This week, JoJo Siwa made headlines after revealing that Candace Cameron Bure was the "rudest celeb" she's ever met.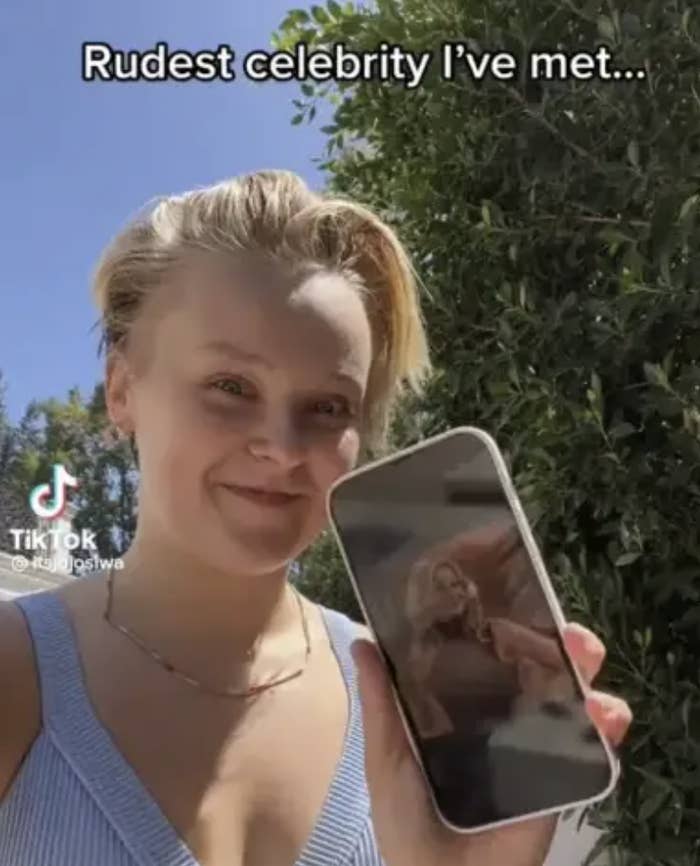 Candace soon after made a video explaining that the two hashed it out, and now, the story's kinda over. But it got me thinking about other times celebs called out OTHER celebs for being rude.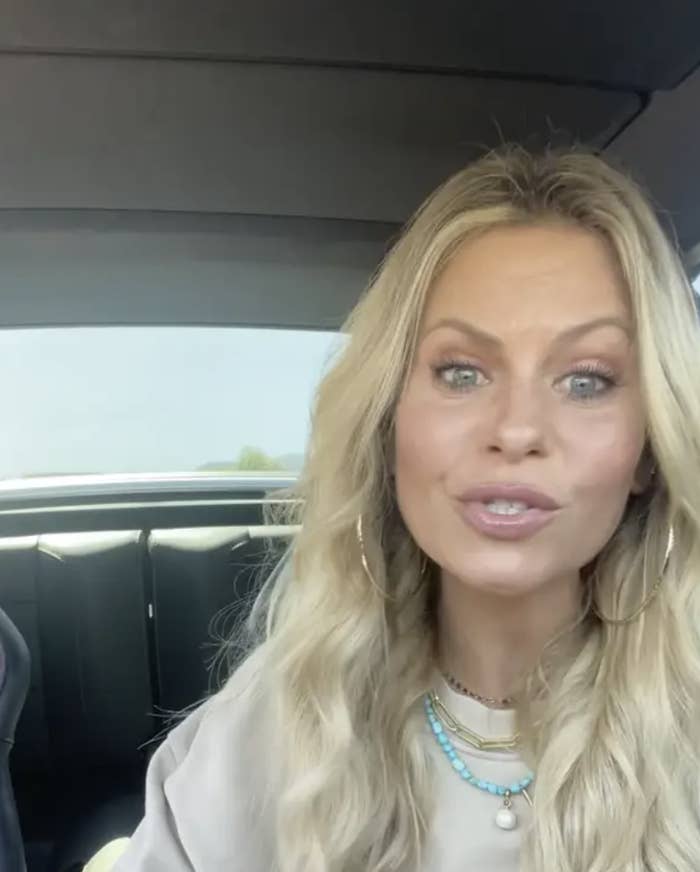 Here are 14 other examples:
Obviously, these are celebs' accounts of what happened, so we can't verify 100% they occurred.

1.
When Avril Lavigne called out Christina Aguilera for being rude to her: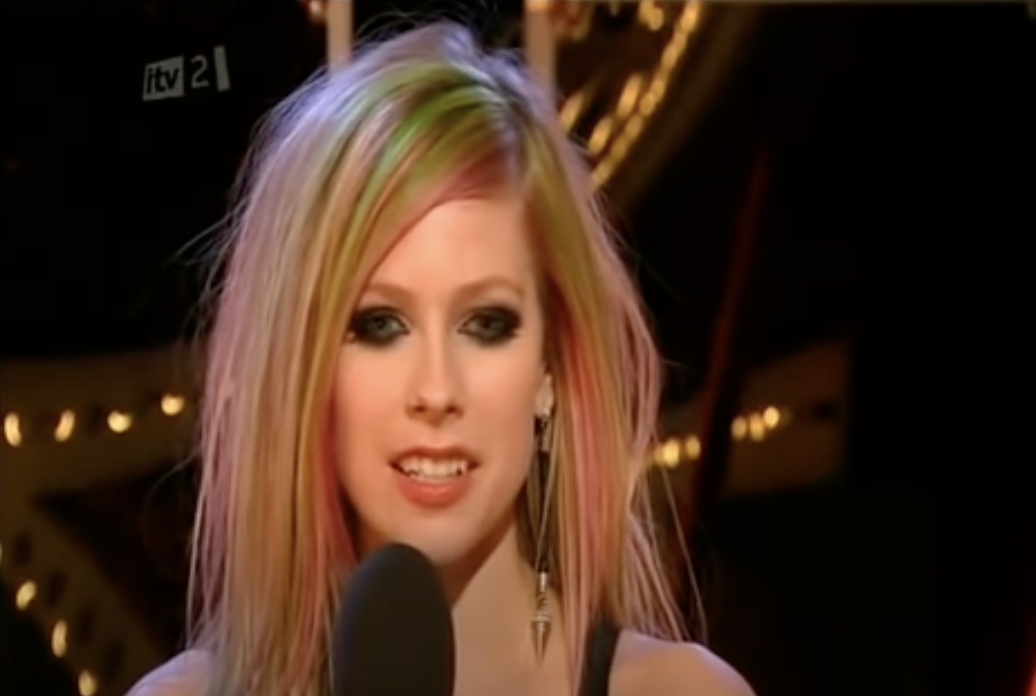 2.
And when Mary J. Blige also explained how Christina had an "attitude problem":
3.
When Cher said Madonna was rude, not once...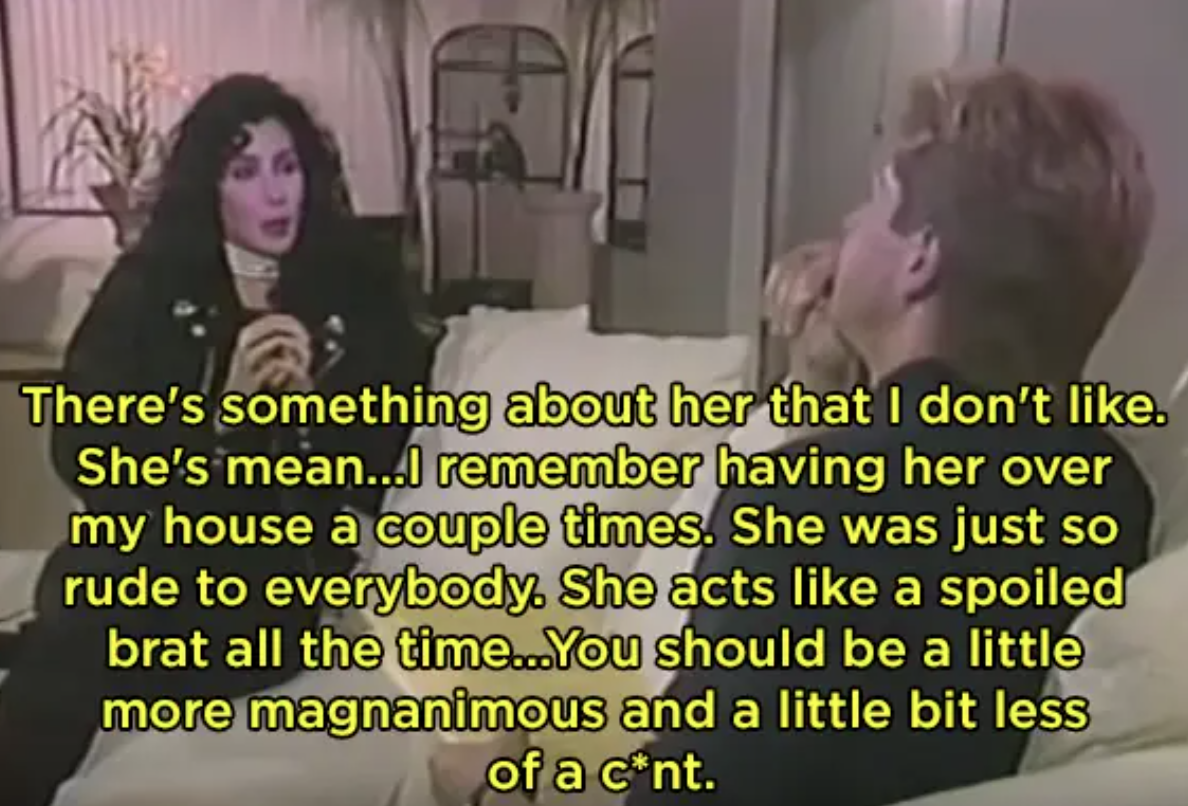 4.
...but twice: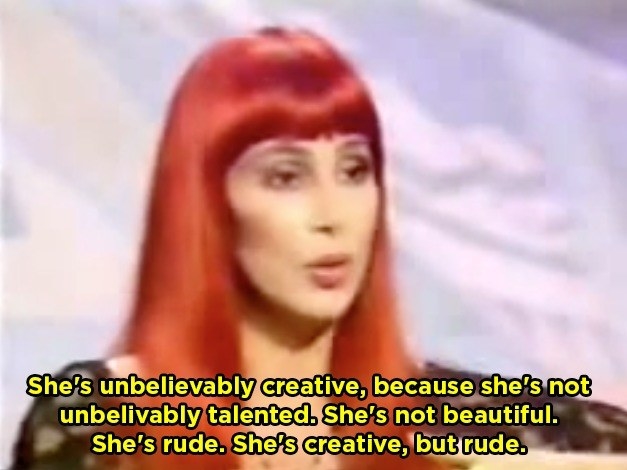 5.
And when Lady Gaga called out Madonna for her statements about her:
Context: In her documentary Five Foot Two, Gaga called out Madonna for always shading her through the years — and never saying it to her directly. "The only thing that really bothers me about her is that I'm Italian and from New York, so if I've got a problem with somebody I'm gonna fucking tell you to your face. But no matter how much respect I have for her as a performer, I could never wrap my head around the fact that she wouldn't look me in the eye and tell me that I was 'reductive' or whatever."

6.
When James Corden called out Pierce Brosnan for being rude: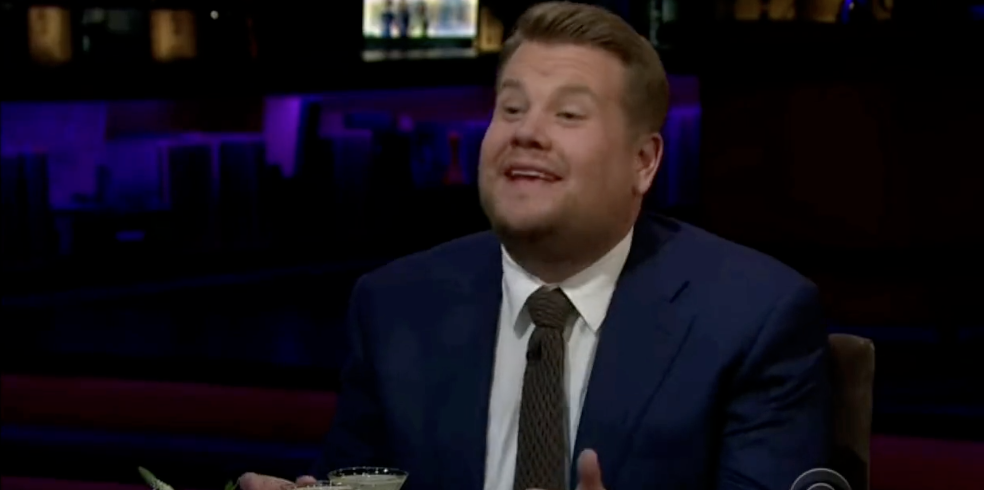 7.
When Eric Stonestreet called out Gene Simmons for being rude to his mom: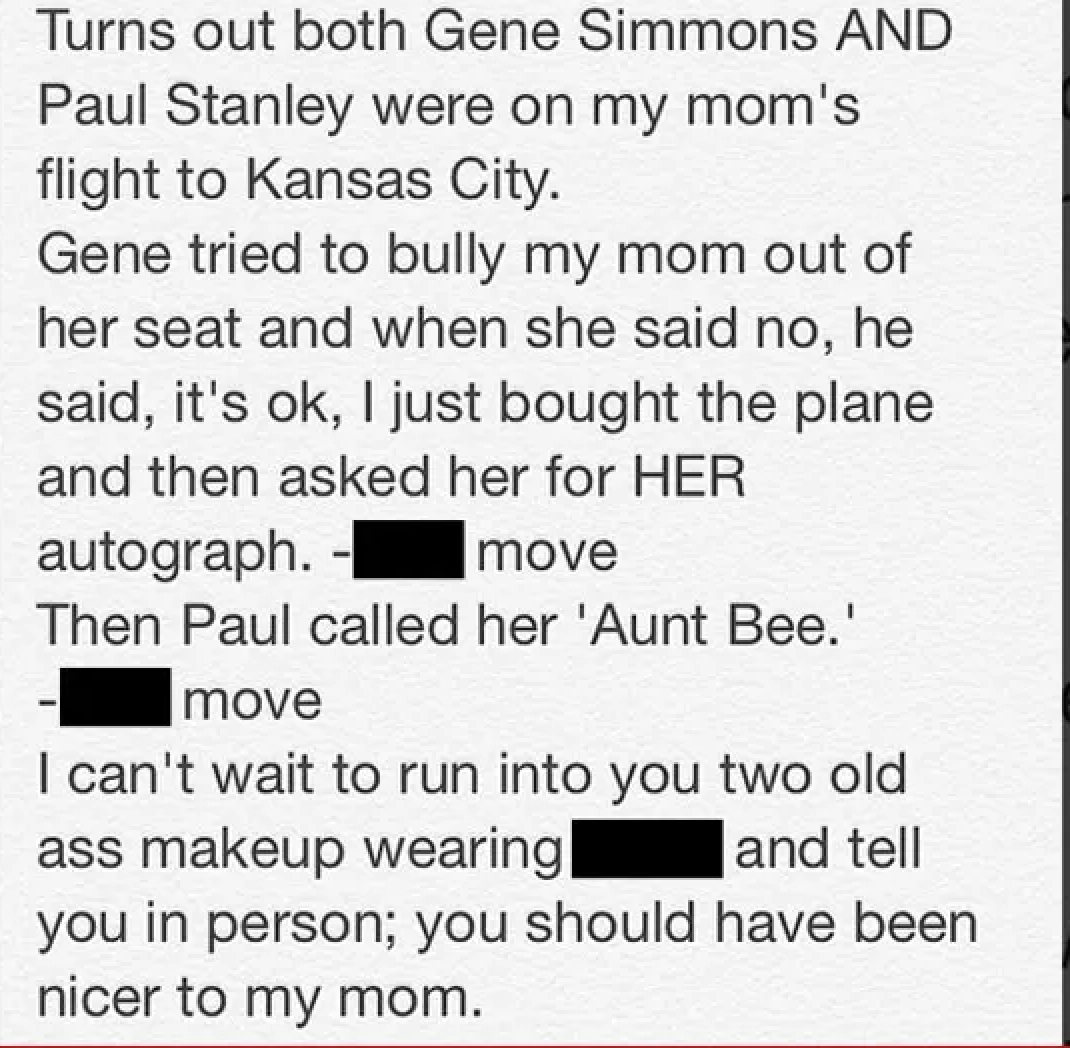 8.
When Valerie Bertinelli said Christina Aguilera snubbed her: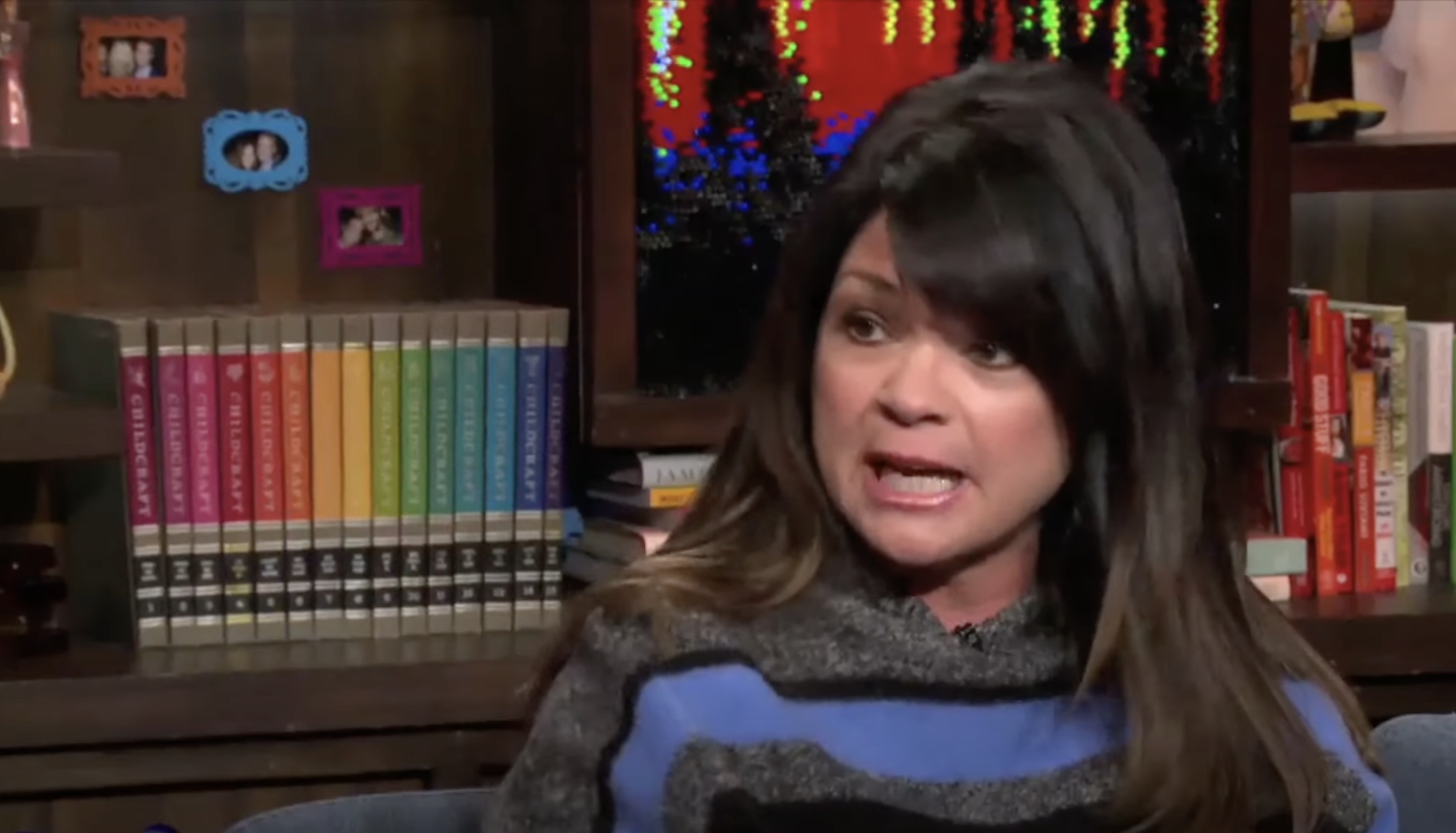 9.
When Tia Mowry said Charlize Theron was rude to her at Soul Cycle: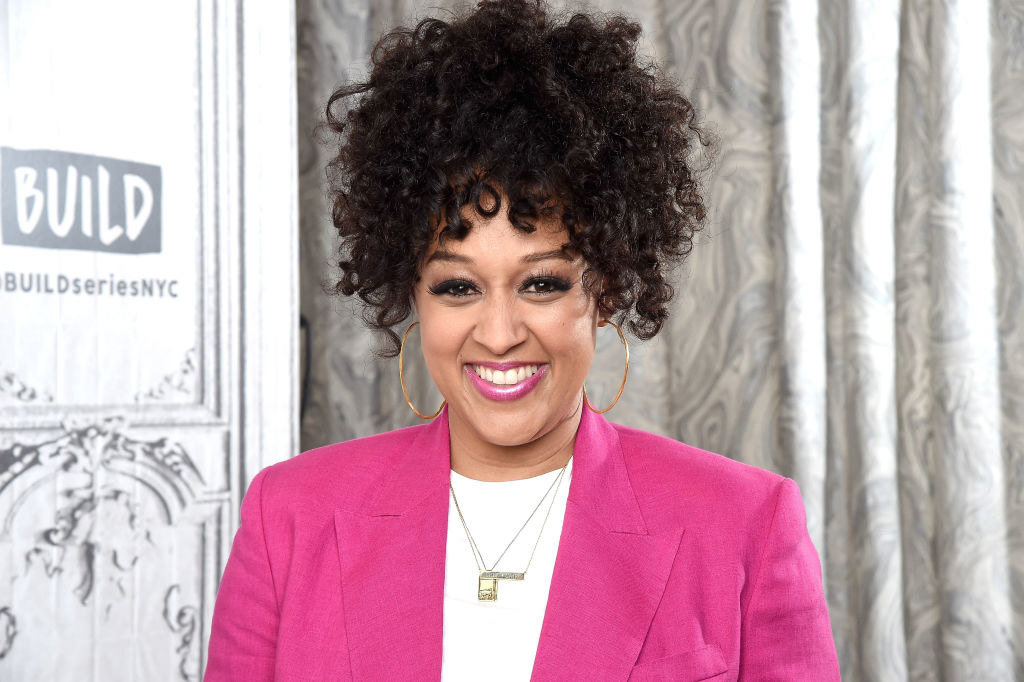 10.
When Chamillionaire asked Michael Jordan for a photo and he denied it:
12.
When journalist Em Rusciano said Gary Lightbody was the rudest celeb she's met: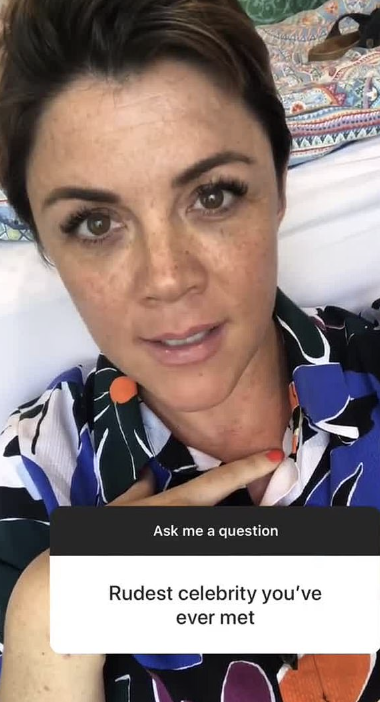 13.
When Kathy Griffin said Jon Hamm was super cruel to her at a dinner party:
14.
And lastly, Hailee Steinfeld said Lea Michele denied her request for an autograph: