Listen, we love all celeb costumes. But when you're rich and famous and have all the money/resources in the world, we expect you to show out for Halloween.
No hate, but here are some costumes that weren't so good this year:
1.
Shawn Mendes as himself, "but beat up":
2.
Alyssa Milano as Ruth Bader Ginsburg, whose name and initials she misspelled:
3.
Hailey Bieber as a cat, I think:
4.
Noah Centineo as someone who got cut:
5.
Vanessa Hudgens, who dressed as this:
6.
Kim Kardashian West and Kanye West, who just went as, like, Balenciaga red and black figures??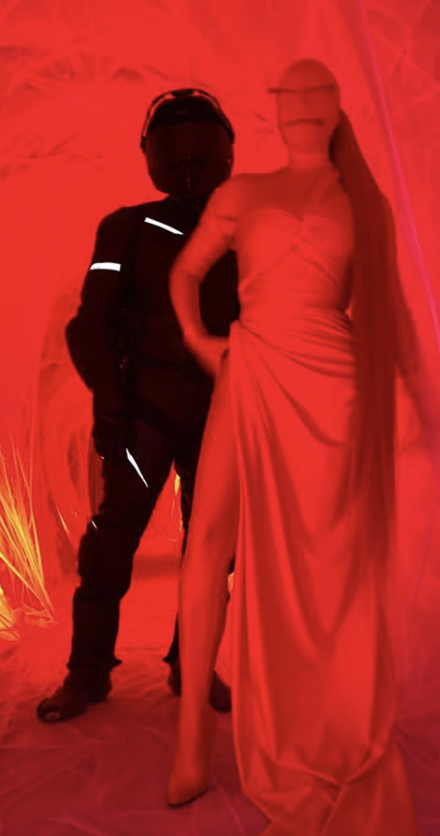 7.
Joseph Gordon-Levitt as a cat with, like, a cardigan:
12.
And lastly, everyone who attended this non–socially distanced Halloween party!!!!! Not impressed — annoyed!! Byeeee!