Good morning! Let's get right to it.
My favorite part about Billie's TikTok presence is that she doesn't really follow trends, she just posts whatever the hell she wants.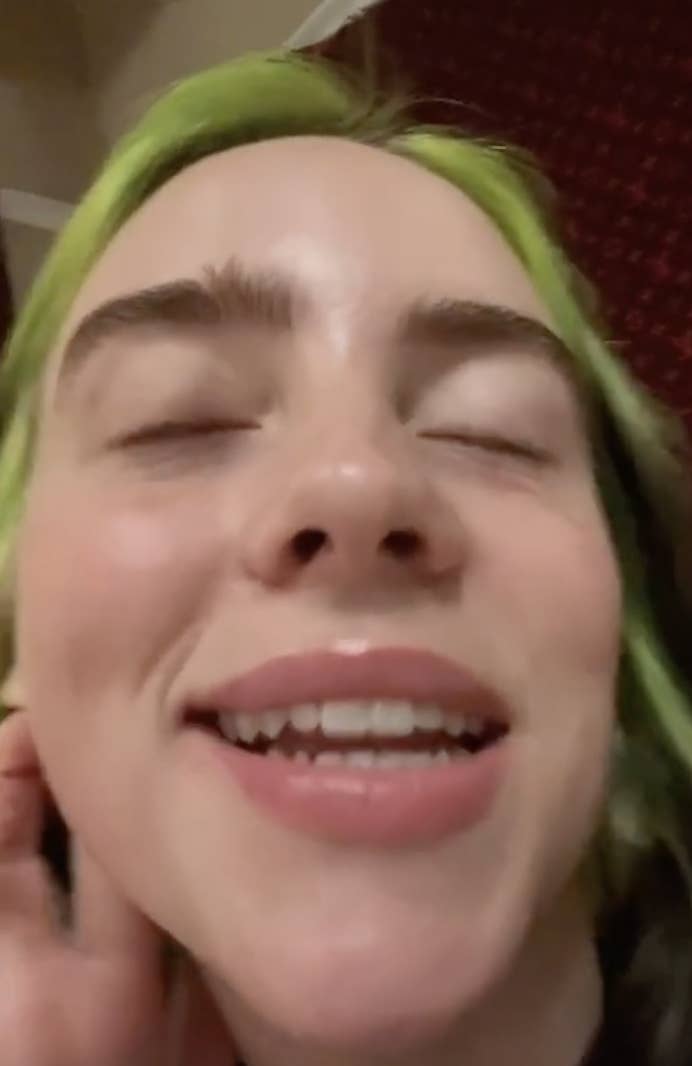 Like, remember when she put an entire ukulele in her mouth: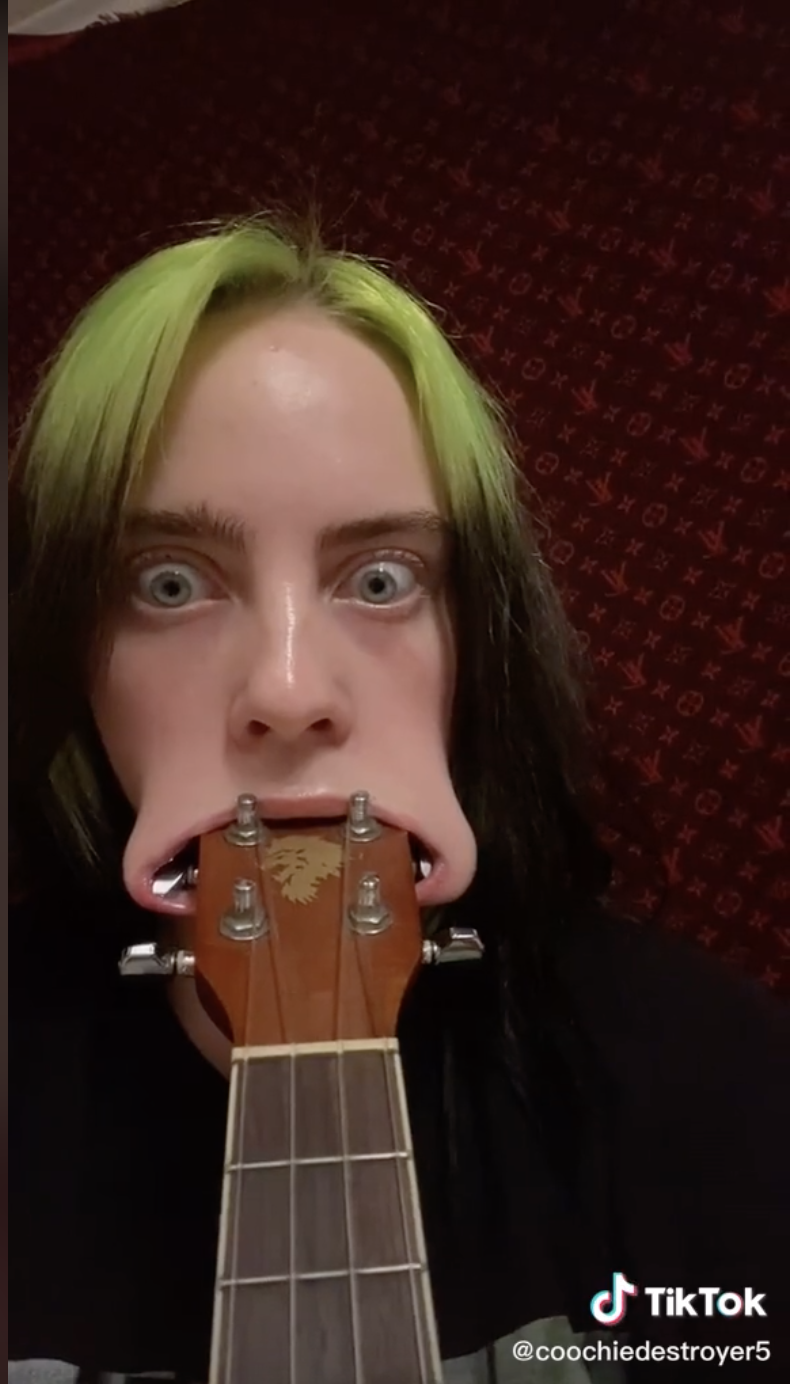 She's also no stranger to NSFW TikToks. Last month, she posted this video of her wardrobe malfunctions from her "Lost Cause" video outtakes: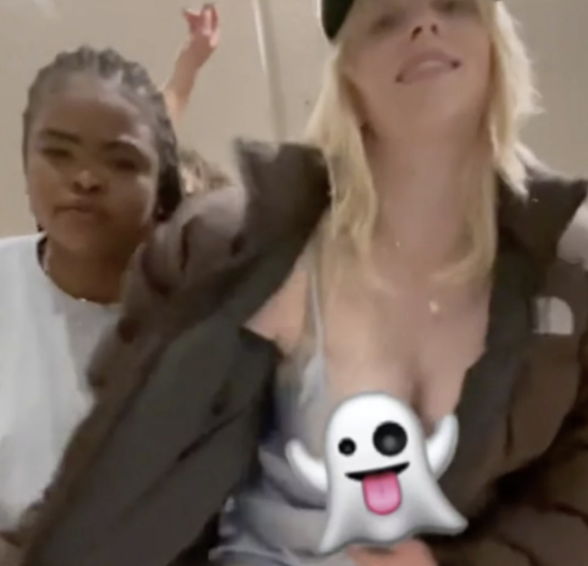 "Who wants to eat me out?" — Billie Eilish, eating a tortilla (I think) (2021)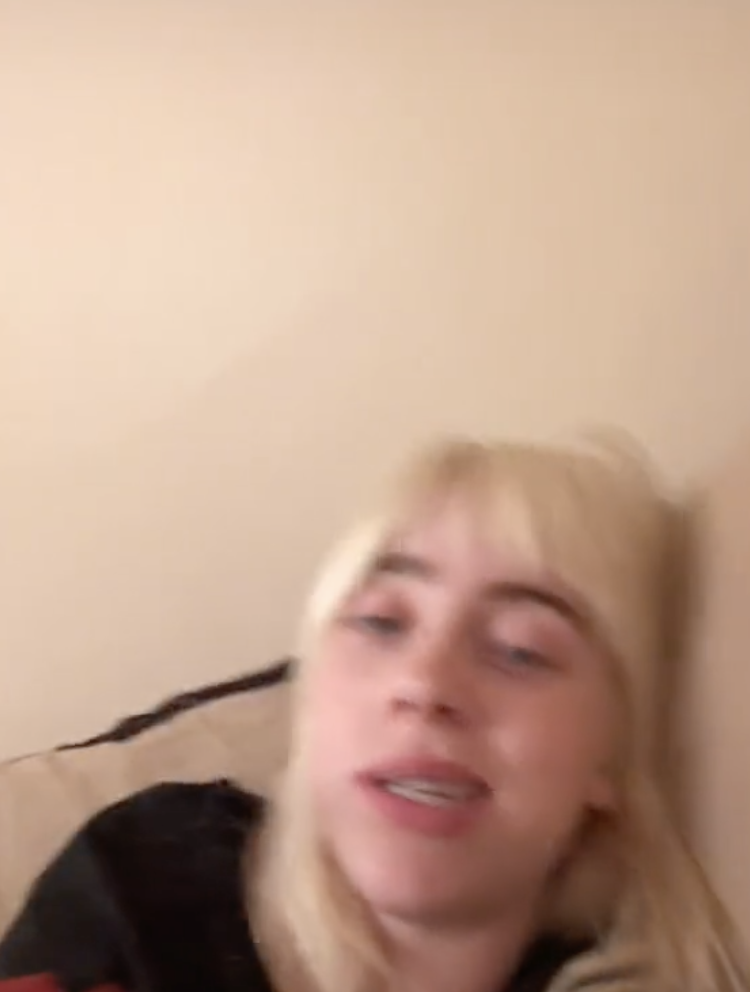 As of right now, the video has over 34 million views, and the comments under it are priceless: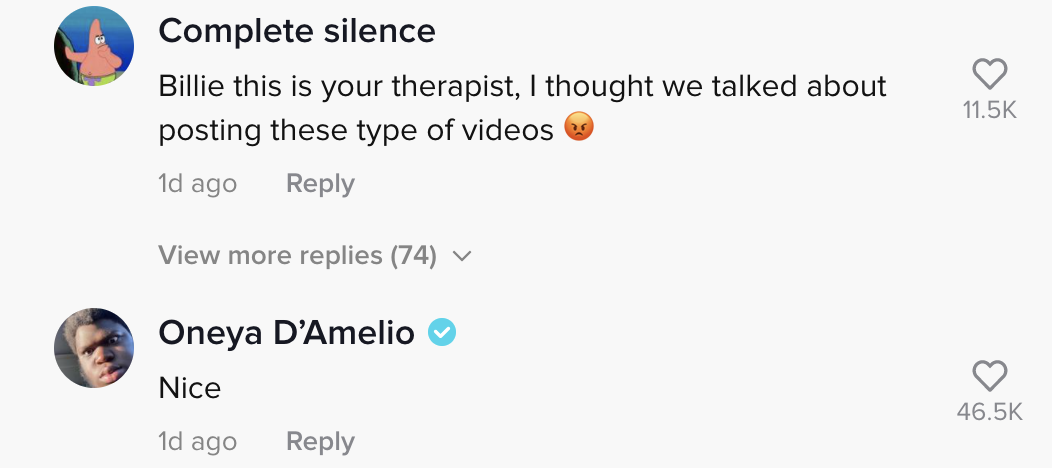 Honestly, please keep doing your TikToks like this, Billie. We love them. Bye!