I especially love her newest song, "Lost Cause," and love the behind-the-scenes moments she's been sharing on TikTok and Instagram.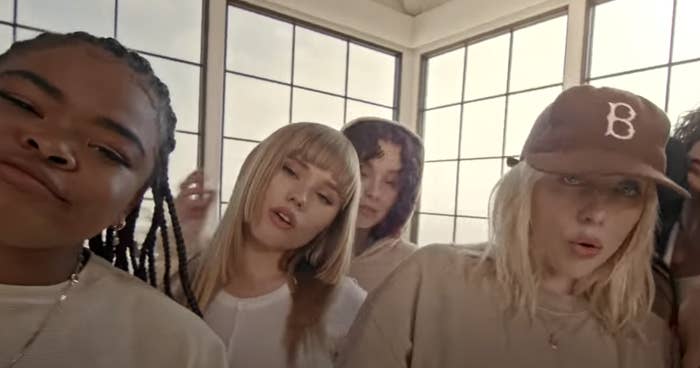 I'll just break it down for you...
She posted one scene where her "titties was falling out."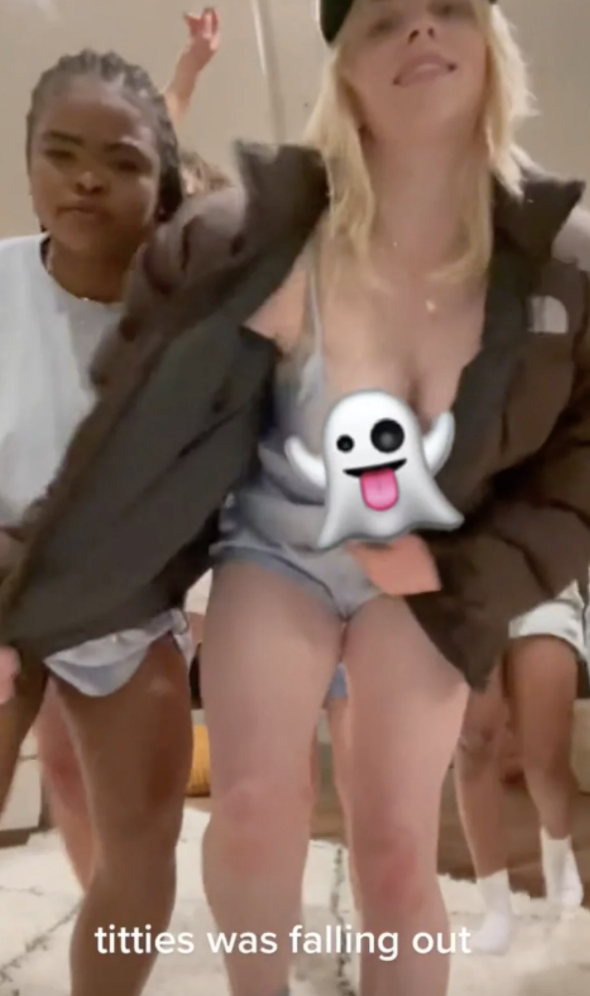 Another wardrobe malfunction moment where she wrote, "Not showing you that."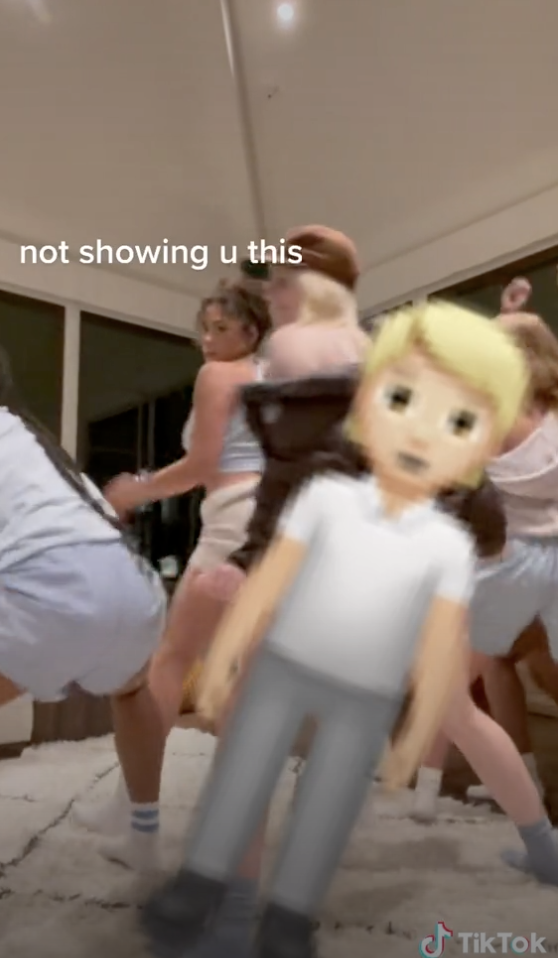 And then, another moment of "titties falling out again."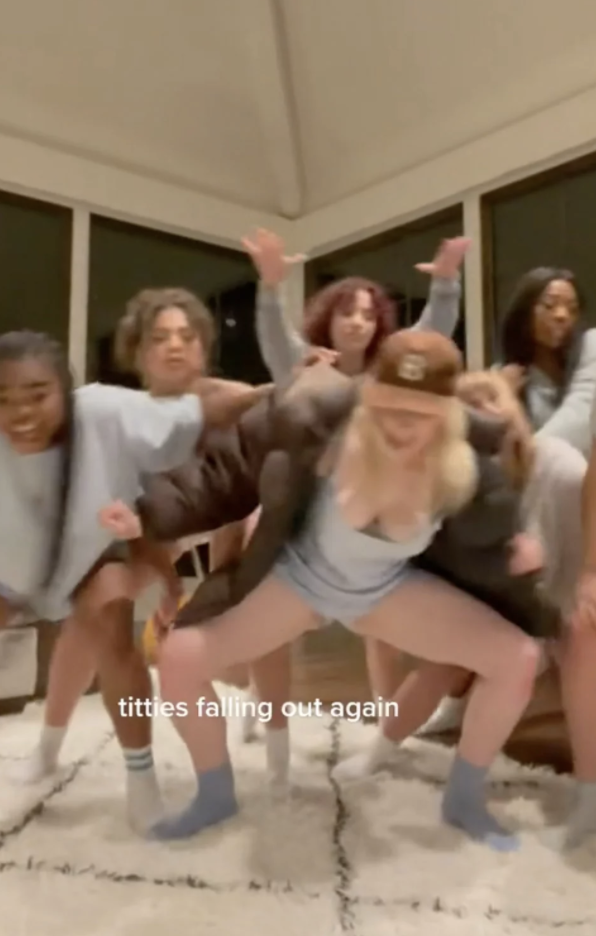 Three wardrobe malfunctions in, like, a minute is basically me every time I go out.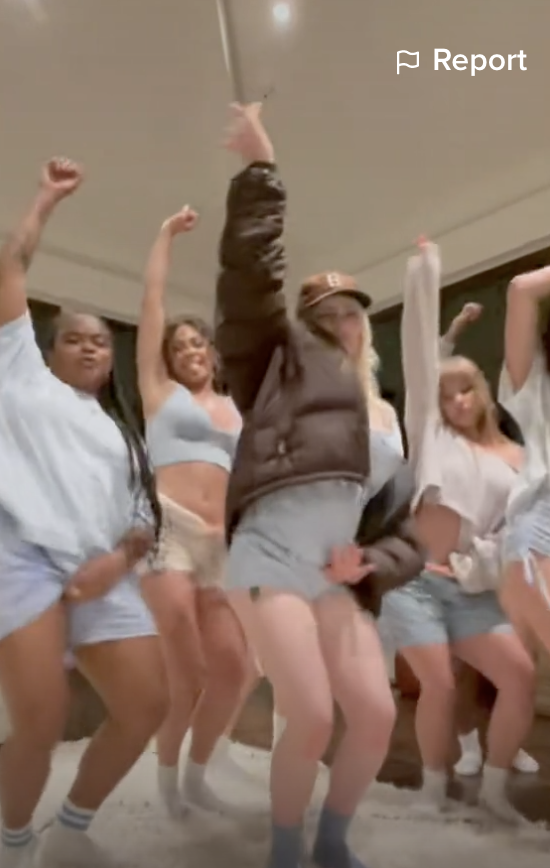 JK, but in all seriousness, as a fan, I'm happy to see Billie being silly and carefree and giving us these candid moments. That's all — bye!