Bad Bunny Posted A Naked Selfie And It's Quenched My Thirst More Than 182 Gatorades
He actually went off.
If you clicked on this post, it's because you're a thirsty MF'er like me.
You know rapper/legend/king Bad Bunny. He's responsible for some of the biggest hits of recent years, like "La Canción," "Que Pretendes," and "I Like It," his song with Cardi B and J Balvin.
Anyway, Bad Bunny posted a naked selfie on his Instagram for his upcoming appearance at WrestleMania 37. Prepare yourself...
And Gatorade is now officially canceled because this quenches thirst way more effectively, according to top doctors*.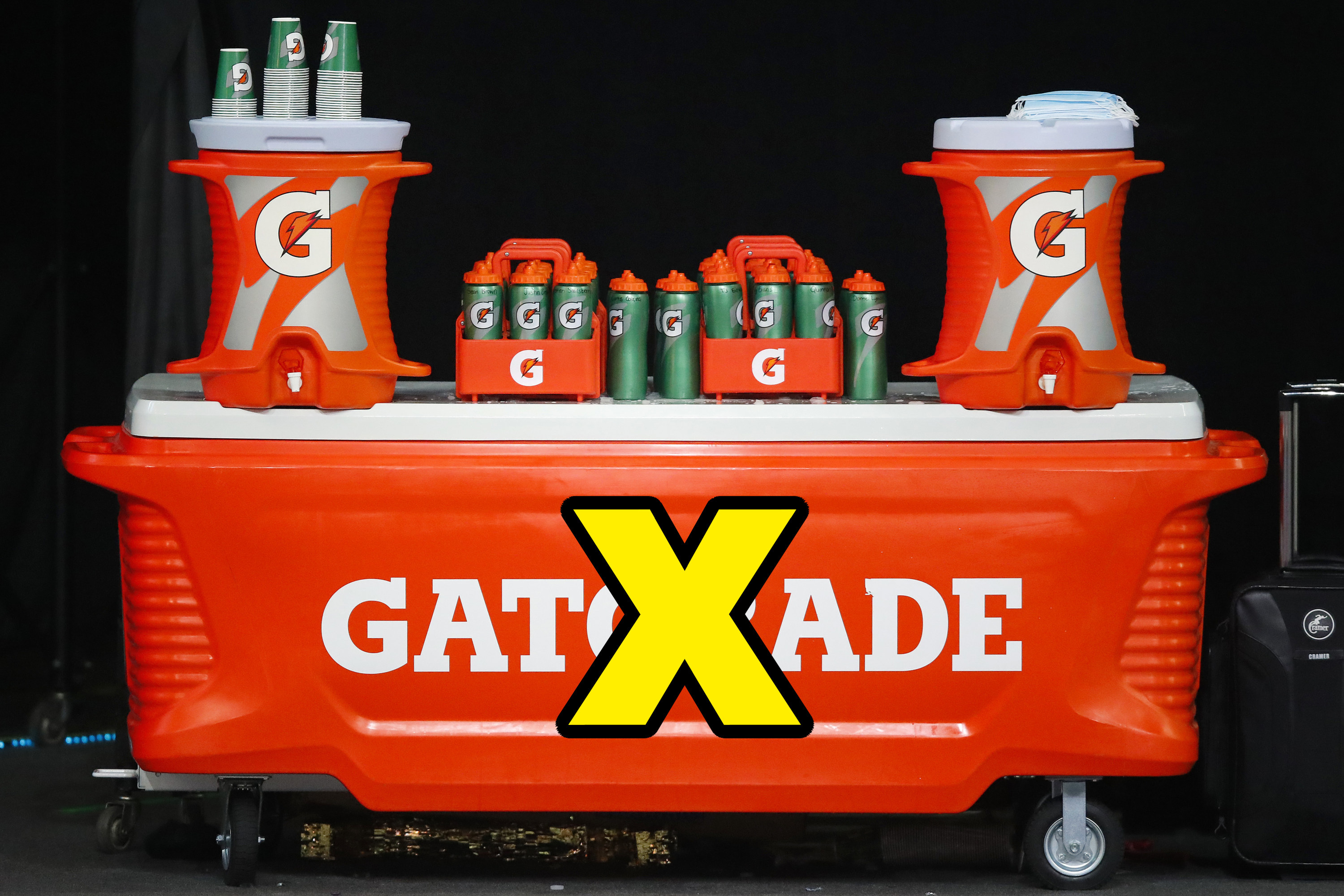 The strength of 200 waters.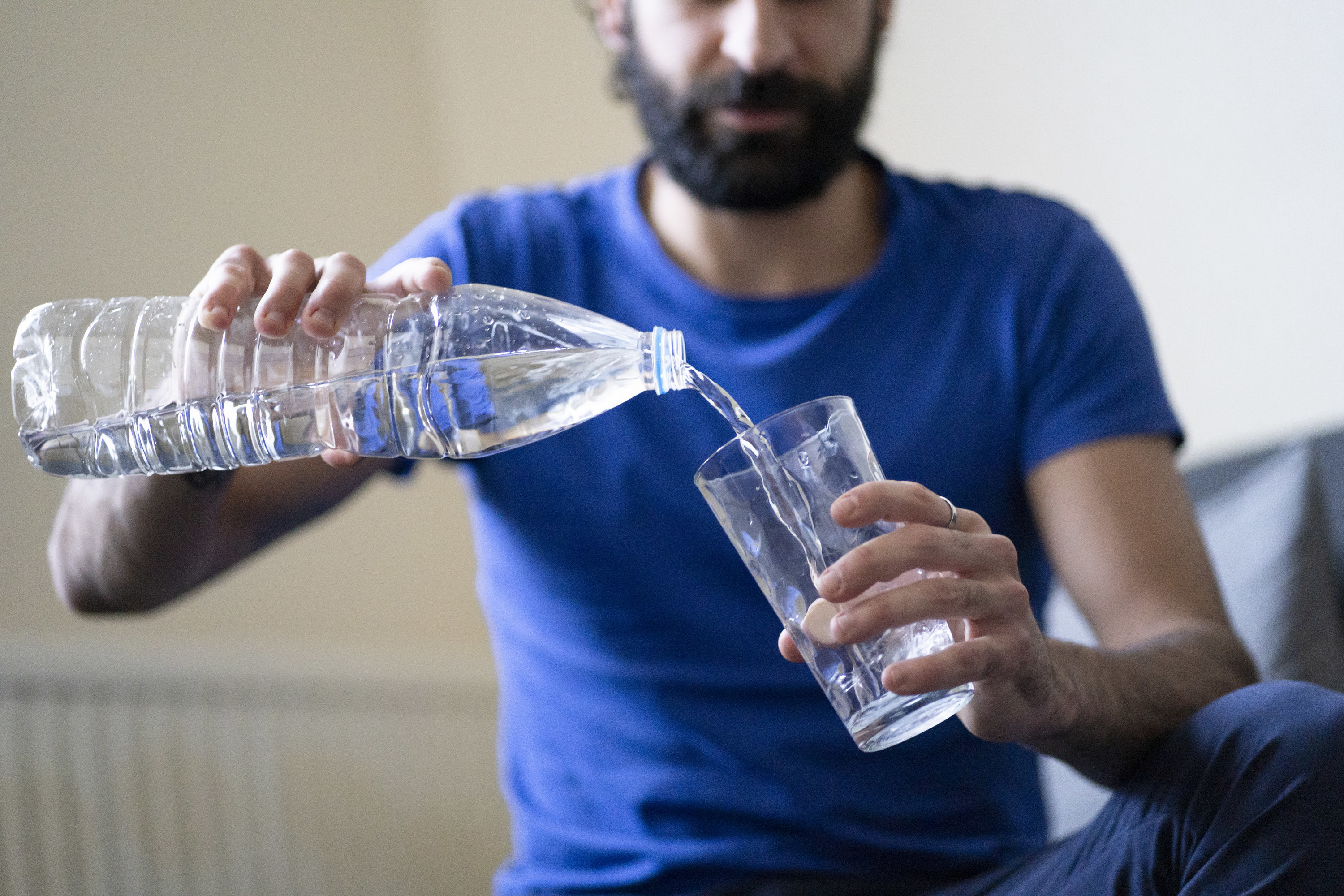 Pedialyte is shaking because this is curing my dehydration much faster.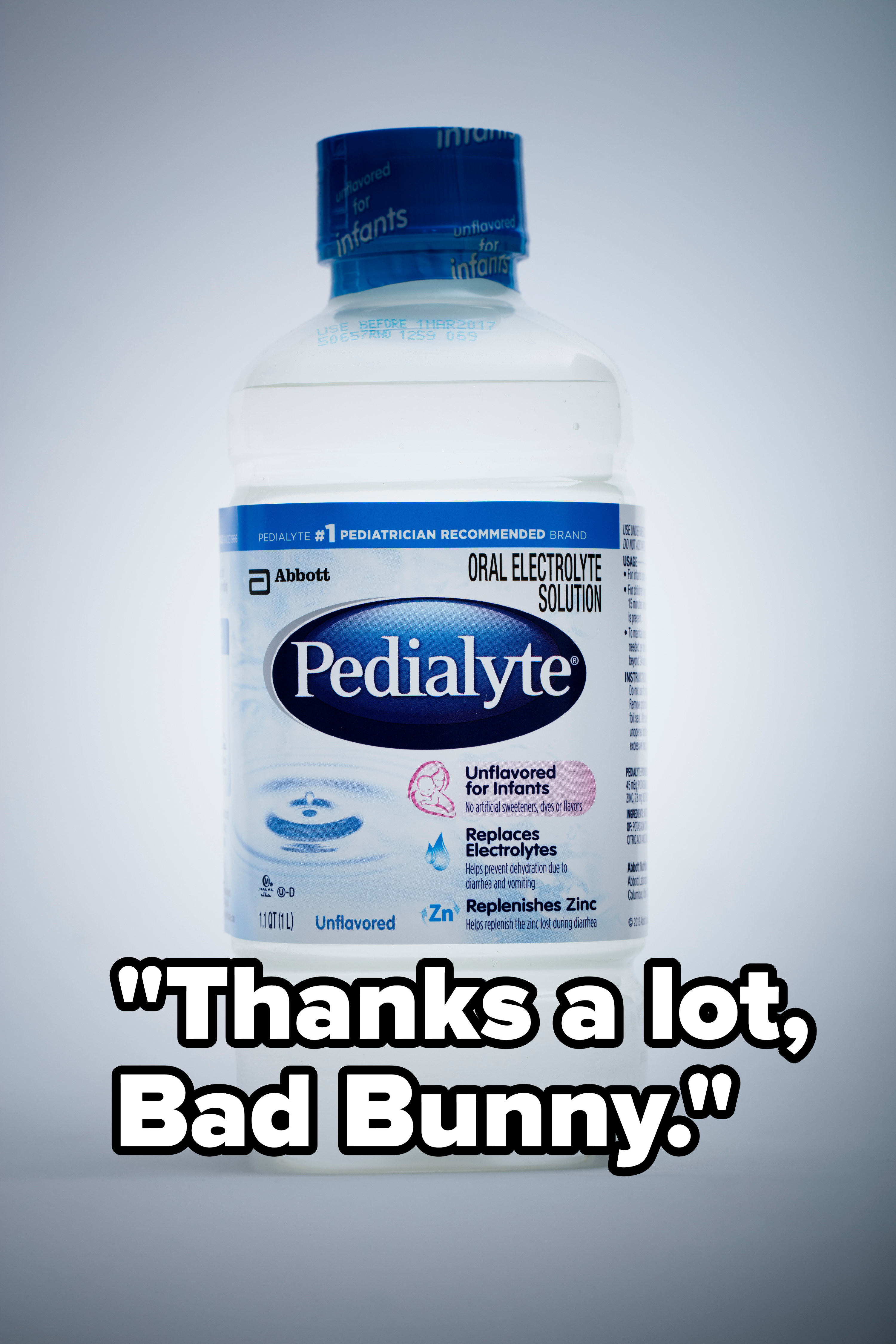 Thank you for blessing our weekend, Bad Bunny. We'll be expecting the same next week, please. <3