1.
Paula Abdul threw her hat and accidentally hit Julianne Hough during her performance:
2.
Cardi B licked Offset on the red carpet and it was...a lot: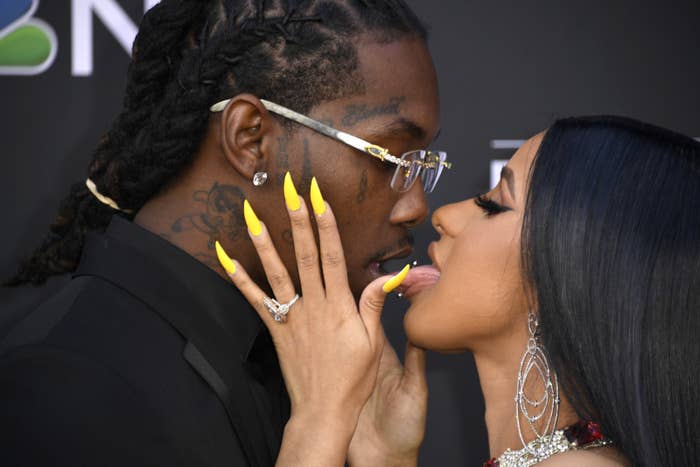 3.
Sofia Carson crashed BTS' red carpet pics:
4.
Drake gave a shoutout to Arya from Game of Thrones, which was cute. But...now people think she's going to die because of the "Drake Curse," which says anyone he supports is doomed.
5.
Cardi B had an alleged wardrobe malfunction on the carpet, which led to her posting this explanation later:
6.
In a video backstage, Madonna incorrectly called the show "American Billboard Awards"...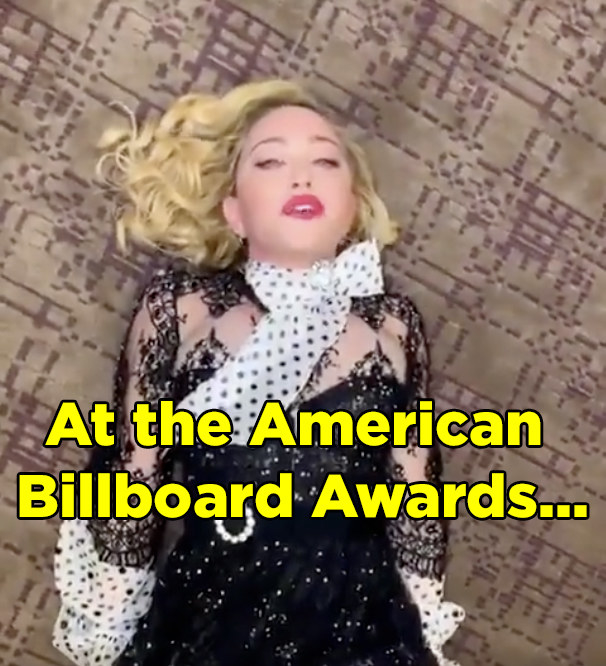 7.
And then threw shade for them not honoring her!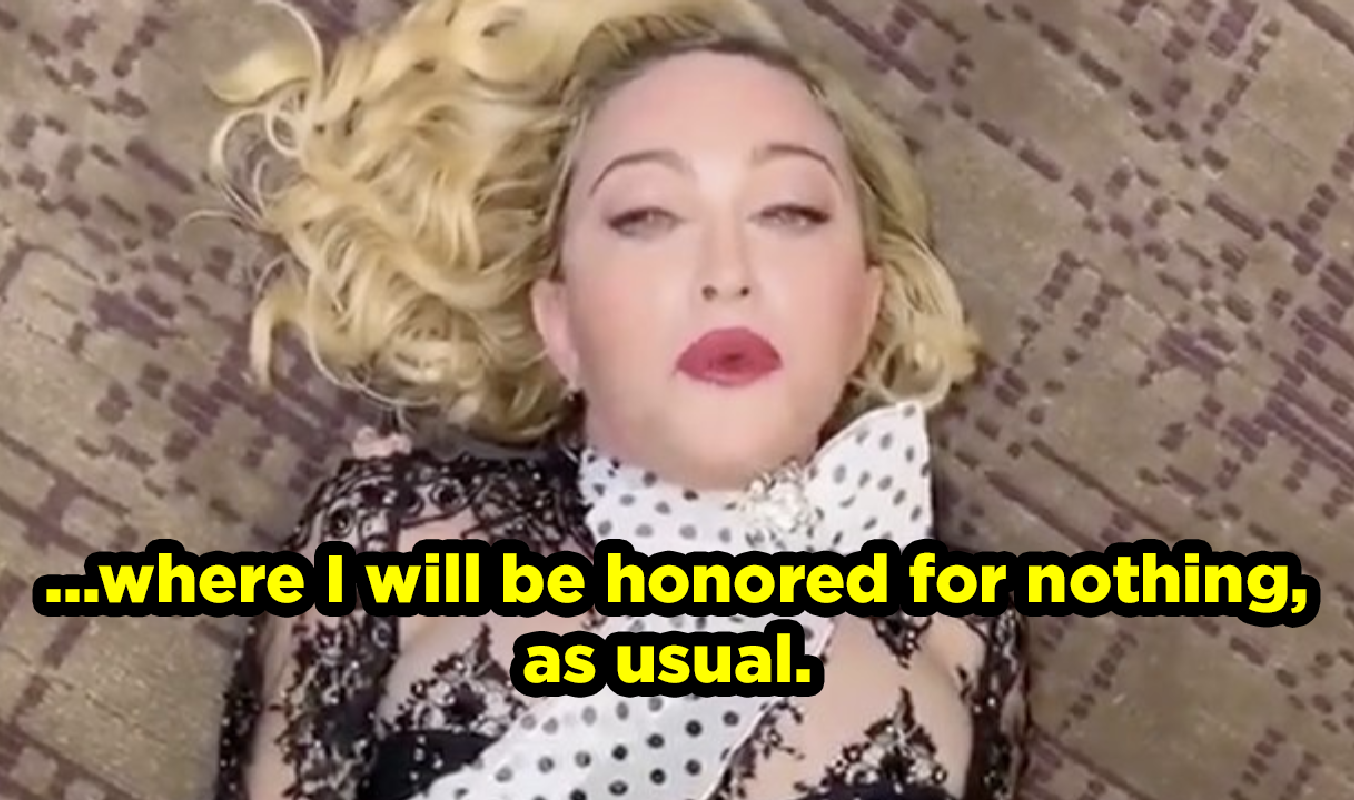 8.
BTS was given their award on the red carpet, rather than the show, and fans were like ????
9.
Taylor Swift's performance sparked comparisons to Beyonce's Coachella performance:
10.
Sway accidentally got his handshake ignored by Namjoon from BTS:
11.
And finally, Joe Jonas bopped to Taylor Swift (his ex) hours before marrying to Sophie Turner: