Ariana Grande Posted Her Text Conversation With Halsey And It's Perfect
A glimpse into two queens' texts.
Obviously, you know Ariana Grande. She invented the iconic phrase "thank u, next" in 2018.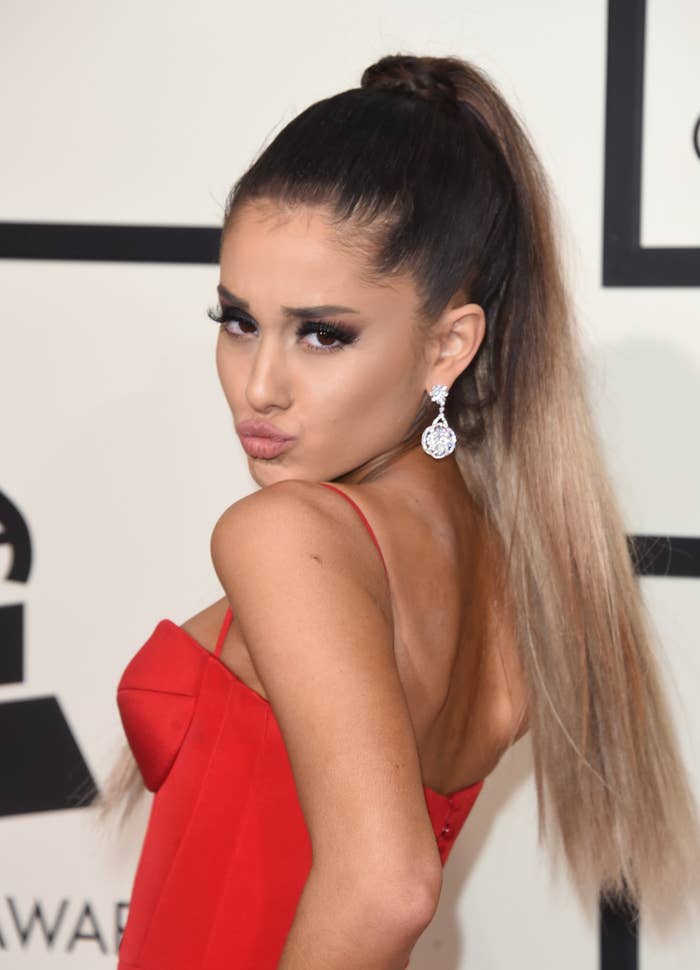 And you know Halsey, queen at being bad at love (like us all):
Well, Halsey's new banger "Without Me" recently overtook Ariana's number one spot on iTunes.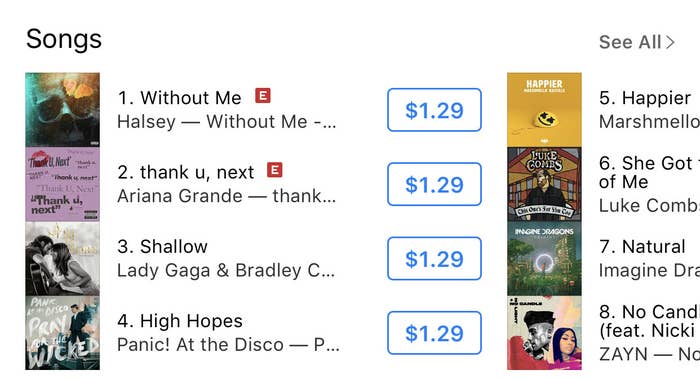 Maybe the competitive nature of charts would make you think these two would be shady or hostile towards each other.
Well, wrong! On Friday, Ariana posted her conversation with Halsey, who texted her this:

Halsey sent another text, saying they're not taking any shit. YAS.

TL;DR--> They're topping charts and not taking anyone's shit. Queens.