If you have ever encountered a man, you know that one of their strong suits is definitely not apologizing.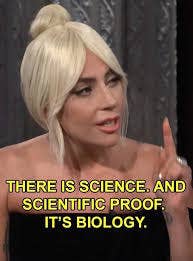 Well, earlier this year, Twitter user @aj_fairley asked his followers to "apologize like a man."
The responses are accurate AF — here's what people said:
Be sure to follow these tweeters for a funnier TL!
2.
3.
4.
5.
6.
7.
8.
9.
10.
11.
12.
13.
14.
15.
16.
17.
Any examples these tweeters missed? Let me know in the comments below!
And to read people sharing examples of how straight men flirt, click here!