Former "ANTM" Contestant Lisa D'Amato Has Called Out Tyra Banks For The Pain She Caused Her On The Show
"It broke my heart."
Last year, resurfaced clips of Tyra Banks on America's Next Top Model went viral for all the wrong reasons.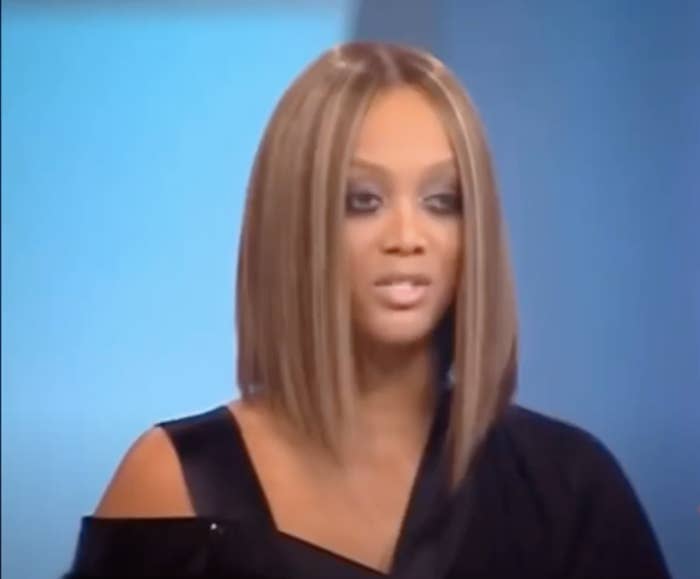 Between orchestrating a race-swapping challenge, telling a model she should close the gap in her teeth, and having the models walk in dangerous runways, these moments definitely did not paint Tyra in the best light.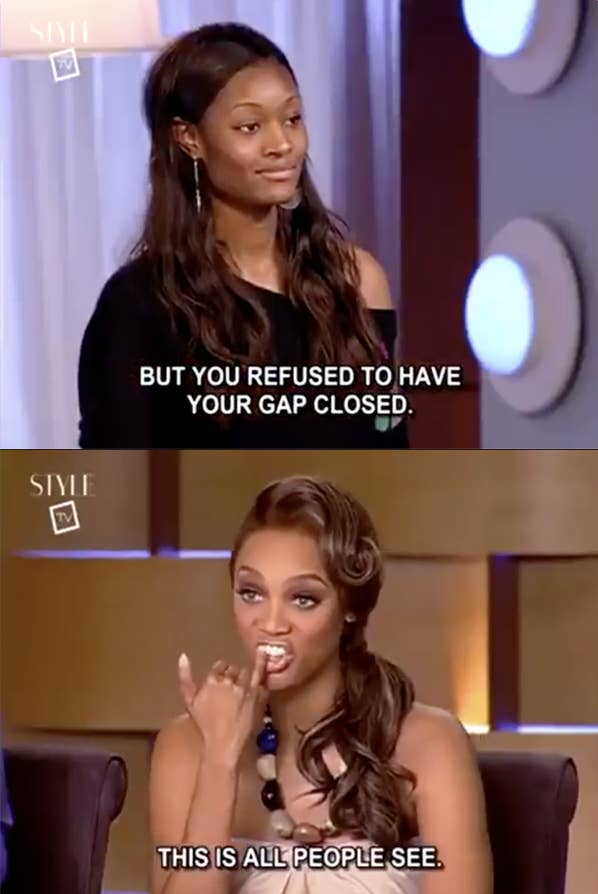 Since then, Tyra has addressed the situation, saying she agrees with people's consensus that she acted super insensitively.
Well, ANTM Cycle 6 contestant Lisa D'Amato is now calling out Tyra for how she treated her on the show in a seven-minute Instagram video.
Lisa began the video, saying, "This message is for Tyra Banks." Lisa said that years ago, she participated in an E! True Hollywood show, where she talked about ANTM production and her mistreatment on the show — which was contractually forbidden for past contestants to do.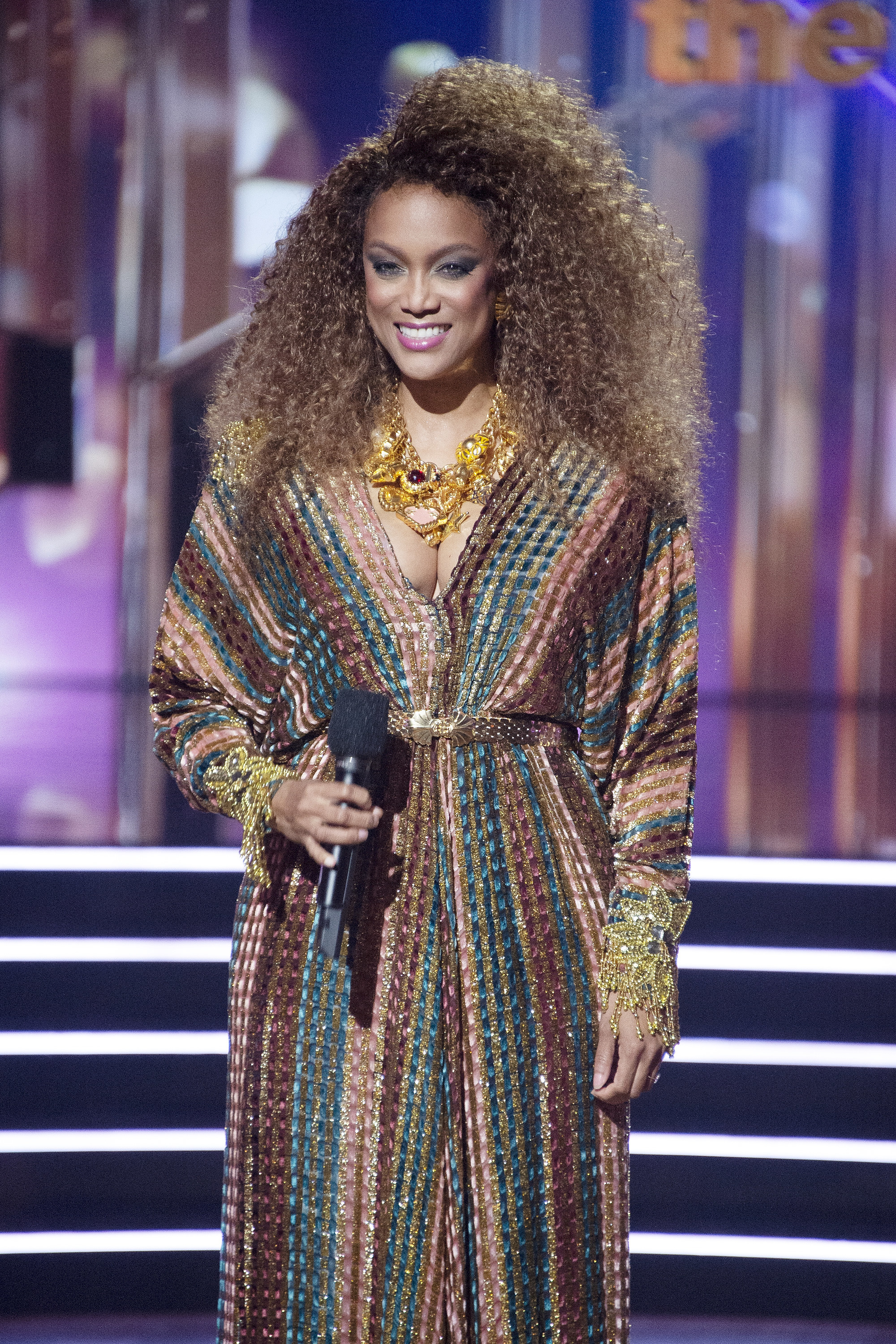 "I did [the show] knowing that it was a breach of contract, still, because I felt like it was my duty to warn other girls that were going to audition for America's Next Top Model to know that what you guys do — and the way that you guys would poke me and use my childhood trauma against me, day in and day out," Lisa said.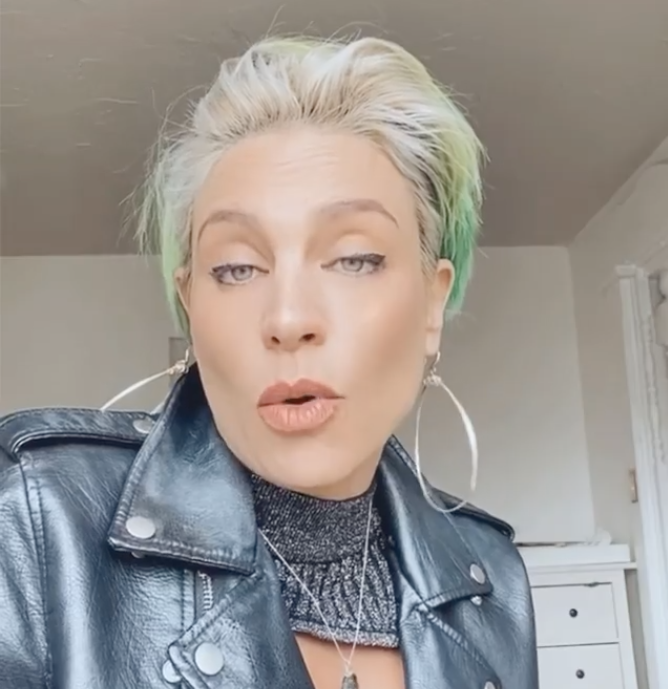 After saying that, Lisa placed text on the screen, clarifying her trauma as sexual, physical, and mental abuse.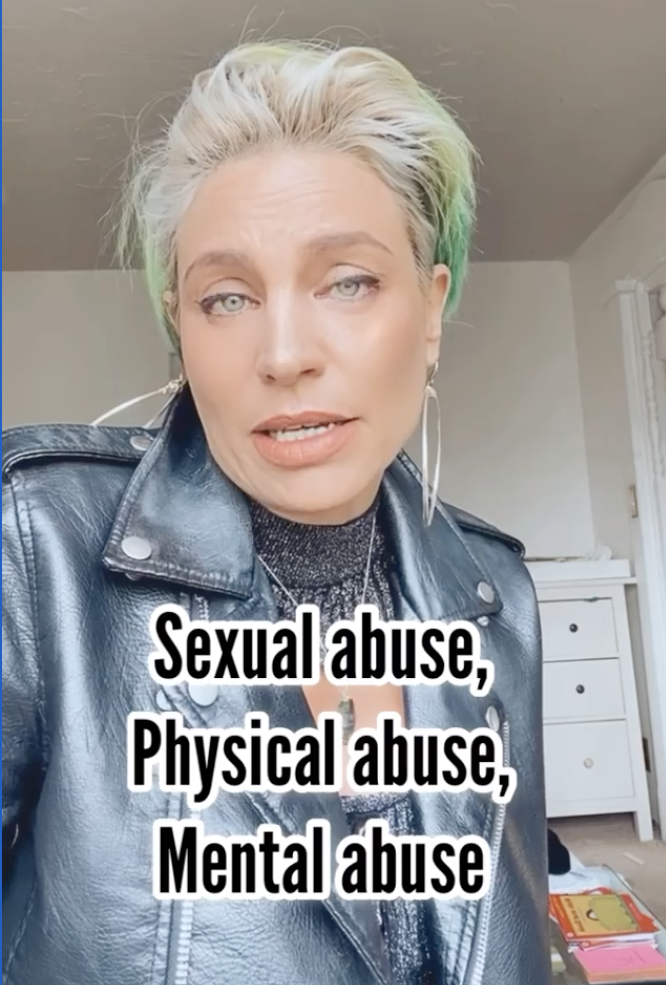 "It was just so fucked up, and it broke my heart. Like, how could you do that?"
"I don't know how you sleep at night," Lisa continued. "You, Tyra, you knew very well the horrible trauma that my mom inflicted on me, and you also talk so much about how you wouldn't be where you are without your mother and how powerful she is. So knowing that, you still did that to me and then continued to do it to other girls, even after I spoke publicly about it."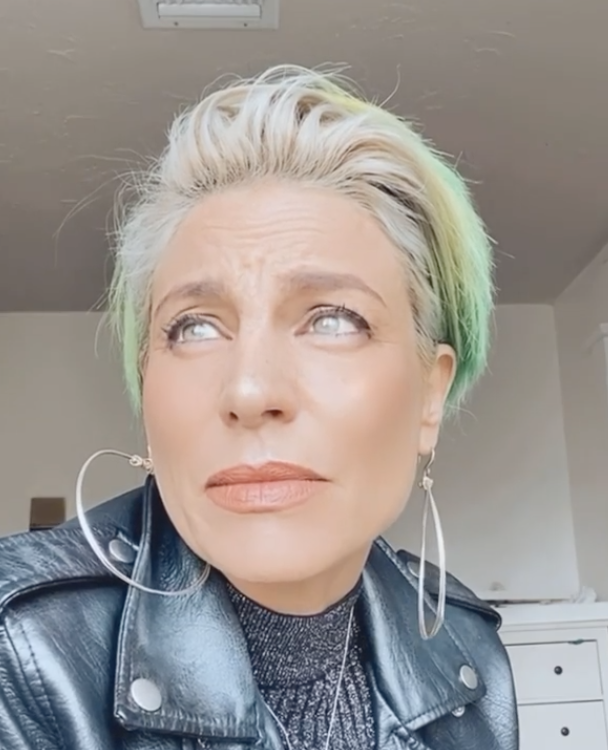 "How do you sleep at night?" she said again. "How do you sleep at night knowing that you're torturing and poking at people's, girls' childhood traumas for your own profit?"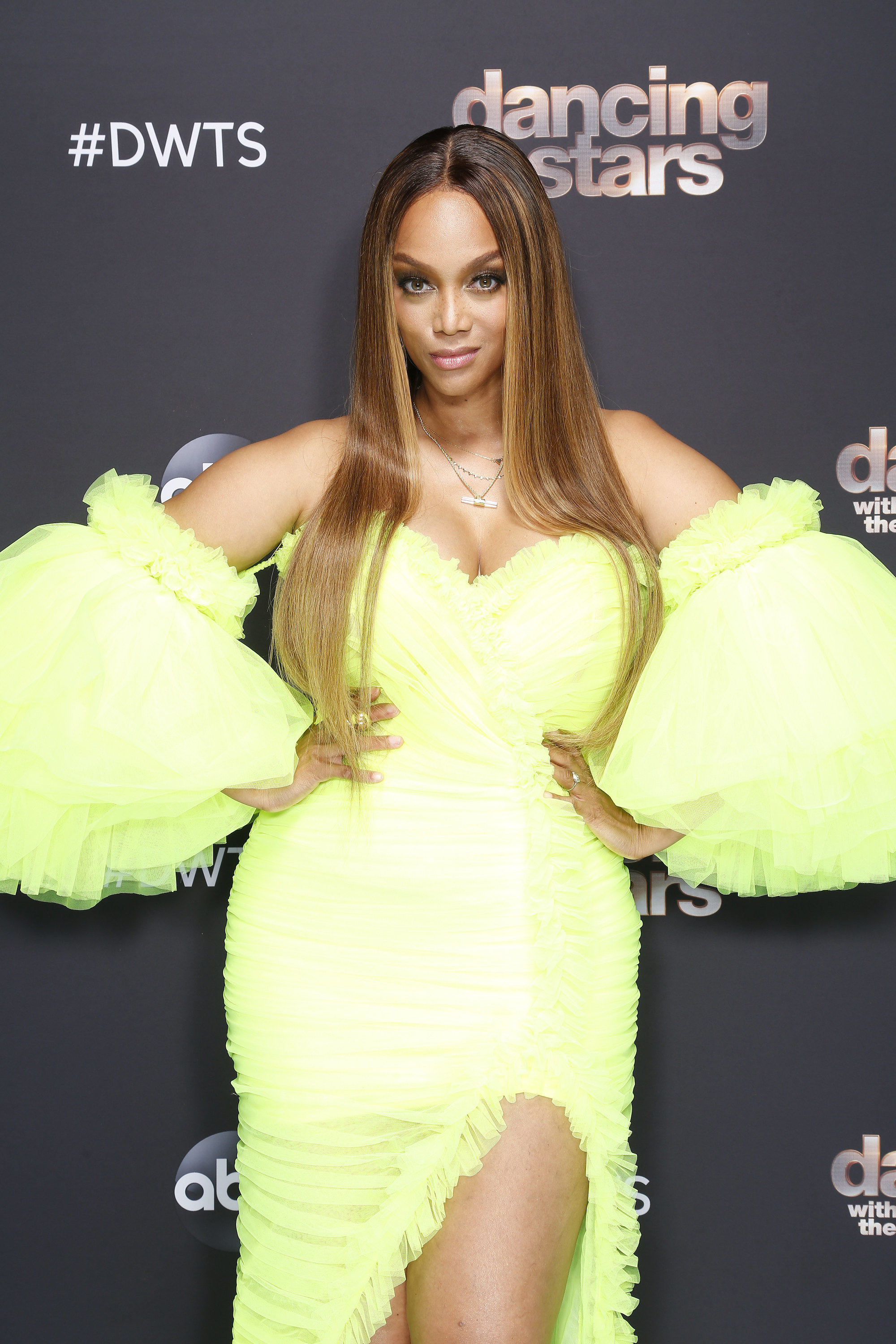 Lisa also brought up how several former contestants, as well as ANTM makeup artist Jay Manuel and photographer Molly Sue have spoken out against Tyra too.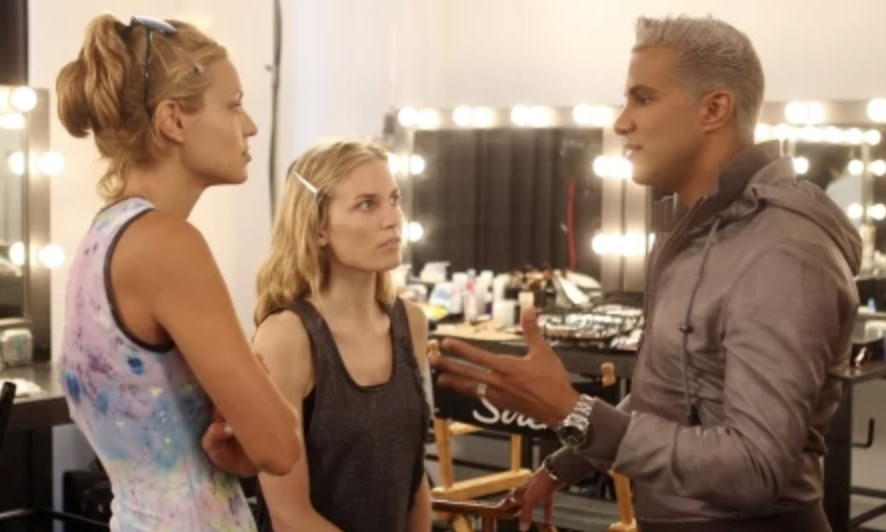 "I just wanted you to know, we were all rooting for you," Lisa concluded, referencing Tyra's infamous freakout on contestant Tiffany Richardson in Cycle 4.
Tyra has not responded to Lisa's video, but we will update you if she does.