Now that all episodes of America's Next Top Model are available on Hulu, people have been bingeing the show and been a lot more critical.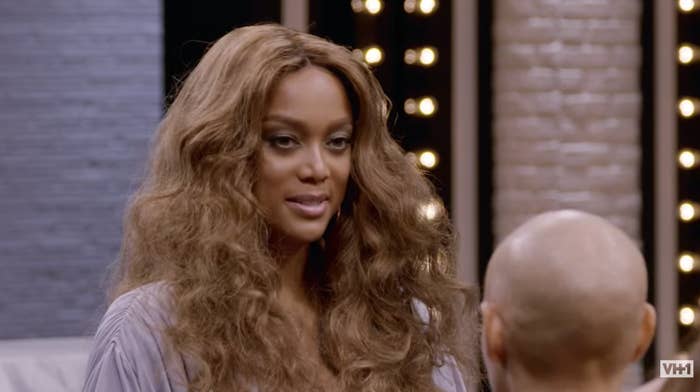 The mega-popular series had some super problematic moments, like when there was a "biracial"-themed photoshoot in Cycle 13.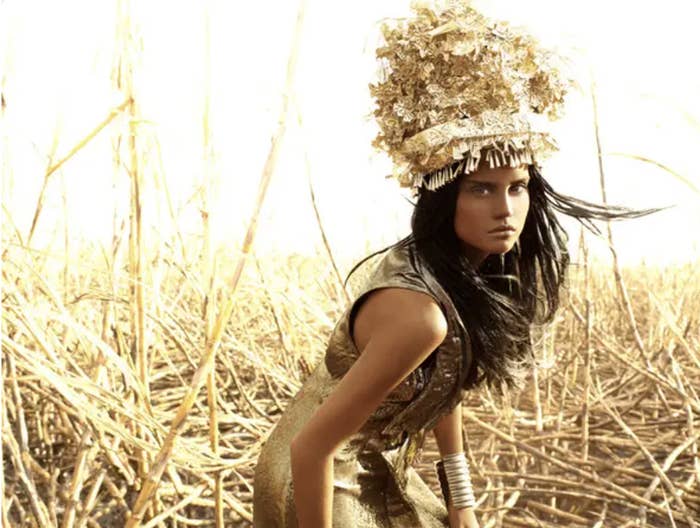 Or when Tyra literally had Chelsey's gap widened in Cycle 15.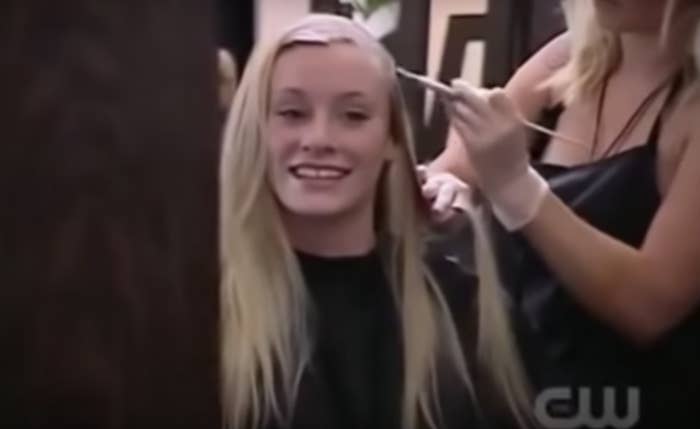 Later that cycle, a sexual assault survivor was forced to do a commercial with a man after disclosing her trauma with Jay Manuel.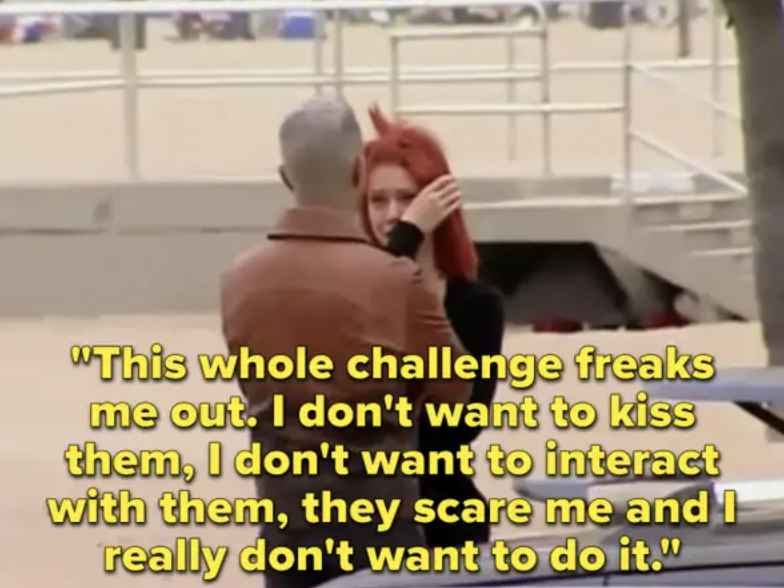 People rewatching the show took to Twitter to criticize Tyra:
Tyra saw the backlash and tweeted on Friday that she agrees with the criticism.
But a lot of people weren't satisfied with the "apology," insinuating that it's vague and disingenuous.
Others defended Tyra.

Tell me your thoughts on this situation — the moments, the apology, the backlash of it all. Let me know in the comments below.