This is his daughter Ireland. She's a 23-year-old model.
Well, on Friday, Ireland posted this Insta, which, like, slay:
And I'm dead at her dad's comment: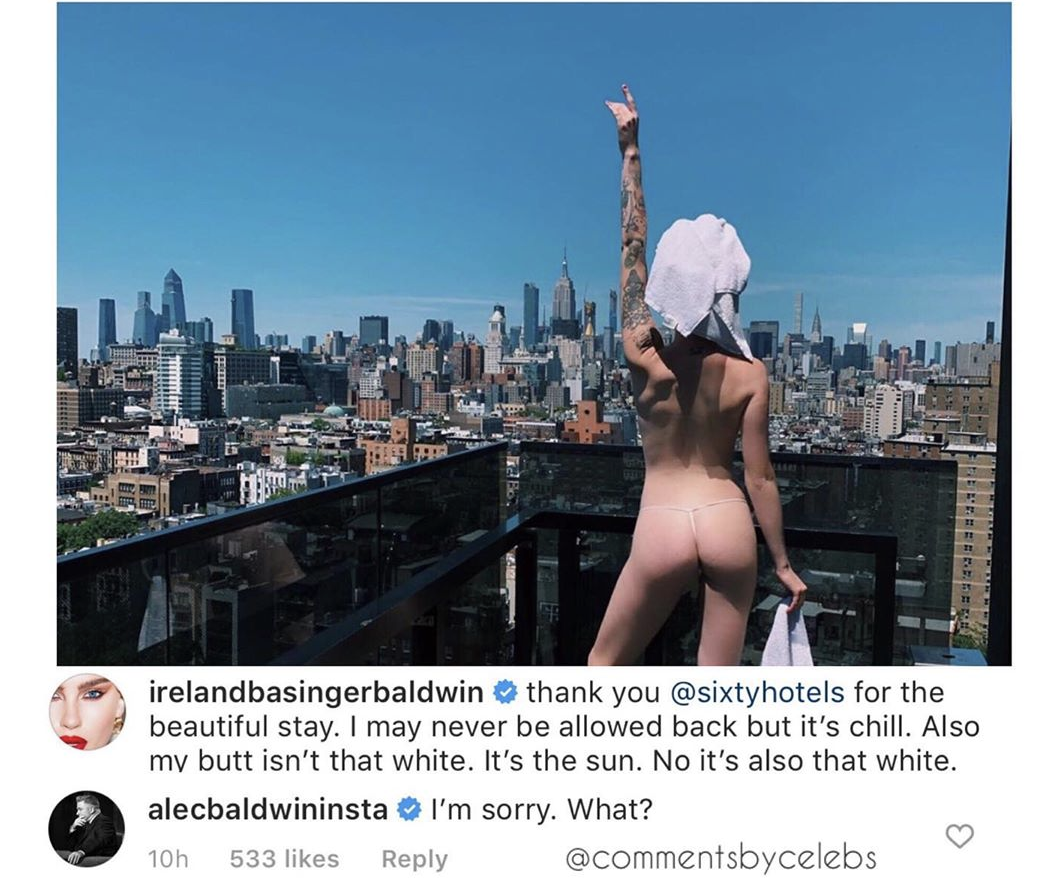 My family members any time I post a thirst trap:

Oh yeah, and her uncle, actor Billy Baldwin, commented too:

Anyway, people loved Alec and Billy's comments: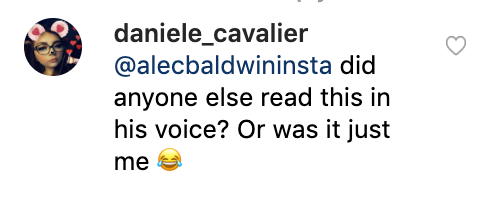 I think it's pretty obvious they're kidding, but just in case: Ireland is an adult, and she can post whatever she wants, guys! That's all, bye!