This week, Adele did a gorgeous cover story with Elle magazine, where she opened up about returning to the stage, her long-awaited Vegas residency, and most surprisingly — her boyfriend Rich Paul.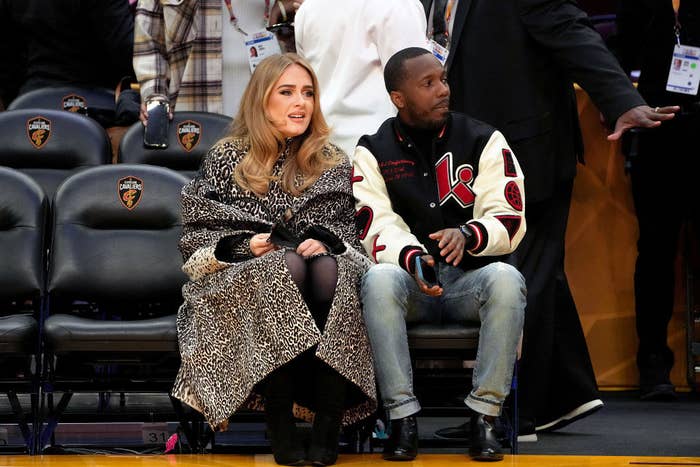 Adele said that during the early days of the pandemic — which coincided with her breakup with ex-husband Simon Konecki — she really struggled with her mental health. "It was horrible," she said. "I was flying around this house like a fucking wasp."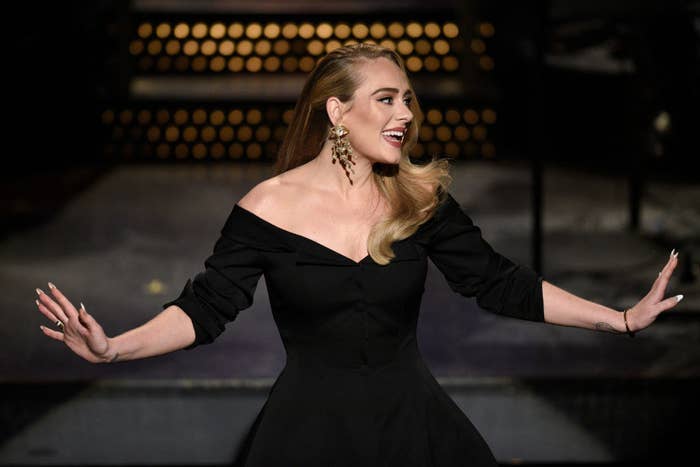 She eventually threw herself into self-care, taking up boxing and going to therapy, which also led to her reconnecting with her estranged father. Adele told Elle that the reconnection "set little me free."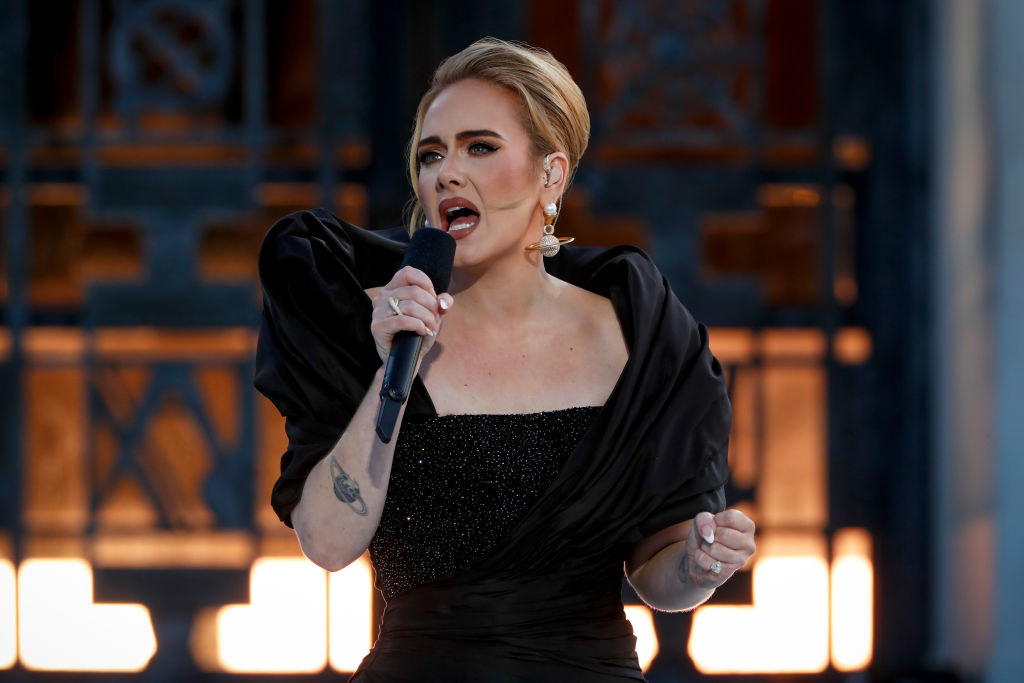 This rebound all led to her falling in love with sports agent Rich Paul, with whom she had been friends with prior. She told Elle she is "beyond" in love.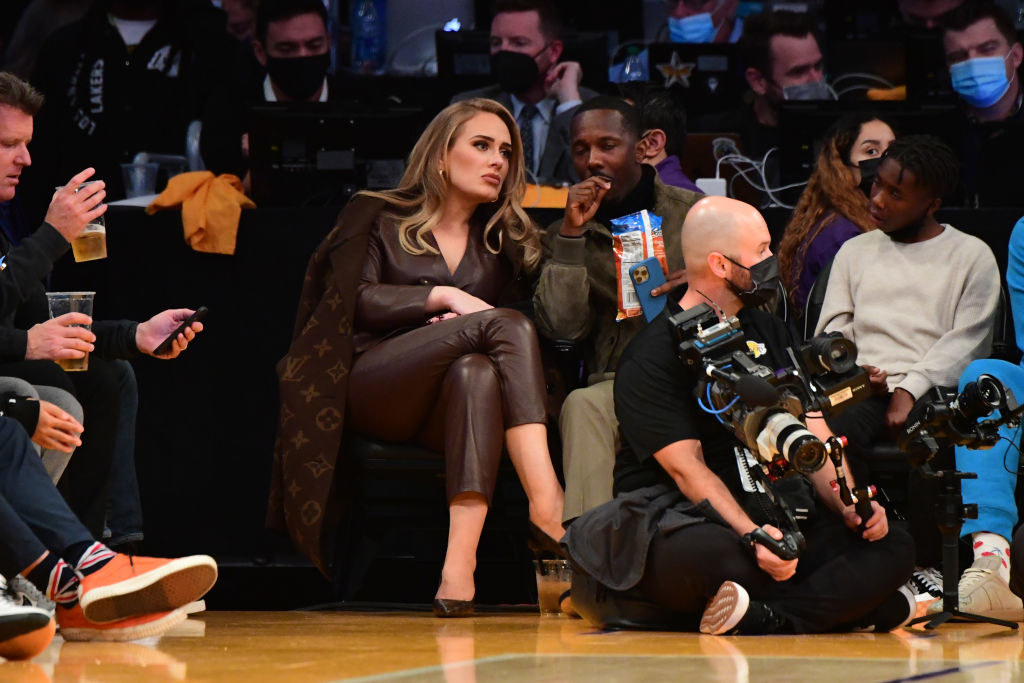 You've probably seen the two at sports games. Remember her iconic memes that were born from her sitting courtside?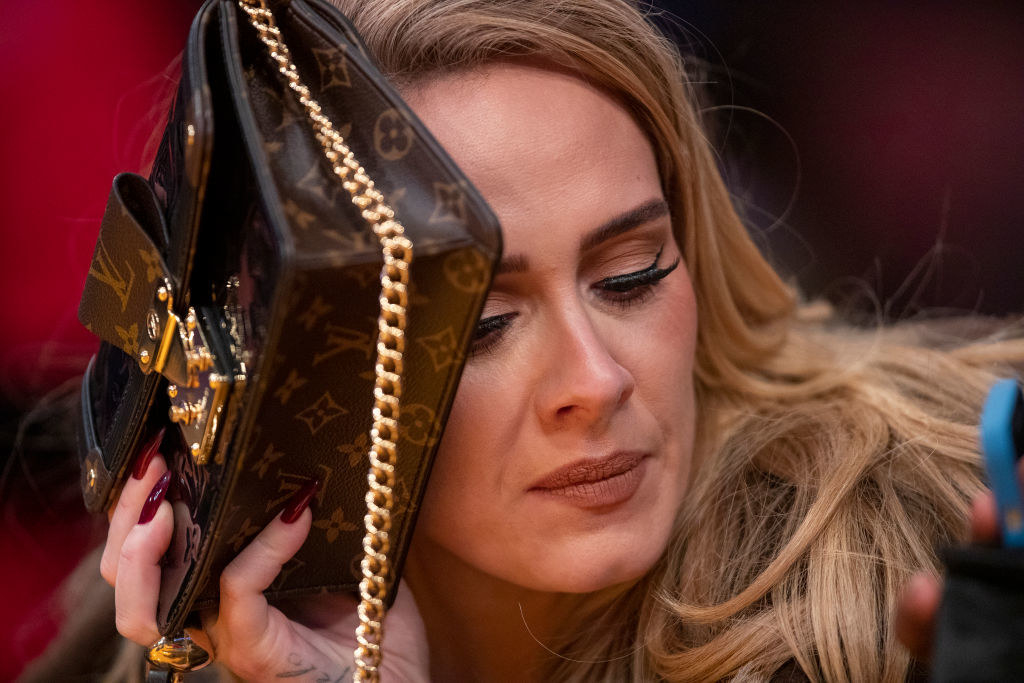 Adele said, "I've never been in love like this. I'm obsessed with him."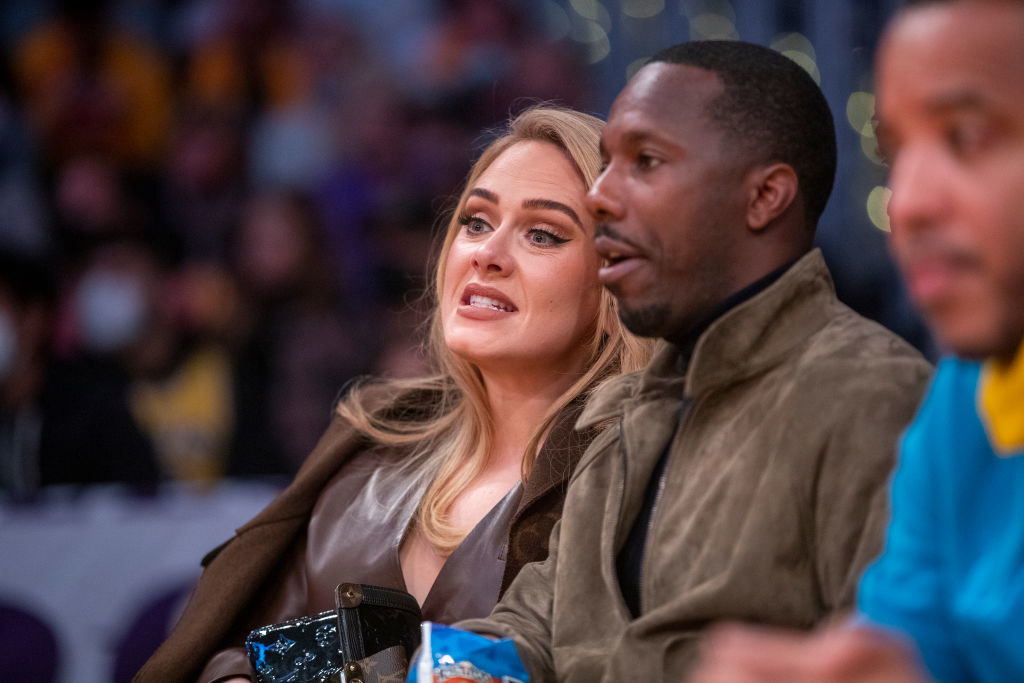 "Lucky for him, I love basketball," said Adele, who shared that she's a Phoenix Suns fan.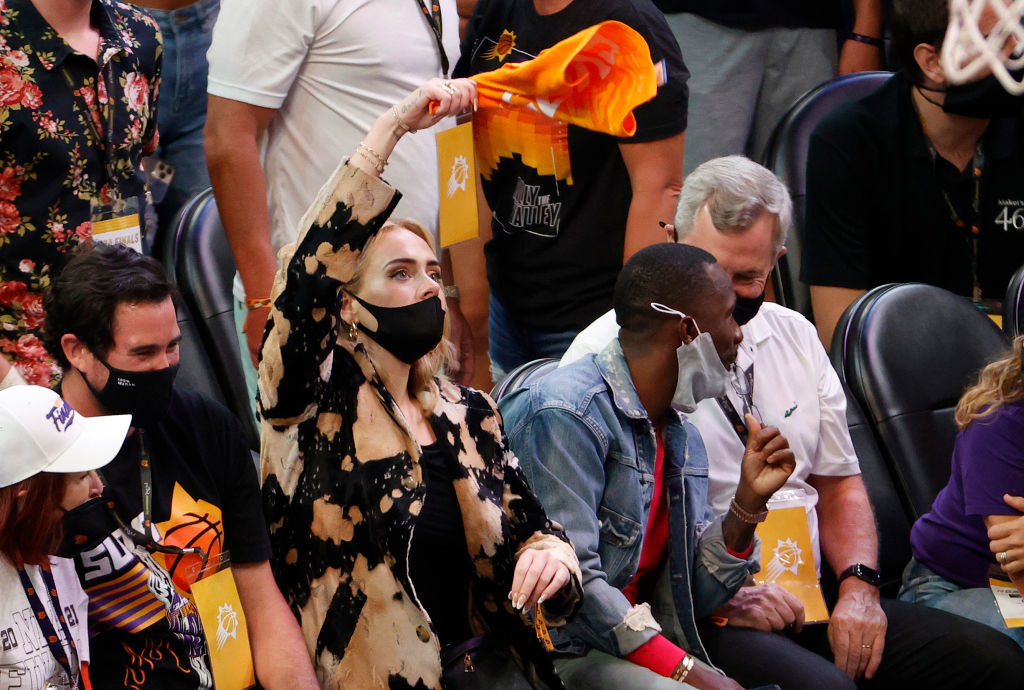 One aspect of the interview that fascinated me was that Adele and Rich are actually moving into a newly renovated house together — where the two will live as a blended family.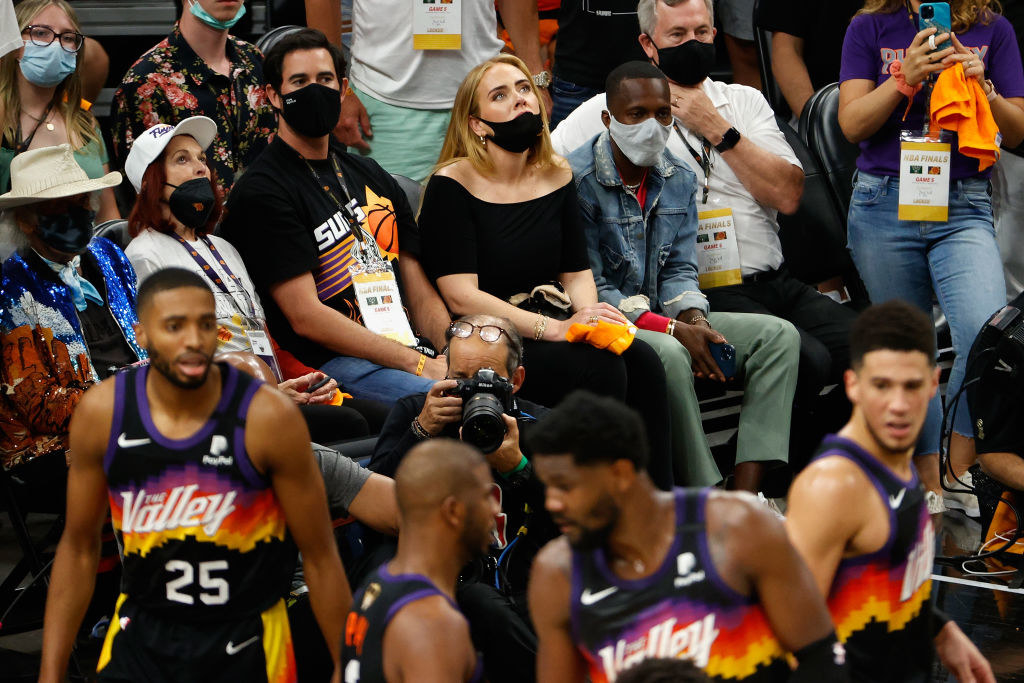 Rich has three daughters of his own, and we obviously know Adele has Angelo, who is 9.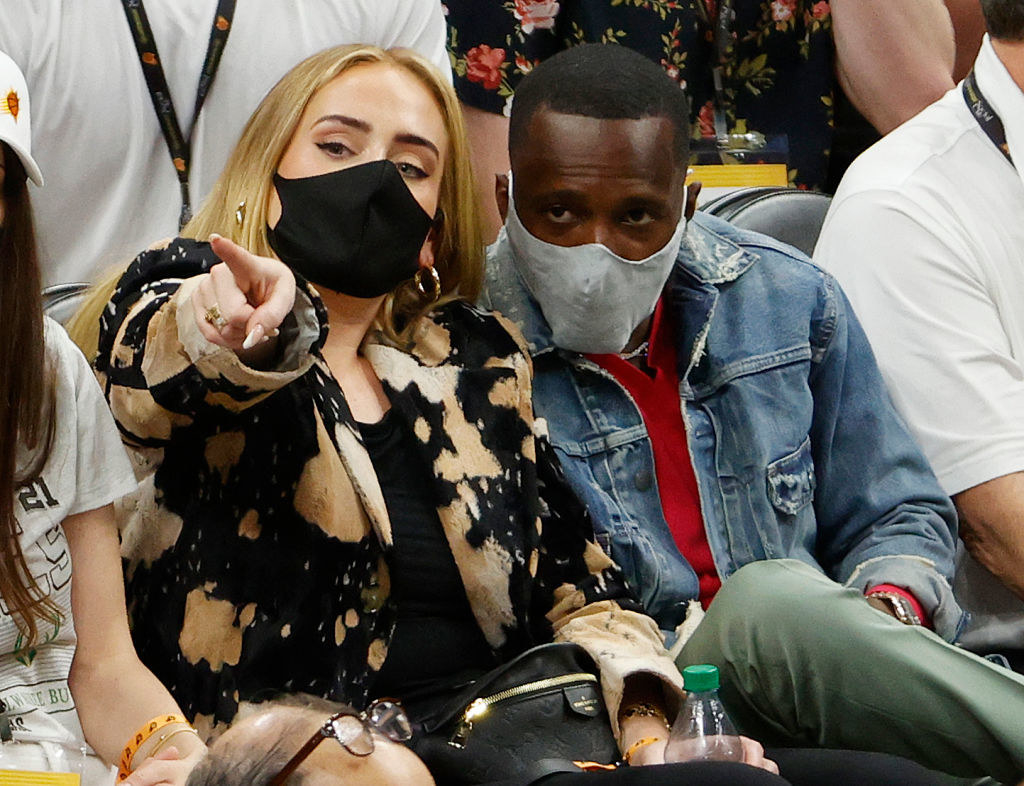 Adele told Elle that Rich makes her "feel safe" and "encourages her to live her guarded life more freely."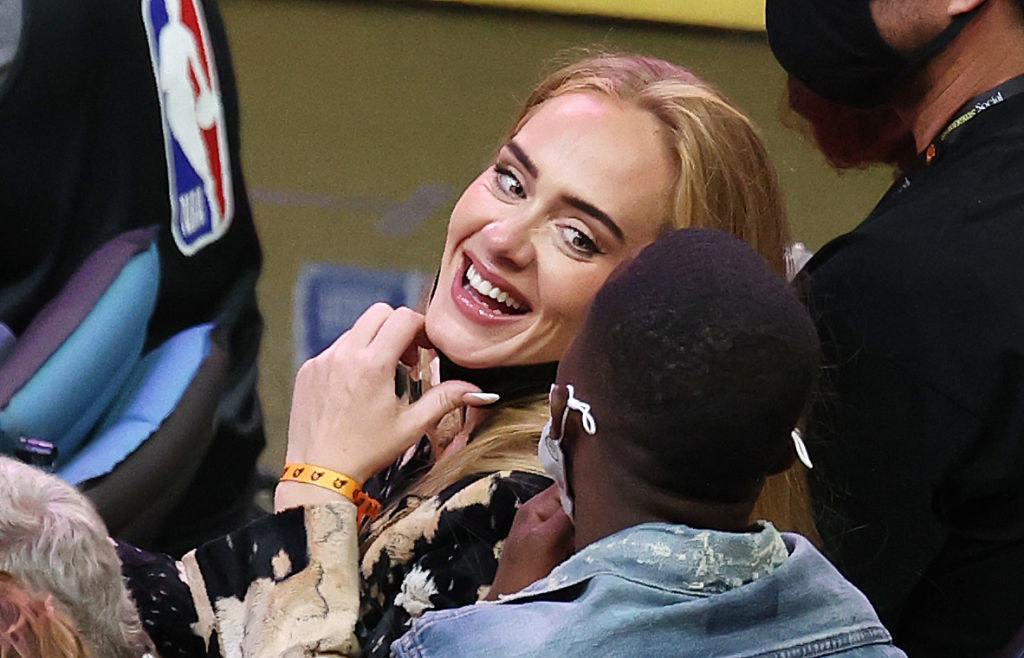 As for the future, when the interviewer asked if she wants more kids, Adele said, "Yes, absolutely. I definitely want more kids. I'm a homemaker and I'm a matriarch, and a stable life helps me with my music. But right now, all I got in my brain is Vegas. I wanna fucking nail it."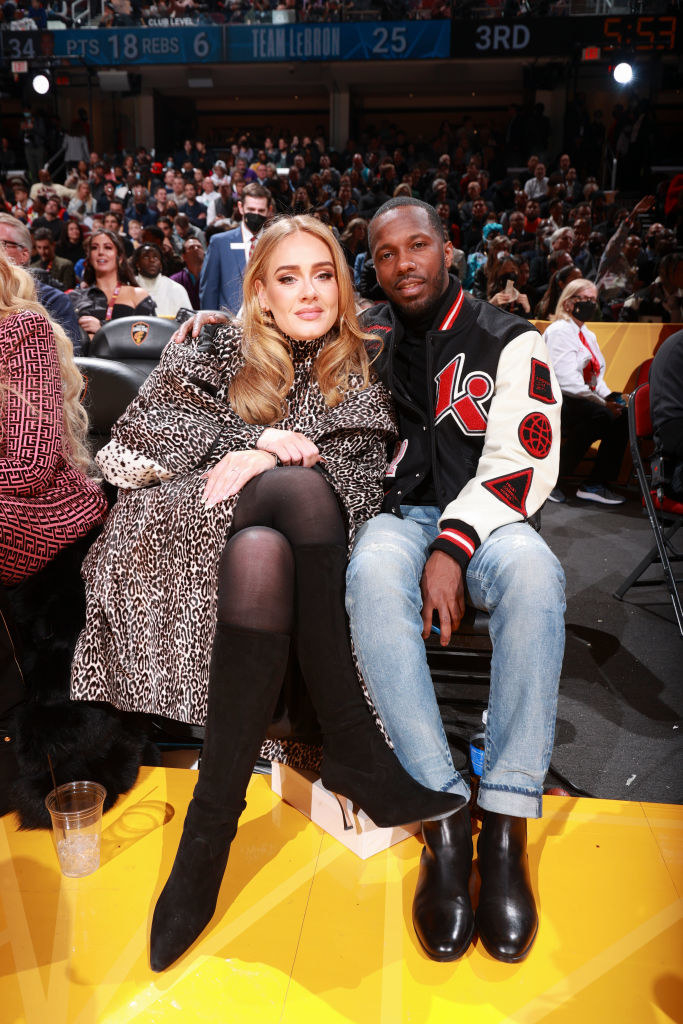 And when the interviewer asked Adele if she's engaged, she joked, "Well! Well. Well, I'm not married. I'm not married. I'm just in love! I'm happy as I'll ever be. I might as well be married. I'm not engaged. I just love high-end jewelry, boy!"