During a new interview with Vogue, she revealed why they fell apart and said it might have had something to do with her Saturn return.
A "Saturn return" happens when you're between the ages of 27 and 32. Since it takes Saturn almost 30 years to complete a full orbit around the Sun, some people believe that at the end of that transition is when you'll experience a lot of change and upheaval in your life. Thus, they call it a Saturn return.

"I hit my Saturn return. It's where I lost the plot," Adele explained. "When that comes, it can rock your life. It shakes you up a bit: Who am I? What do I want to do? What makes me truly happy? All those things."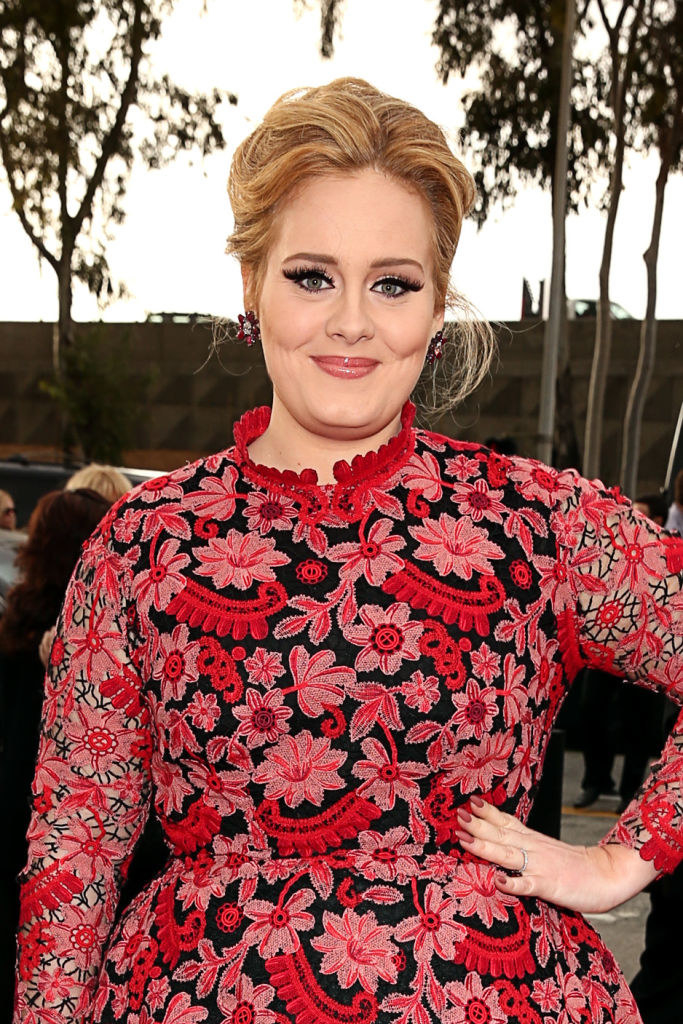 "I was just going through the motions and I wasn't happy," she continued. "Neither of us did anything wrong. Neither of us hurt each other or anything like that."
"It was just: I want my son to see me really love, and be loved. It's really important to me. … I've been on my journey to find my true happiness ever since."
Although Adele filed for divorce from Konecki in 2019, she noted that they split long before that.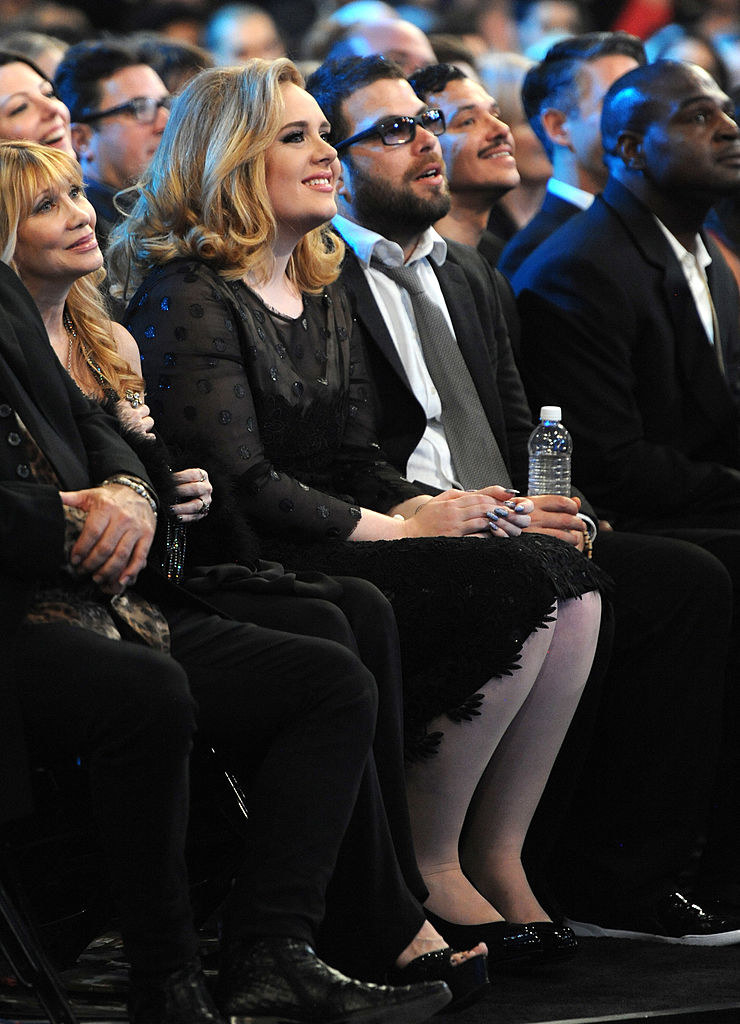 "We had to take our time because there was a child involved," she said.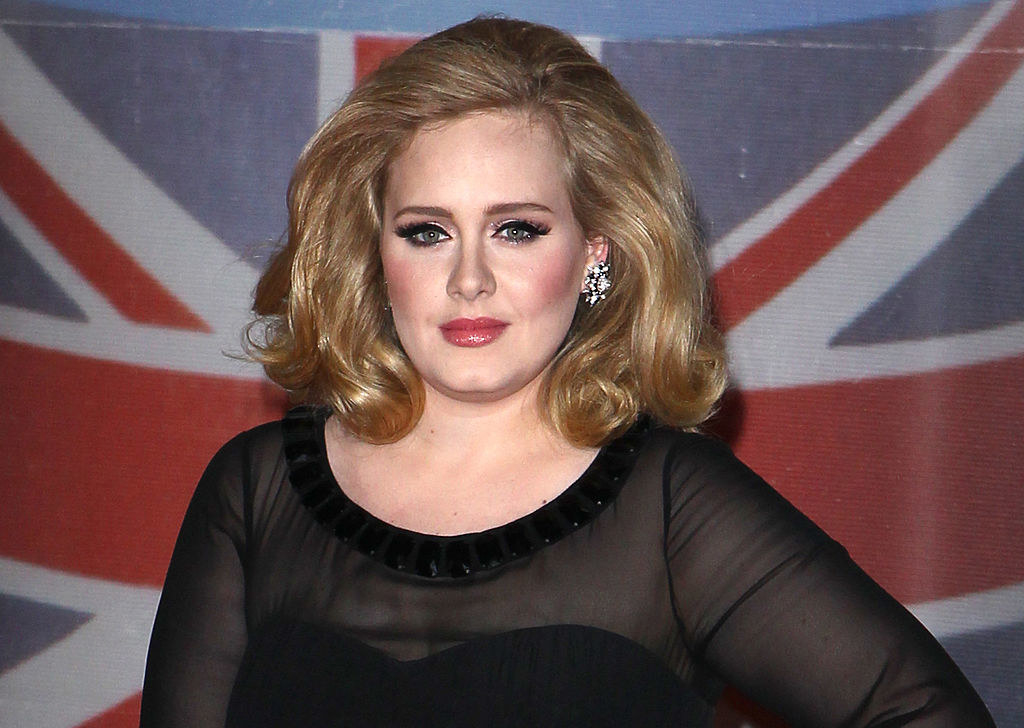 The one thing Adele hasn't forgiven herself for is how her divorce affected their son, Angelo.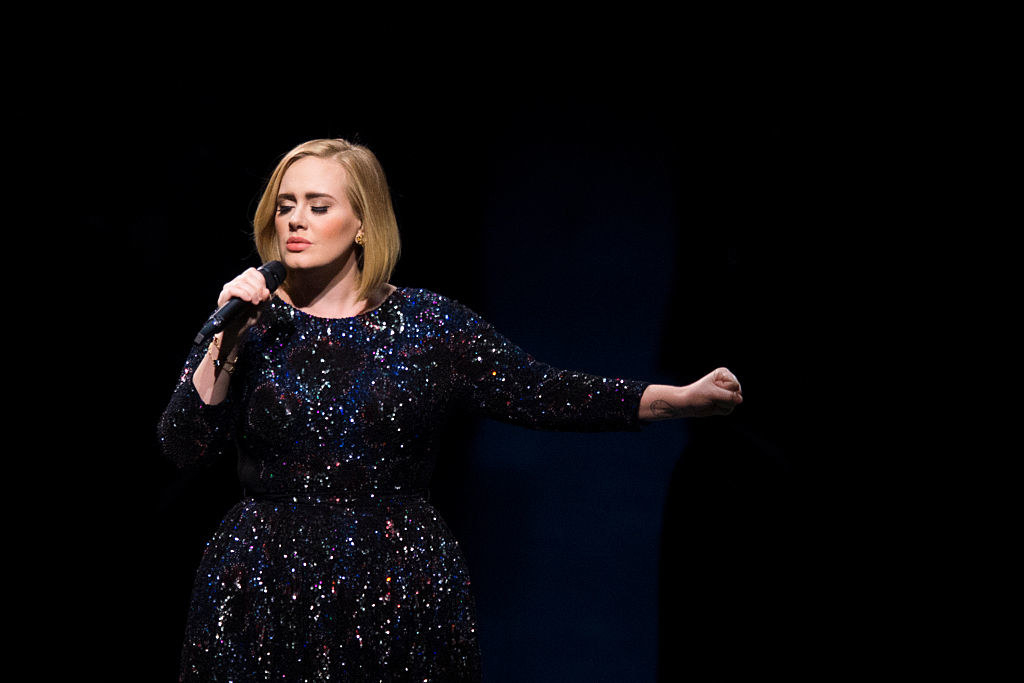 "If I can reach the reason why I left, which was the pursuit of my own happiness, even though it made [son] Angelo really unhappy — if I can find that happiness and he sees me in that happiness, then maybe I'll be able to forgive myself for it," she said.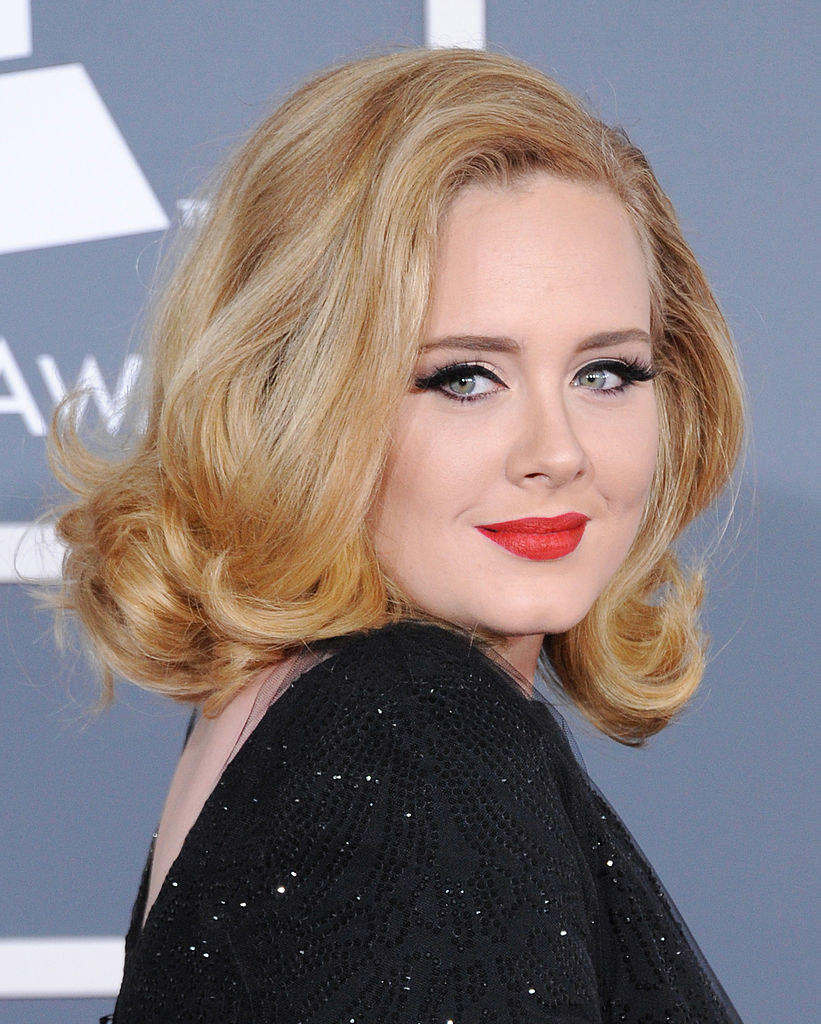 I hope that Adele finds everything she's looking for.