1.
When Jimmy got Nicole Kidman to reveal that he blew a date with her:
2.
When he got Pete Davidson to confirm his engagement to Ariana Grande:
3.
And when he got Ariana to share that she predicted she'd marry Pete Davidson:
4.
When he asked Amy about the time she pranked Katie Couric by texting her husband on Katie's phone: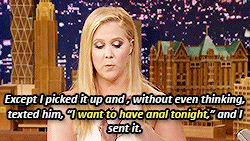 5.
When he asked Miley about why she quit smoking: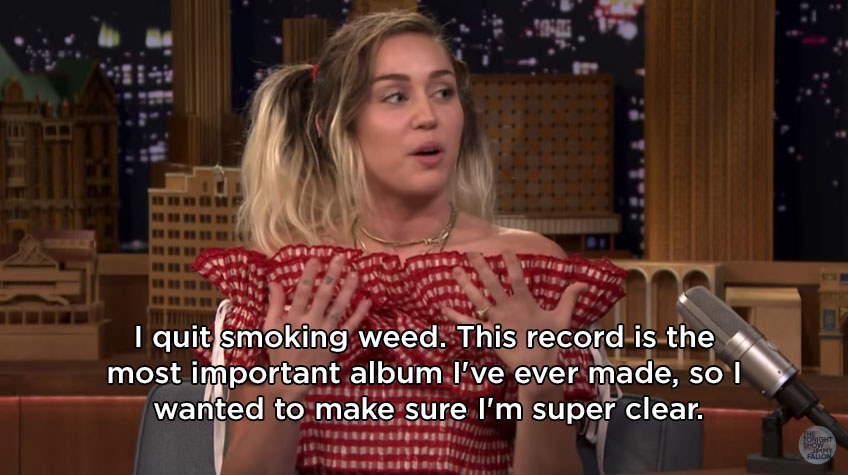 6.
When he asked Kendall Jenner about Hailey Baldwin and Justin Bieber's engagement: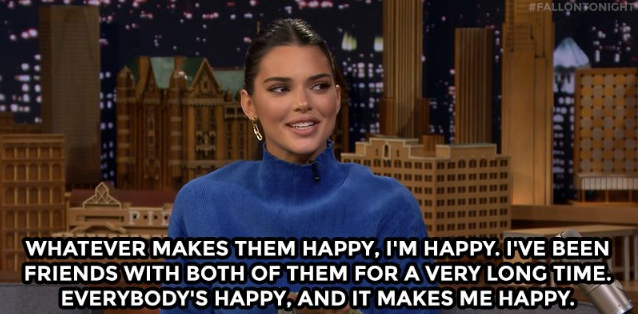 7.
When he had Joan Rivers on and she said this (which may or may not be a joke):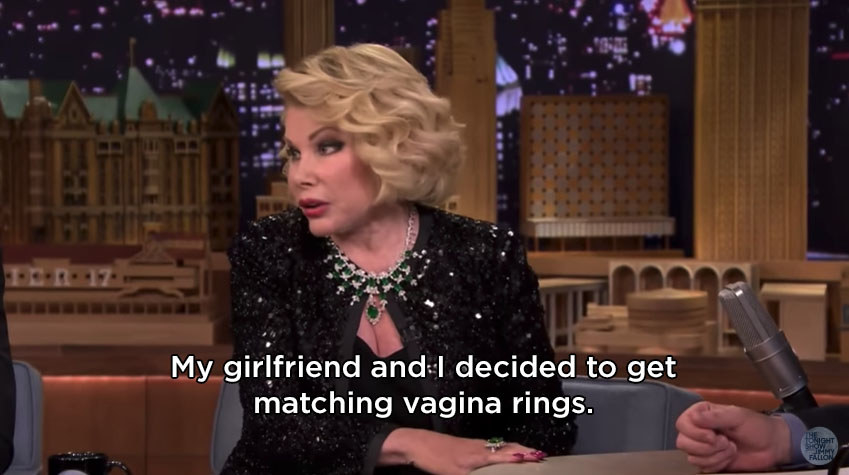 8.
When he got Lorde to admit she has a secret onion ring Instagram account: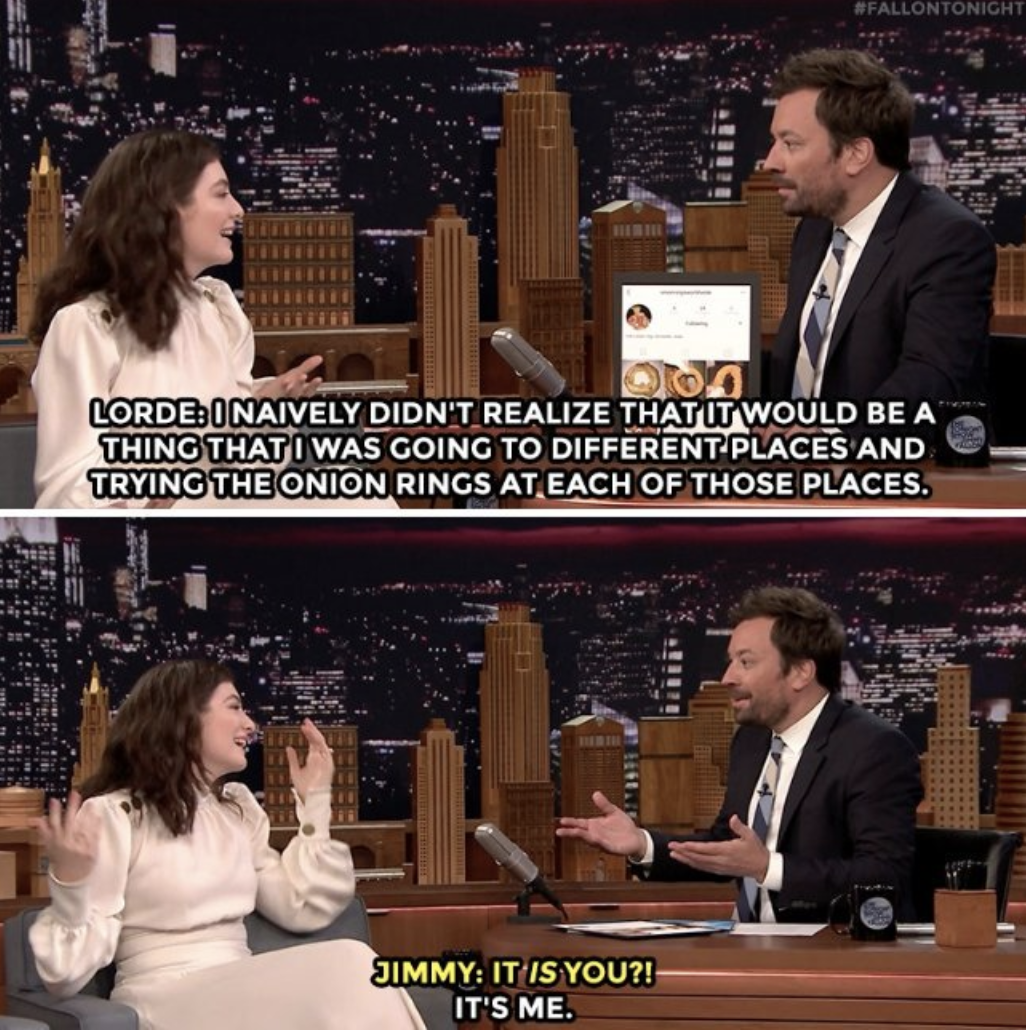 9.
When he asked Anthony Mackie about the first time he got high: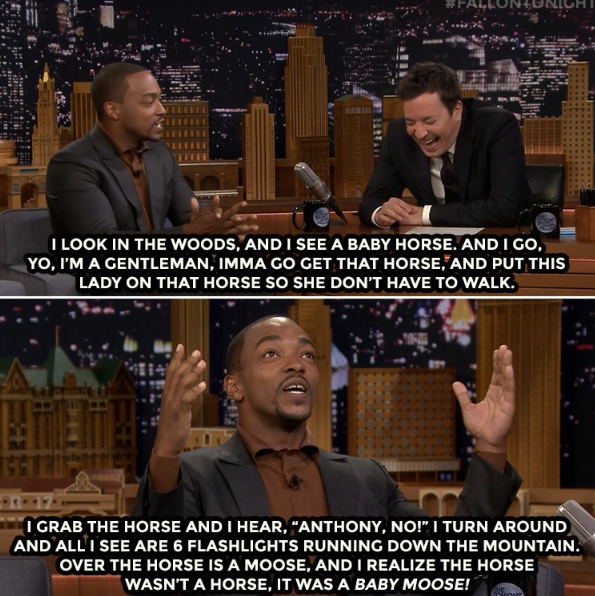 10.
When he had Ali Larter on and she revealed she's expecting:
11.
When he got Gisele Bündchen to talk about her first date with Tom Brady: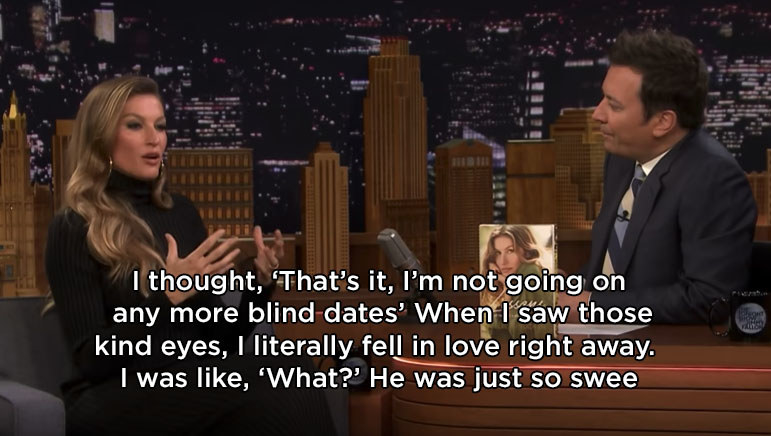 12.
When Jennifer Lawrence admitted she took an Ambien before filming The Hunger Games: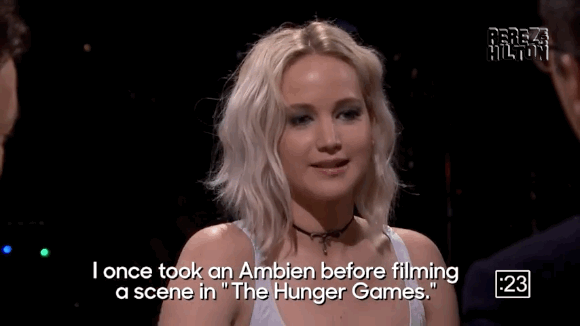 13.
When he got Nick Jonas to reveal his and Priyanka Chopra's couple name:
14.
And got John Legend to share why he was pissed at Ryan Gosling: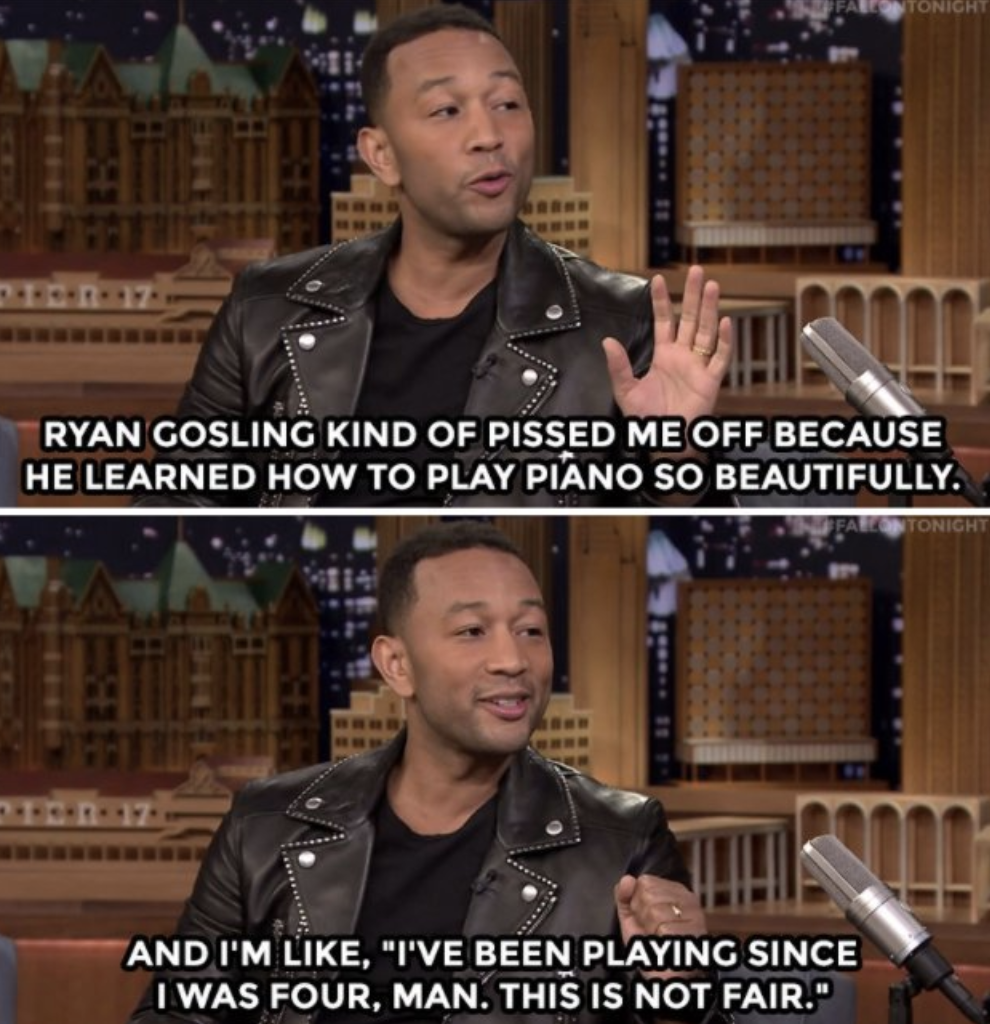 15.
When he asked Meghan Trainor about her fiancé's proposal: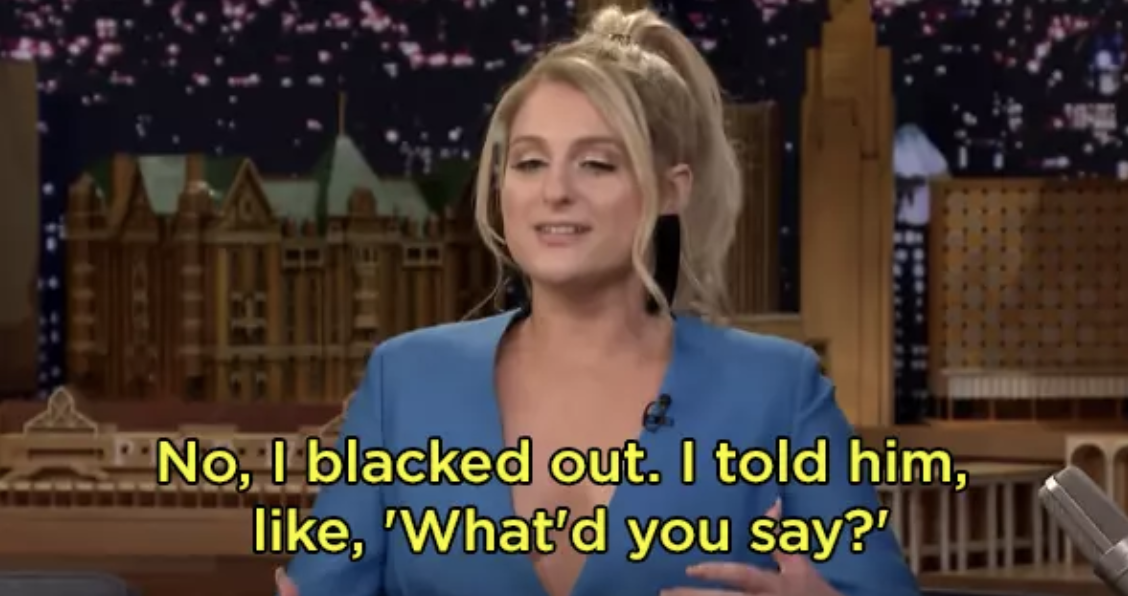 16.
When he got Kit Harington to reveal how he got out of ticket: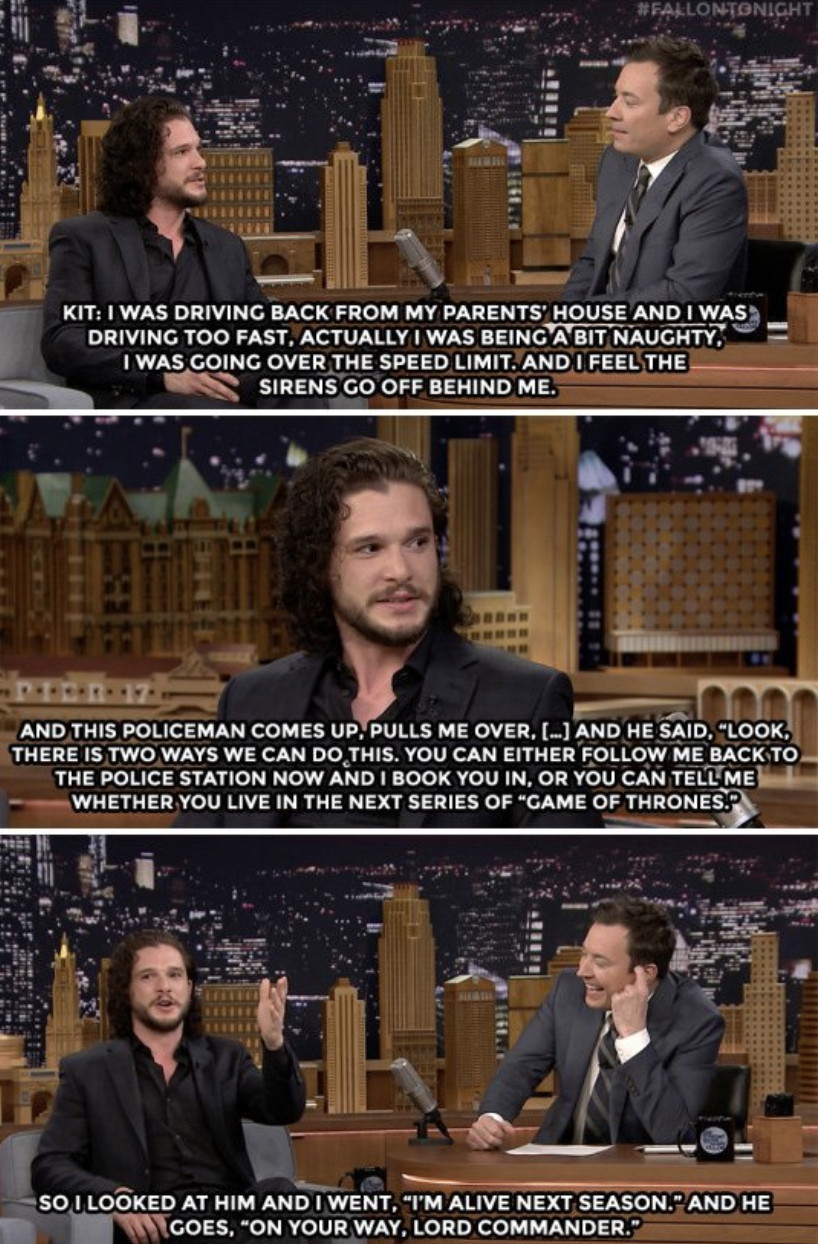 17.
And finally, when he got Cardi B to reveal that she wanted to have a threesome with Chrissy Teigen and Rihanna: