17 Things Celebrities Looked Like At The Met Gala
The most memeable Met Gala.
1.
Kacey Musgraves as Barbie: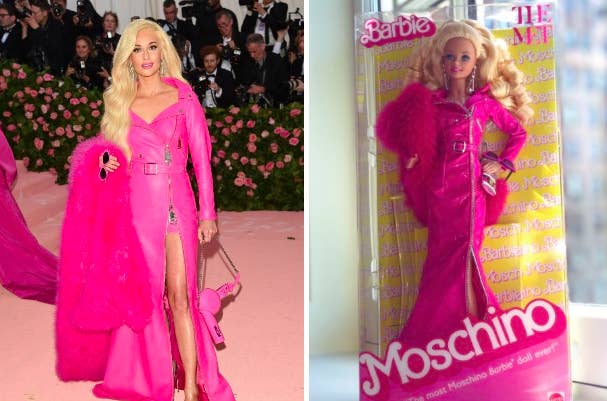 2.
Cara Delevingne as a pencil case:
4.
Billy Porter as the Golden Snitch from Harry Potter:
5.
Kendall and Kylie as Fanta, Dumb and Dumber, and Daphne and Velma:
6.
Nick Jonas as Littlefinger:
7.
Kim Kardashian as a croissant:
8.
Cardi B as a red blood cell:
9.
Lady Gaga as a parachute:
10.
Celine Dion as a dandelion:
11.
Emily Blunt as C-3PO:
12.
Kris Jenner as Bebe Rexha:
13.
Madelaine Petsch as Tinker Bell:
14.
Aquaria as Ursula:
15.
Lizzo as a shrimp ring: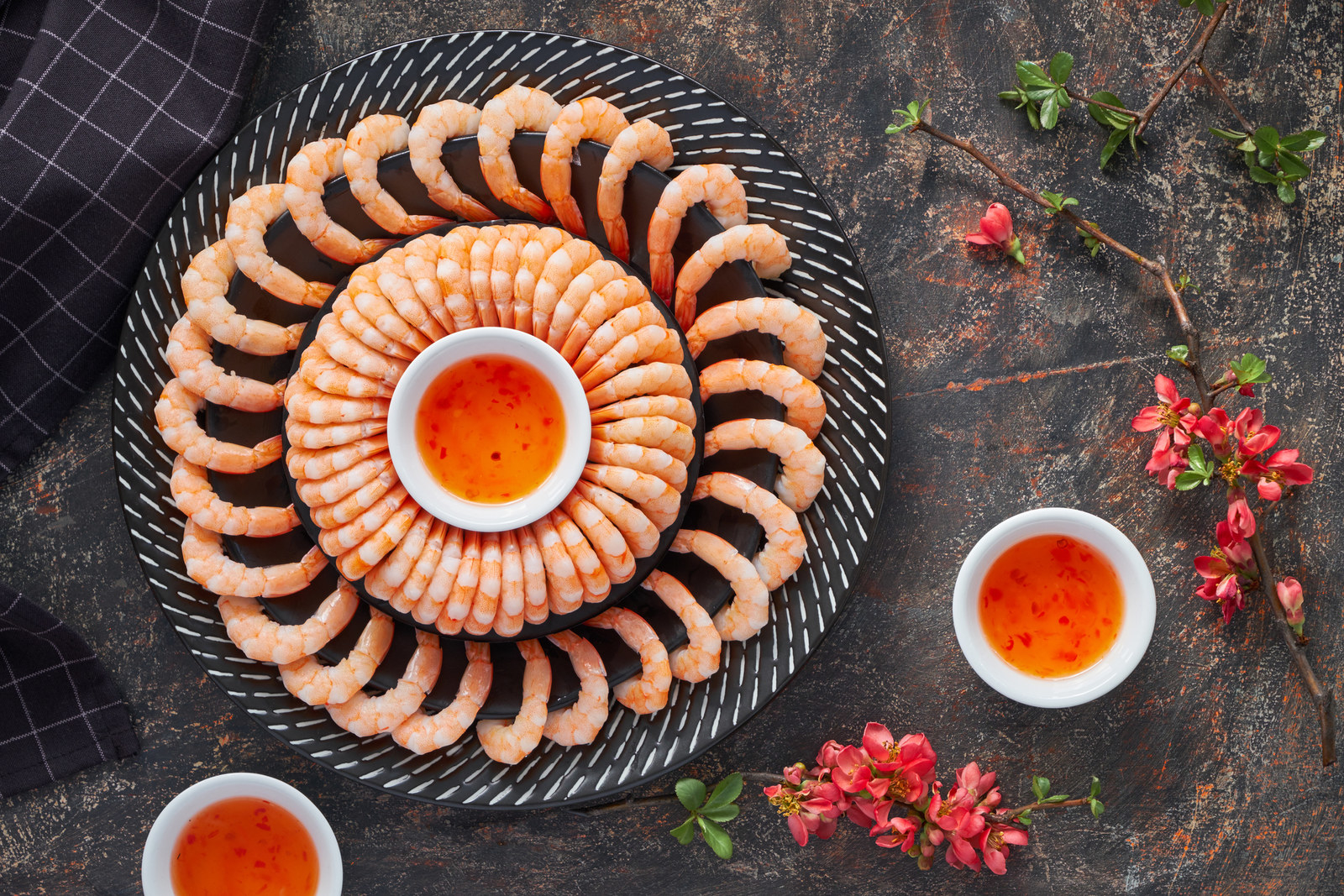 16.
Katy Perry as Lumière from Beauty and the Beast:
17.
Harry Styles as Spongebob:
CORRECTION
An earlier version of this post mislabelled Littlefinger, the Golden Snitch, and cake pops.