Here Are The Few People Who Managed To Nab A Selfie During The Chaos At The Capitol
The brave, the bold, the few, the 'grammed.
There was this couple.
The closest you can get to the a White House - and everything else. SO MANY POLICE AND SECRET SERVICES OFFICERS! Oh yeah, don't judge the hair.
Hello from The White House - furloughs and gunshots!!! #whitehouse #1600pennsylvania #vacation #washingtondc #dc #shutdown #governmentshutdown
#whitehouse#cousinsreunited#plante#shooting
And while it's not technically a selfie, this guy gets an honorable mention.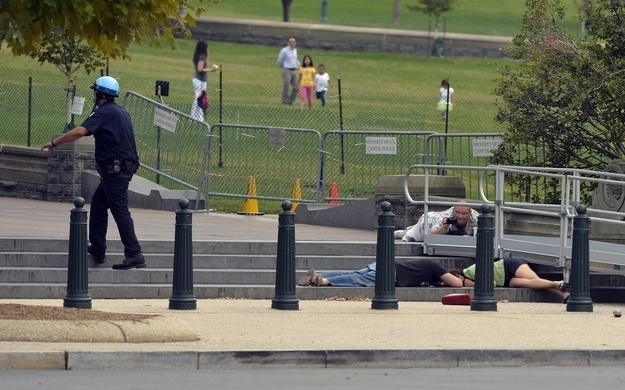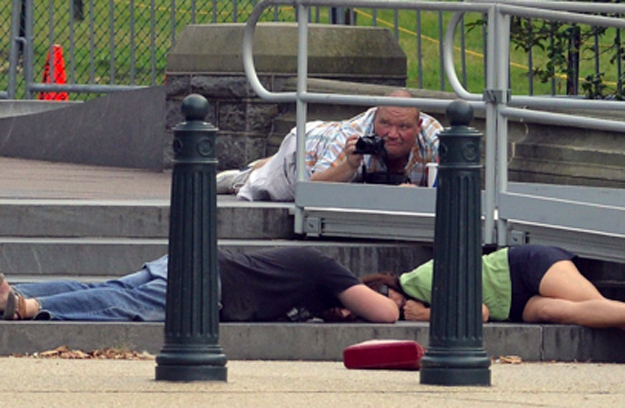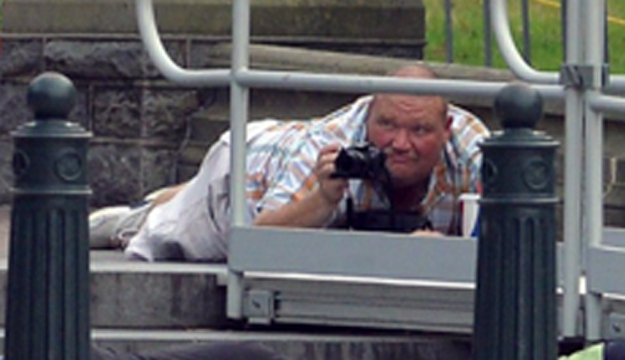 BuzzFeed Daily
Keep up with the latest daily buzz with the BuzzFeed Daily newsletter!