Hey, folks! 👋 My name's Ross, and a fun fact about me is that BuzzFeed pays me to write about — you guessed it — food.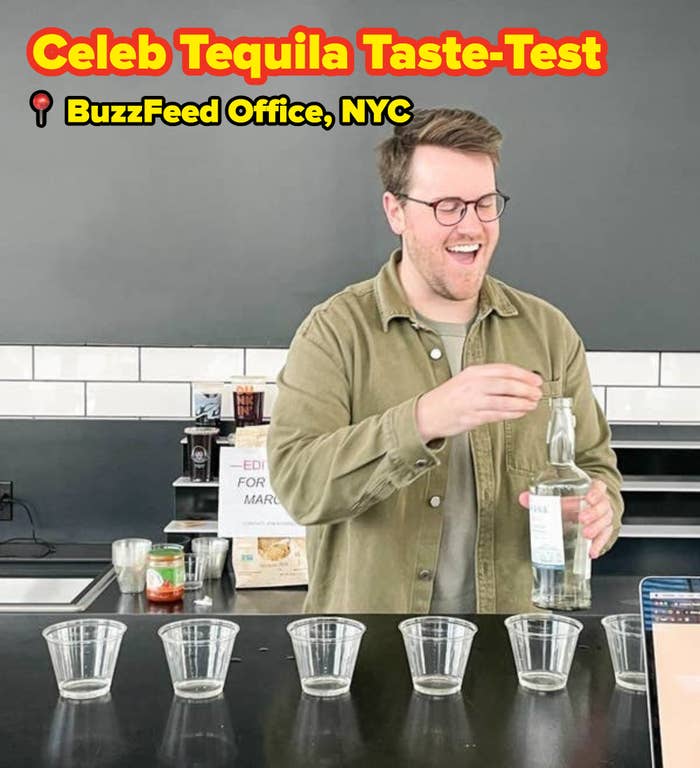 As a food writer here at BuzzFeed, my life pretty much revolves around food. If I'm not scouring the far (and sometimes questionable) reaches of the internet in search of strange-but-delicious recipes or overrated cooking hacks, I'm probably cooking something. I've developed many a recipe, I've worked in professional kitchens for 250+ person parties, and I'm also just weirdly obsessed with cooking new dishes whenever I can.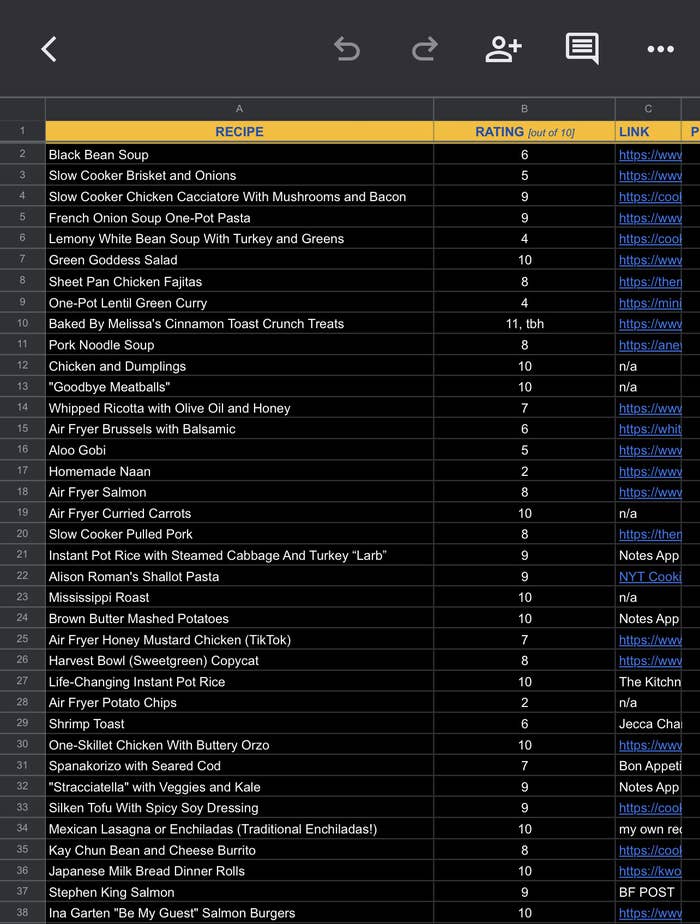 All I'm trying to say is: Cooking is my whole life. And I love it! I never went to culinary school and never received any formal training — that is, beyond bingeing every episode of The Barefoot Contessa as a child and spending too much time on the internet. As a result, I'm a firm believer that anyone can cook. I honestly live for home cooking and helping out home cooks...which brings me to this post and why you, a member of our BuzzFeed Community, are reading it.
I want to hear the questions you'd like to ask someone who cooks for a living, whether you cook for yourself once a month, feed your family nightly, throw lavish dinner parties whenever you possibly can, or hardly cook at all. No matter your skill level or experience, I've got you.
Maybe you need a really, reaaaally particular recipe. You have family or friends visiting soon and between dietary restrictions, food aversions, and trying to not work so hard on dinner that you completely miss the gathering, you're stumped. Considering the many hundreds of recipes I've cooked, I feel 100% confident that I can help you out with a solid rec or two.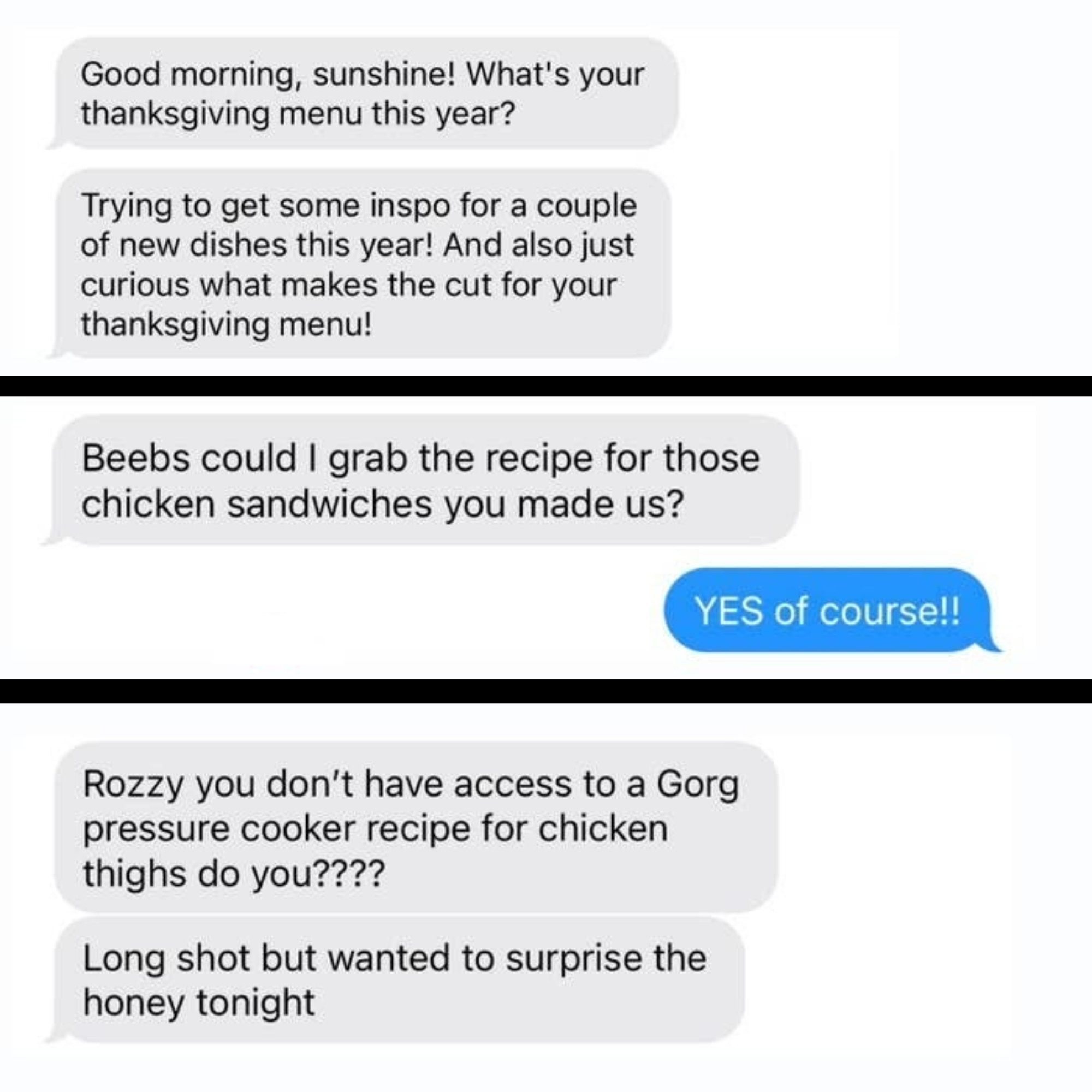 Maybe you moved and — surprise! — your new kitchen is the size of a closet. Or maybe your kitchen is average-sized but you're tired of the sheer amount of clutter laying around your cooking space. As someone who's expertly curated his kitchen equipment over the years, I'll tell you the stuff to invest in and the stuff to run far, far away from.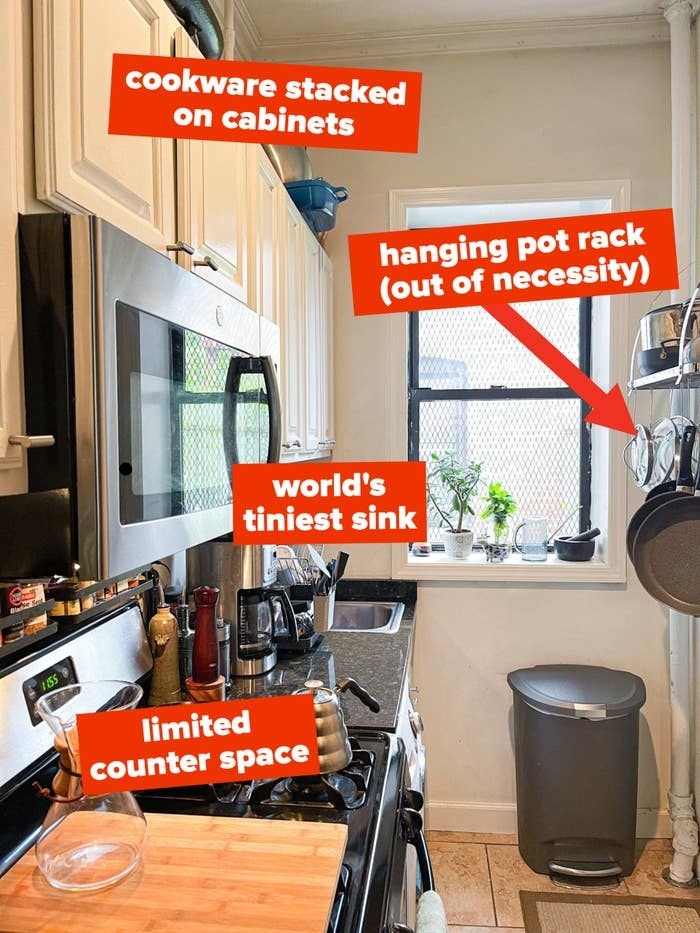 Perhaps you're entirely new to cooking and don't really know where to begin. You've scoured the internet and it's all too much to digest, and you just need a starting point. Tell me how you're feeling, and maybe we can craft a plan to get you feeling comfy. I'm always happy to provide some beginner-friendly (but actually-tasty) recipes and lists of "techniques" that are genuinely helpful vs. other ones that are entirely unnecessary. IMO, there are a bunch. 👀
Or, perhaps you just need some good old-fashioned food or cooking advice: you want to take better photos of the food you make, figure out why that one family recipe you always cook never tastes as good as Mom's, or maybe there's a specific restaurant dish you need help recreating at home. Tap me in — I want to help!
If you have a food-related question, problem, or straight-up dilemma, drop it in the comments below. 👇 You can even upload a photo in the event that it helps,! Just click the photo icon in the bottom corner of the comment box, shown here.

If you'd rather stay anonymous, all good! Submit your question through this anonymous form. And if you'd rather just reach out through a DM, follow me over on Instagram and shoot me a message. The best questions will be featured in an upcoming BuzzFeed Community post.