2020 was the year of the VSCO Girl™.
Now, what is the aesthetic of 2022, you may ask? Allow me to introduce to you the ~coastal grandmother™~:
TikToker Lex Nicoleta breaks it down in fine detail as to what qualities one must possess to be considered a "coastal grandmother."
Are you a fan of Nancy Meyers movies?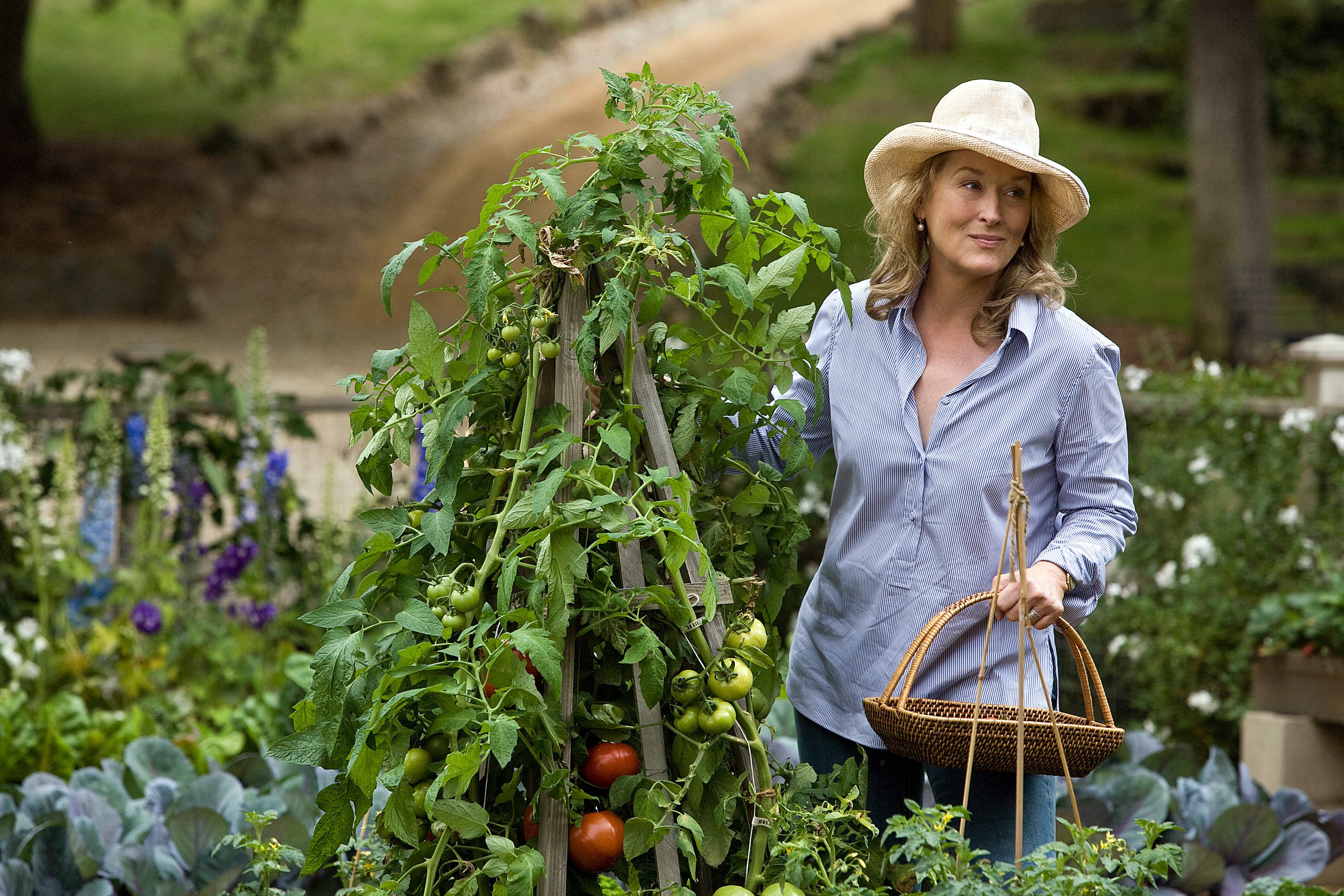 Including, but not limited to: Something's Gotta Give, The Parent Trap, The Holiday, and It's Complicated. 

What about farmhouse- or colonial-revival-style architecture?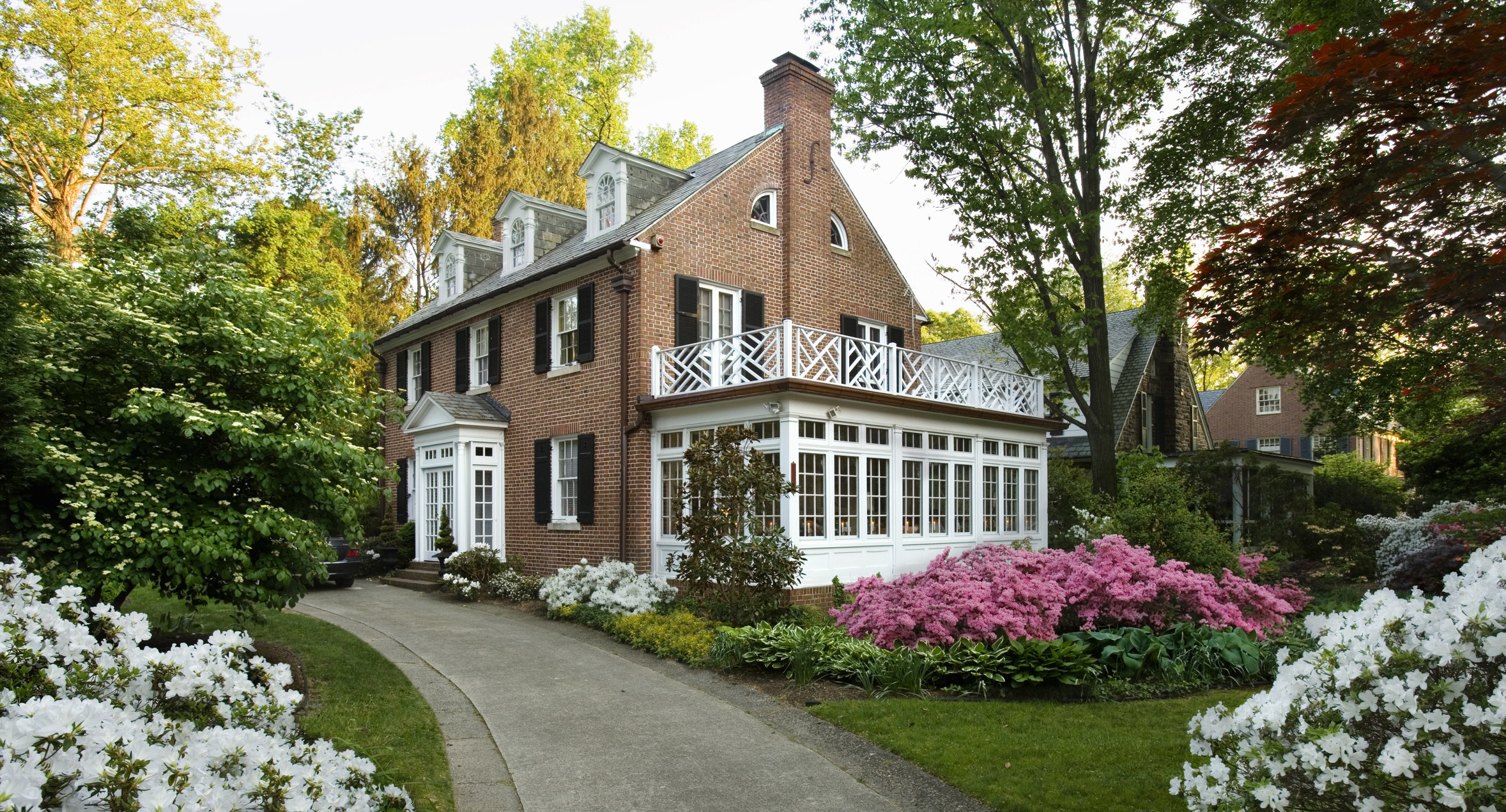 All the charm with none of the racism.

If you don't have fresh, store bought is fine! 

Throw blankets and cream-colored sweaters?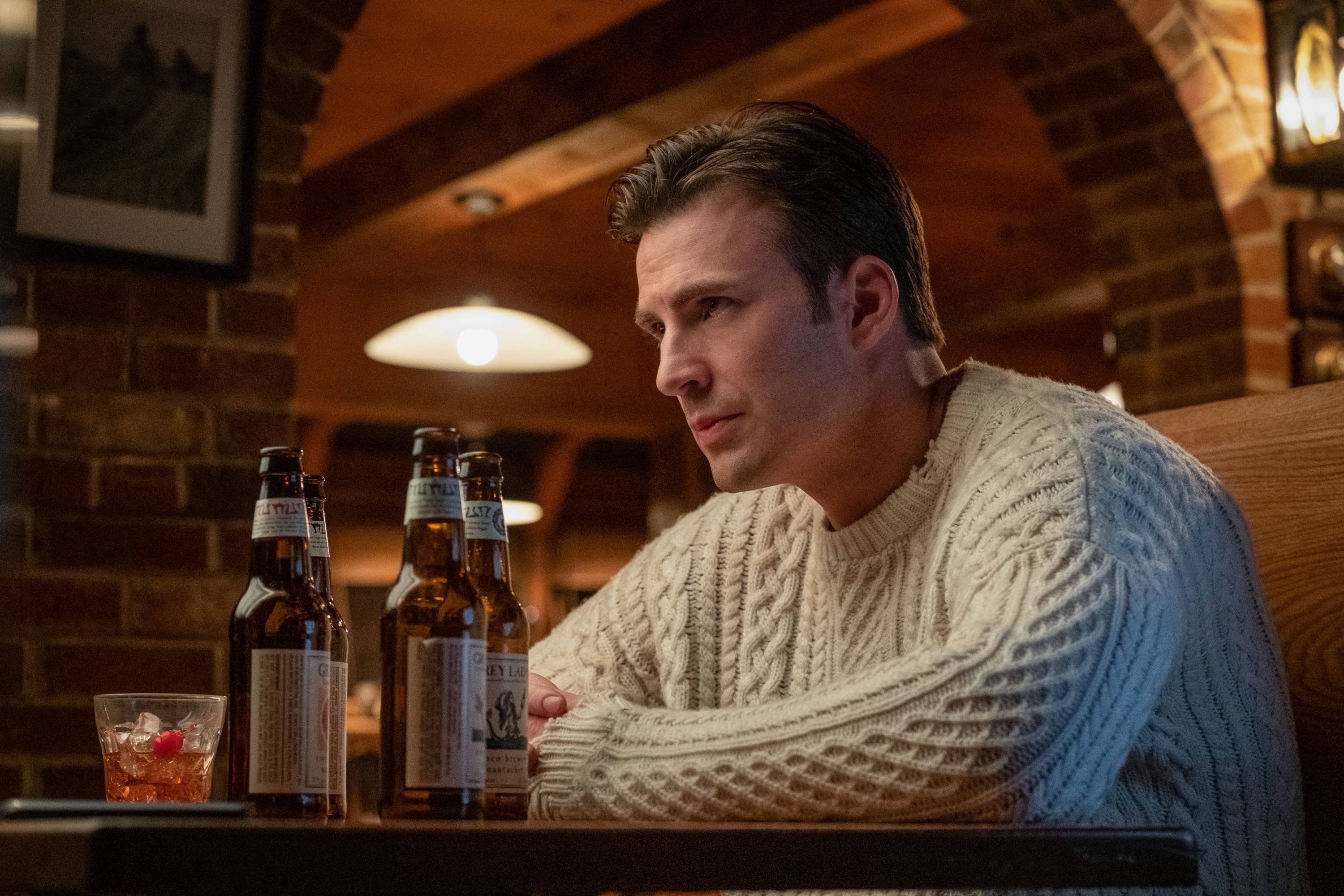 You can never have too many throw blankets!

Heirloom tomatoes from your local farmers market?
Do, re, me, fa, so, la, to, may, to!

I love the sun protection AND the aesthetic. 

Then you, my friend, are a coastal grandmother.
AND you're in good company!
MAJOR thanks to Lex Nicoleta for introducing us to this trend! Be sure to follow her for all the coastal grandmother tips, tricks, and overall vibes. ✨