1.
Jon Snow WILL come back from the dead.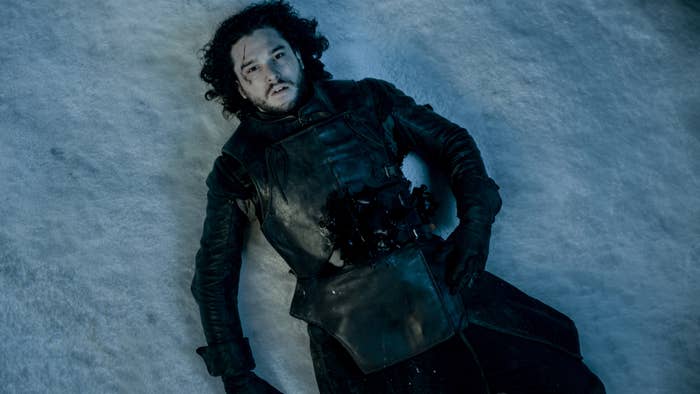 2.
R + L = J will finally be confirmed.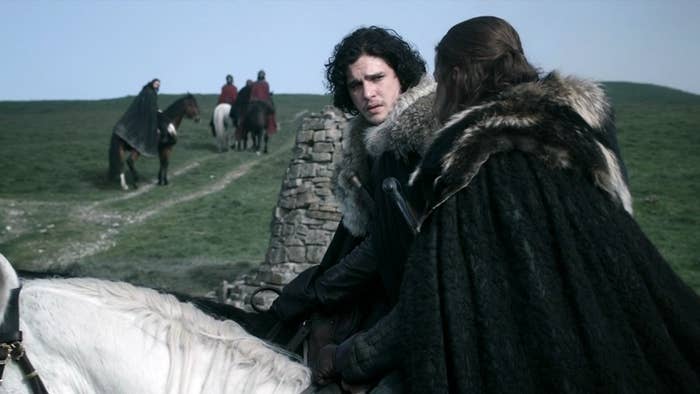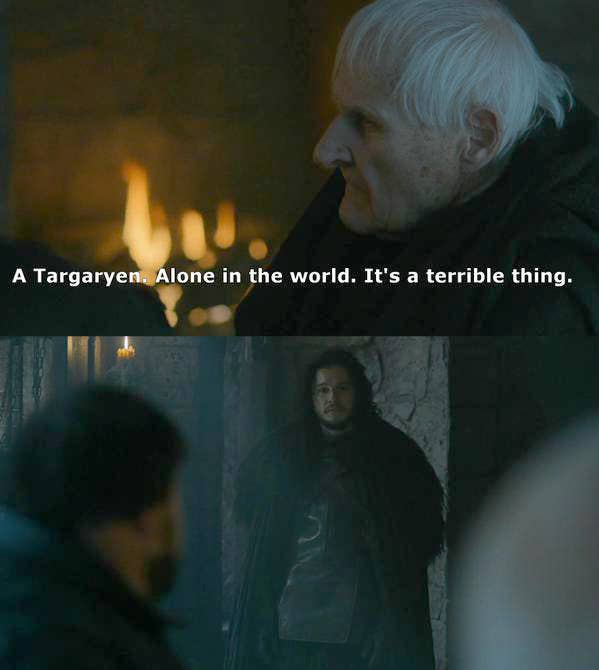 3.
Bran and Rickon will reappear (having both gone through puberty).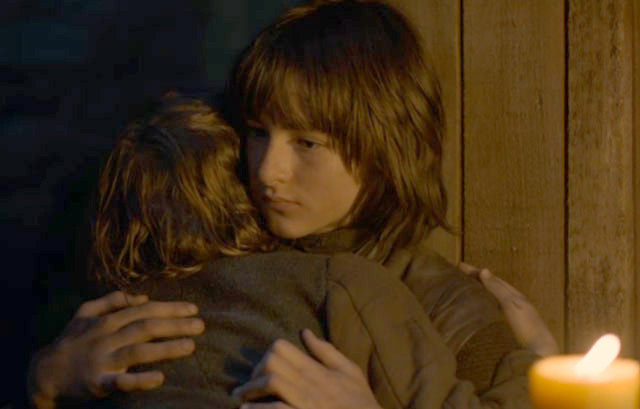 4.
At least some of the Stark children will be reunited. Honest.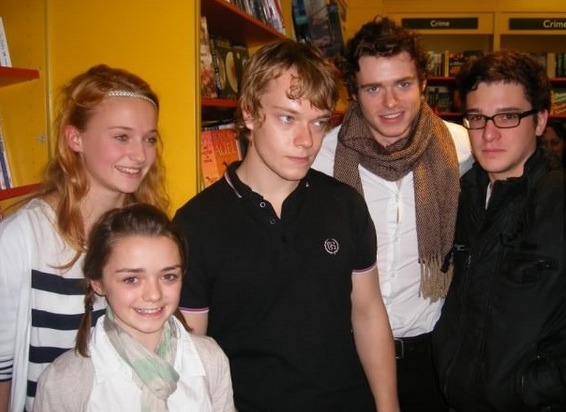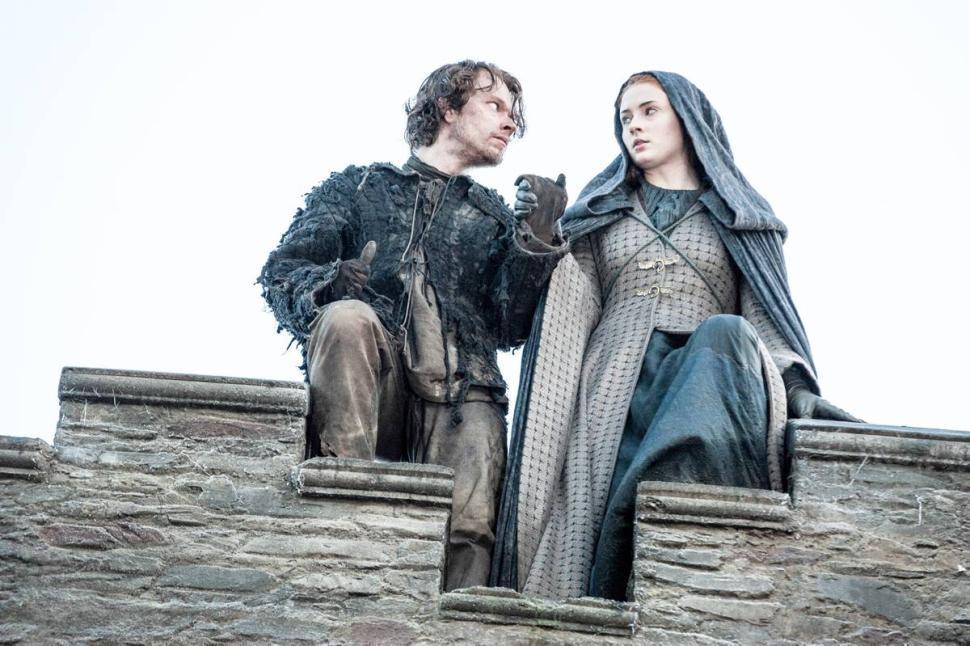 5.
Ramsay Bolton will (eventually) get his comeuppance.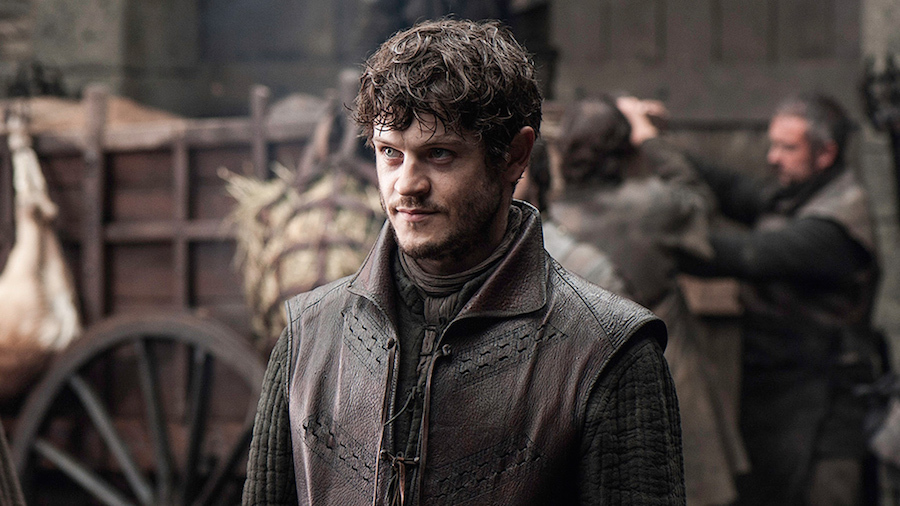 6.
Dany will stop pissing about and finally head to Westeros.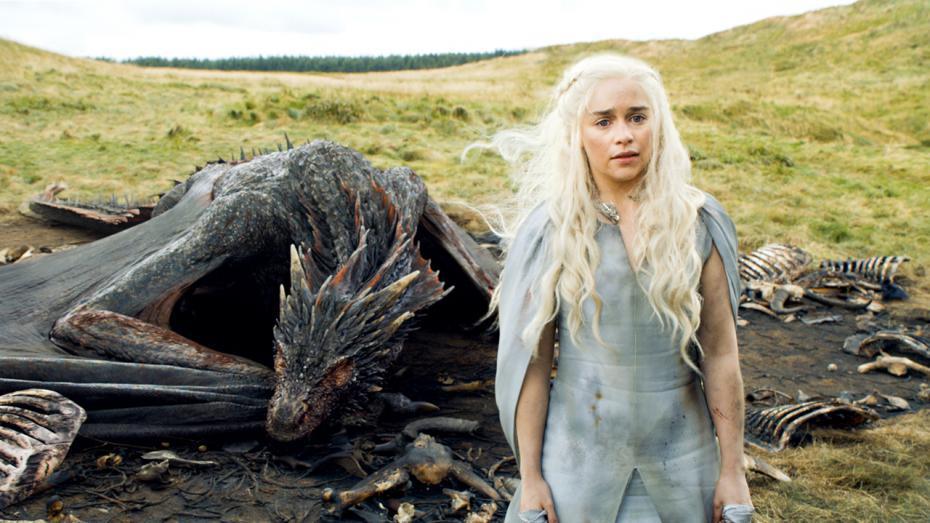 7.
The White Walkers will reach the Wall.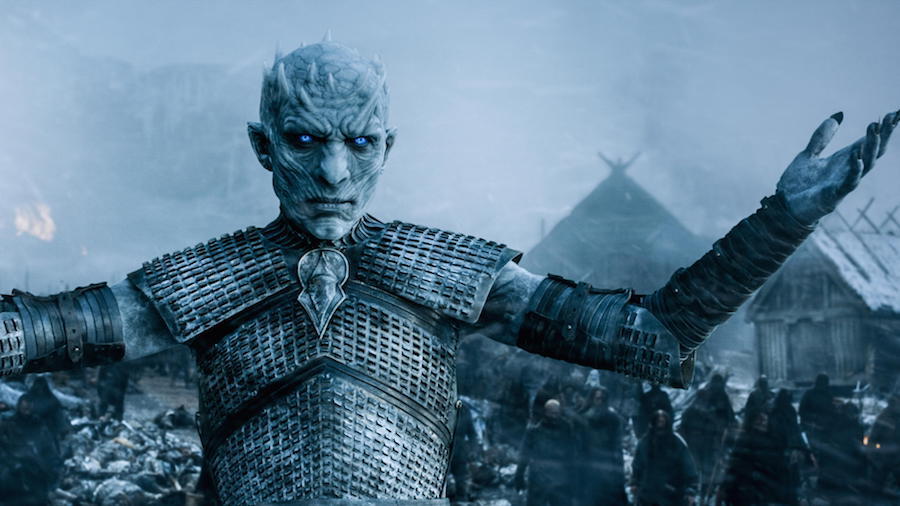 8.
The Hound will follow Jon's lead and come back to life.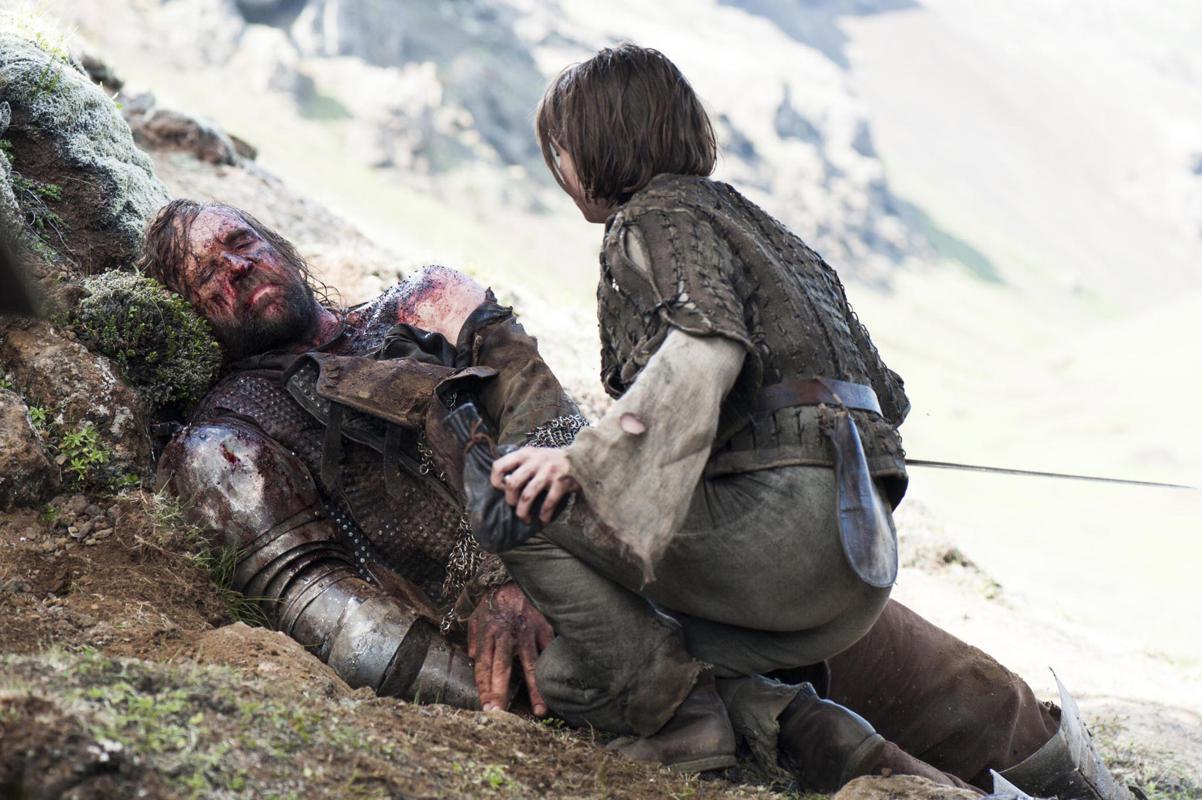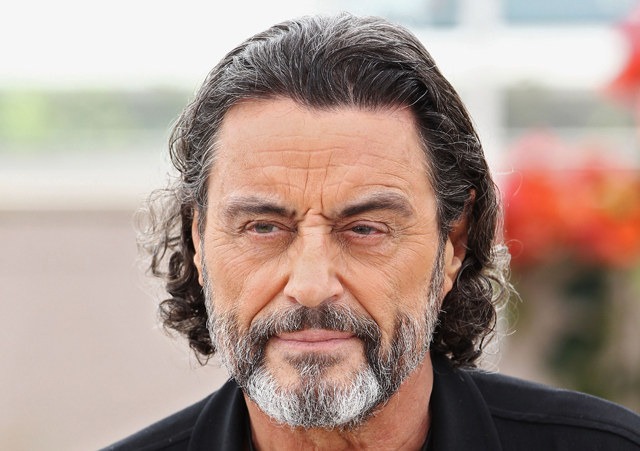 9.
Cleganebowl WILL happen.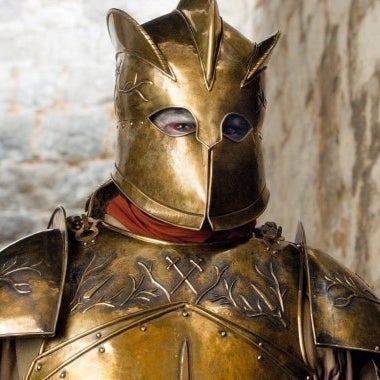 So, it's pretty clear that Qyburn's new toy (above, left), who appeared in the Season 5 finale, is a reanimated Gregor "The Mountain" Clegane, who was very nearly killed after his duel with Oberyn in Season 4.
For the sake of argument we'll also assume that the previous theory (the whole Sandor-Clegane-being-alive thing) is more than just a theory. This gives us two sort-of-alive Clegane brothers who don't much like each other. You can probably see where this is going.
10.
Someone other than Dany will ride a dragon.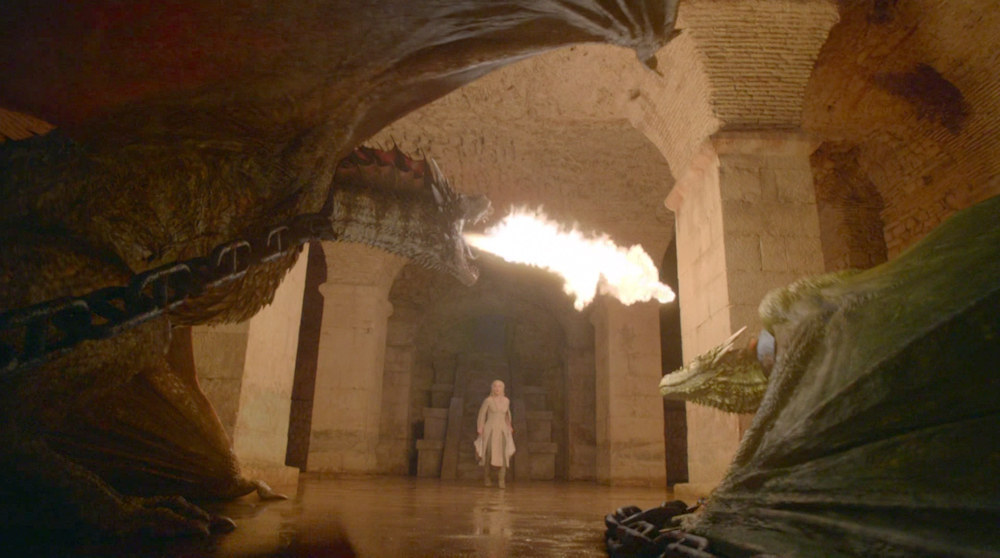 11.
Sean Bean will return to our screens.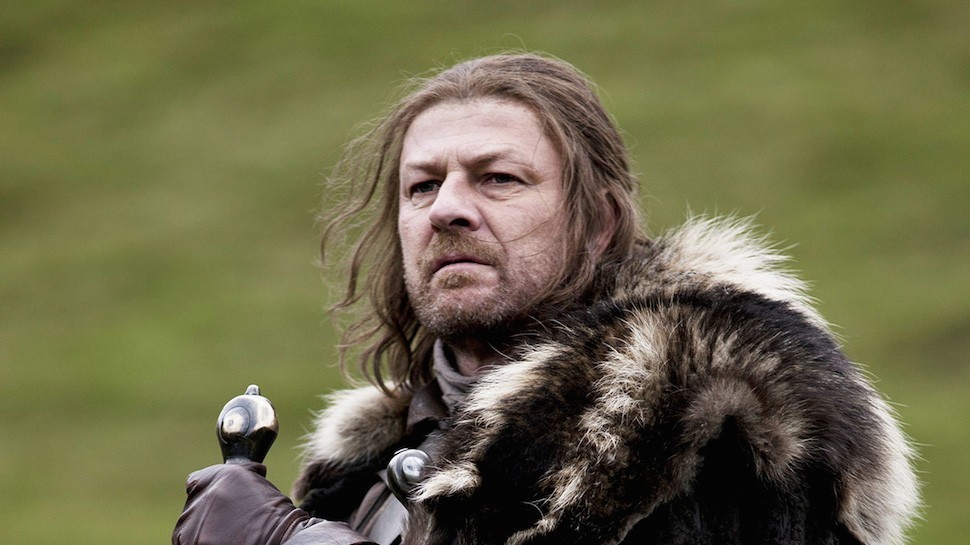 12.
Gendry will finally make it to land.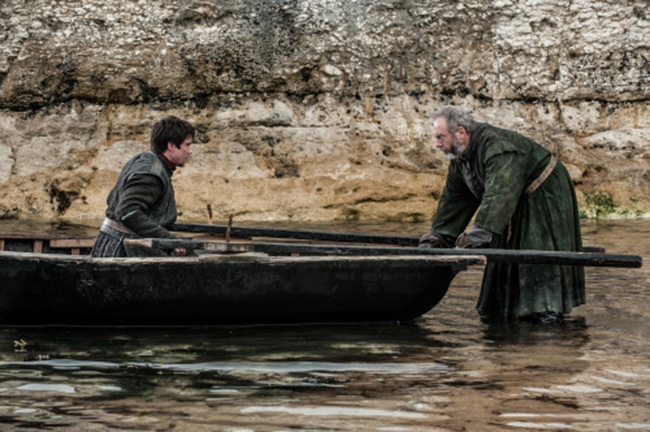 13.
And finally, Hodor will learn a new word.