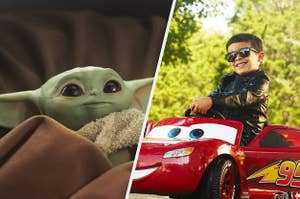 Each is more magical than the next.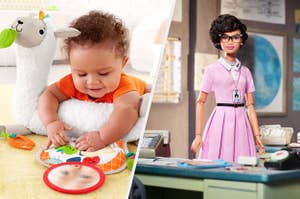 In fact, you may want to keep them all for yourself.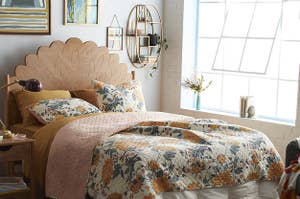 Hygge? Midcentury modern? Fruit art? Got 'em.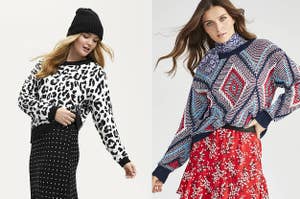 Let's be real: The best things about late winter are the sweaters.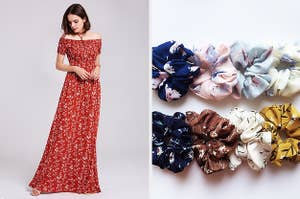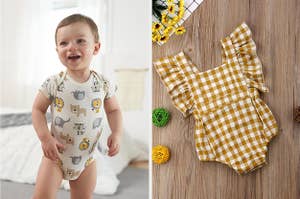 They're so stinkin' cute!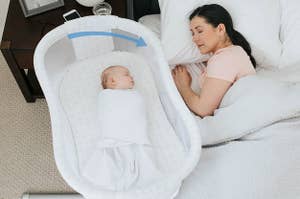 You're going to thank us in nine months or less.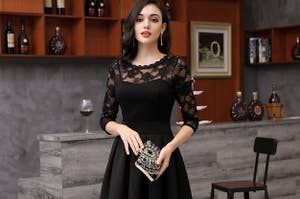 Whether you ship Nabrina or Harbrina, there's no debating Sabrina has a spellbinding fashion sense.
We're all here for the flowy, romantic look.