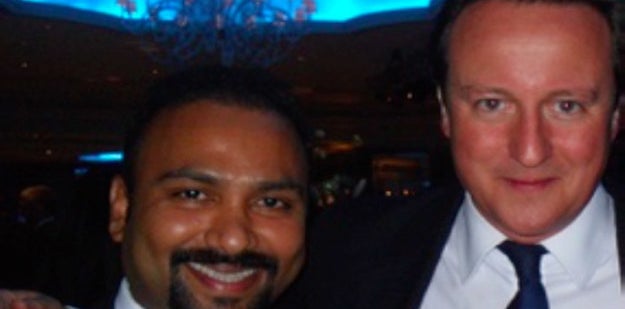 The Tory donor Lycamobile is embroiled in controversy after BuzzFeed News exposed its practise of dropping hundreds of thousands of pounds in cash-stuffed rucksacks at multiple Post Office branches twice a day. The firm has said it is a cash-rich business and that deposits at the Post Office are entirely above board and nothing more than "day to day banking." But experts said they were "deeply suspicious" and called for an urgent investigation. Here's everything you need to know about how the tax-avoiding telecoms giant wooed the Conservative party.
1.
Subaskaran Allirajah, the Lycamobile owner, is one of the Conservative party's most generous benefactors.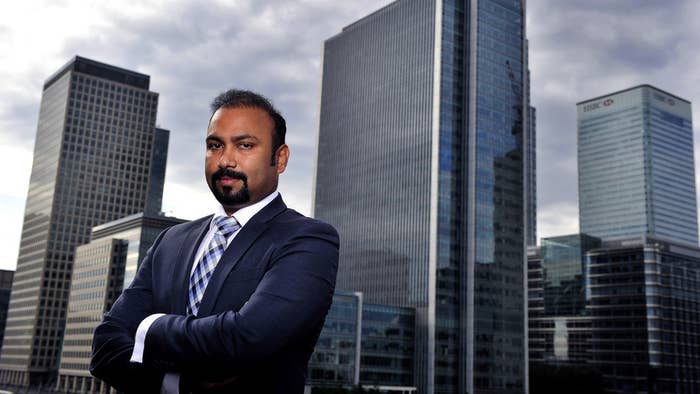 2.
Lycamobile has given the Tories £503,450 in 2015.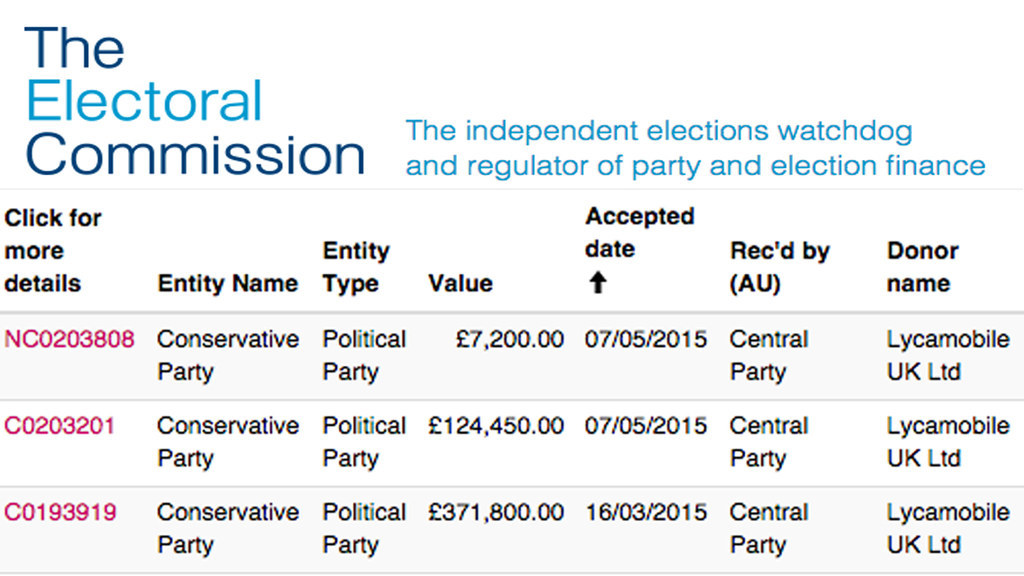 3.
Allirajah bought a bronze bust of Margaret Thatcher for £210,000 at a Tory fundraising auction.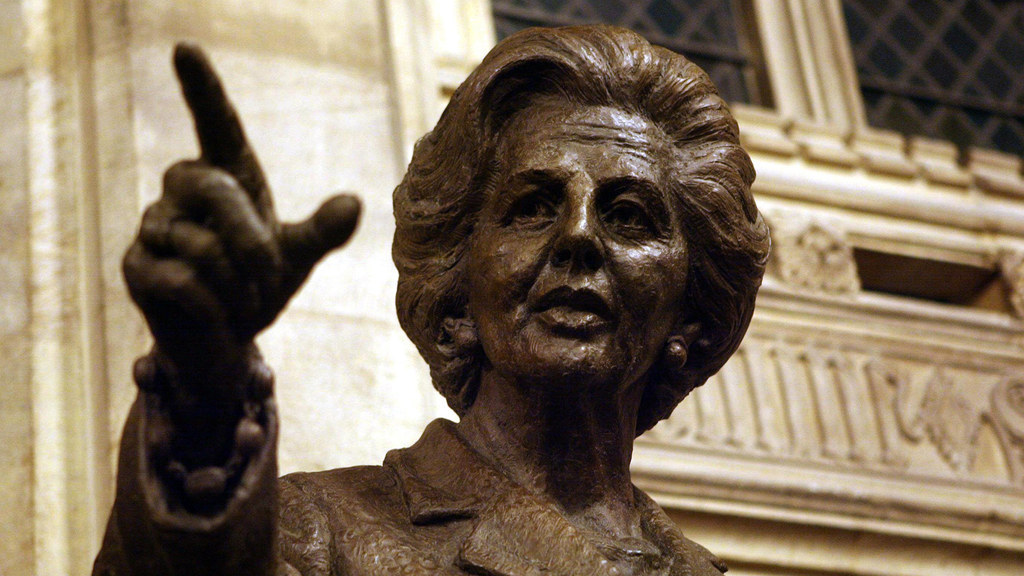 4.
Allirajah's generosity has bought him a place at David Cameron's table.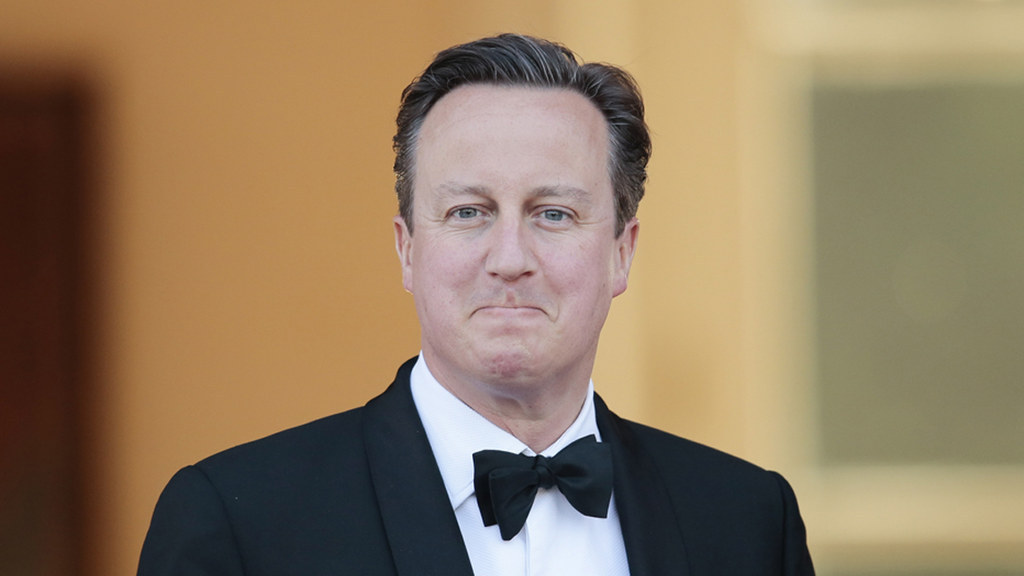 5.
The Lycamobile owner has attended the party's exclusive fundraising events, including its glitzy Black and White Ball earlier this year.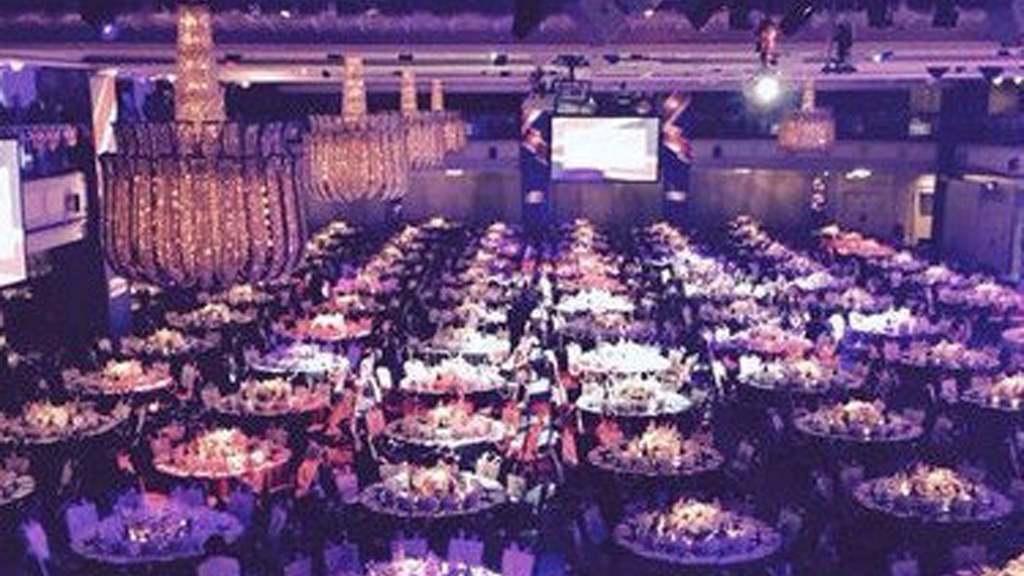 6.
Here he is getting a squeeze from the prime minister at the ball this February.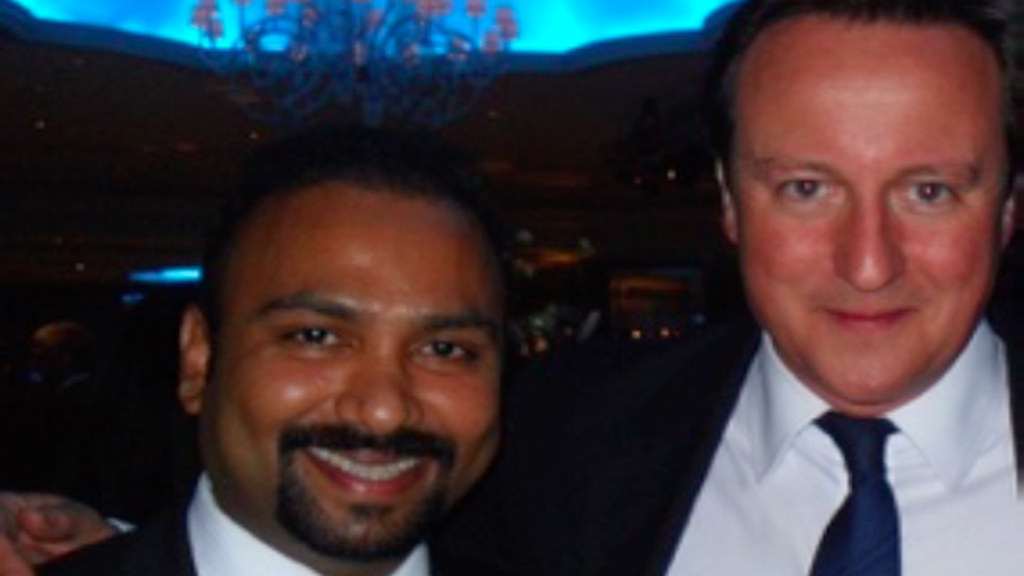 7.
Lycamobile is a major backer of the mayor of London, Boris Johnson.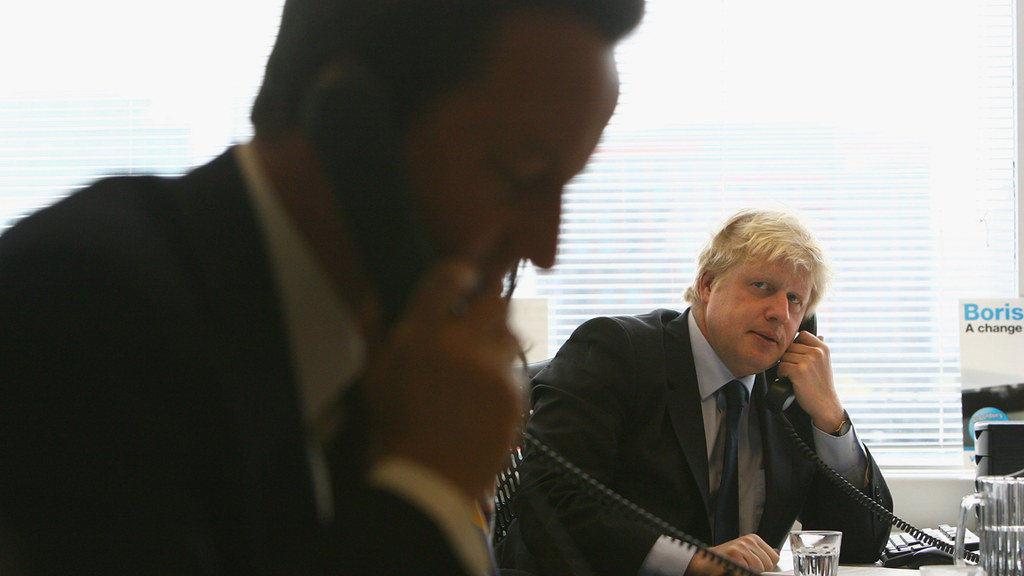 8.
Boris Johnson has been a vocal fan of Lycamobile and went to its birthday.
9.
It's not all cold hard cash: the London mayor has also received flowers, champagne, and hampers from Allirajah.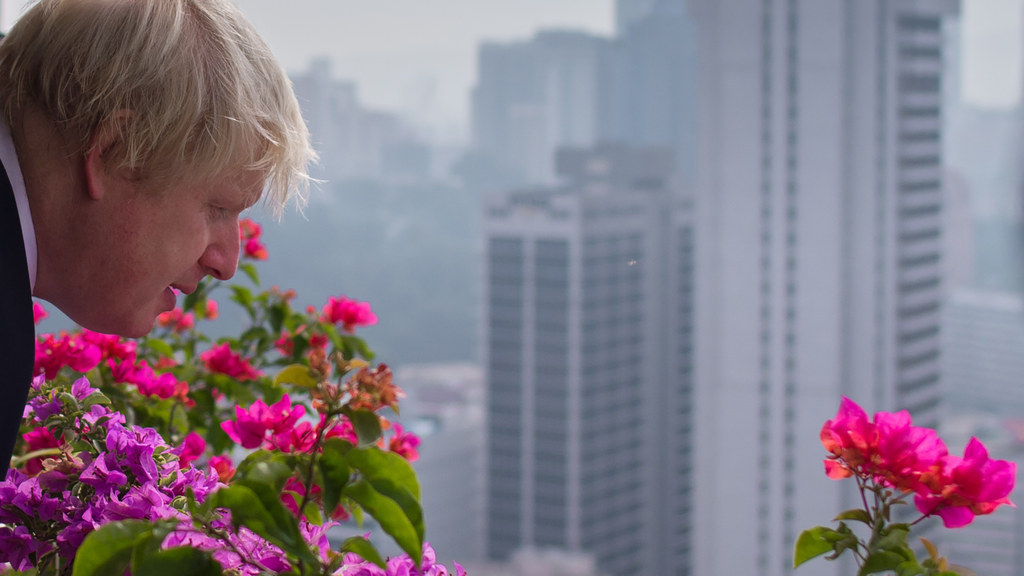 10.
The Tories took a six-figure donation days after its own compliance department flagged concerns about Lycamobile's chaotic finances.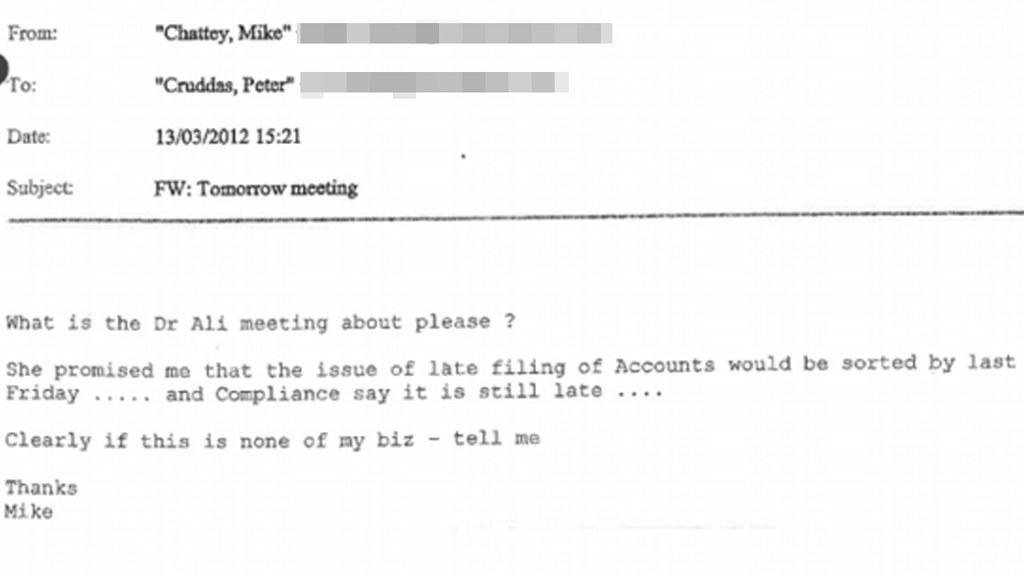 11.
The party carried on taking Lycamobile's money even after the company was labelled a "tax offender" by the chair of a powerful Commons committee.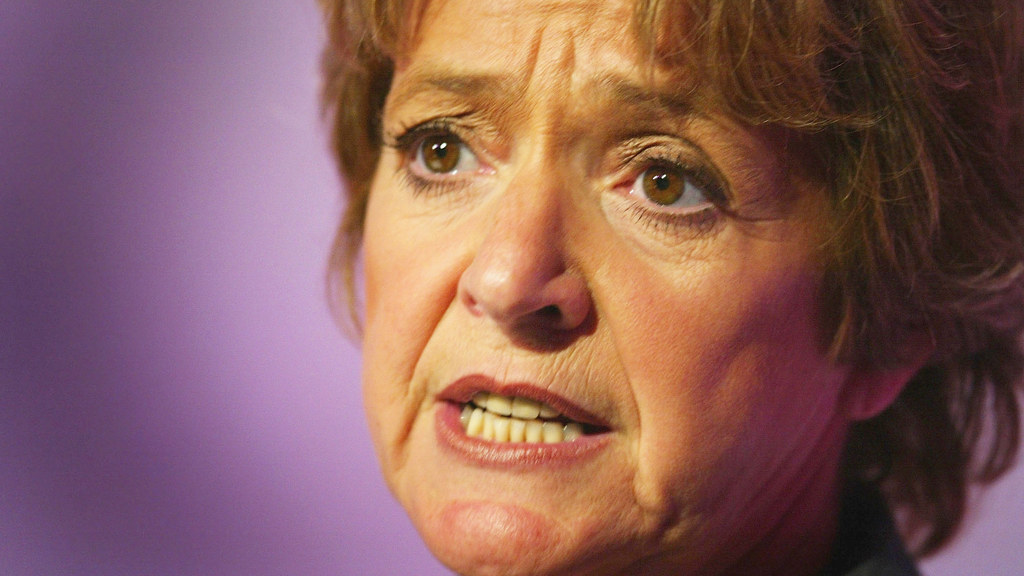 12.
Loyal Tories leapt to Lycamobile's defence when it was criticised over its tax affairs.
13.
Cameron brushed off warnings about Lycamobile's links to relatives of the Sri Lankan despot Mahinda Rajapaksa.
14.
The prime minister controversially visited Sri Lanka and met Rajapaksa following a business forum sponsored by Lycamobile in 2013.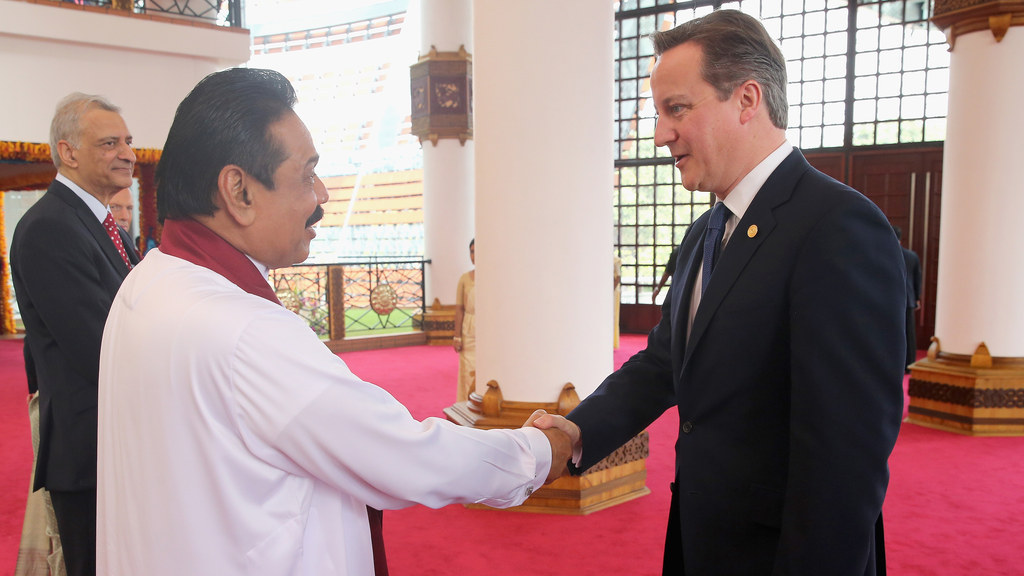 15.
Some of Lycamobile's other senior executives rub shoulders with Tory politicians too.
16.
Allirajah is also close to politicians on other sides of the house.