Look Who's Talking — But Not Writing Checks
For many of Hollywood's most politically vocal stars, putting up cash to back up their words is just not in the script.
Lena Dunham, Madonna, Clint Eastwood, Bruce Springsteen, Natalie Portman, Stacey Dash, Robert DeNiro, Katy Perry, and Jon Voight.
In this election year, they have spoken out for their candidates; performed for them, sung of their virtues, and chastised their enemies. Some have caused their candidates embarrassment and overshadowed their campaigns of choice.
But this group has something else in common.
Collectively, they have contributed a grand total of zero dollars toward the 2012 presidential election.
Despite, by and large, sitting comfortably in the top 1% of the top 1% richest Americans, despite their outspoken support of their candidates, not a single dollar has come from the pockets of a single person on the list above toward either of this year's candidates, their presidential campaign committees, or the national parties, according to the latest information available from the Federal Election Commission.
The pattern is not actually unusual for celebrity activists. Wooed by candidates and throughout their careers, many celebrities consider it service aplenty to donate their name to a cause or candidate, let alone put in an appearance. When attending fund-raisers, celebrities allow their names to be used on the invitations in order to entice other donors, but often then consider it an outrage when they are asked to write a check for their own seat.
Nonetheless, that so many so vocal supporters have held back on opening their wallets suggests that in Hollywood, the enthusiasm line for this year's campaign falls somewhere between the mouth and the checkbook.
Some of the biggest mouths/smallest wallets:
Lena Dunham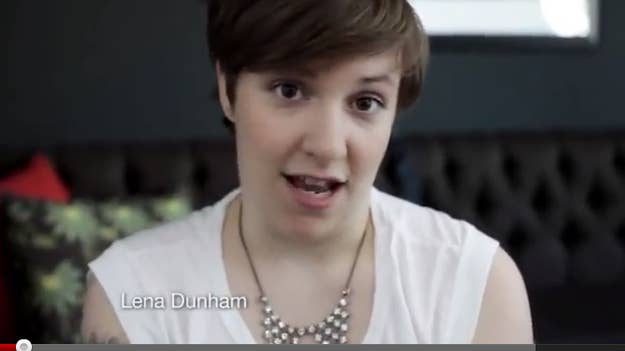 At the age of 26, Lena Dunham, America's most celebrated recent political virgin, appears to have never contributed money to a national campaign, a fact that did not change this year despite her controversial ad and her $3.5 million book deal.
Madonna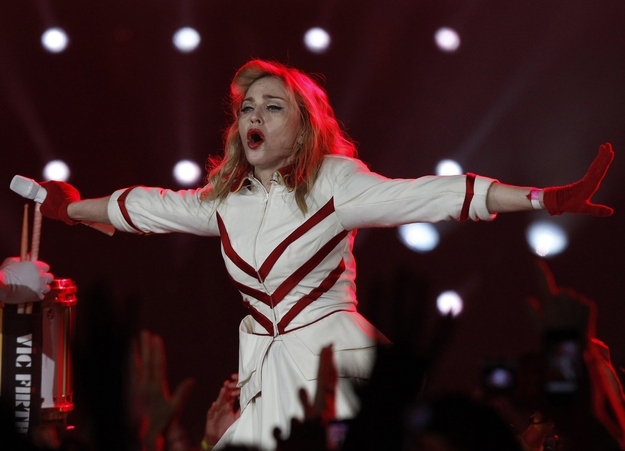 Clint Eastwood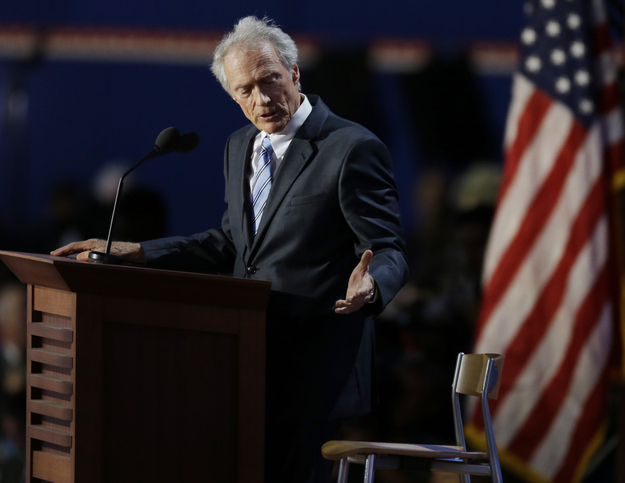 Bruce Springsteen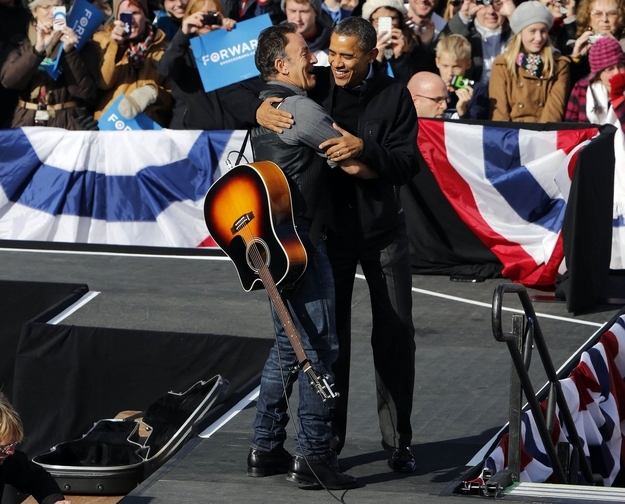 Natalie Portman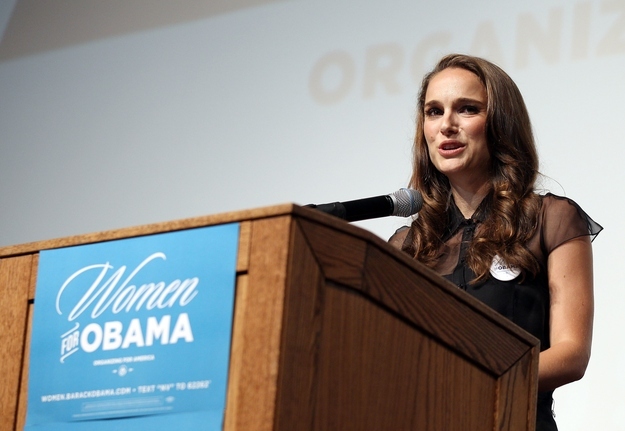 Stacey Dash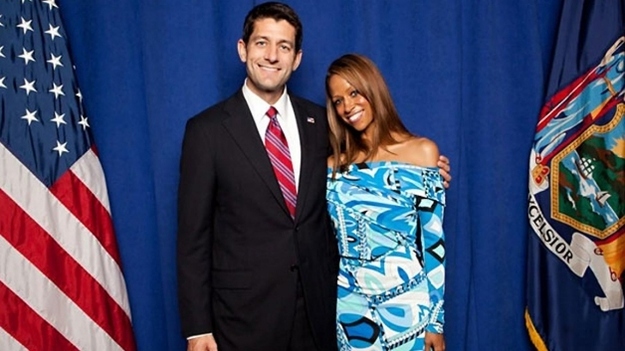 Robert DeNiro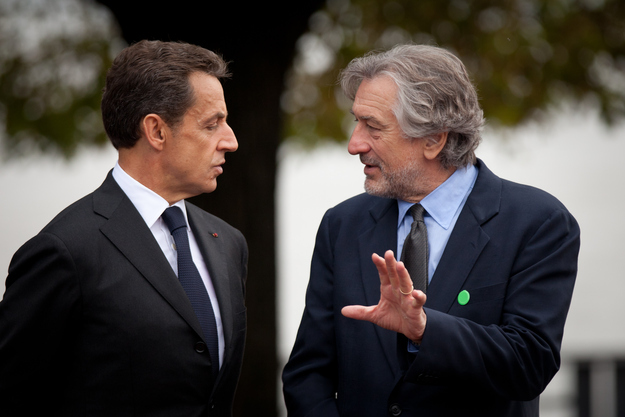 Katy Perry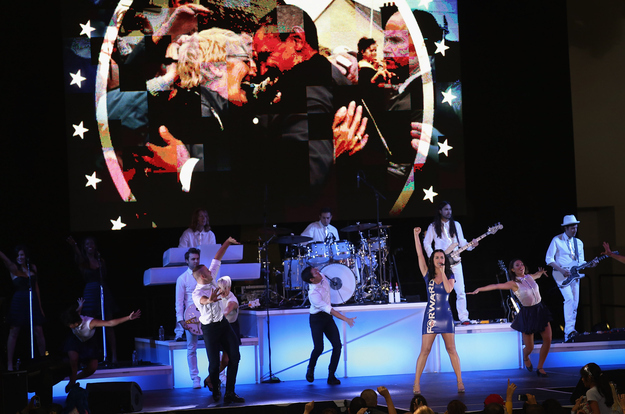 Jon Voight