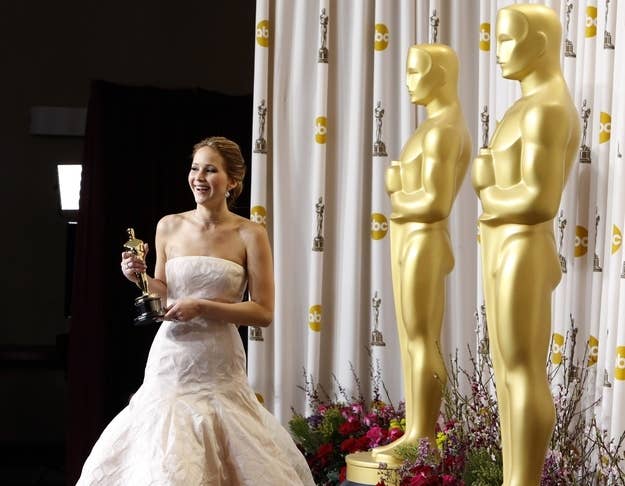 The early returns on the Oscarcast are in, and despite the ferocious reviews the show is receiving, they are pretty good.
The first morning numbers — to be revised later in the day — have the show receiving a 26.6 rating and a 41 share, which is decent 4% improvement over last year's Billy Crystal–hosted event. Better still for the Oscars' future: The show appears to have improved a stunning 19% in the 18- to 49-year-old demo.
Writing Oscar's obituary has become such a ritual that it will be hard for the industry to even wrap its head around the good news. But a first glance at why suggests a few big answers. How is America's oldest cultural event — one that pre-dates television itself — still able to show signs of life? We've got three explanations.
1.
The Films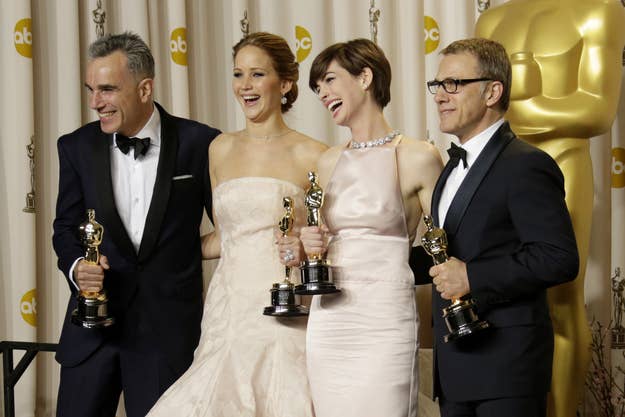 2.
The Host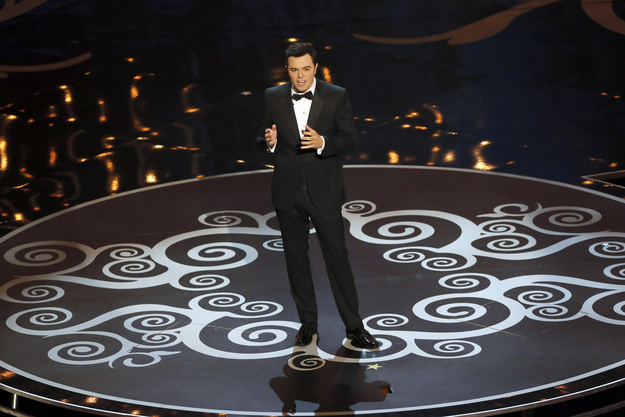 3.
Community