Zach Braff Pretended He Got Together With His "Scrubs" Co-Star Sarah Chalke And Fans Were Ecstatic
The accompanying hashtag revealed it was just a joke.
Remember the great Scrubs romance?
This one. Well, Zach Braff uploaded a picture of himself with his former co-star Sarah Chalke to his social media accounts on Sunday with the caption: "Guys, we actually ended up together."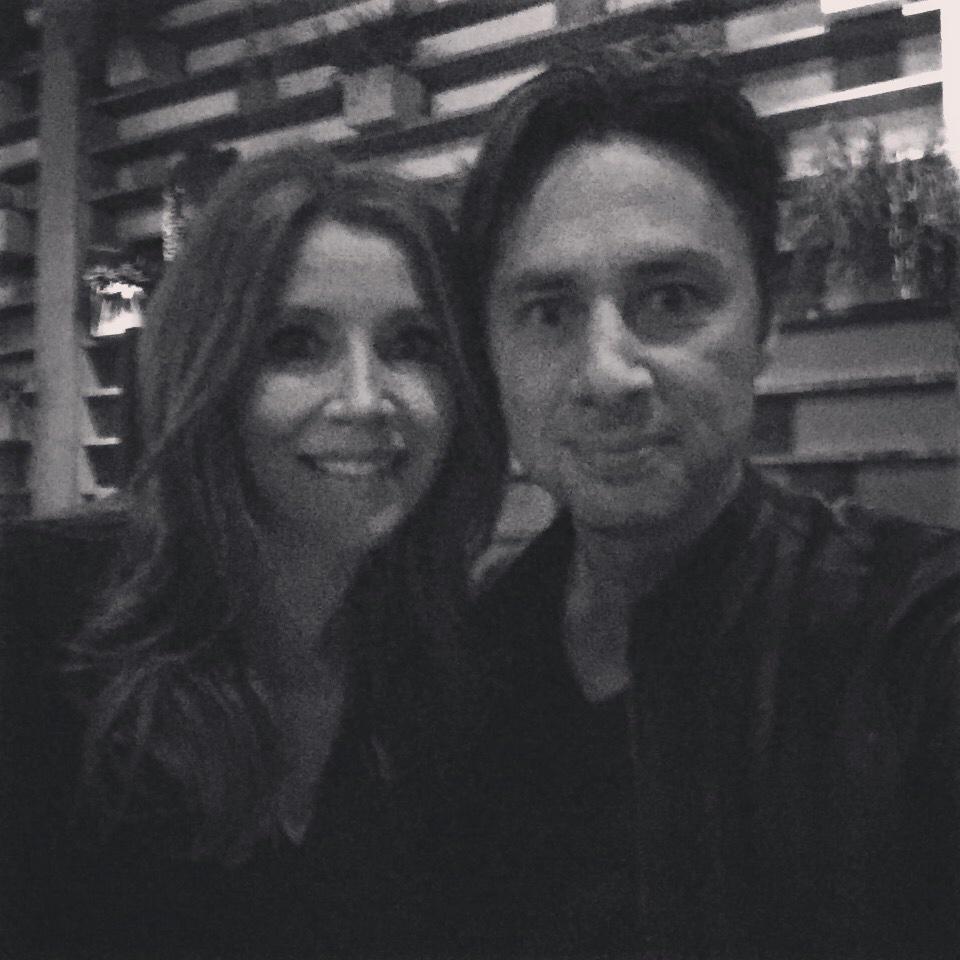 And fans of the show got very, very excited.
Those who read the accompanying hashtag realised it was just a joke though, with Braff posting: "#jokedontmakeherhusbandmadatme."