During a recent press conference promoting his new film Captain America: The Winter Soldier, actor Samuel L. Jackson gave free porn site RedTube his seal of approval.
The 65-year-old was among the panel asked what they thought the biggest pop culture achievement of the last 50 years was.
Jackson answered simply "RedTube," to the amusement of the audience and his co-stars.
However, his endorsement has led to a backlash from the porn industry.
Porn star Catalina Cruz told TMZ that Hollywood vehemently opposes piracy of mainstream movies, but apparently thinks it's OK to steal porn clips.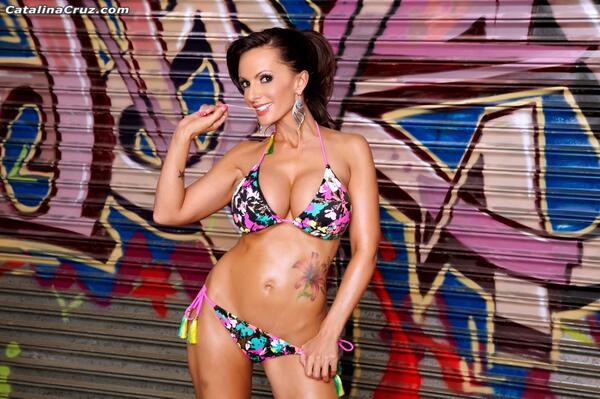 I would gladly send a catalog of adult movies I have directed to Mr. Jackson if he would be so kind as to recant the comment.I have a stack of porn for him to help him see the error of his ways.
Jackson has appeared in over 100 films and apparently has eight movies being released this year alone, meaning there isn't going to be much to watch for those boycotting his films.