David Tennant did something rather wonderful at the weekend – he recorded a video asking a girl out for this young man.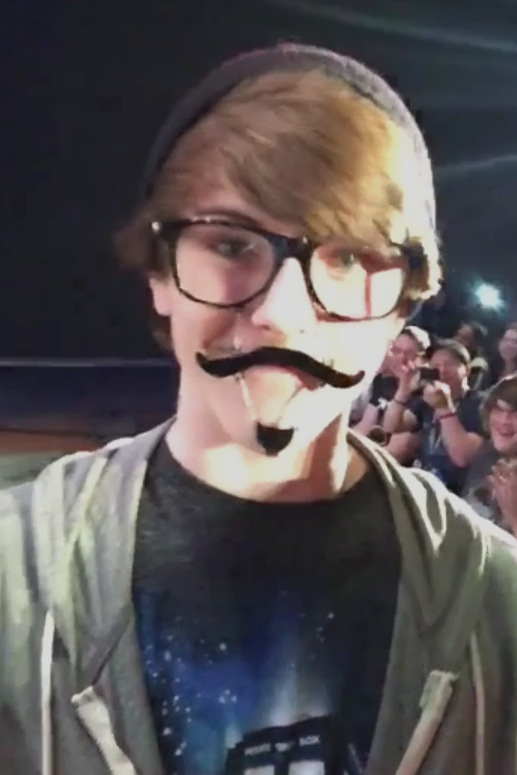 The clip was recorded during Tennant's appearance at the Wizard World Comic Con in Raleigh, North Carolina.
Anyway, the video was uploaded to the Idk Anymore Tumblr by the girl who claims to have been asked out.
She confirmed she said yes and was very excited.