Via ITV

Via ITV
Which "Love Island" Boy Should Be Your Boyfriend?
If you're looking for a fun AND funny, Kem is your man! His abundance of energy always make him exciting to be around, and he would be the perfect partner in crime! There'd never be a dull moment in your relationship and there's a massive bonus with Kem too...he'll always do your hair before a night out!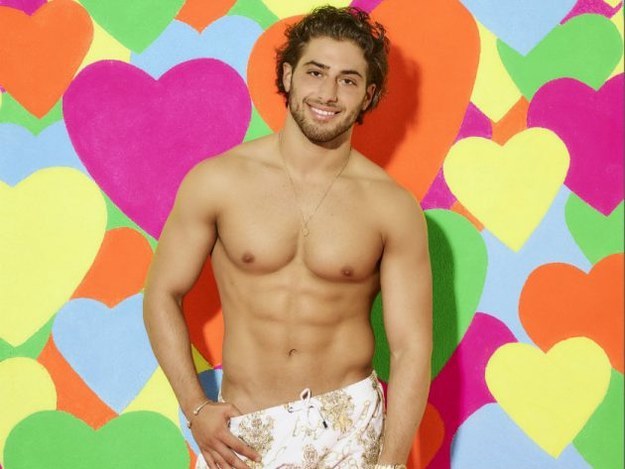 If you're looking for a cheeky chappie, Sam is the man for you. You'd never be bored with Sam, who would make it his sole mission to always keep you entertained. He may not have the sexiest moves in the villa, but he would always put a smile on your face – plus he'd be super fun to get drunk with!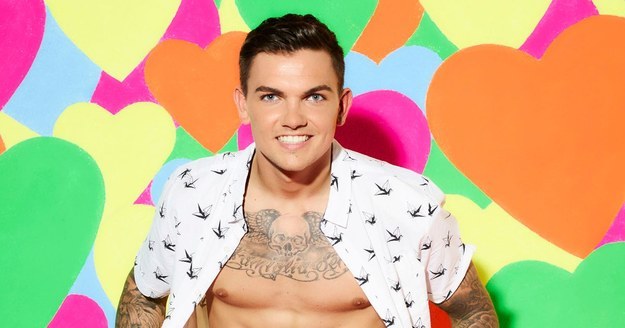 Jonny is one stylish geeza, and that's exactly what you're looking for. If you want to be wined and dined, he's your kind of guy. He'd lavish you with not only amazing gifts, but his attention too, so you can be sure your jet-set lifestyle together won't just be skin deep.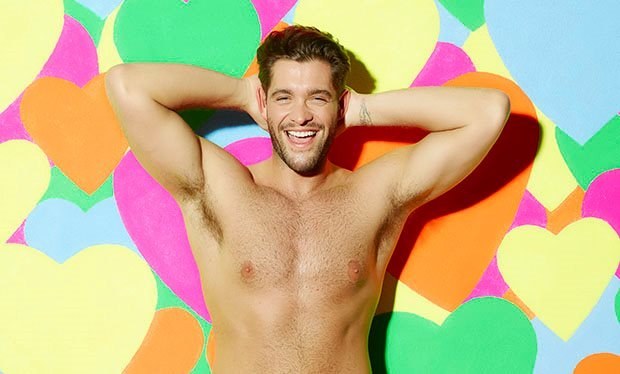 Gentle, caring and intelligent, Jamie would keep you interested 24/7. Your relationship with him would be more than just skin deep, and you could always rely on him to be there for you when you need him most. He'd know exactly what to say and when to say it, and would always have thoughtful discussions with you and listen to what you have to say. Oh and um..he's a Calvin Klein model in case you thought he couldn't be any more perfect...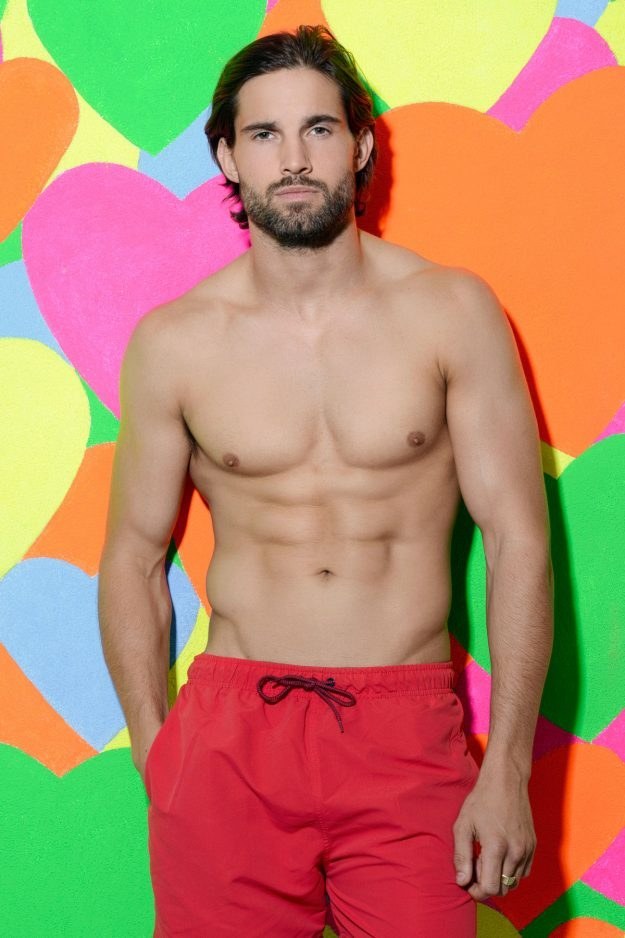 A family man, and a lover of all things farm-related, Chris will have your ovaries exploding. He's gentle and caring, but also super entertaining, making him a pretty special guy. He'd well up watching sad movies with you but he'd also be playful and cheeky in the bedroom! Oh and um, apparently it's not just his heart that's big...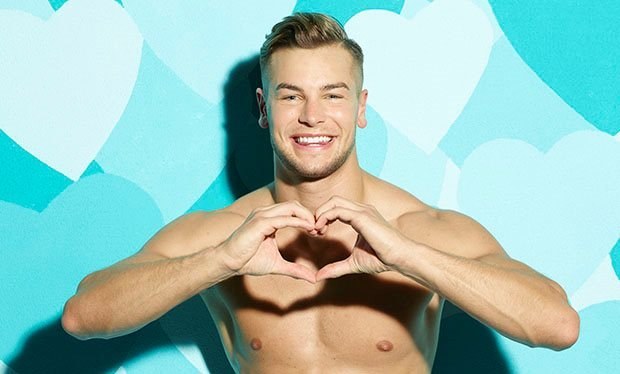 What's better than a boyfriend? A boyfriend AND a best friend. Marcel is the definition of ride or die, he'd be there for you till the very end. If you want someone to always give you support and cuddles, who you can fully trust, Marcel is your man. He also used to be a member of Blazin' Squad in case you didn't know...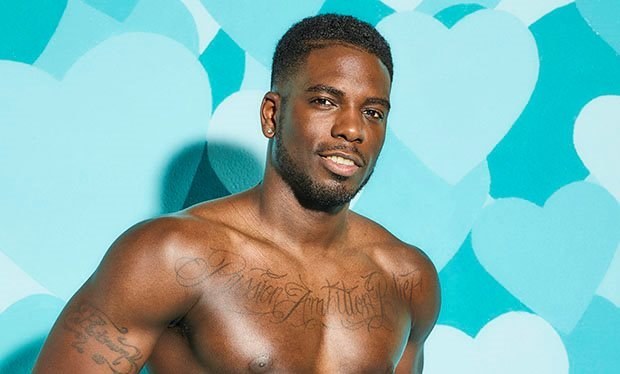 Tall, sweet, and remarkably handsome, Alex is a BFB – Big, Friendly, Boyfriend. He's on the quiet side and may not use many words, but who needs words with a man of action? If you're looking for sexy time 24/7 with the security of knowing he's an all-round good guy, Alex is your man.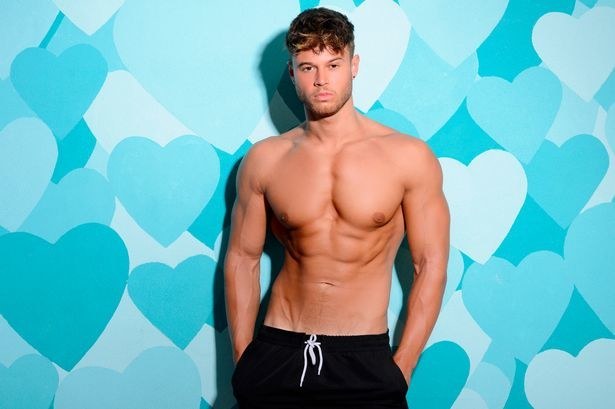 If looks are high on your priority list, Mike is your man. He's unbelievably gorgeous, sexy as hell, and those eyes will guarantee to melt you every time. Your Instagram pics together would be fire, and people couldn't deny that you both are one powerful couple. You'd never lose attraction for him because he'll always be confident and a little bit mysterious...and he'd never be muggy to you.