1.
When he spoke about the diversity in exam questions.
2.
And about summers growing up.
3.
When he joked about why he liked Christmas.
4.
And was hilariously self-deprecating.
5.
When he discussed the struggles of veganism.
6.
And then made this hilarious comment on climate change.
7.
When he talked about the struggles of parenting.
8.
And how the plot of Finding Nemo was unfair to parents.
9.
When he joked about being an Asian comedian.
10.
And how that wouldn't define him.
11.
When he gave the best response to this round of "If This Is The Answer, What Is The Question?".
12.
And an even better response to this challenge on Mock The Week.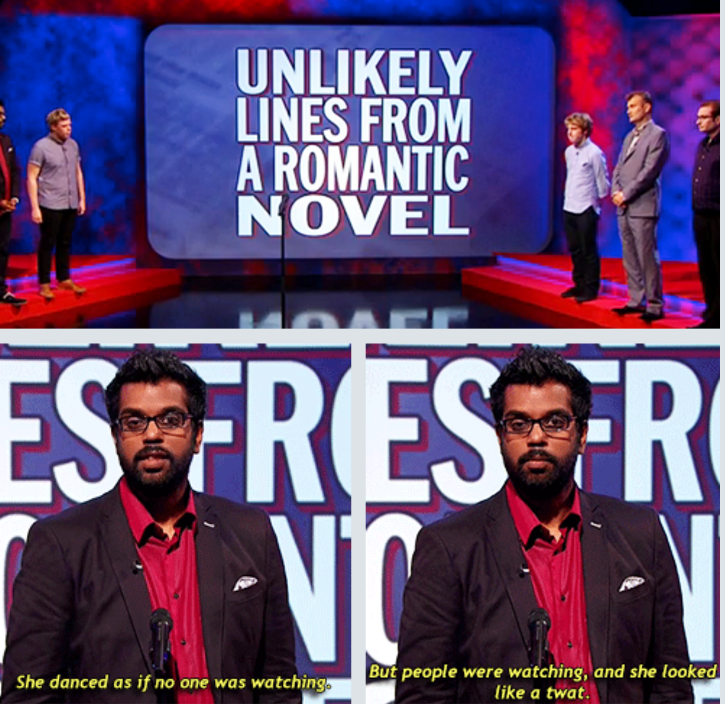 13.
When he spoke some home truths about our society.
14.
And made this brilliant joke about smartphones.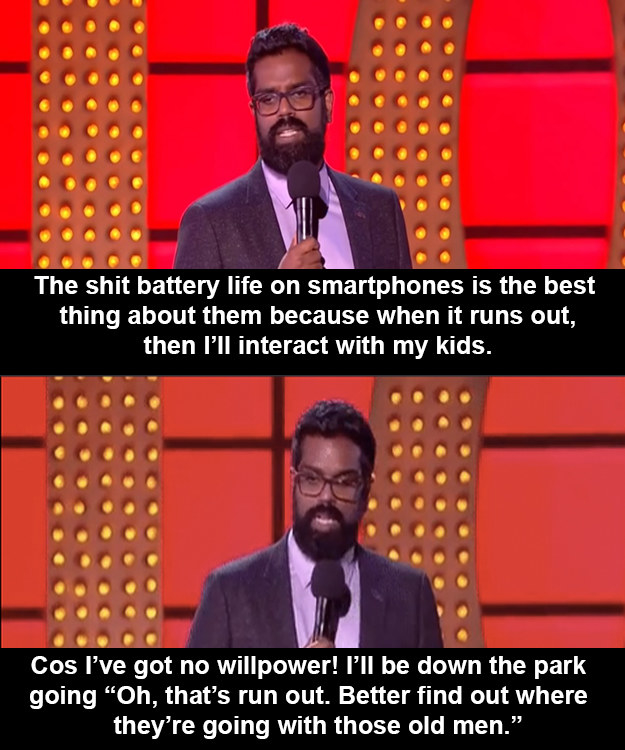 15.
Whenever his humour reached a completely savage level.
16.
When he went on an exasperating shopping trip with his mum.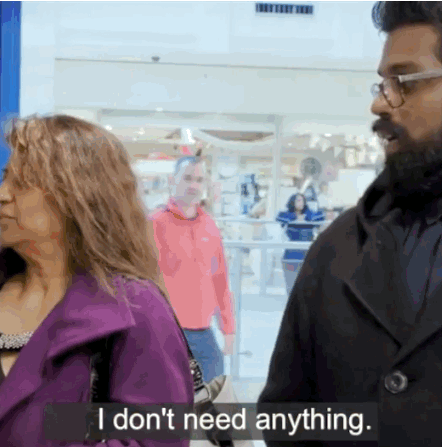 17.
And when he was questioned by her on Alan Carr's Chatty Man and we could all relate to his deeply uncomfortable reaction.