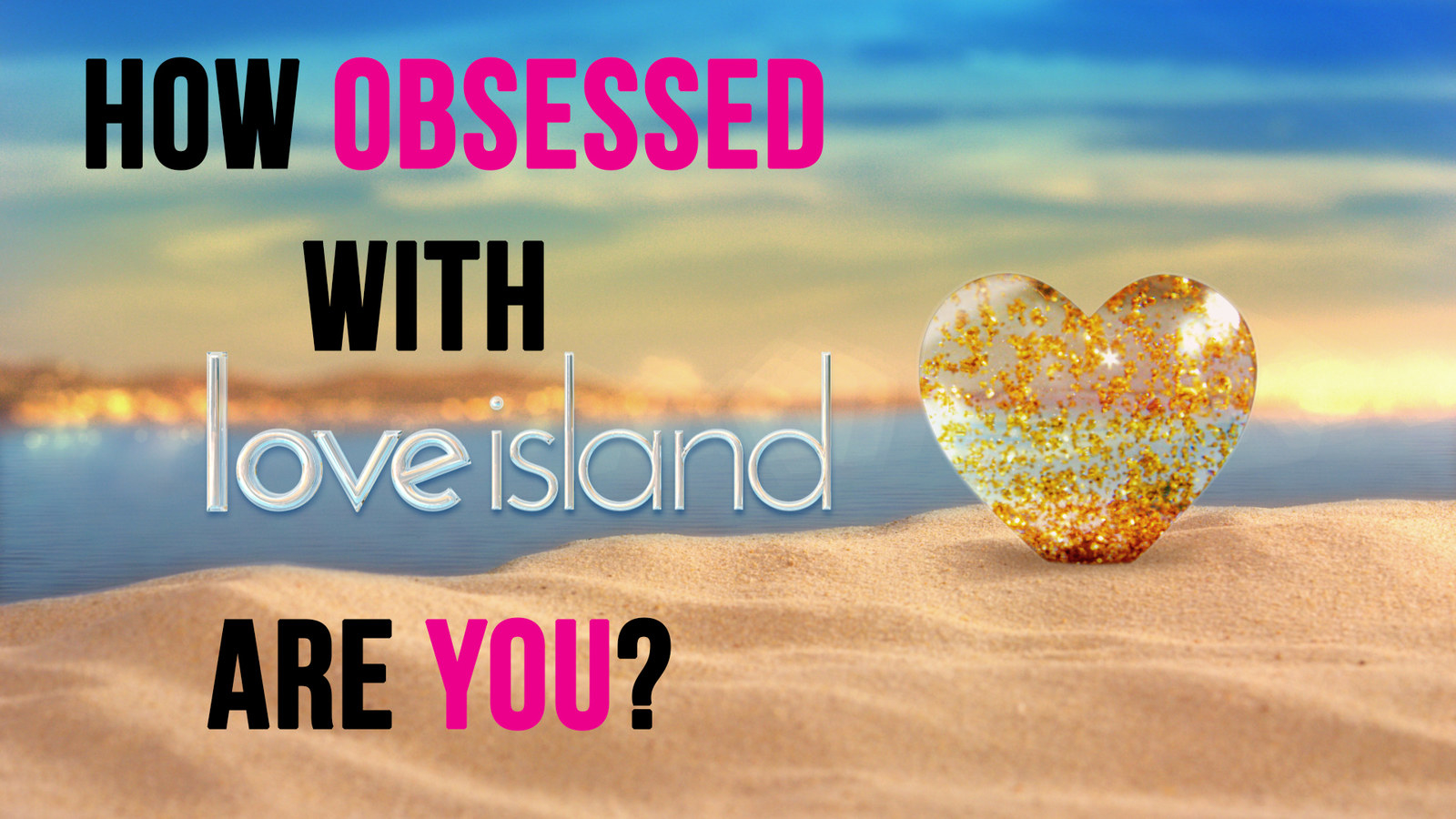 Cancelled plans so you could watch Love Island.

Cut plans off early so you could make it home in time for Love Island.

Lied to someone that you already had plans so you could just watch Love Island.

Missed an episode and waited for it to come on ITV player even if it meant staying up until 1am.

Covered your ears when people have spoken about an episode you haven't seen yet.

Audibly gasped when looking at a preview of an upcoming episode.

Shared a preview video with a mate and gone "OMG OMG IT'S ALL KICKING OFF".

Setup a chat or WhatsApp group specifically to talk about the show.

Slagged off or defended one of the islanders on Twitter.

Looked at all of the islanders old photos on Instagram.

Watched at least one of "Muggy" Mike's Insta stories.

Watched every nightly episode AND the aftersun AND the Saturday highlights.

Desperately wanted a Love Island water bottle with your name on it.

Bought a Love Island bottle with your name on it.

Launched a fulll scale investigation into whether Jess and Mike had sex or not.

Concluded that the results are inconclusive but you still have your suspicions.

Genuinely thought about booking a flight to Mallorca in the hopes of finding and crashing the villa.

Fantasised about being a contestant on the island in great detail, including who you would be best mates with and how you would react to certain situations.

But mainly about how you'd win it.

Genuinely thought about applying for next year's show.

Had a heated argument with someone over their bad opinions on Love Island.

Made a passionate argument for why an islander is the absolute best/worst.

Cheered on islanders as they're having sex in the villa.

Hummed along to the intro music.

Held your wee during a show for fear you might miss something juicy and/or important.

Looked for finale parties to attend.

Thought about hosting your own finale party because there doesn't seem to be any finale parties and that's a real shame.

Screamed "I'VE GOT A TEXT" when you've received a text even though you're a regular human being that's not on a gameshow.

Used the island lingo in your everyday life like "that's muggy" or "pied" or "cracking on".

Convinced someone to watch Love Island.

And then hated them for not listening to you.

Been genuinely frightened at the thought of the show ending.

Because you literally don't know what you're going to do with your life once it ends.