On Sunday night, Miss New York Nina Davuluri was crowned Miss America. Simultaneously, a second conversation began: How would Davuluri be received by the South Asian beauty industry? With very few exceptions, Indian pageants have tended to reward fairer-skinned contestants. Although several campaigns and movements have been launched counter to this trend (most notably, the Dark Is Beautiful campaign), it prevails. Former Miss India and Miss World, Aishwarya Rai, who is lauded across India as "the most beautiful woman in the world," has light skin and green eyes.
Left: Miss India, Navneet Kaur Dhillon. Right: Miss America, Nina Davuluri.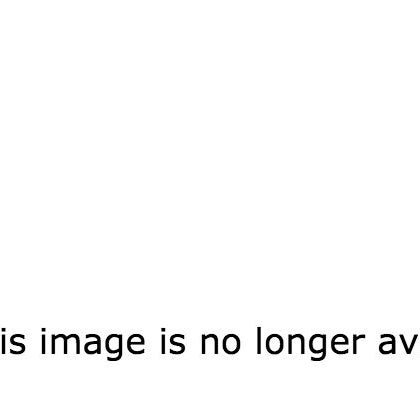 Susan Runkle, who sat in on training sessions for the Miss India pageant in 2003, observed of the contestants:
Every single one of the young women was taking some sort of medication to alter her skin, particularly in colour... The contestants undergo chemical peels and daily medication, some of which have rather unpleasant side effects. [One contestant] often complained to the doctor that she felt nauseous and weak as a result of the medication prescribed to lighten her South Indian skin.
This is symptomatic of a region-wide obsession with fair skin, owing to a variety of factors. The most tangible effect of this mind-set is that skin-lightening products are ubiquitous — and endorsed by various celebrities.
Fair & Lovely, a skin-lightening lotion, was launched in the 1970s and has sustained a high level of popularity since.
Fair and Handsome, an equivalent product branded toward men, launched in 2005 and has grown into a $60 million industry since.
Commercials for such products follow a predictable arc: An unsuccessful, dark-skinned protagonist uses fairness products, becomes a few shades lighter, and achieves their dreams. In an article for First Post, writer Lakshmi Chaudhry notes that Davuluri's complexion, which is lauded as beautiful and exotic in the United States, would preclude her from joining the Indian film industry.
It's probably good that Davuluri has no Bollywood aspirations. Dance routines aside, even a Miss America crown won't propel Davuluri to a celluloid screen near us — not unless she makes the miraculous colour 'adjustment' achieved by leading Bollywood actresses who have successfully paled into significance.
Some have responded by citing examples of "darker-skinned" Miss India winners, such as Lara Dutta (left) and Priyanka Chopra (right), while others maintain that these women are exceptions to the rule.
Both women became successful Bollywood actresses.
Chopra went on to endorse a skin-lightening moisturizer distributed by Garnier.
Attitudes toward race in India and in the United States are being compared on Twitter: The fact remains that America is way ahead of India in celebrating a realistic ideal of Indian beauty. In fact, Davuluri is following in the footsteps of other darker-skinned Indian women who have been recognized in America for their talent and beauty, like The Office's Mindy Kaling or ER's Parminder Nagra -- women who'd never get a second glance in India.
During the question-and-answer round of the Miss America pageant, Davuluri was asked, fittingly, how she felt about models undergoing cosmetic treatment to look "less Asian." She responded: "I've always viewed Miss America as the girl next door, and Miss America is always evolving... I wouldn't want to change someone's looks. Be confident in who you are."