Hello. I'm from Michigan, and I only just realized that I have a habit of saying "ope!"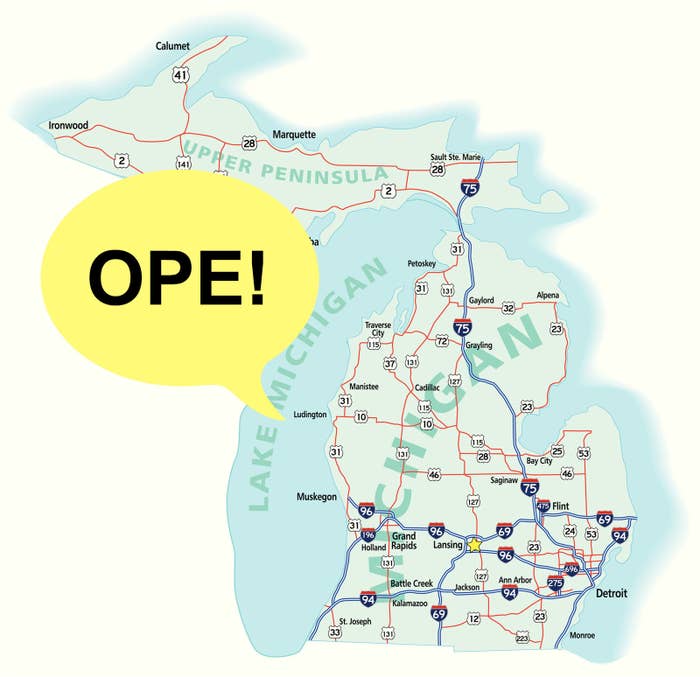 I never really thought about the fact that I say "ope!" or considered that it was unusual. But I recently read a blog post that suggested this was unique to people from Michigan.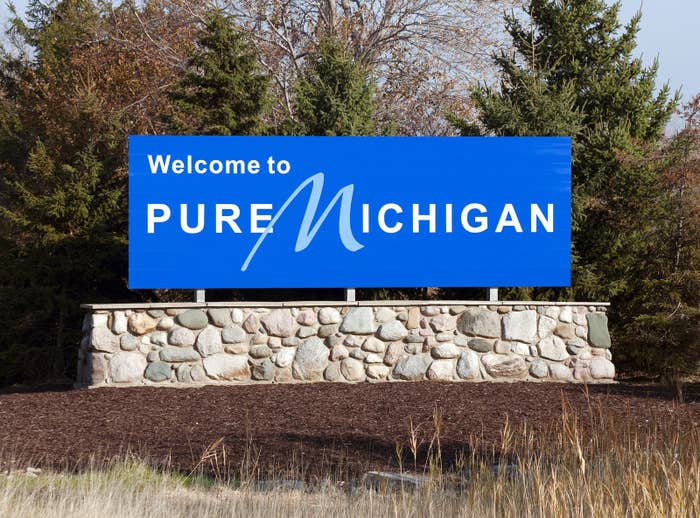 Oops. Something went wrong. Please try again later
Looks like we are having a problem on the server.
Is it? You tell me! Do you say "ope!" when you nearly bump into someone?
Yes, and I'm from Michigan!

Yes, and I'm not from Michigan!