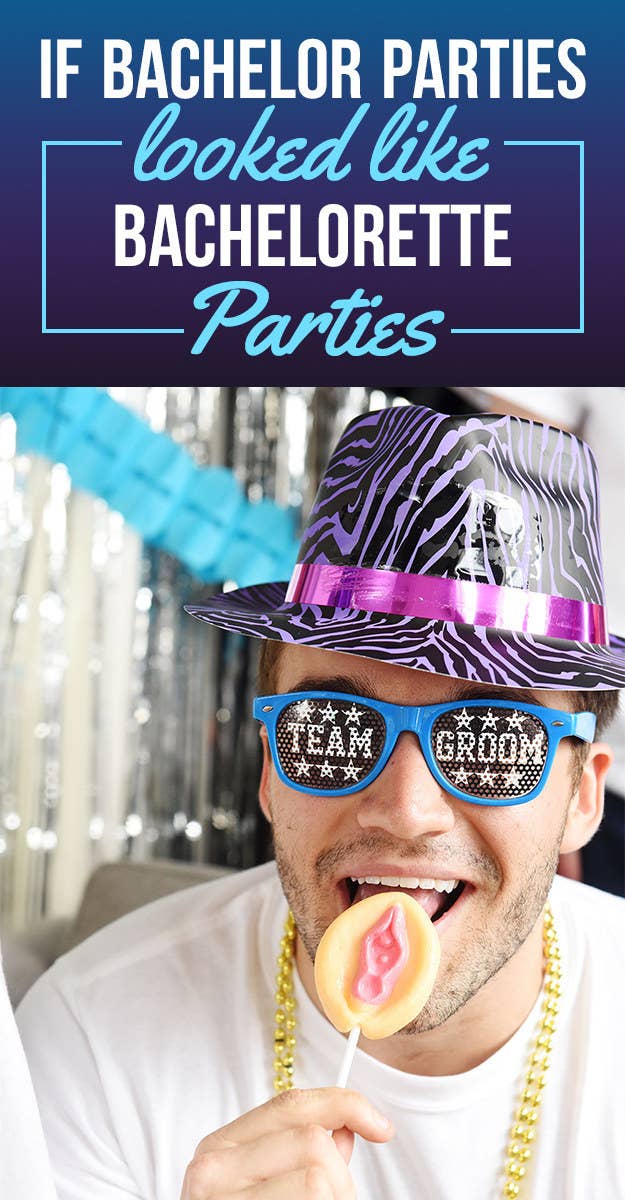 We all know what to expect at a bachelorette party: matching T-shirts, innuendo-laced games, and penises. Lots of penises.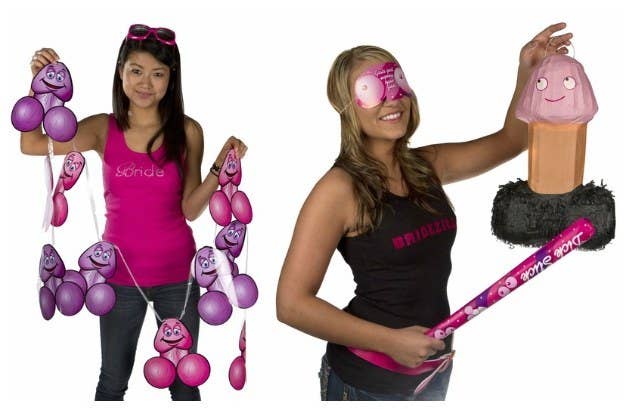 So we wondered what it would look like if bachelors showed vaginas the same amount of love that bachelorettes show penises.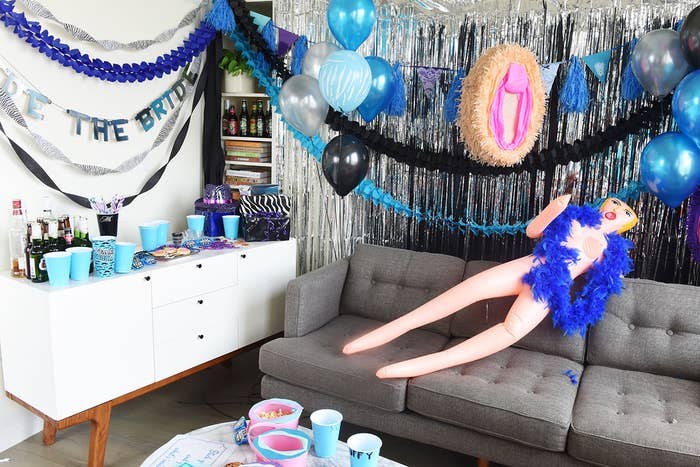 Guys would obviously drink out of vagina straws.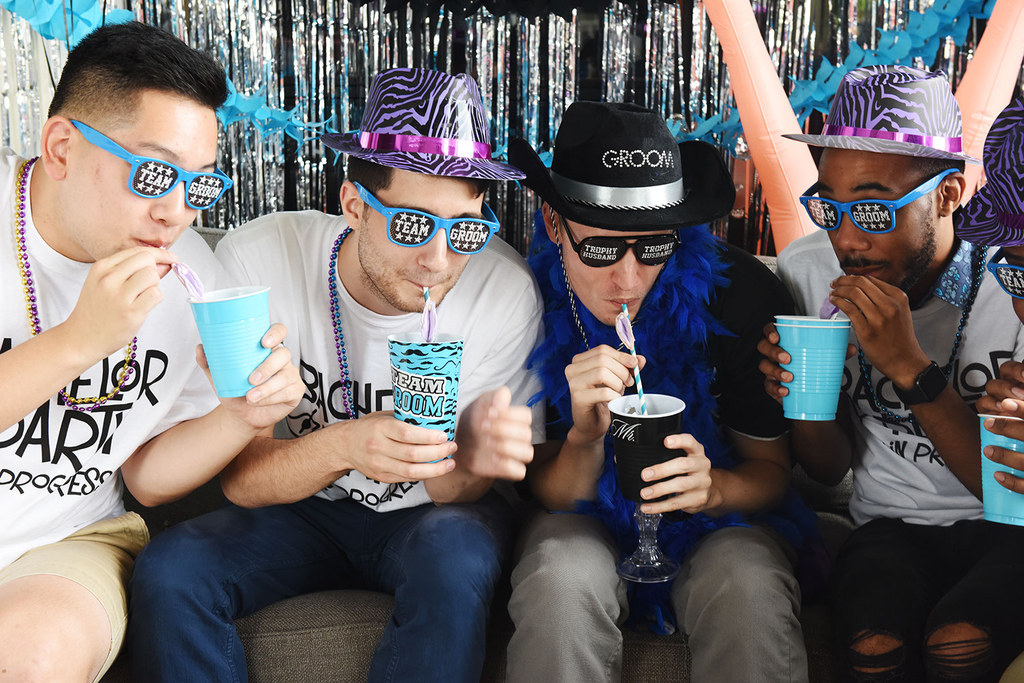 Cute ones.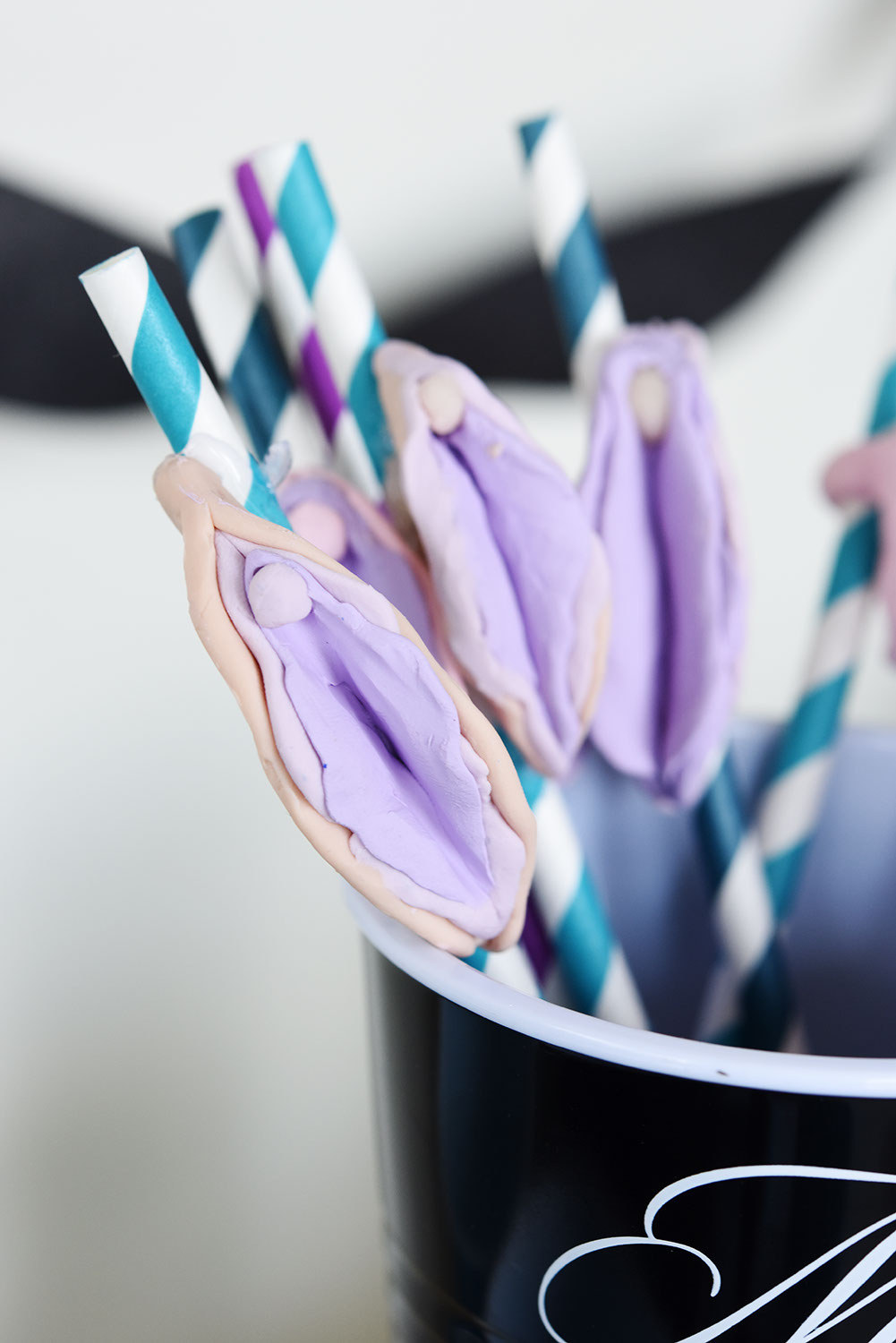 They'd serve up ~intimate~ desserts. The groom's brother would be up until 2 a.m. the night before the party making cookies that looked like tits and ass.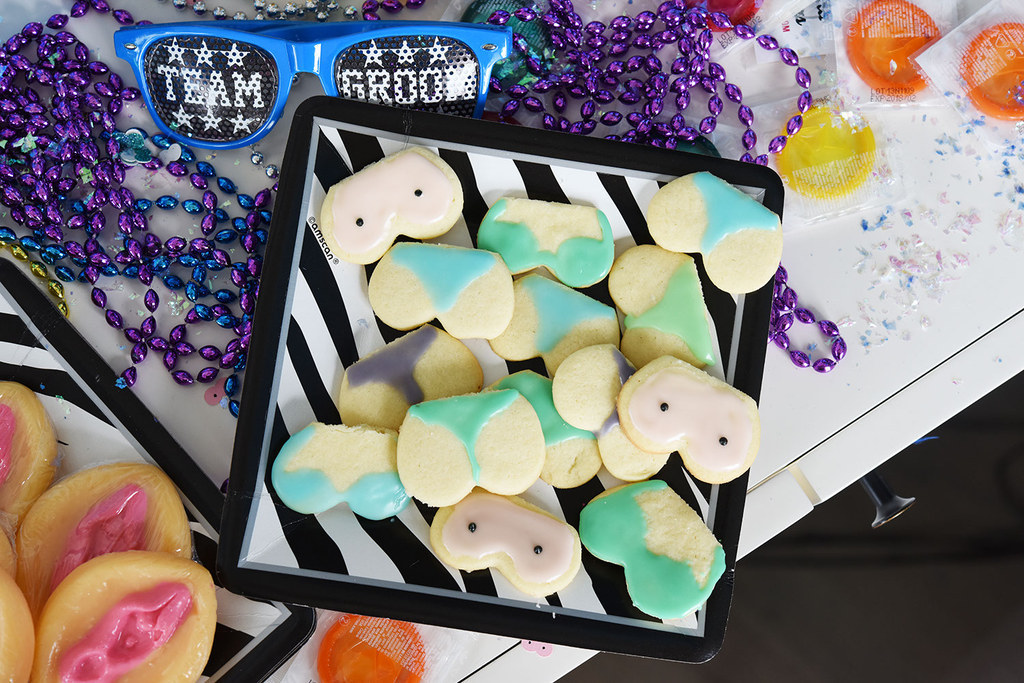 The guys would spend three weeks exchanging 150 group emails about what should go on the T-shirts...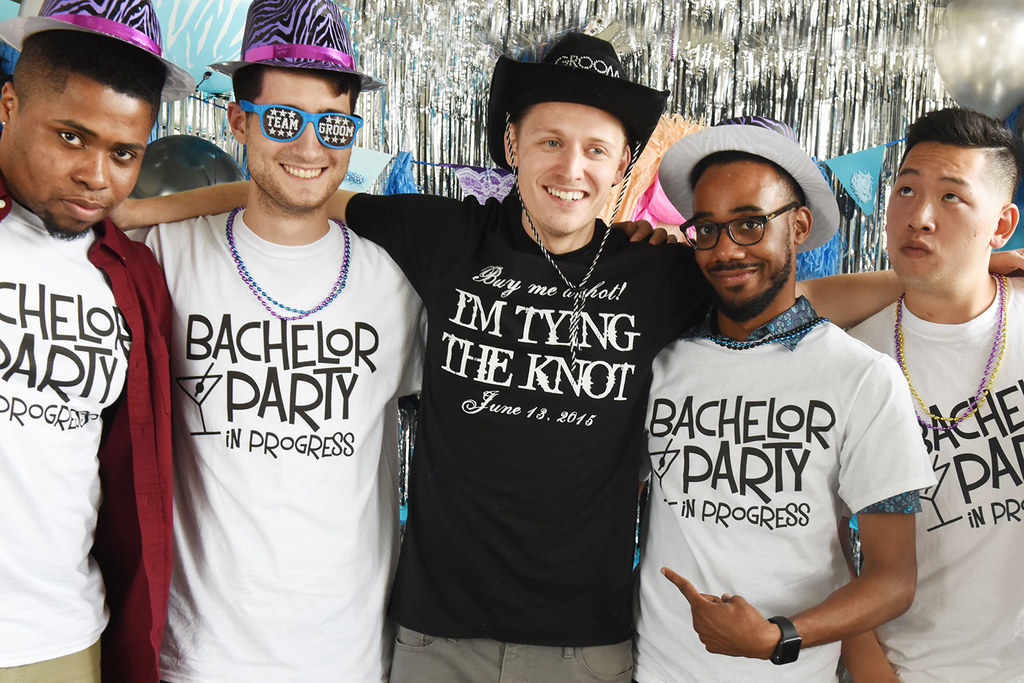 ...and they'd all wear coordinating accessories.
The best man would DIY a vagina-inspired banner for the occasion.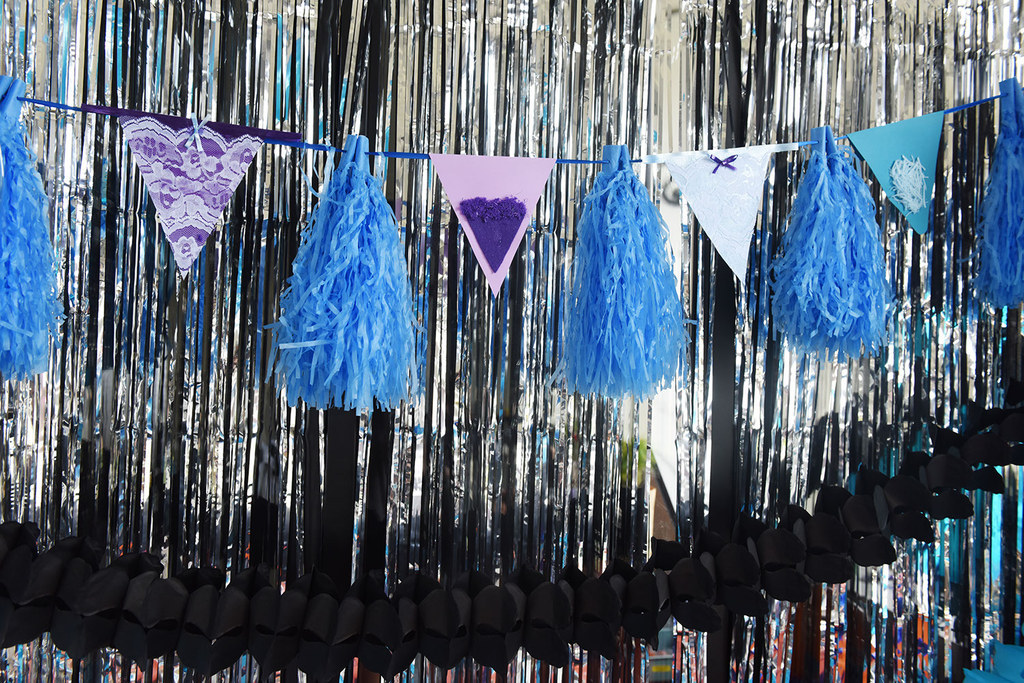 Do you know how many hours he spent curling ribbon to make those pubes?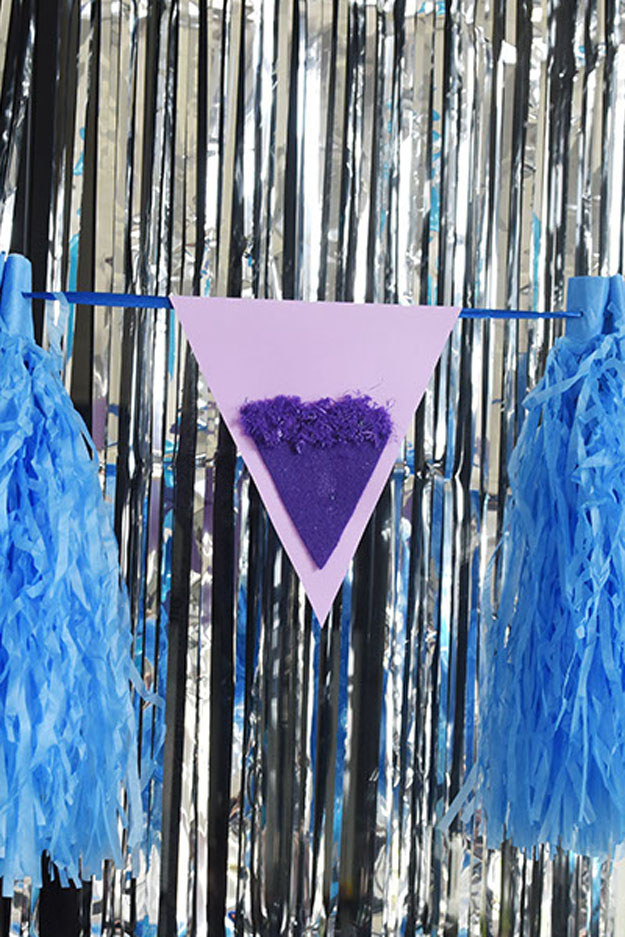 The groom would insist on carrying a twee phone case to remind everyone of his future identity.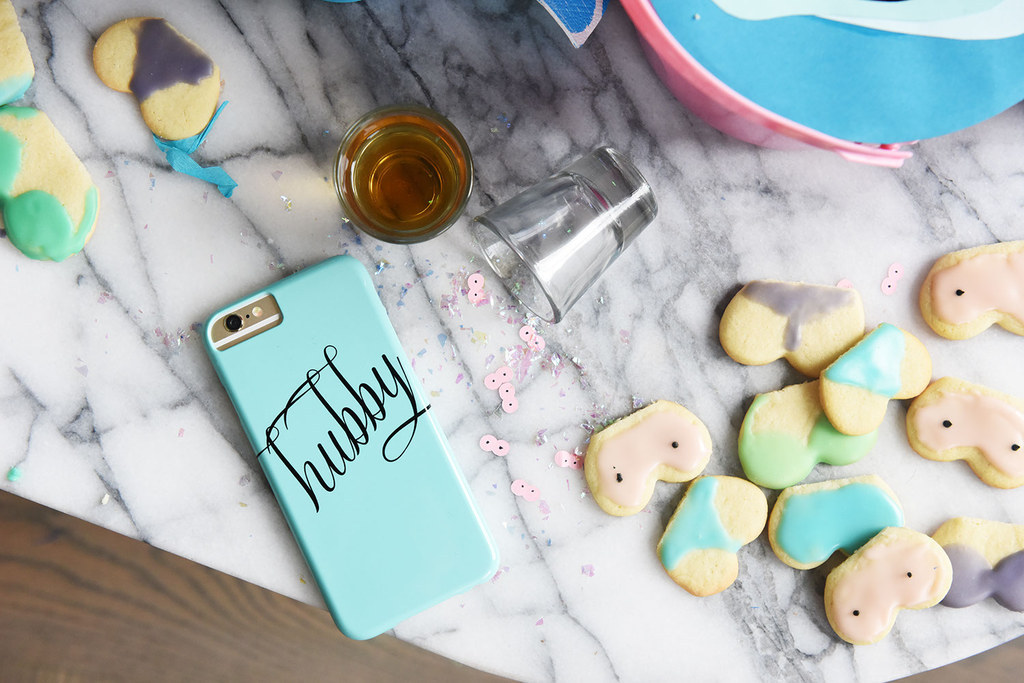 One of the groomsmen would scour Pinterest to come up with a really clever icebreaker game.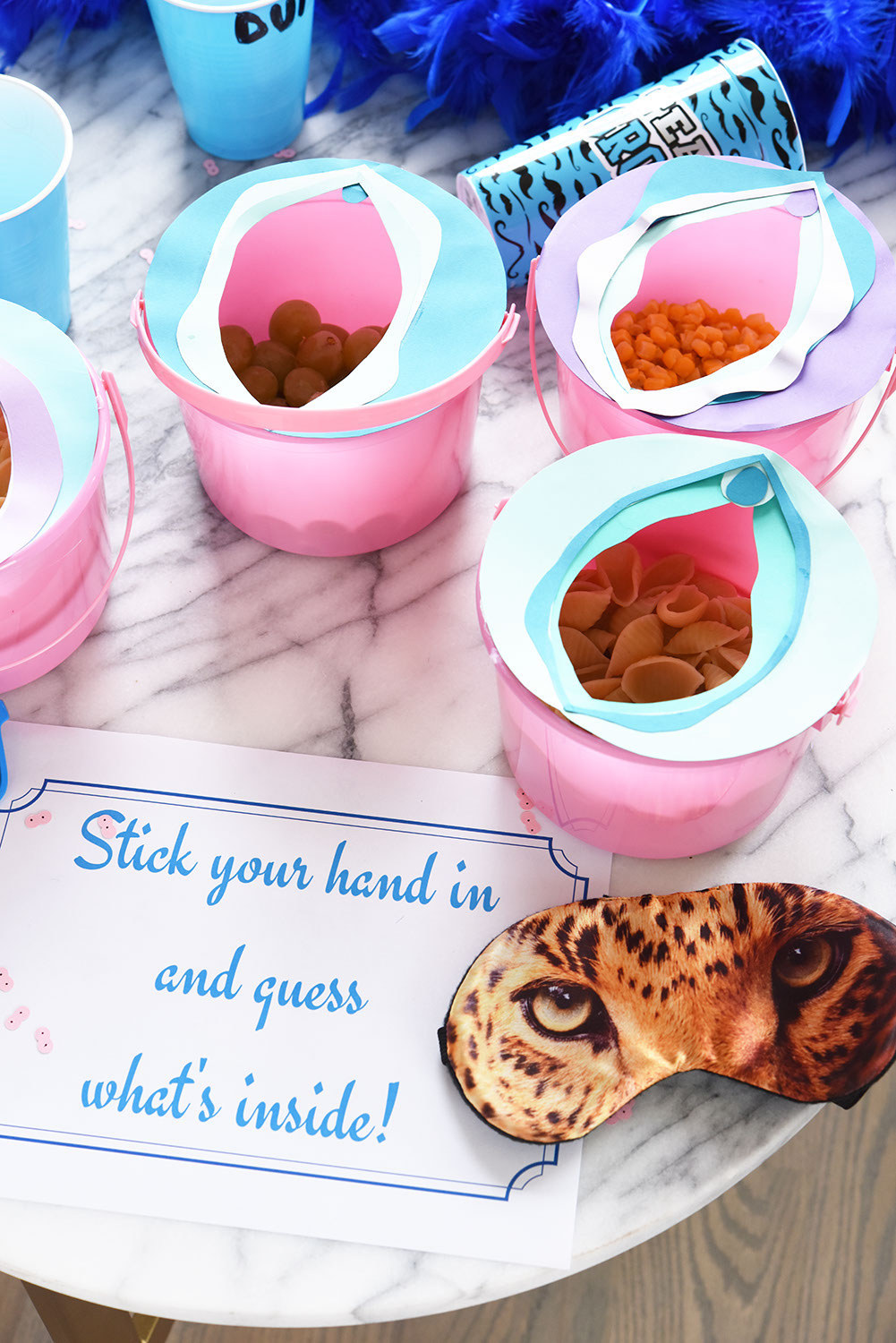 Spoiler alert: It's grapes.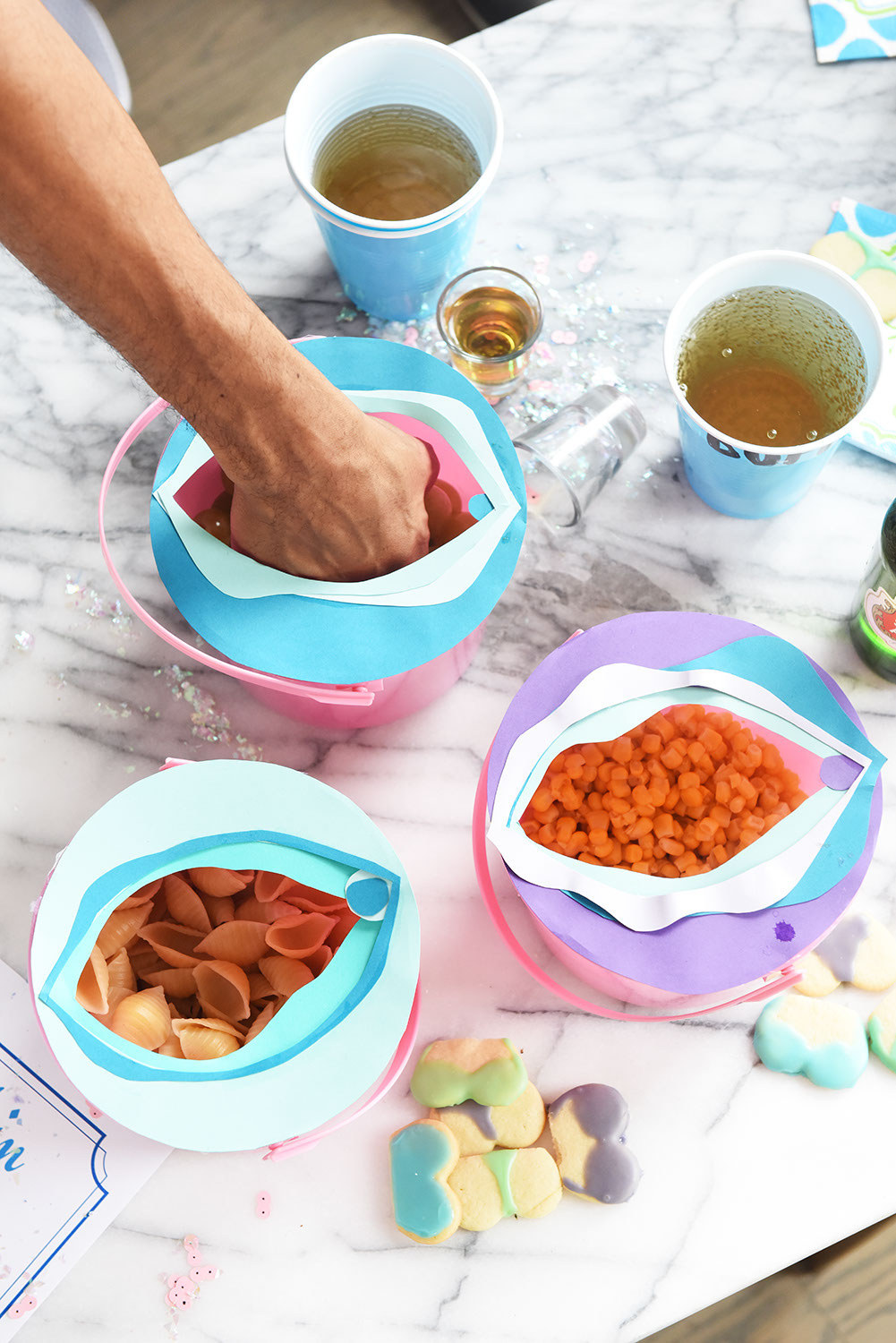 That one groomsman would probably take the theme a little too far.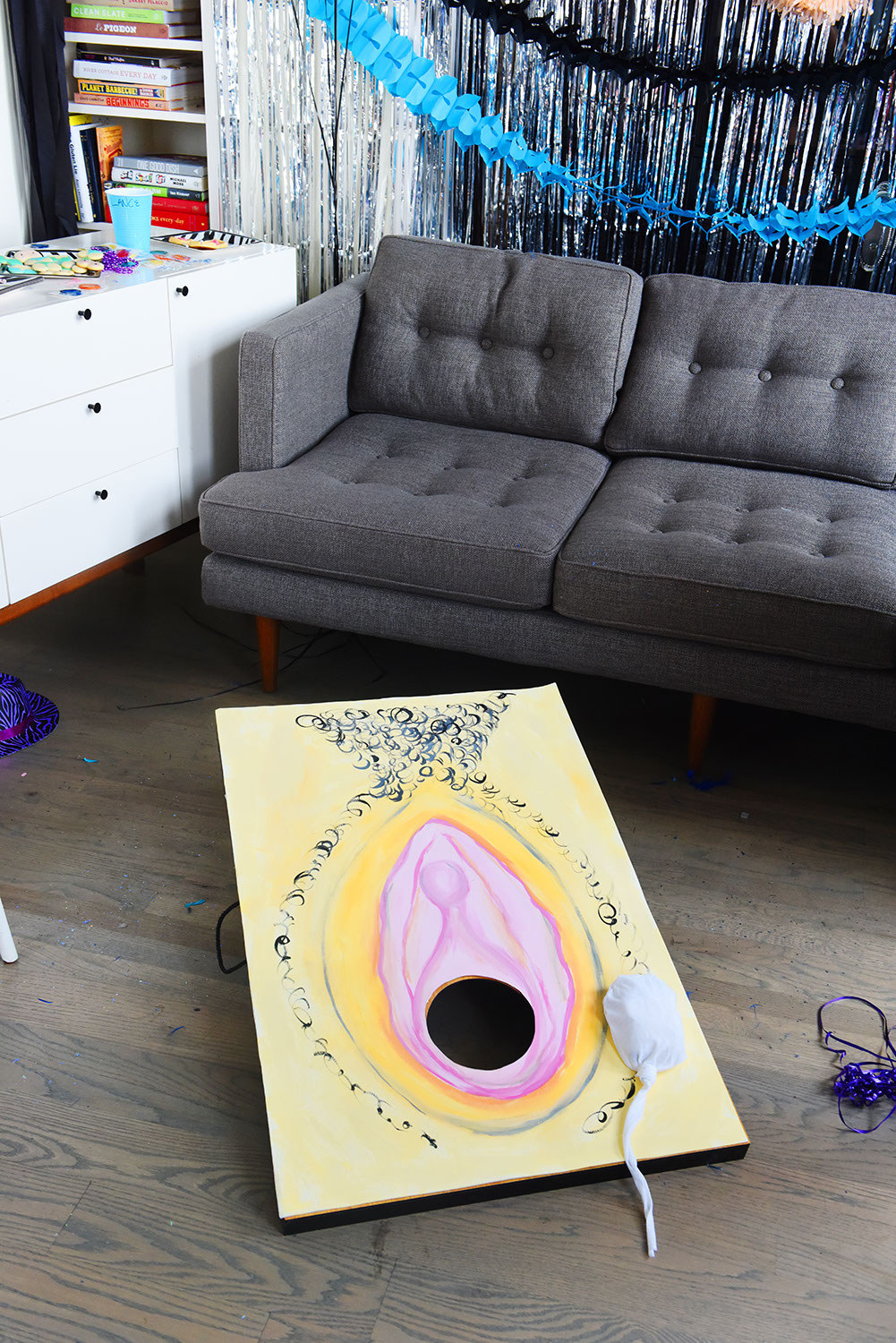 Everyone would get a chance to swing at the naughty piñata. The groom's friends would know exactly what sexy undies he'd look cute in.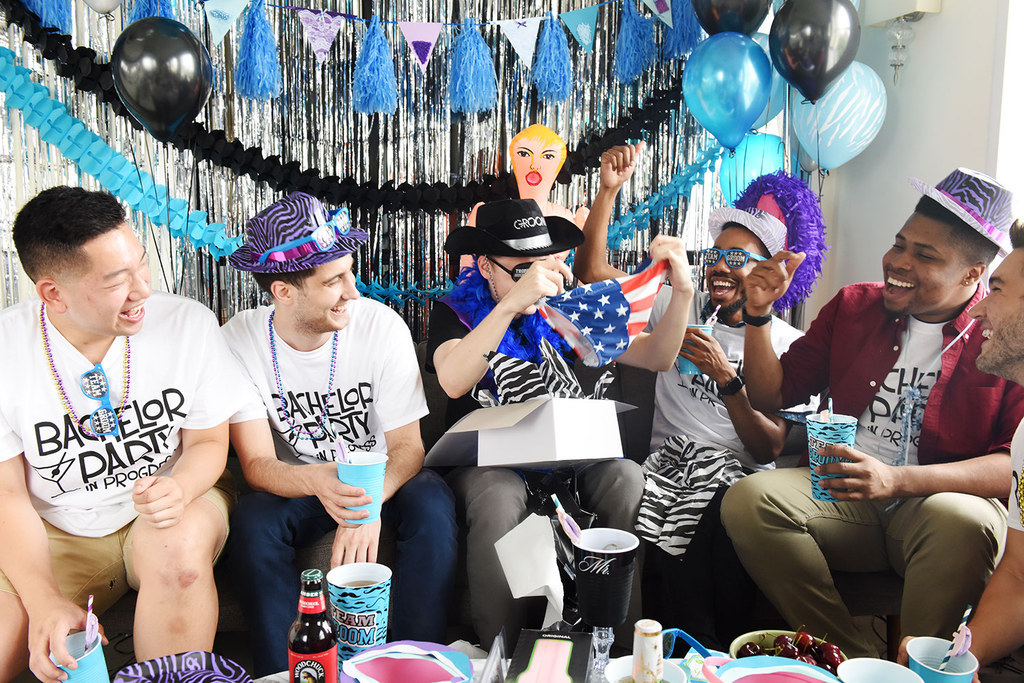 And it would be culturally acceptable for them to give him sex toys.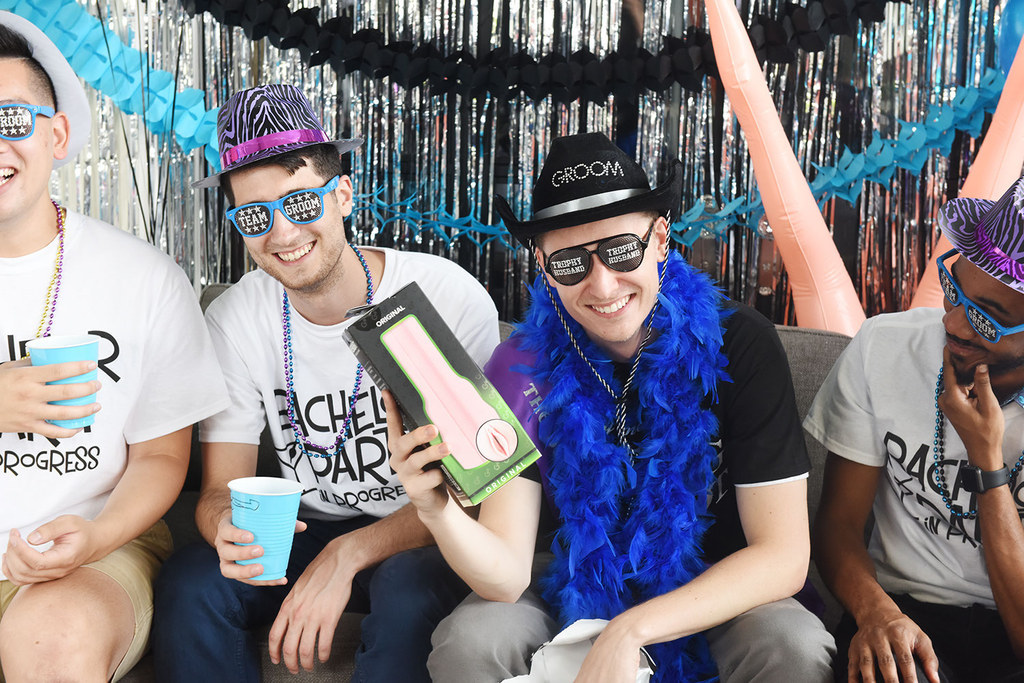 Sure is fun to imagine...
Maybe someday, in some world.