As you know, Millennials must spill the blood of Baby Boomers' beloved institutions and industries so that we might live, and we have achieved great success as of late.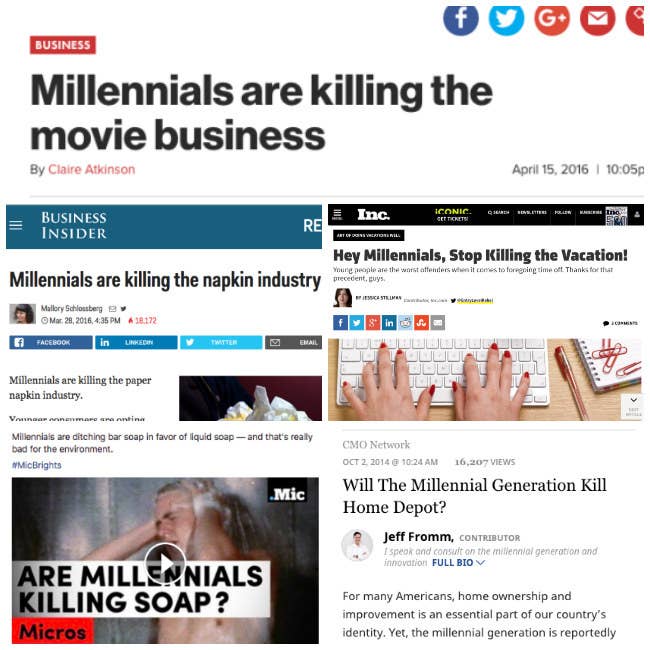 Now the time has come for us to vote on what we're going to kill in the coming months. Please read over all of the options below, and vote for your top choice.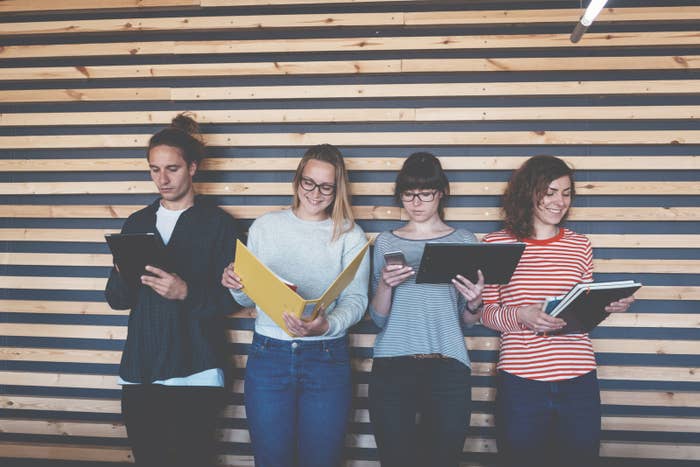 Oops. Something went wrong. Please try again later
Looks like we are having a problem on the server.
What should Millennials kill next?
Commercial jingles (Lookin at you, KARS4KIDS!!!)