2018 was the year of getting that bread, but 2019 is all about SAVING that bread. As we all know from upsetting post–Whole Foods bank statements, there's no better way to save money than cooking things yourself instead of buying pre-made goods.
What if I told you you could save some cold hard cash by making your OWN nut butter, pesto, butter, mayo, salsa, hummus, and bread crumbs *as well as* grind meat, crush ice, shred cheese, kneed dough, and slice veggies with one simple tool? Well, you can with a Cuisinart food processor!
I purchased a food processor with a singular, obsessive goal: making my own butter. It was so much easier than I expected, fresher and more delicious than store-bought, AND cost less than what I would normally buy at the store. Win, win, win.
That's just ONE example of what this baby can do — and it's obvi not just me thanking the angels at Cuisinart for this gift from above. Amazon reviewers are *loving* its quality and versatility. Look at this delish hummus!
Bonus: This machine doesn't just process. It has additional time-saving features to help you with virtually any kitchen hassle. It comes with two reversible shredding and slicing attachments to make quick and simple work of food prep that would normally take 5ever!
It also has a slow-stream feed for emulsifying olive oil into things like homemade mayo or Caesar dressing! Now you don't have to slowly and carefully drizzle oil for minutes at a time because the food processor does it for you! Truly your new sous chef.
Do you have a baby? You can easily make baby food in a food processor, which saves you crazy money AND lets you know exactly what's going in your baby's precious tummy.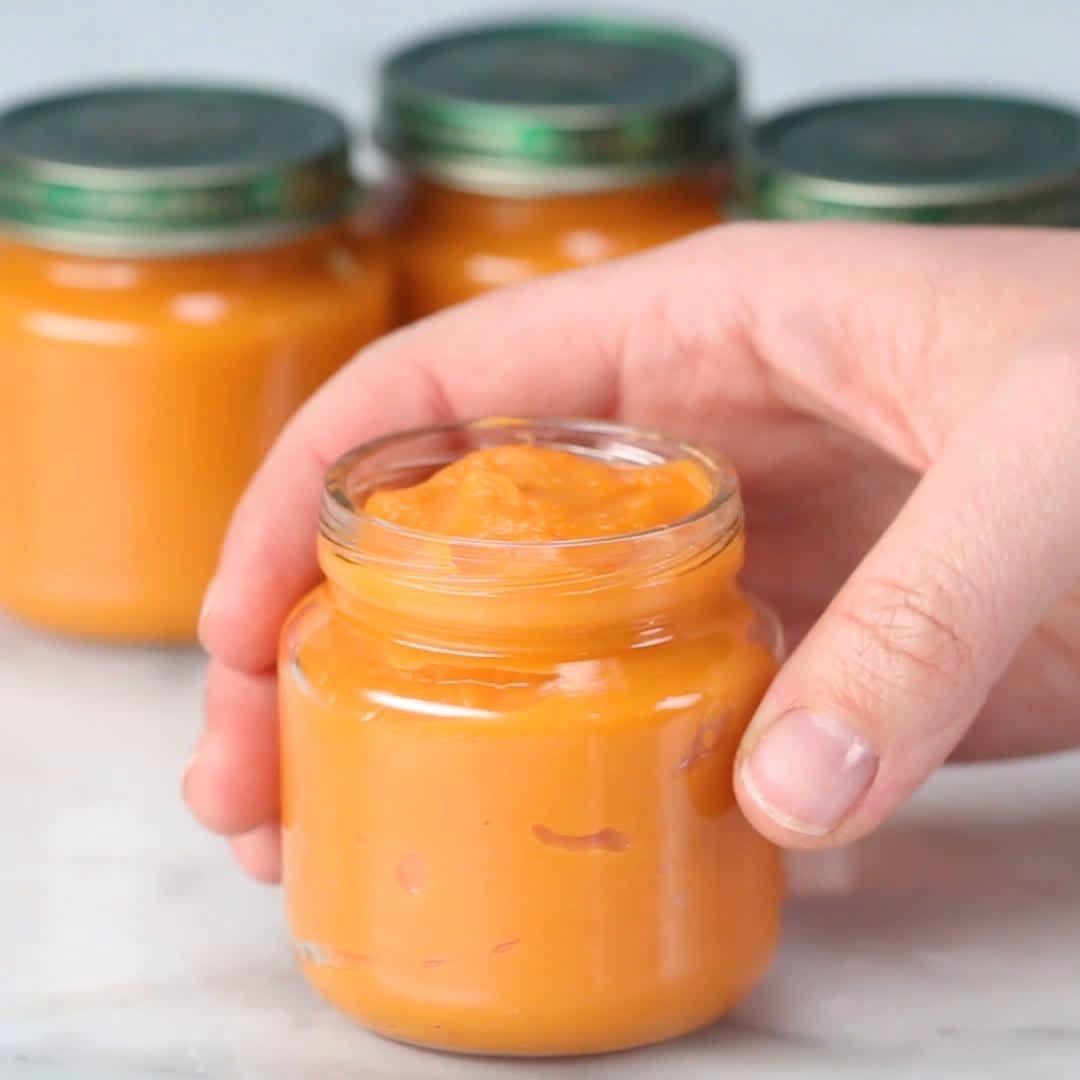 TL;DR: This Cuisinart processor can do it all. It saves you money when you're in a DIY mood and can literally *chop* prep time in half. I would hug this thing if it weren't full of knives!