As you probably know, HBO drama Euphoria is a WHOLE LOT. A lot of nudity, a lot of violence, a lot of drugs, a lot of sex — rinse and repeat.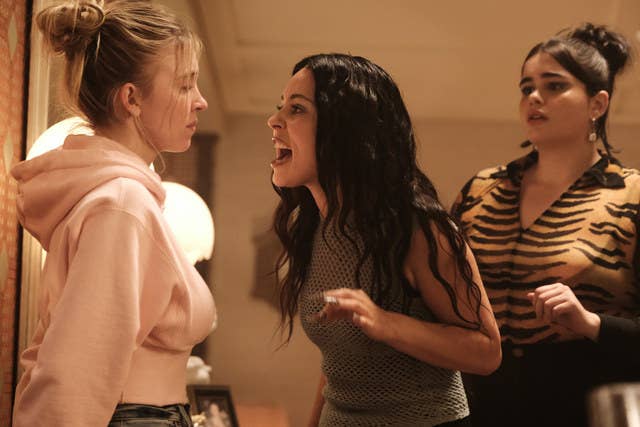 And as more of the show's leads have done interviews to promote the series, A LOT has come out about how they felt uncomfortable with the amount of nudity asked of them, among other things.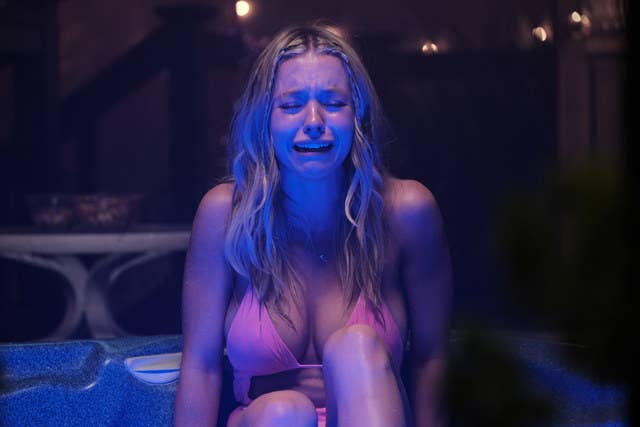 Minka Kelly, who plays a wealthy mom of a child who Alexa Demie's character, Maddy, nannies, told Vanity Fair how her character was initially meant to be naked during her very first scene. But that isn't how the scene plays out in Euphoria's final cut, since she felt "uncomfortable" and asked creator Sam Levinson to change it.
Meanwhile, Sydney Sweeney (Cassie) recently talked about how Sam responded when she asked to nix some of her character's topless scenes — and why she believes critics overlooked her performance as Cassie in the first season because she "got naked" onscreen.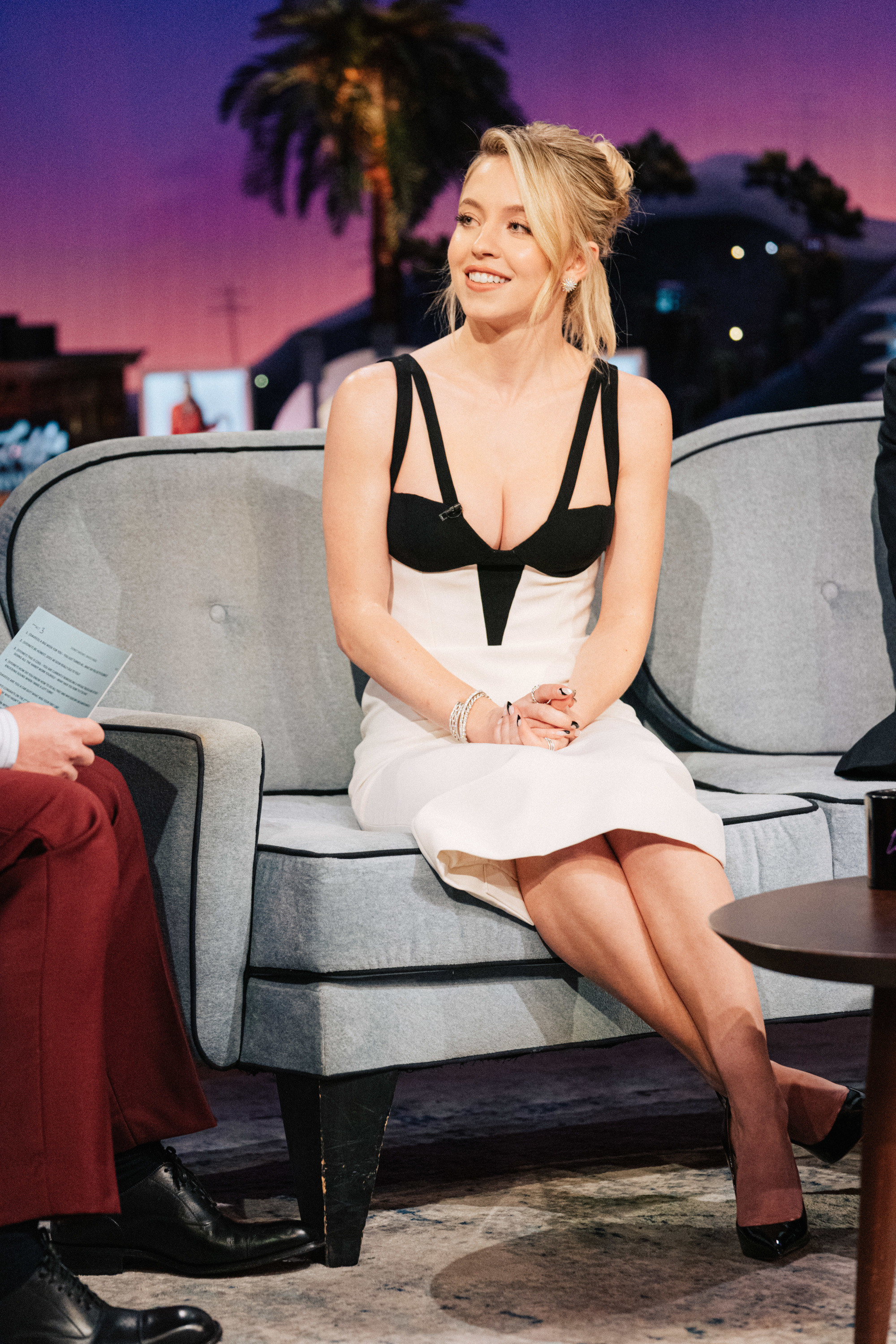 "There are moments where Cassie was supposed to be shirtless and I would tell Sam, 'I don't really think that's necessary here,'" she told the Independent. "He was like, 'OK, we don't need it.'"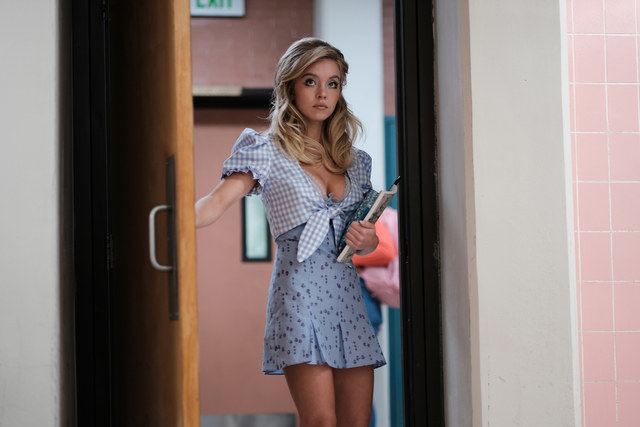 Meanwhile, Chloe Cherry, who plays space-case sex worker Faye, talked to the Daily Beast about being thrown into a very intense first scene where her character, spattered in blood, is stuffed into a vent by her onscreen boyfriend.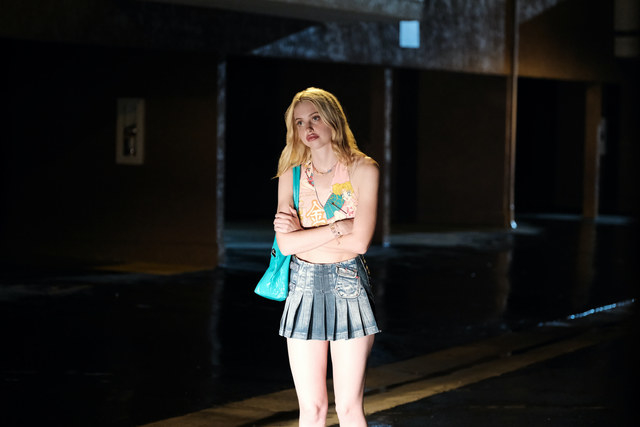 And finally, Martha Kelly, who plays the scarily deadpan drug dealer Laurie, spoke to Variety about feeling "heartbroken" when she first read the script.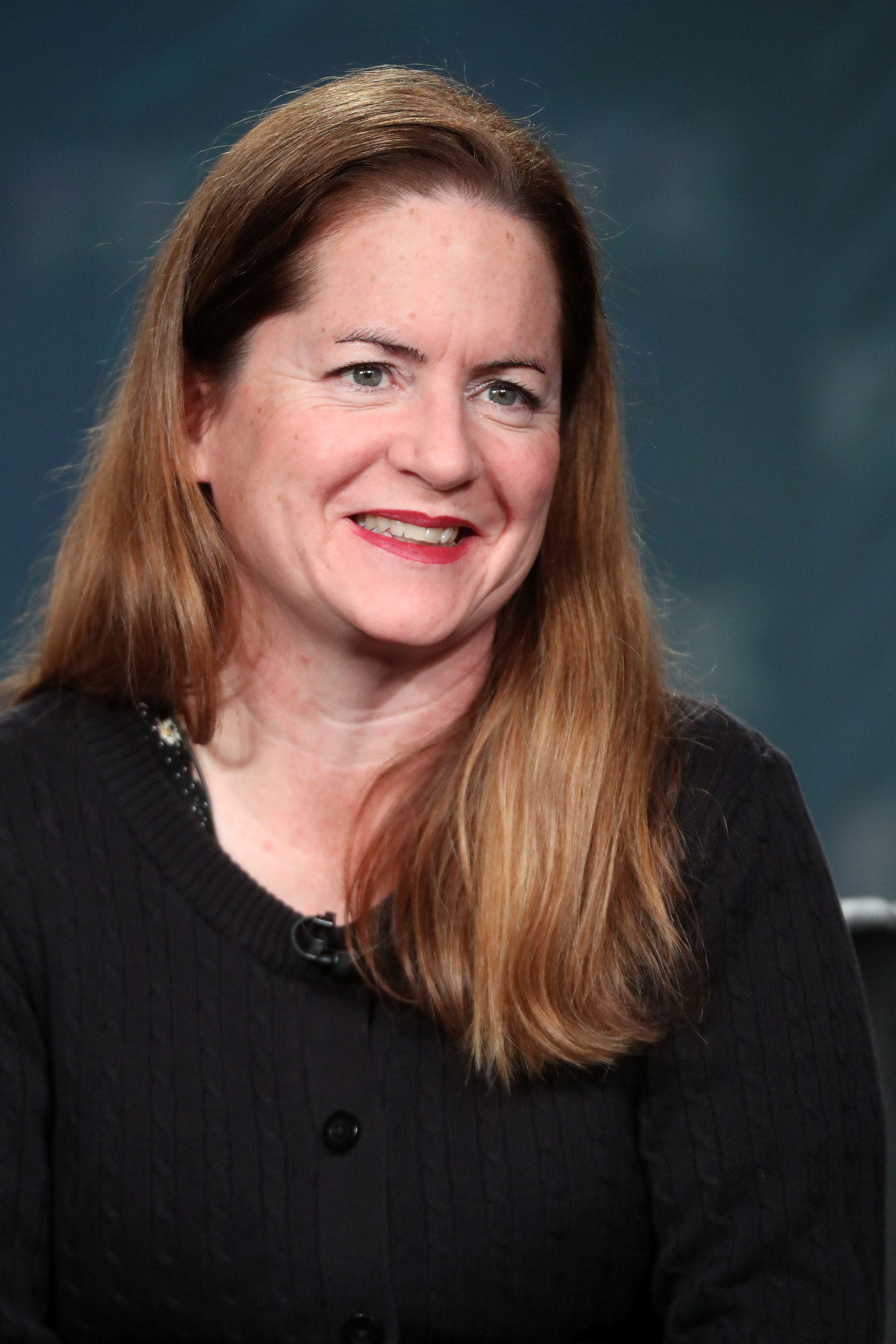 "There is that scene where Rue (Zendaya) is getting into the tub, and Laurie injects her with morphine — and in the script, it is even creepier, because Laurie is helping her undress and get in the tub, and it is approaching this gross pedophilia vibe. Initially, I was just like, 'I can't do this,'" Martha said.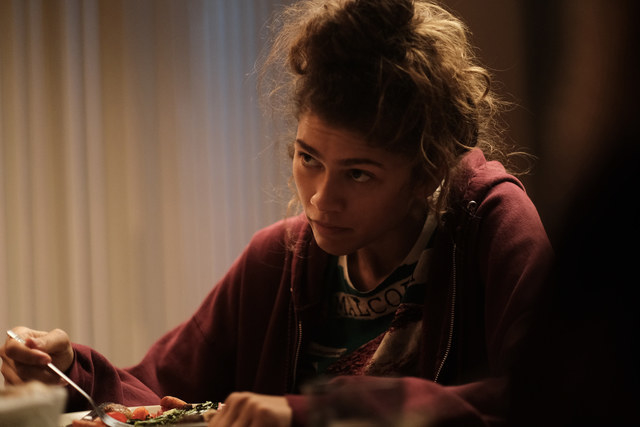 "But then I met with Sam and he was so lovely about it," Martha concluded. "I spoke with him and decided not to ask him to change anything, because I feel very strongly that I'm more of a comedian than an actor, so I would never tell a writer or a director if they could change something for me because I feel so lucky to have been invited in the first place."
What do you think? Do you think the amount of nudity, etc., is justified on Euphoria?