As Euphoria continues to stir debate for its depictions of violence, substance abuse, and sex, several cast members have spoken up about excessive nudity in the show's original script. Minka Kelly — who joined Euphoria in season two — is the latest actor to share her experience.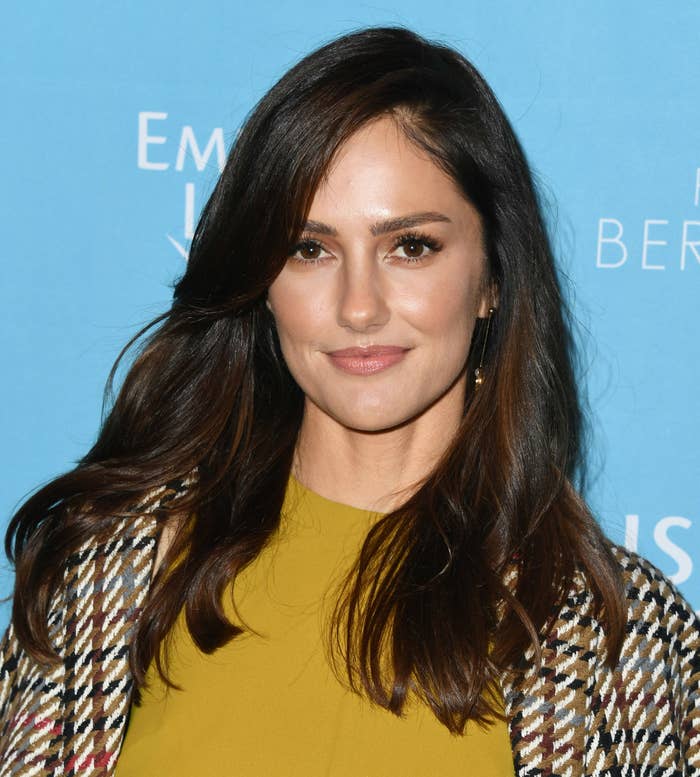 Those who've kept up with Sam Levinson's HBO Max drama this year will recognize Minka as Samantha, the wealthy mom of a child who Alexa Demie's character, Maddy, nannies.
Discussing her recurring role in a new interview with Vanity Fair, Minka recalled how Samantha was initially meant to be naked during her very first scene. But that isn't how the scene plays out in Euphoria's final cut, since she felt "uncomfortable" and asked Sam, the creator, to change it.
"[Sam] thought it would be more interesting if my dress fell to the ground," Minka explained, referencing her character's entrance in Episode 2, which sees Samantha return home from a night out and ask Maddy to help her unzip in the foyer. "That was my first day as a guest on this new show, and I just didn't feel comfortable standing there naked."
"I said, 'I'd love to do this scene, but I think we can keep my dress on,'" Minka continued. "He was like, 'Okay!' He didn't even hesitate. And he shot a beautiful scene and got exactly what he wanted."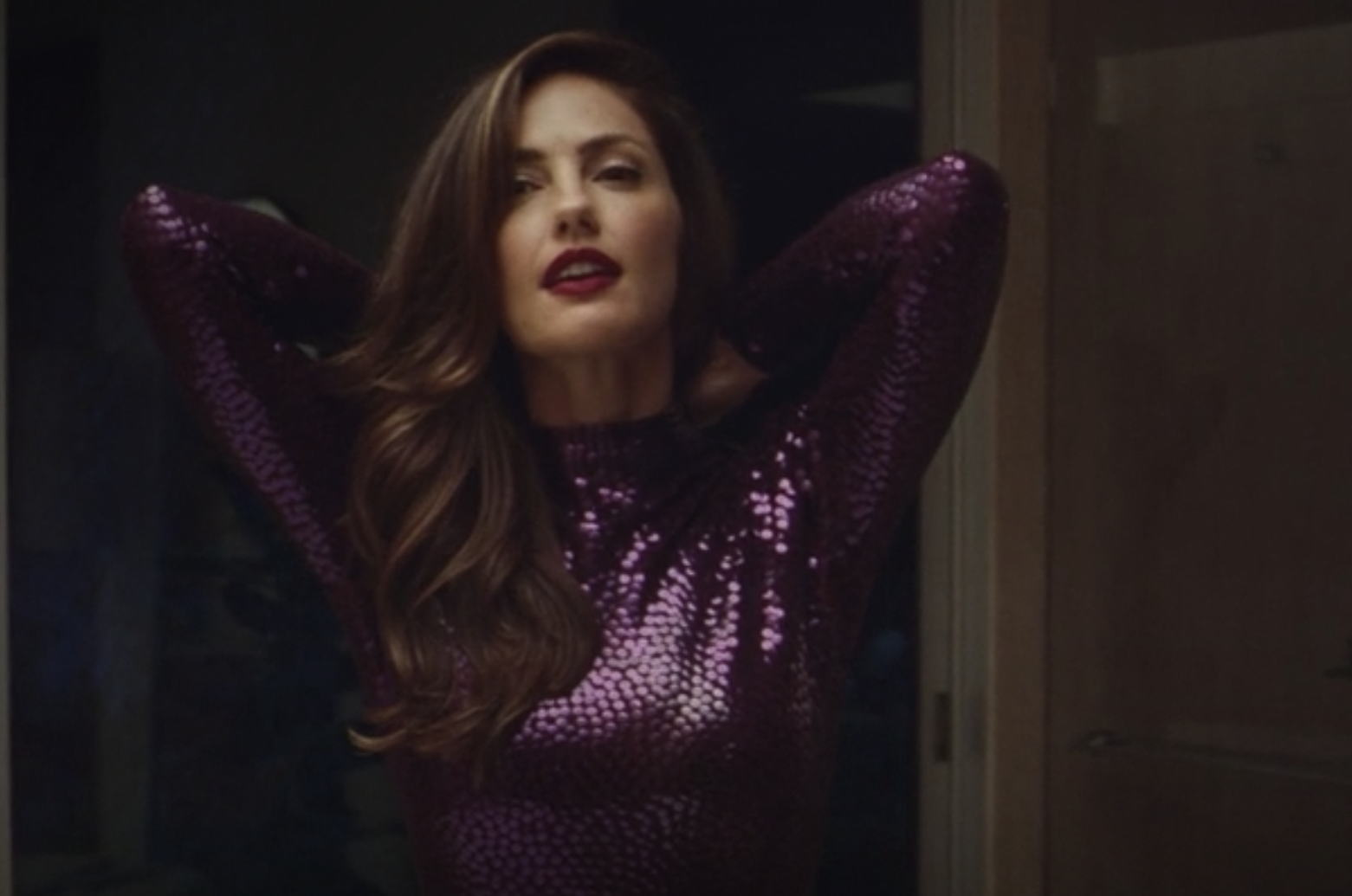 Minka's recent comments trailed similar ones from Euphoria stars like Sydney Sweeney. Speaking to the Independent in January, the actor said she also requested for some of Cassie's topless scenes to be cut during filming.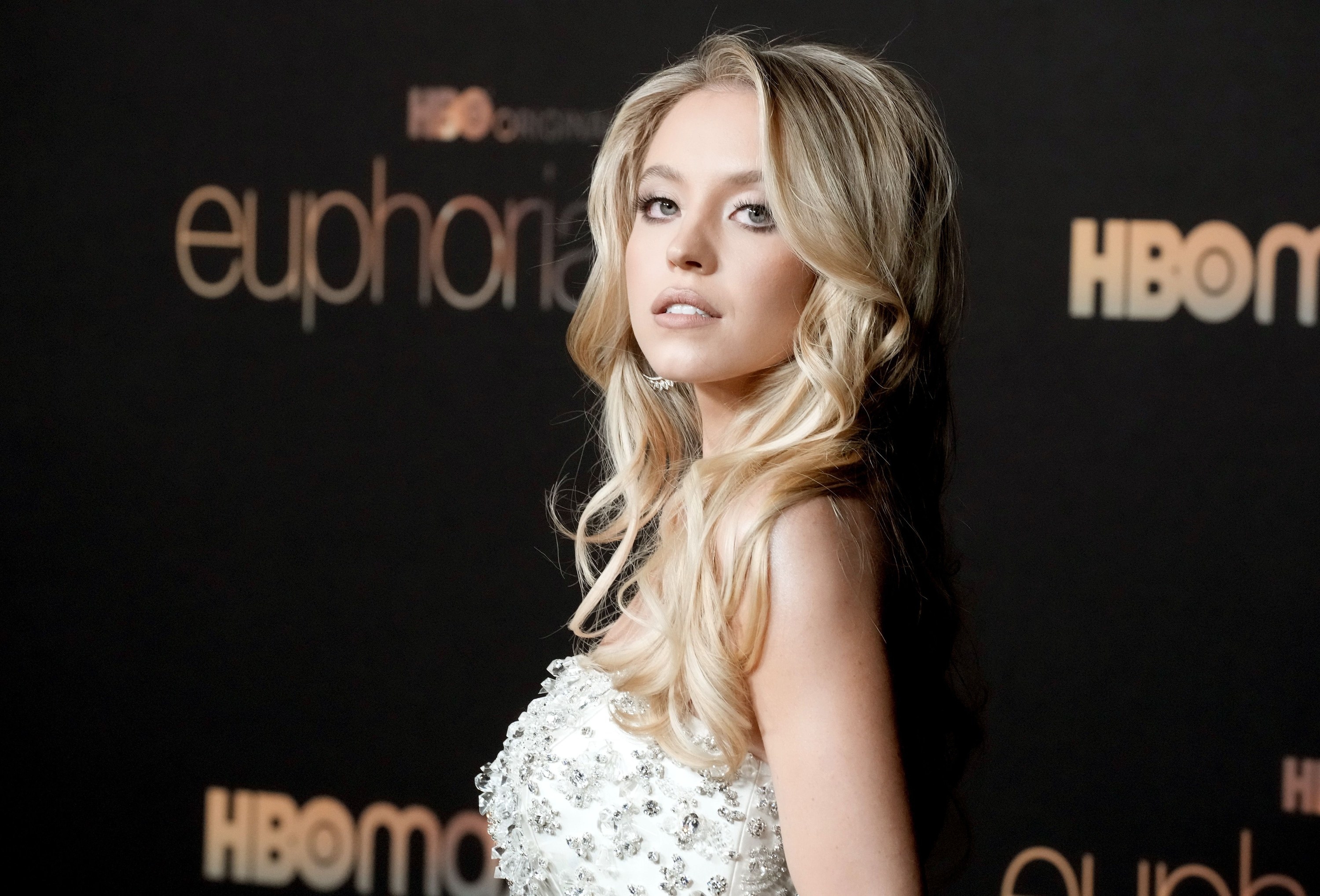 "There are moments where Cassie was supposed to be shirtless and I would tell Sam, 'I don't really think that's necessary here,'" she shared. "He was like, 'OK, we don't need it.'"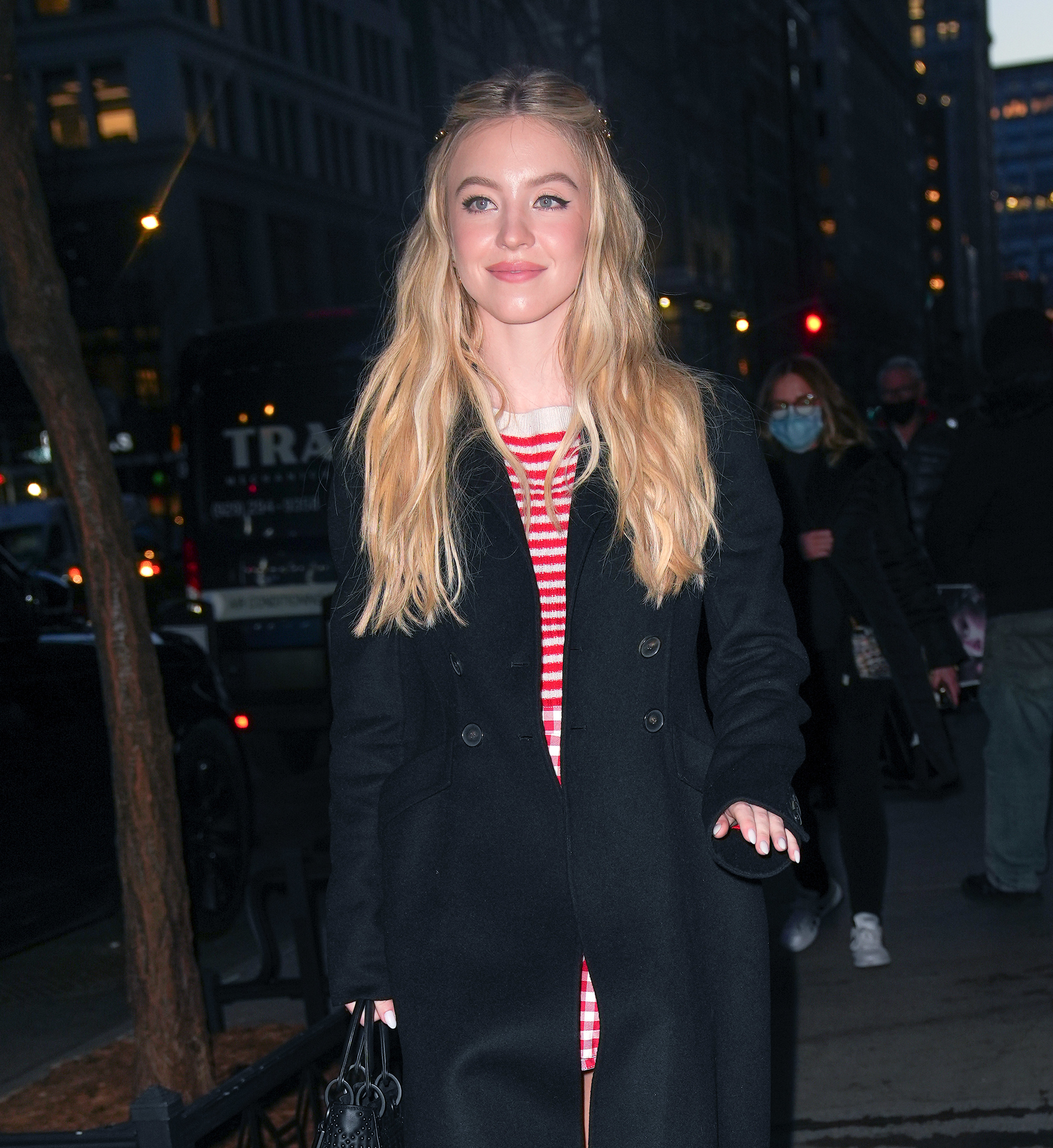 Euphoria newcomer Chloe Cherry, who plays Faye in season two, recounted an instance where her character was meant to be "completely naked" — it was her first scene too — but wasn't in the end. Chloe told the Daily Beast that it was her costar who raised concerns about gratuitous nudity.
Alexa has talked about Euphoria's expectations regarding nude scenes as well. "When I read the script I was like this all makes sense and I want to do it...the nudity was, it was tough for me because...I'm just not comfortable like that publicly," she said in an interview with Vogue when Euphoria's first season premiered.
"So it was hard for me," she continued at the time. "But it definitely, like I said, pulled me out of my comfort zone. And after I did it, I watched it and it's just…it's not that serious."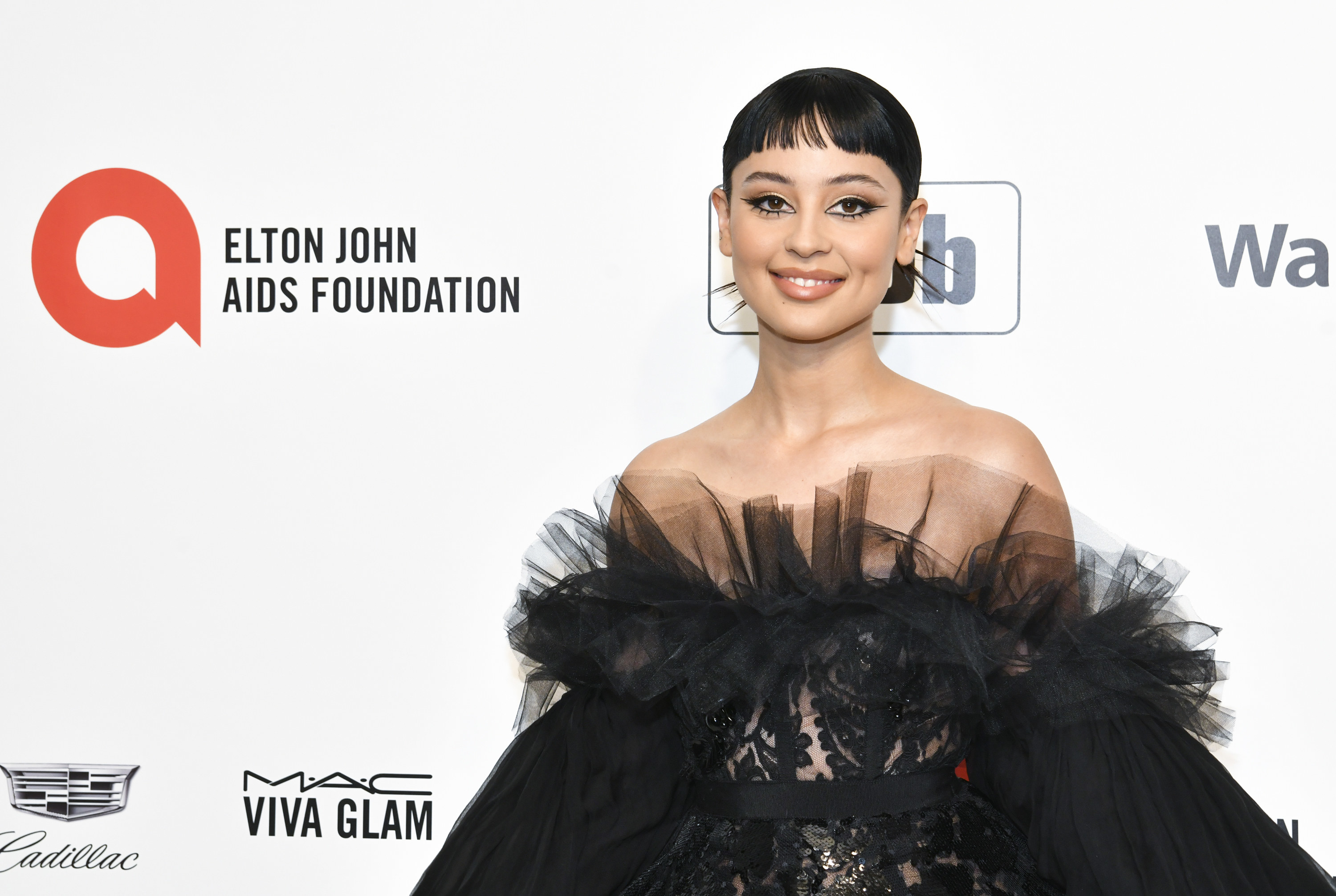 Sam Levinson has yet to address the newer comments about Euphoria's nudity from Minka and other actors. Two years ago he described filming the show's sex scenes as "just awkward" in a Q&A with The Hollywood Reporter, where he additionally noted that the on-set intimacy coordinator's "main job was to be an advocate" for the cast. "If an actor doesn't feel comfortable doing something, no matter what they agreed to do before, they have the right to not do it," he said.