Emily Blunt Isn't On Social Media Because She Doesn't "Need To Know" What An Actor "Brushes Their Teeth With"
"I love people being hard to figure out."
You know Emily Blunt: star of Disney's Jungle Cruise and A Quiet Place Part II. Wife to Jim Halpert *COUGH* — sorry, I mean John Krasinski.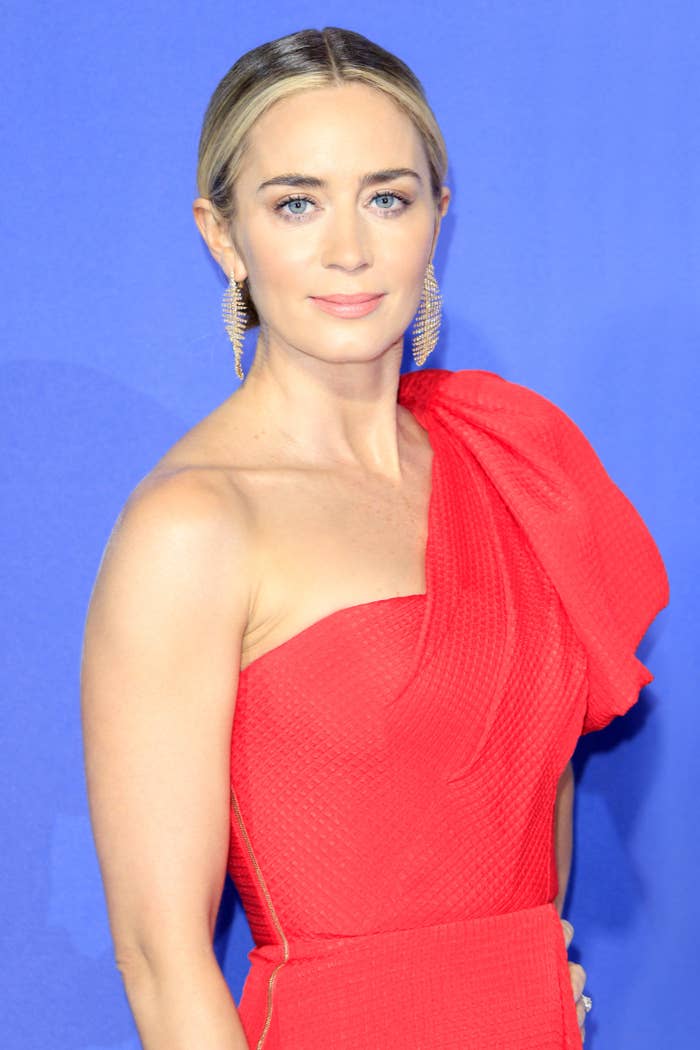 Here she is with John, who also wrote, starred in, and directed A Quiet Place and A Quiet Place Part II.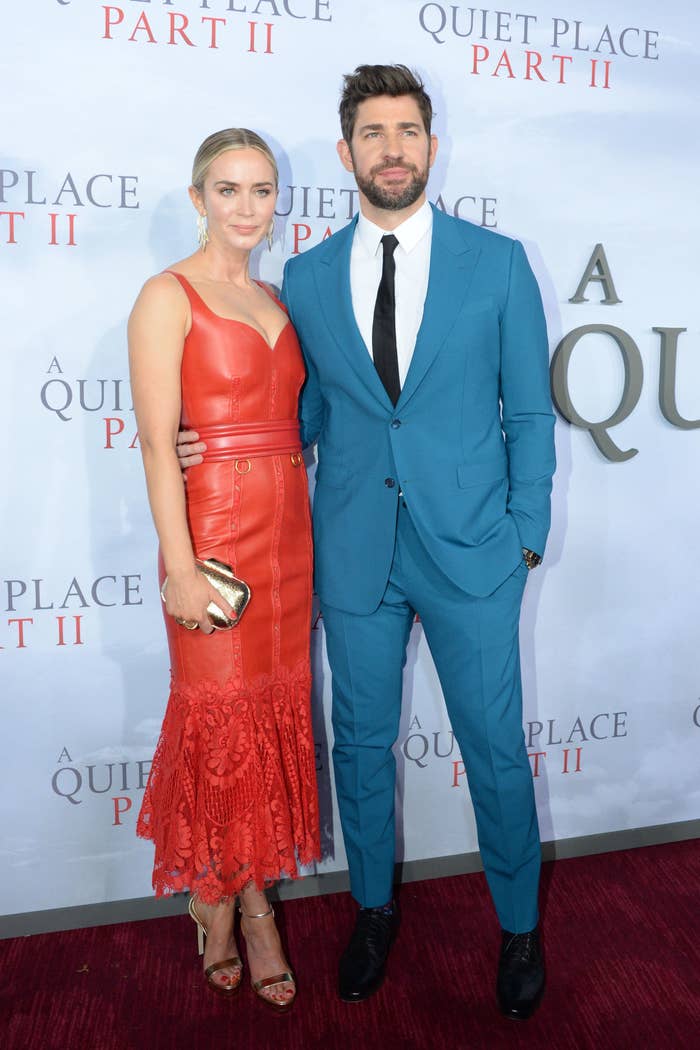 Anyway, Emily was recently profiled by the Hollywood Reporter alongside her Jungle Cruise costar Dwayne Johnson, and she talked a little bit about how she's not on social media, like, at all.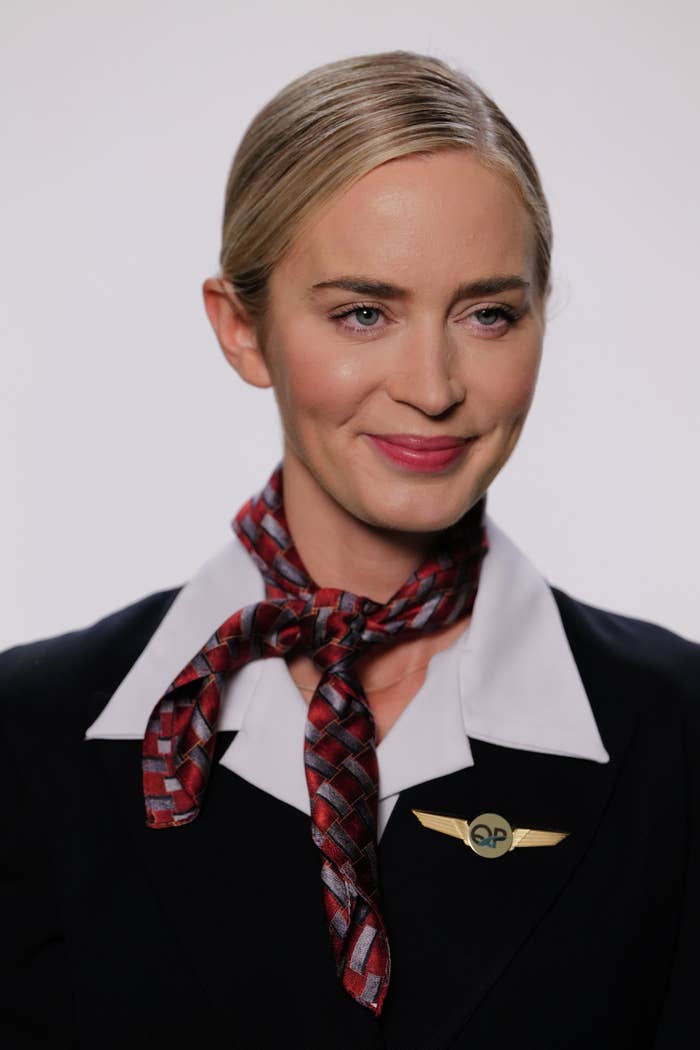 Totally fair! If you can live off the grid like Emily, more power to you!