Whether they admit it or not, the adults out here raising children just want their kids' approval.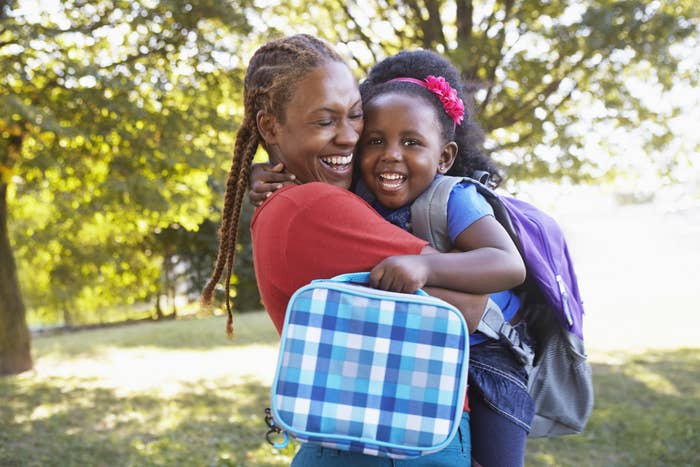 Imagine spending your entire career making families laugh and creating core childhood memories through your movies, only to have your children never watch them.
Here are 10 actors whose children are just not that into their parents' movies.
1.
Alexa PenaVega told E! News that her three children don't like her breakout hit, Spy Kids. Her children are instead big fans of one of movie creator Robert Rodriguez's other kid-favorite films: The Adventures of Sharkboy and Lavagirl. "Everybody thinks I was Lavagirl. I was not Lavagirl, but my kids only watch Sharkboy and Lavagirl," Alexa said. "They don't like Spy Kids."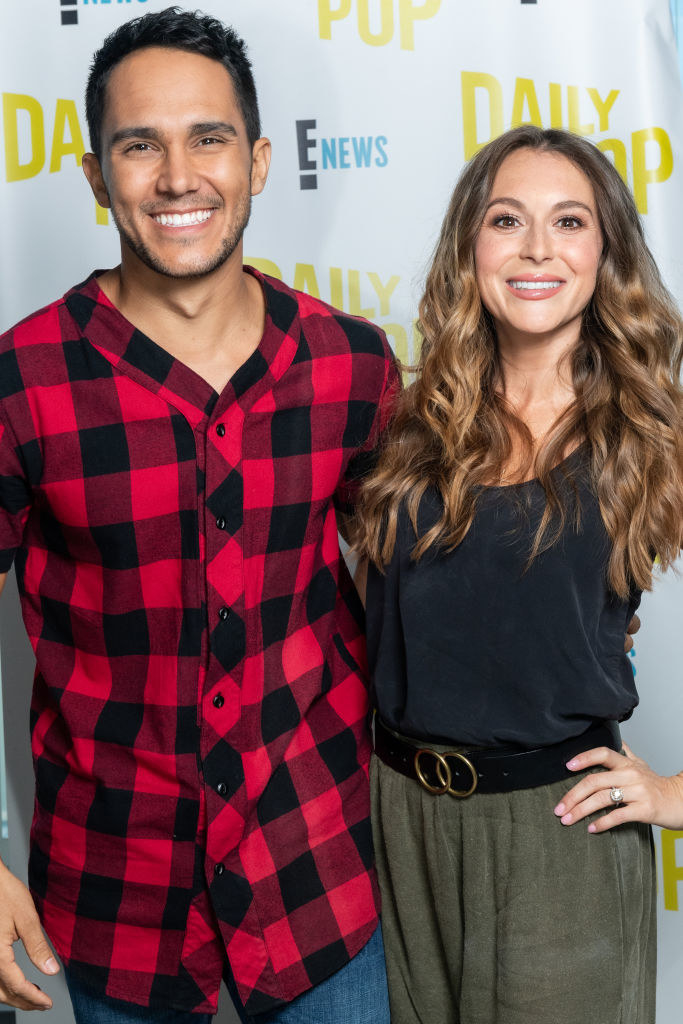 2.
In an interview with Entertainment Weekly, Ben Affleck confessed to his bestie Matt Damon that his kids don't watch any of his movies except for Armageddon. "It's funny because that's the one movie of mine that my kids have watched and they'll kind of all admit to liking, even though they relentlessly mock it and me. 'What are you, driving a tank on the moon?' But they had fun, you know what I mean? They won't even watch The Town. So there you have it."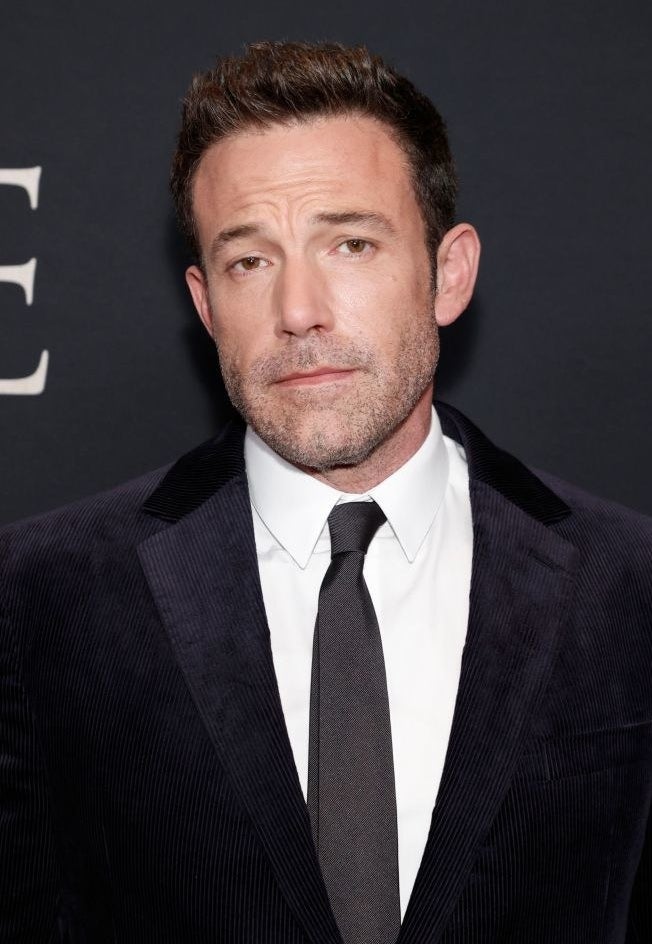 3.
Speaking of Matt Damon, he told CBS Sunday Morning that his teenage daughter likes to keep him humble. "You know, my 15-year-old refuses to see [Good Will Hunting]," Matt said. "She doesn't want to see any movies that I'm in that she thinks might be good."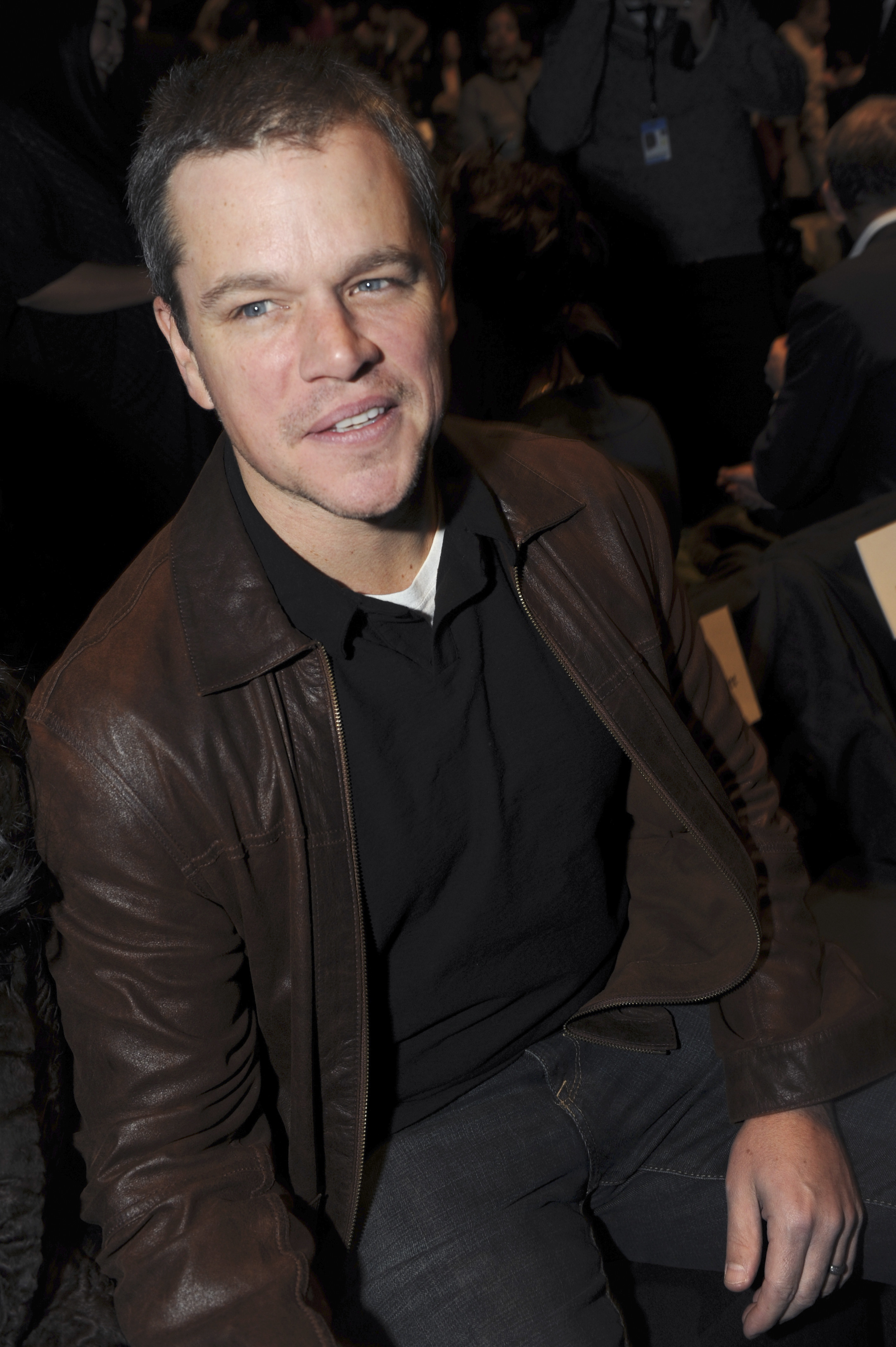 4.
Gwyneth Paltrow's daughter "thinks it's weird" to see her onscreen. In an interview with People, Gwyneth admitted, "My kids have never seen me in a movie. I mean, I think my son has seen the Iron Man things, but I don't think my daughter has ever seen me in a movie."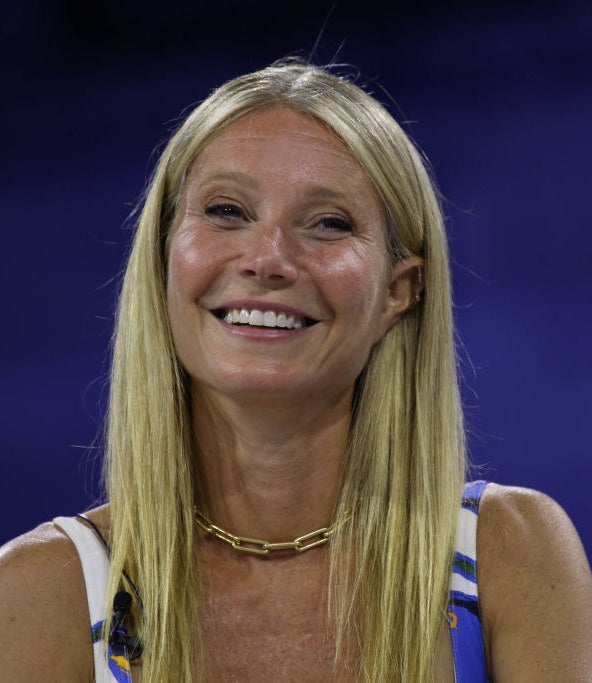 5.
Adam Sandler told Ellen DeGeneres that his kids begged to watch his movies so they could understand all the inside jokes people shouted at him, but quickly changed their tune once they saw them. "I'd say about 20 minutes in, I see them tuning out, and then I hear them," Adam said. "They're nervous to say it, but [they're] like, 'Can we watch something else?'"
6.
When Good Morning America asked which of his movies is his kids' favorite, Ben Stiller honestly replied, "They've seen one of my movies, Night at the Museum." He has a handful of great family comedies but said, "You don't want to be the parent begging your kids to watch your movies. But I think they'll come to it when they come to it."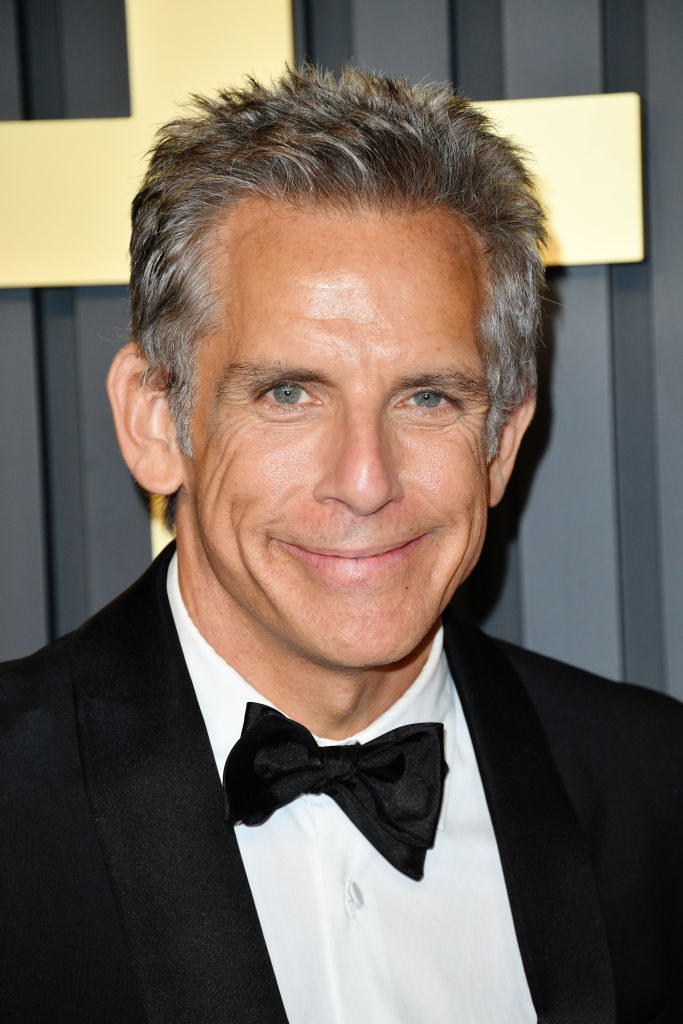 7.
At a premiere of Divergent, Kate Winslet admitted to BBC News that her previous films were not her children's cup of tea. "They haven't actually seen anything, really, that I've done, to be honest, before. They saw half of Titanic, but that was about it."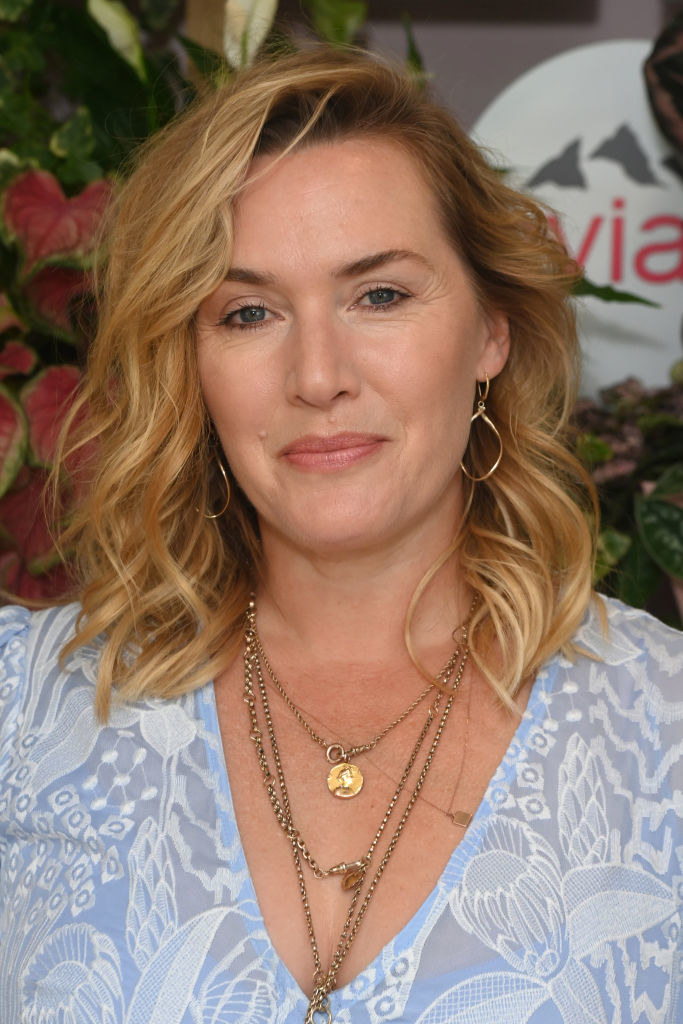 8.
On an episode of Watch What Happens Live With Andy Cohen, a viewer asked Reese Witherspoon if she would ever let her kids watch Cruel Intentions. She responded, "They don't have any interest in seeing me in a movie; it's weird. It's weird for them — they're like, this is weird. And especially, like, seeing me and their dad having sex in the movie…"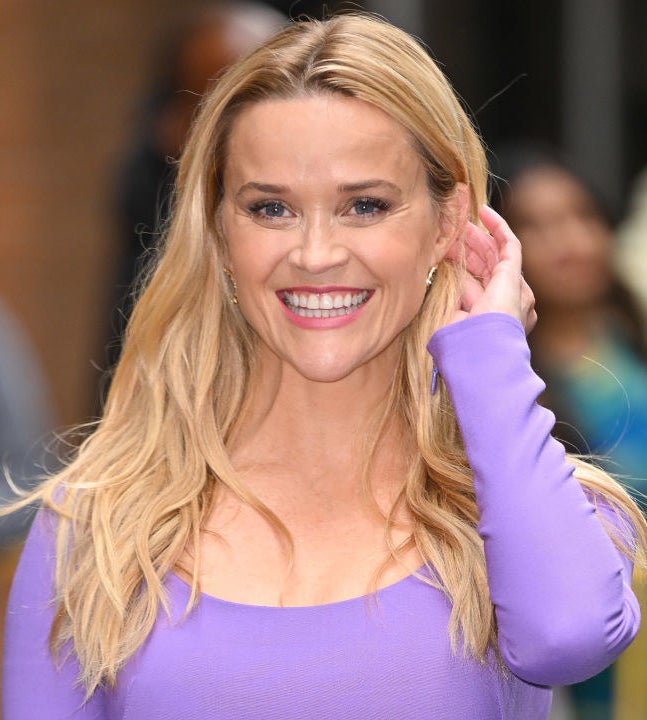 9.
During an interview for Jungle Cruise on Live With Kelly and Ryan, Emily Blunt talked about how it was the first time her daughters looked forward to one of her movies. "This, interestingly, has been the only trailer that they have watched multiple times. They are usually disinterested in seeing me onscreen — they're really into Jungle Cruise."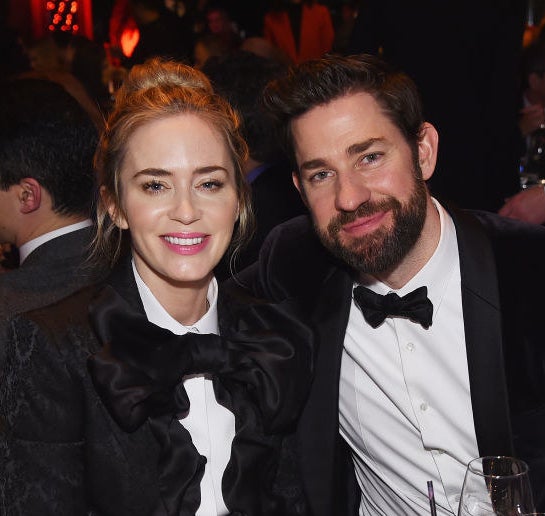 10.
Coparents Courteney Cox and David Arquette told Extra that their daughter, Coco, couldn't care less about their films. Of Scream 5, David said, "She hasn't seen the film," while Courteney added, "She's seen part of Scream 1 … She doesn't like to watch anything we do … I'm gonna make her watch [Scream 5] with her eyes open."