Anna "Delvey" Sorokin, aka the Instagram-legendary "German heiress" slash alleged scammer, is currently having a major moment due to the success of Netflix's Inventing Anna starring Julia Garner.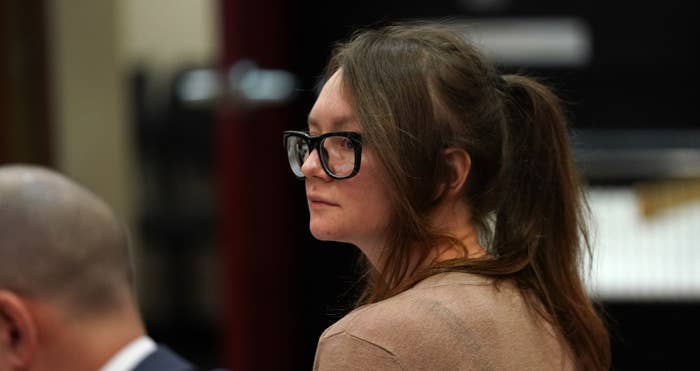 Currently, Anna is in ICE detention, where she's fighting deportation to Germany. BUT: She's still giving interviews and generally plotting her next move.
In an interview with the New York Times, Anna talked about being buds with none other than Kanye West's recent ex and Uncut Gems star / muse Julia Fox.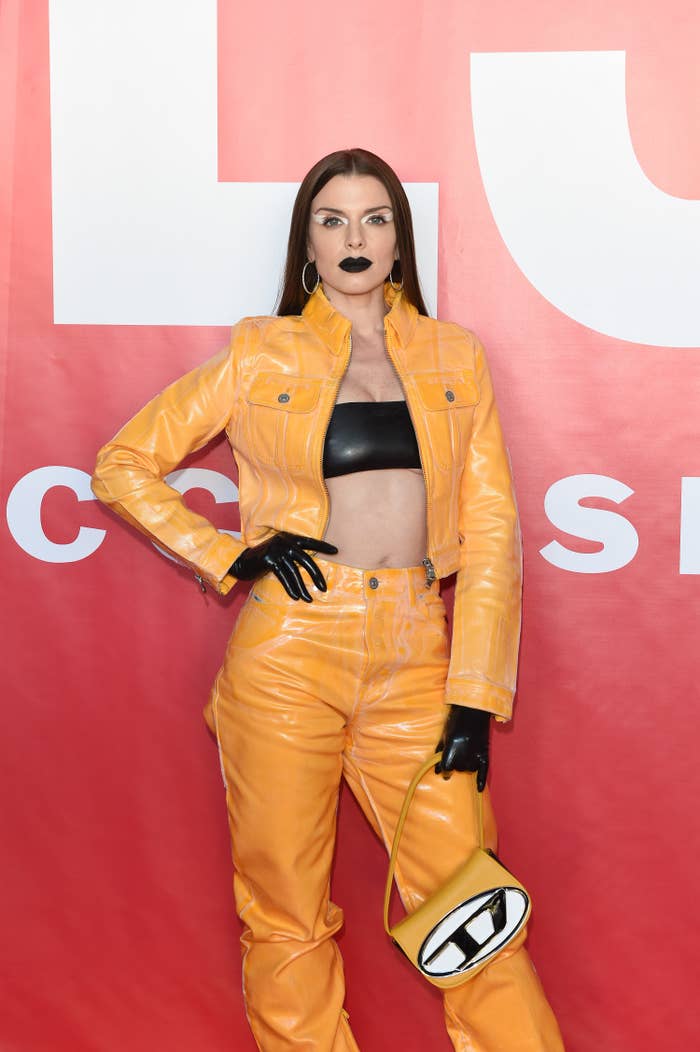 "We have some mutual friends — she is a girl about town," Anna said of Julia, who has previously described Anna as "my dear sis."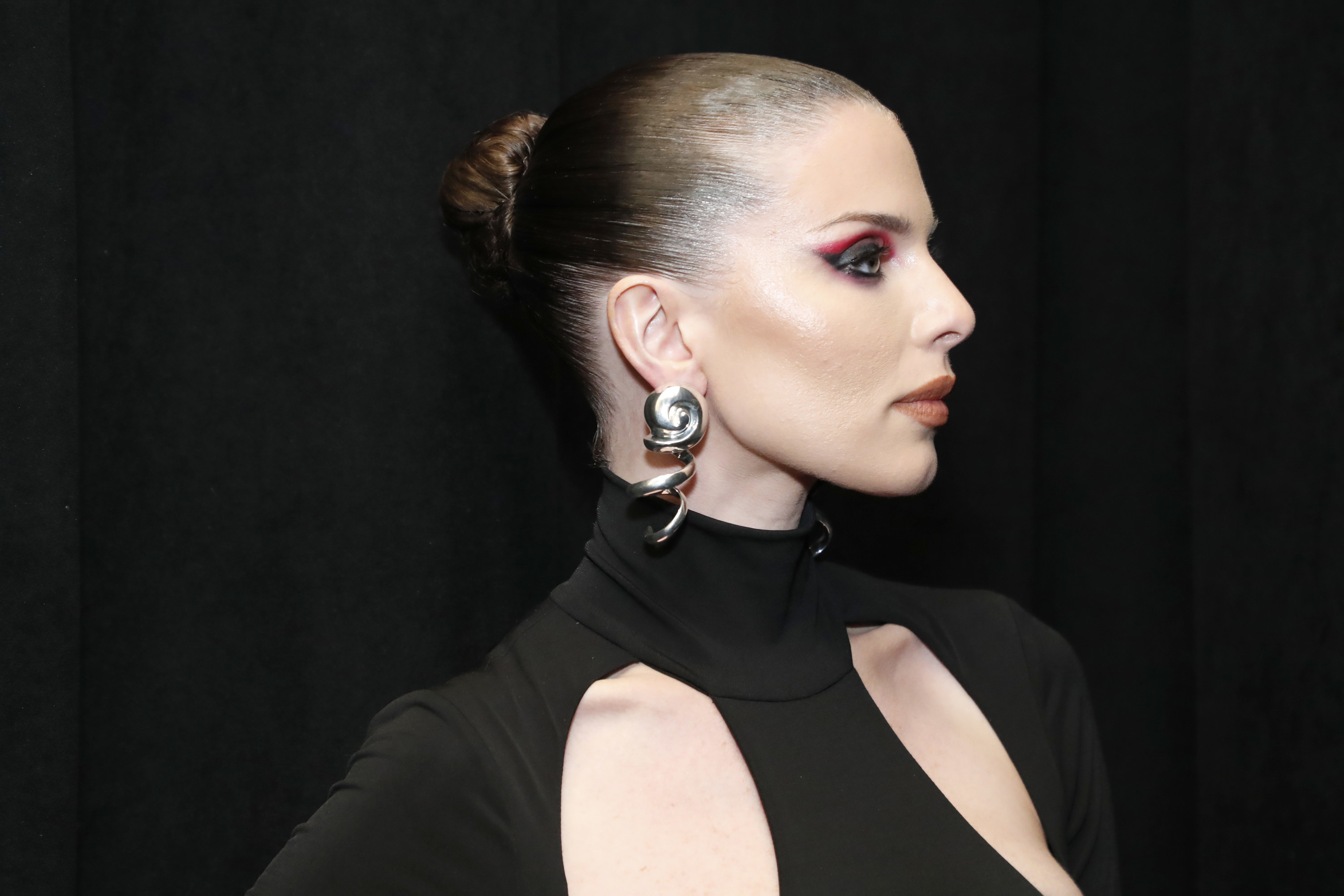 "We actually connected on Instagram when I was out [of prison], and we DM'd a bit, and then she jumped on my Clubhouse, which was really random," Anna continued. "I was answering people's questions about my experience, and she made the forum so much better. She asked all the right questions. We have a similar sense of humor. She was never judgmental, and we've stayed in touch ever since."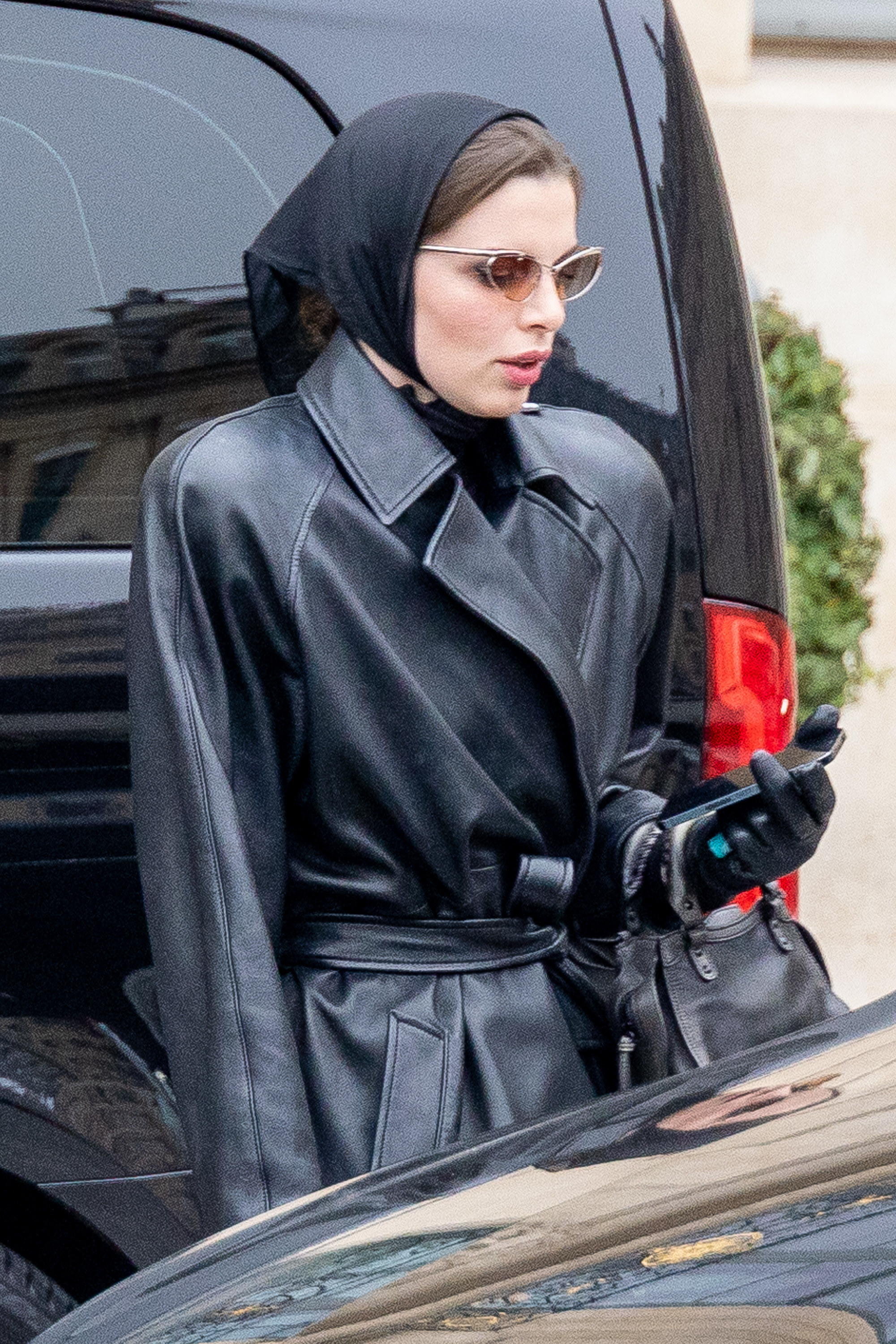 "She has lots of interesting creative projects going on, and I feel like the media is not doing her justice talking about her dating life," Anna continued, referencing Julia's short-lived romance with Kanye. "We are actually working on a little something together."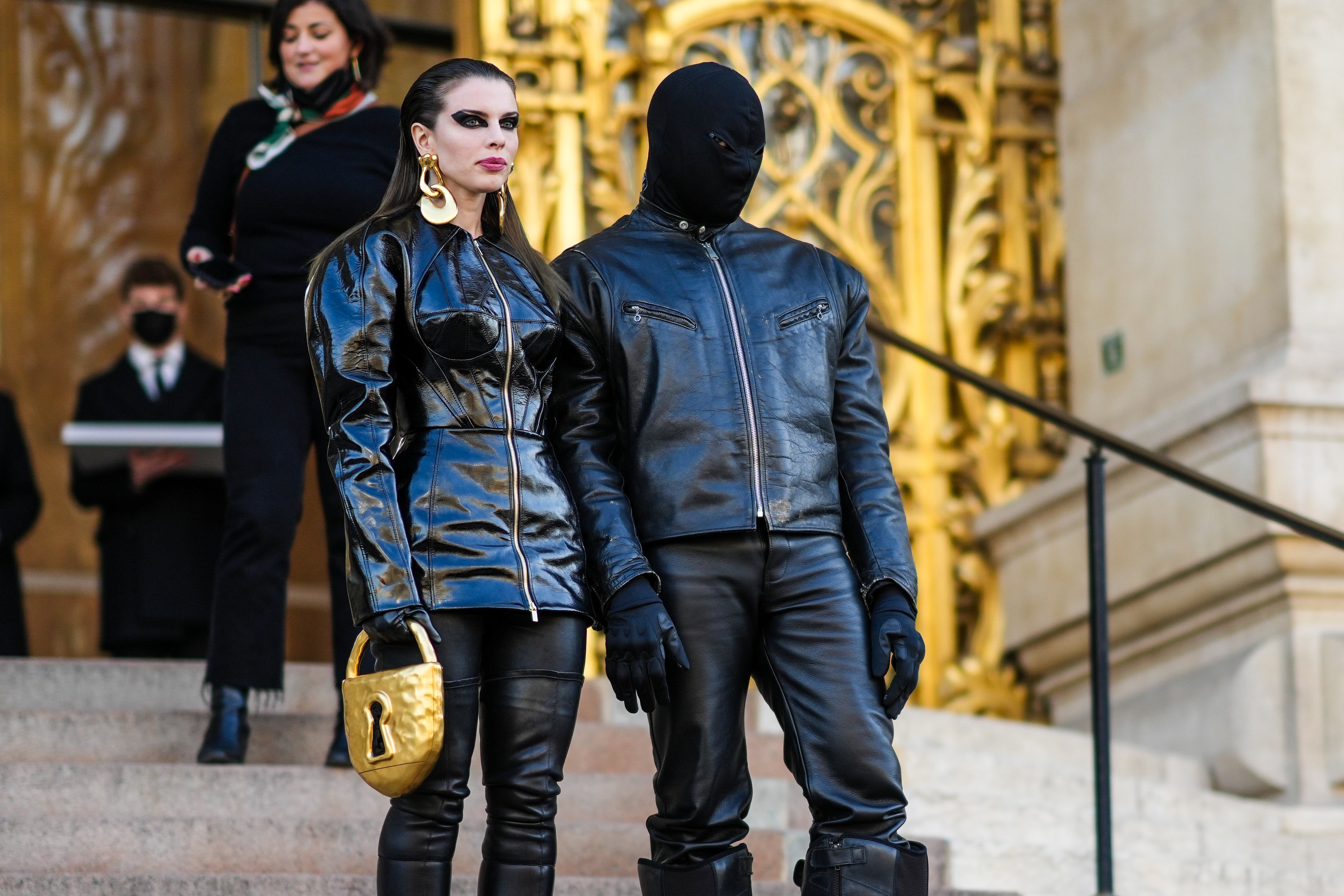 Apparently, we'll find out what their joint project is about "really soon."
Anna also said she's working on "multiple projects," adding: "I'm working on a documentary project with Bunim/Murray Productions in Los Angeles. I'm also working on a book about my time in jail and working on a podcast as well."
Gotta give a girl credit for making the best out of a bad situation.