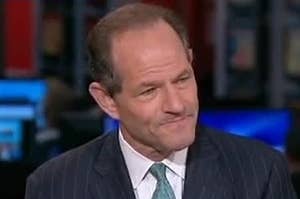 Five years of "pain." Just let it out, big guy. This is everything you think it is.
You might describe it as "Christ-like."
Yes, that costume is kind of creepy.
Safe to say that this pooch has what it takes to be a photobomb legend. Perhaps she's discovered the fountain of youth? This blonde lady has one hell of a G.I. Joe kung-fu grip.
Even the Pope gets hungry eyes. Cat noobs should check out this very accurate chart before getting handsy with the new roommate's Chartreux. Something's missing here... How does this even happen? Oh my god, just wait for that little arm to wiggle!