BuzzFeed / Getty Images

Via Getty Images

Via Getty Images

Via Getty Images

Via Getty Images

Via Getty Images

Via Getty Images

Via Getty Images

Via Getty Images

Via Getty Images

Via Getty Images

Via Getty Images

Via Getty Images

BuzzFeed / Getty Images

BuzzFeed / Getty Images

Via Getty Images

Via Getty Images

Via Getty Images

Via Getty Images

Via Getty Images

Via Getty Images

Via Getty Images

Via Getty Images

Via Getty Images

Via Getty Images

Via Getty Images

Via Getty Images

BuzzFeed / Getty Images

BuzzFeed / Getty Images

Via BuzzFeed / Getty Images

Via BuzzFeed / Getty Images

Via BuzzFeed / Getty Images

Via BuzzFeed / Getty Images

Via BuzzFeed / Getty Images

Via BuzzFeed / Getty Images

BuzzFeed / Getty Images

Via BuzzFeed / Getty Images

Via BuzzFeed / Getty Images

Via BuzzFeed / Getty Images

Via BuzzFeed / Getty Images
Rise And Shine, And Take This Quiz So We Know Whether Or Not You're A Morning Person
You got:

You are a morning person.
For you, the day starts the second your eyes open. You cannot bear the thought of spending hours in your bed doing nothing, since for you, every day has to be a productive day. Congratulations!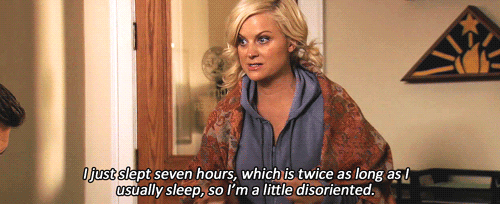 You got:

You are not a morning person.
Not at all. For you, waking up is a chore, and those who dare speak to you before you have fully come to usually regret it. Hang in there! For you, and for them.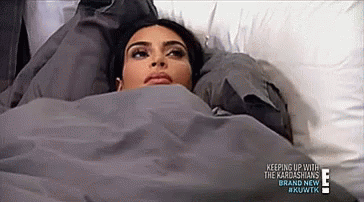 Some days you are a morning person, and some days not so much. Your sleep cycles are so irregular that you're equally likely to wake up in the best of moods or, well, not... It might be time to do something about this, don't you think?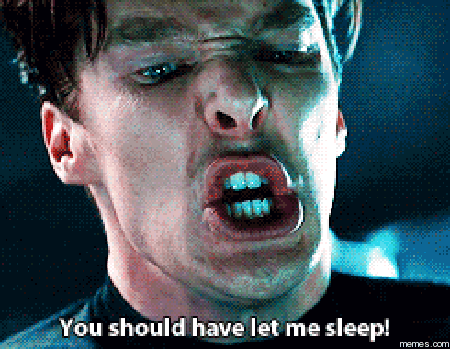 This post was translated from French.