This Is What BuzzFeed Readers Think Of Current Pop Stars
The people who took our poll realllllly do not like Kanye. But they love Billy Joel?
Last week I made a poll asking BuzzFeed readers a very simple question: I mostly did it out of curiosity, and made all the answers into "sucks" or "rules" binaries because I figured it'd be more interesting to push everyone to make a clear choice. Obviously most people have more nuanced opinions about subjective things like this, but that's not really the point here.
As of this writing, the post has been viewed 210,000 times, and by the looks of it, a bit less than half of the people who looked at the post voted in at least one of the polls in the post. This accounts for a pretty small sampling of BuzzFeed's overall audience.
Some polls were voted in more than others, probably depending on whether people had an actual opinion on the artist and if they just got bored of the post midway through and bailed. BuzzFeed's polls count one vote per browser, but not IP address. If someone clears their cookies, opens an "incognito" window or simply uses another device, they can cheat and vote again.
Let's start with what people loved the most. Justin Timberlake was easily the most beloved artist featured in the post. Readers were also very passionate in their love of Ed Sheeran and Maroon 5. It shouldn't be a shock to anyone who regularly visits BuzzFeed that Beyoncé was also extremely popular. What might actually be surprising is that she's about even with Billy Joel, of all people. Actually, she's a bit behind him given that 18,000 more people voted in favor of him. (Joel was the 4th poll, and Bey was the last one on the page.) Joel was included in the post along with Nickelback, Phil Collins, and Celine Dion because they're all artists who have been mocked by music nerds for years, and I was curious to see what BuzzFeed's readers thought of them.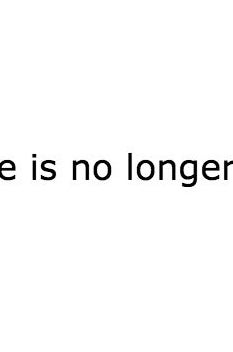 Nickelback were mostly hated, which isn't much of a surprise. However, Phil Collins and Celine Dion both did pretty well with majority favorable results. Some of today's top pop divas scored mostly favorable results.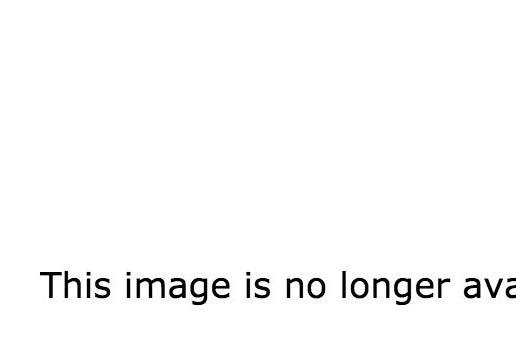 But some female pop stars did not do so well. BuzzFeed readers have some very...interesting...opinions about hip-hop. For example, the only rappers to get mostly positive polling results were Jay Z and Macklemore.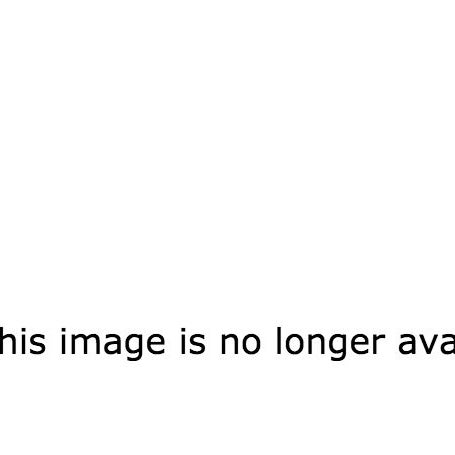 Every other rapper either did not-so-well, or were mostly hated by the majority of participants. The two EDM artists included in the post were both widely hated.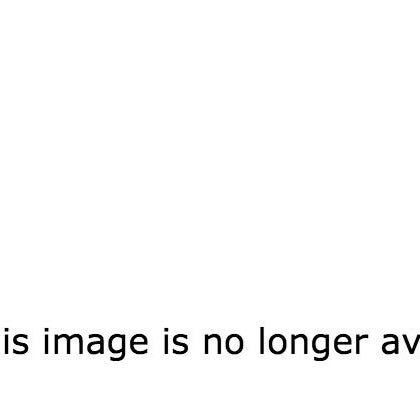 All of the male R&B artists included did pretty well, though. (This would also include Timberlake.) Only four rock bands had mostly positive results. A few rock acts were more polarizing, but not outright hated. The two artists included who have the strongest association with "hipsters" didn't do very well, though Bon Iver at least barely tipped over into a majority positive result. Animal Collective just got womped by readers. But the members of Animal Collective can at least take solace in that more people said that One Direction "sucks." Sorry, Harry.