16 Things You Didn't Know Your New iPhone Could Do
Take advantage of all the (literally) bigger and better features right at your fingertips.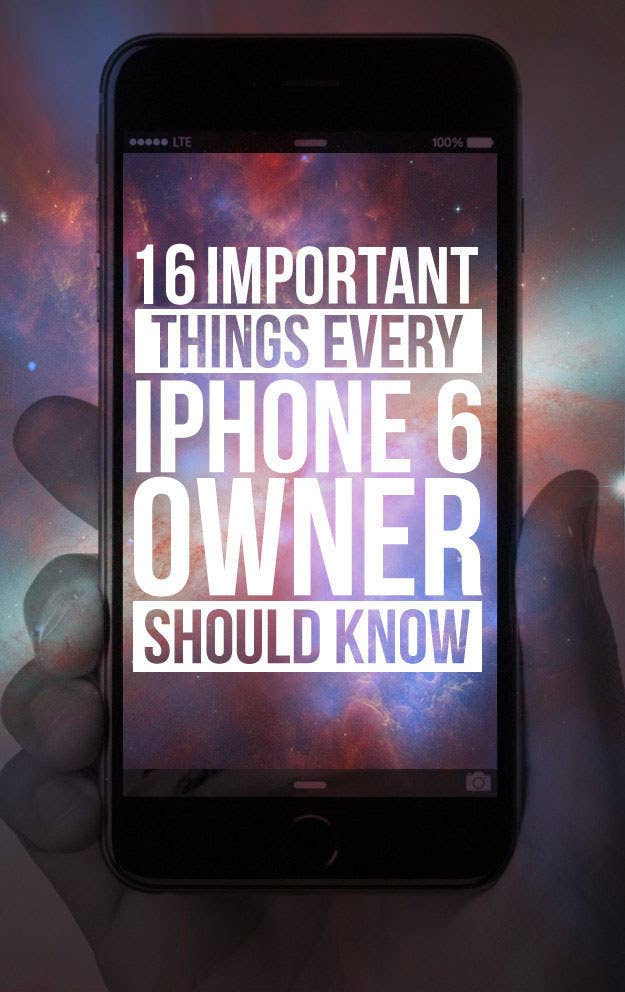 1.
It charges faster with an iPad charger than the charger that comes with it.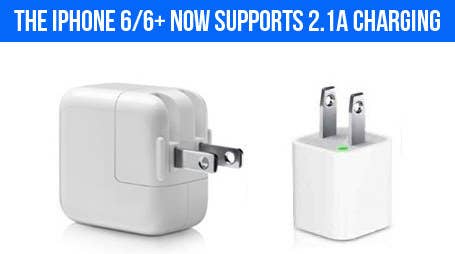 3.
You can actually see which apps are draining your battery now.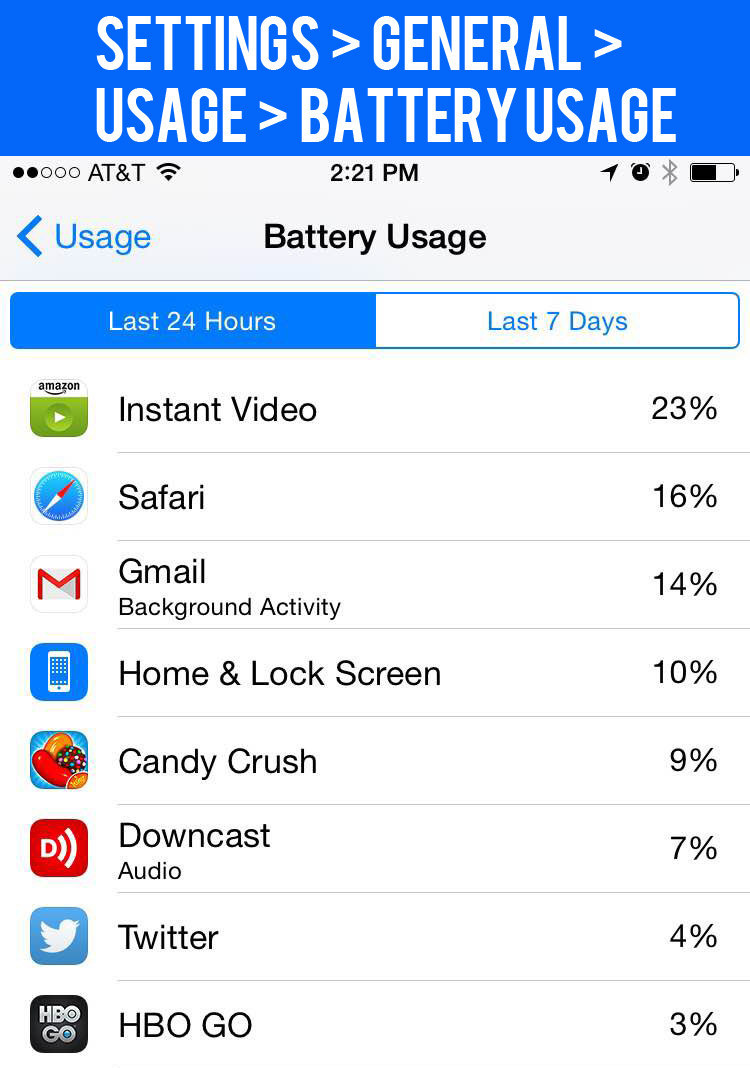 4.
You can now take and send audio and video that self-destruct in two minutes via iMessage by holding down the camera or microphone icons.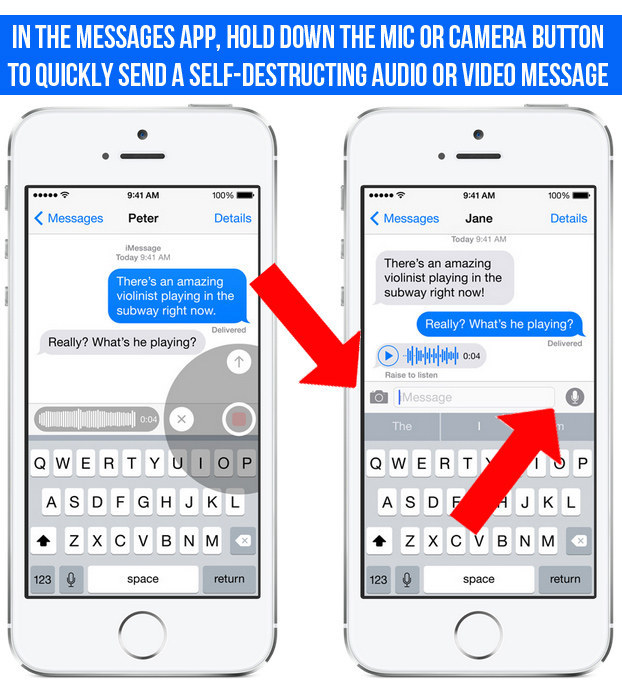 5.
For small hands: tap the home button twice to make the top row of apps easier to reach with one hand.
6.
Create "shortcuts" that look like apps for websites you visit often.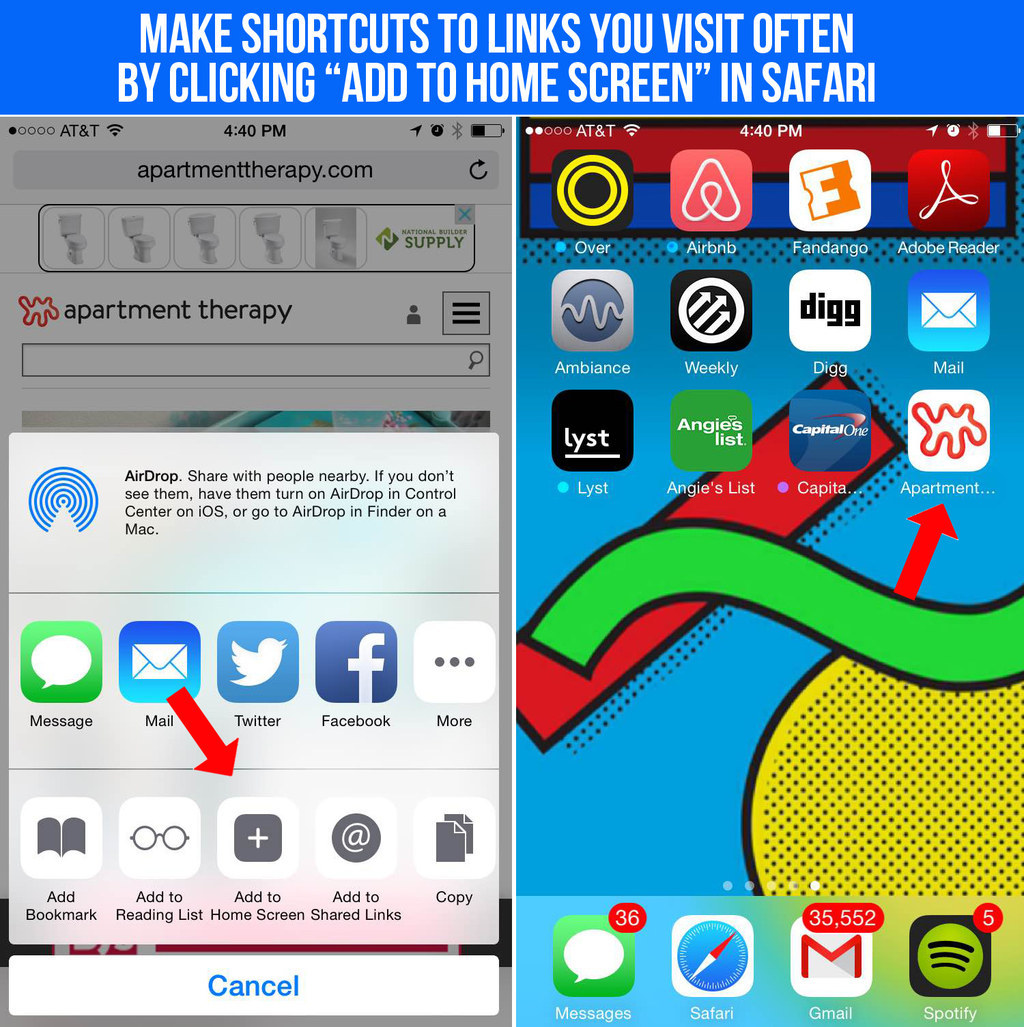 7.
Drag down on an iMessage notification instead of tapping it — you can reply right then and there.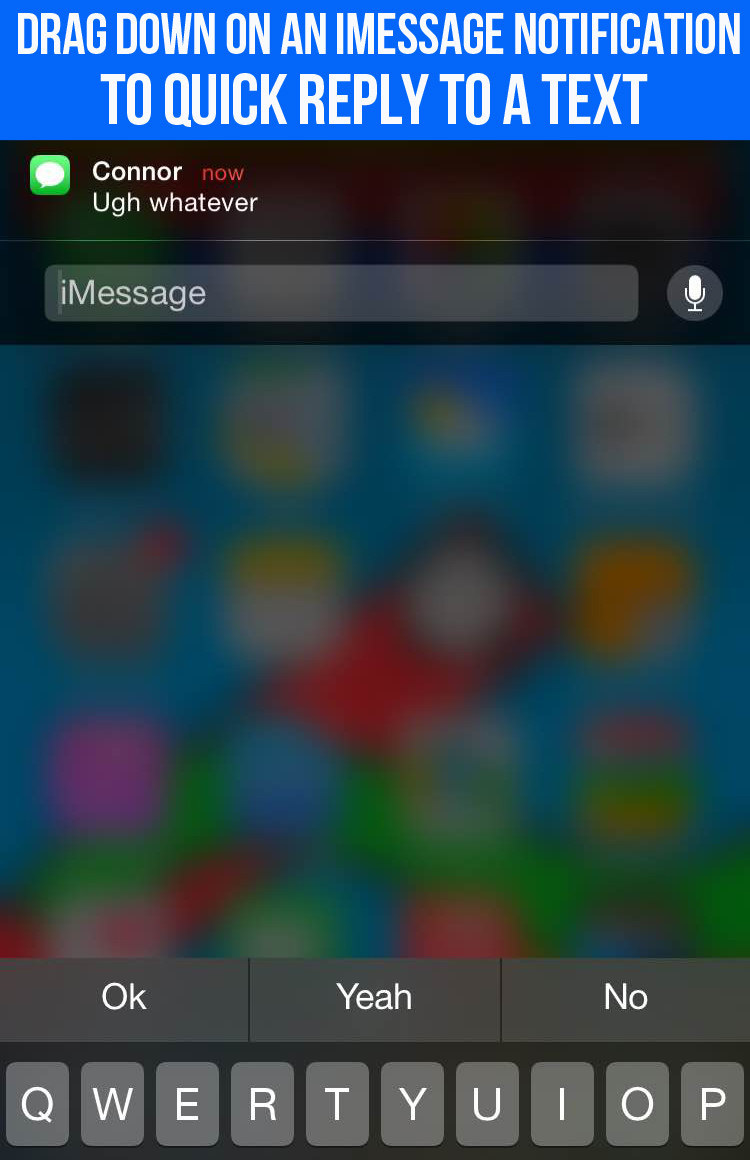 8.
Access Siri hands-free (which is great for driving).
9.
Accidentally closed a tab in Safari? Get it back by accessing "Recently Closed Tabs."
10.
You can access emergency medical information from the passcode screen.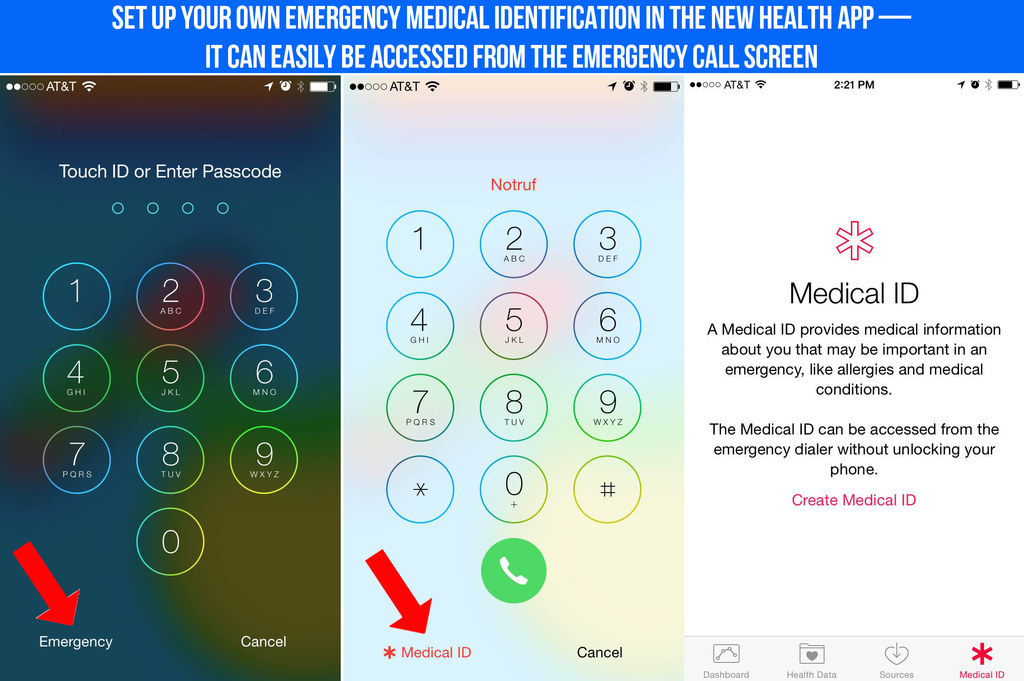 11.
Quickly send another iMessage user your exact location.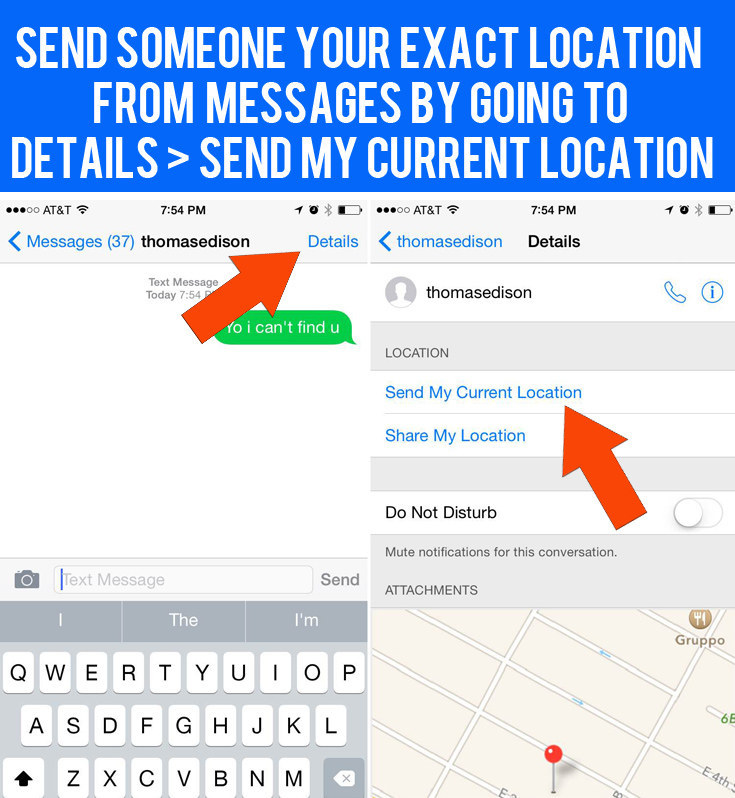 12.
You can now hide photos to keep them from showing up in your photo stream.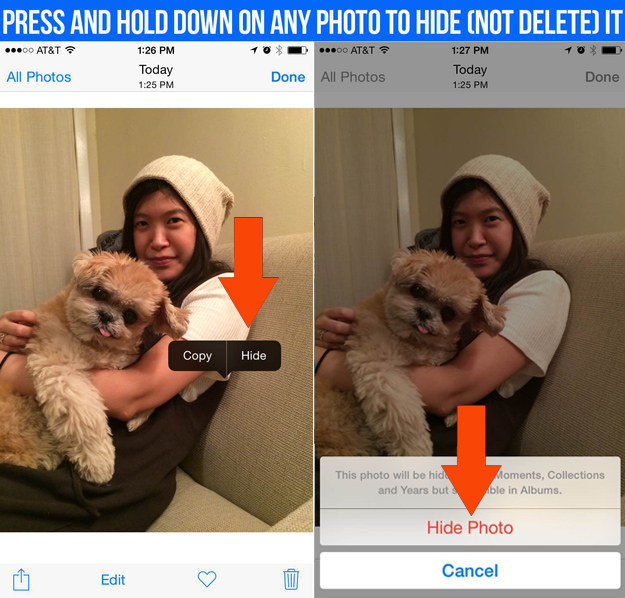 13.
The Health app tracks all of your motion, including flights climbed, and easily syncs up with popular fitness apps like MyFitnessPal.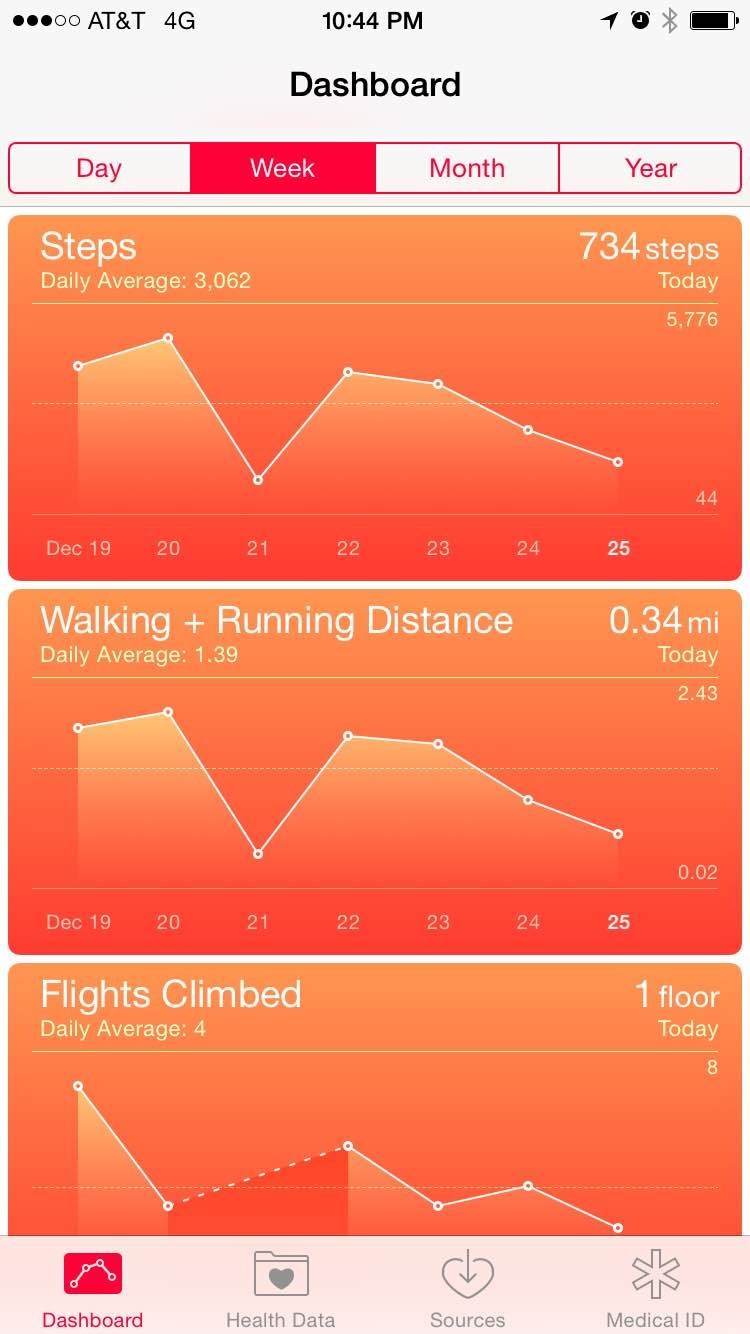 14.
Swap out your default search engine in Safari to DuckDuckGo, a crowd-funded search engine that doesn't track your data or clutter up your results with sponsored ads.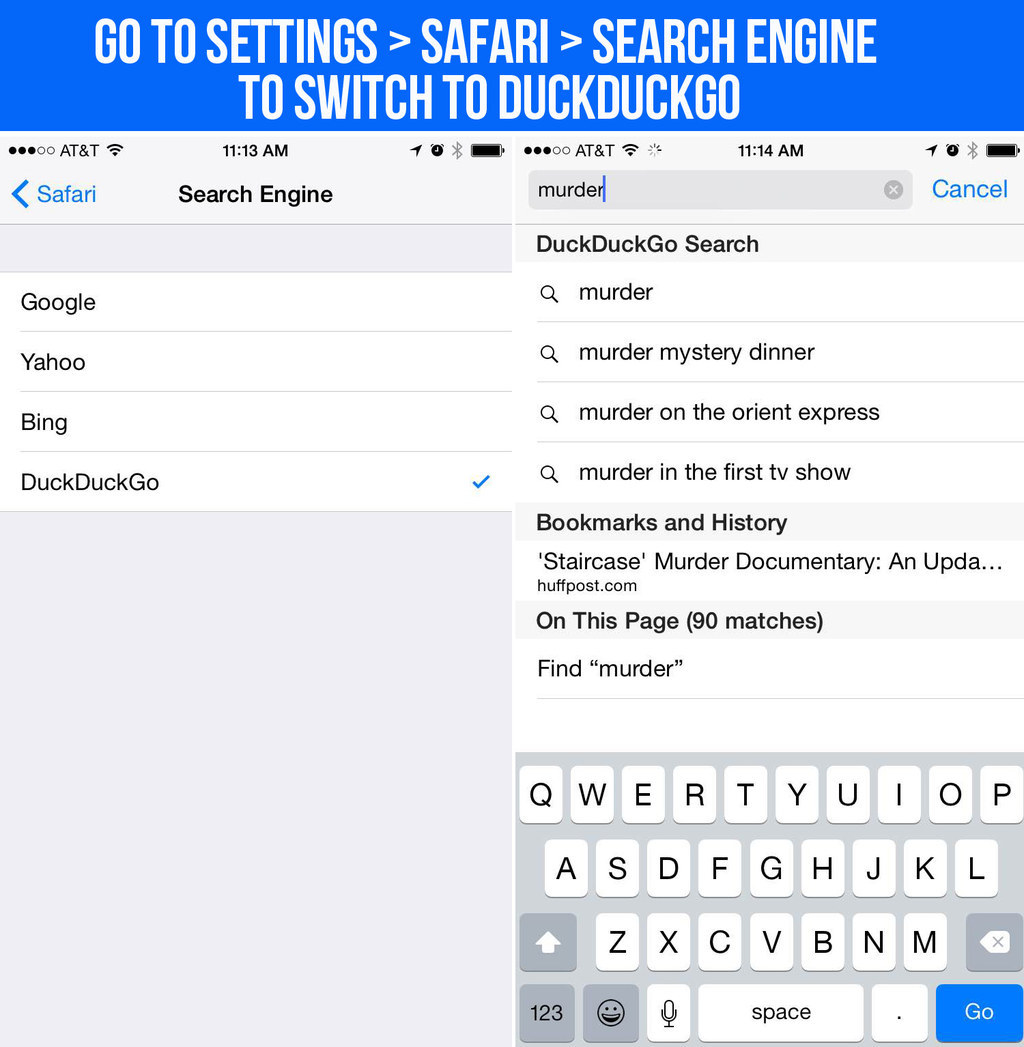 15.
Attention online shoppers: you can now quickly scan your credit card in Safari when you're ready to check out.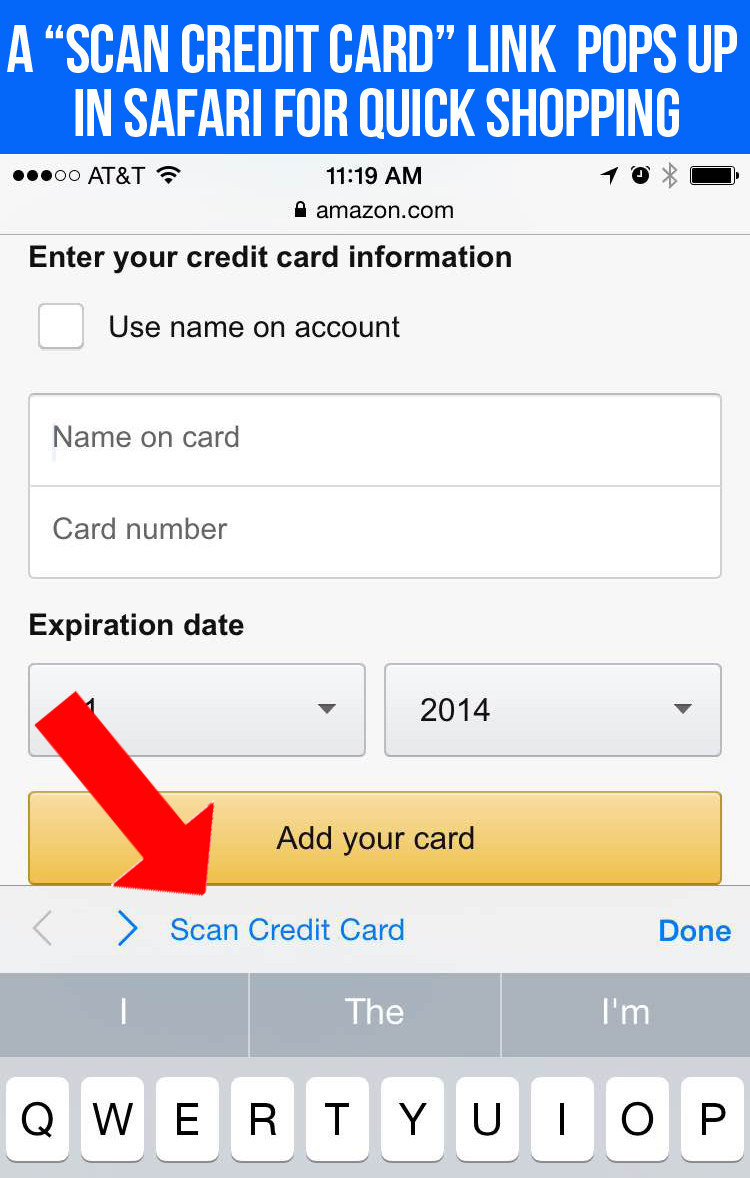 16.
In the Camera app, hold on the "photo" button to go into burst mode. It'll take a bunch of photos at once — perfect for capturing fidgety kids and spazzy pets.