Juliasart / Getty Images

Via McDonald's

Via McDonald's

Via Burger King

Via Burger King

Via Taco Bell

Via Taco Bell

Via Sonic

Via Sonic

Via Chick-Fil-A

Via Chick-Fil-A

Via Popeyes

Via Popeyes

Via Arby's

Via Arby's

Via Jack In The Box

Via Jack In The Box

Via In-N-Out

Via In-N-Out

Dkidpix / Getty Images

Via Sprite

Via Sprite

Via Coca-Cola

Via Coca-Cola

Via Dr. Pepper

Via Dr. Pepper

Via Mountain Dew

Via Mountain Dew

Via Pepsi

Via Pepsi

Via 7-Up

Via 7-Up

Via Canada Dry

Via Canada Dry

Via Orange Fanta

Via Orange Fanta

Via A&W Root Beer

Via A&W Root Beer

4x6 / Getty Images

Via Mariabrzostowska / Getty Images

Via Mariabrzostowska / Getty Images

Via Helios8 / Getty Images

Via Helios8 / Getty Images

Via Lentus25 / Getty Images

Via Lentus25 / Getty Images

Via Ksenee / Getty Images

Via Ksenee / Getty Images

Via Moussa81 / Getty Images

Via Moussa81 / Getty Images

Via Kaycco / Getty Images

Via Kaycco / Getty Images

Via Itsamyb / Getty Images

Via Itsamyb / Getty Images

Via Sc0rpi0nce / Getty Images

Via Sc0rpi0nce / Getty Images

Via Rilueda / Getty Images

Via Rilueda / Getty Images
Pick 3 Delicious Junk Foods And We'll Tell You What Cartoon You Should Watch
You got: Bravest Warriors
Created and written by Pendleton Ward, the creator of Adventure Time! This has a lot of same quirky humor. Except it's on YouTube and doesn't have to fit into a TV-PG parental rating.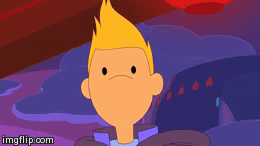 This Anime is currently streaming on Hulu and it follows the strongest man alive. So strong that he can defeat any enemy with one punch. His life is quite boring because of it, he longs for a worthy opponent that can withstand his mighty punch. It's a superhero parody, so, it's hilarious and full of action. If you've watched it before, watch it again and cross your fingers in anticipation for season 2.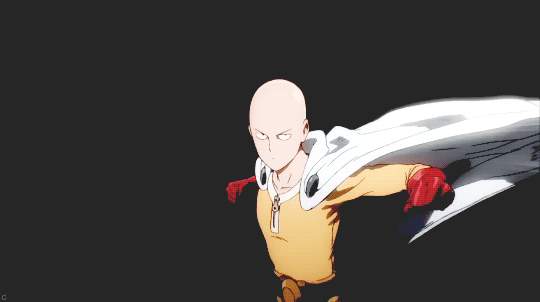 This Netflix show is one of the slept-on adult cartoons out there. It's dark and witty. If you've already seen it, watch it again and try to remember all the animal puns they've used throughout the episodes.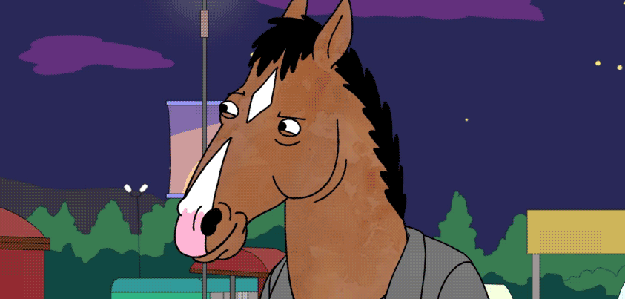 Rick and Morty is a hilarious show (that obviously parodies Back To The Future) about a mad scientist and his grandson. They're always causing chaos whether it's a result of an experiment or invention gone wrong or as a result of their inter-dimensional travels.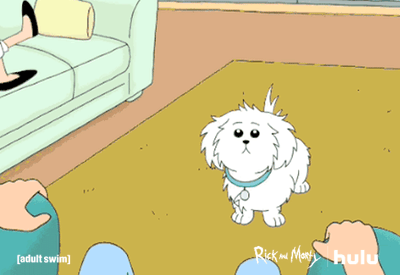 You got: Pickle and Peanut
Disney's Pickle and Peanut is a show about two best friends who work at a local grocery store and are always getting into mischief. Usually because Peanut is always pursuing his dream of becoming cool and popular. Pickle can be emotional and fearful at times, but he always has Peanut's back.
Clarence, on Cartoon Network, is about a silly kid who literally loves everything. He and his two best friends are always getting into some mischief in the neighborhood. His two buddies are polar opposites, but Clarence balances them out.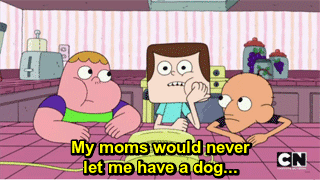 You got: Bee and PuppyCat
Natasha Allegri, who worked as a storyboard artist for Adventure Time, took to the internet to create Bee and PuppyCat. It's about Bee, an average broke young adult we all can relate to. She gets fired from her job and stumbles into PuppyCat. They travel to other dimensions and are given extremely dangerous jobs, which Bee discovers she has a knack for.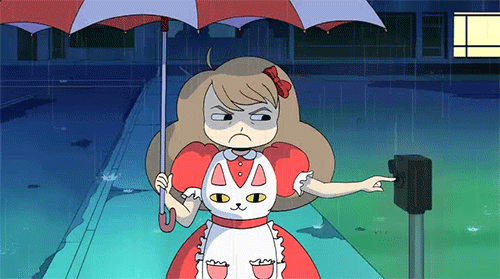 Steven Universe is about an adorable boy who lives with four alien warriors, the Crystal Gems. Their existence is most likely the cause of all the weird happenings in their city, but they're also the heroes when things go awry. And little Steven is always in the middle of the chaos. If you've already seen it, watch it again, because the songs throughout the show are amazing.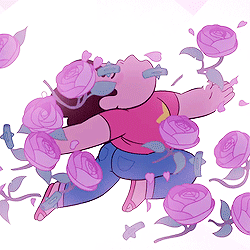 You got: Over the Garden Wall
This series is about Wirt and Greg, two half brothers who get lost in the woods trying to find their way home. They have to travel through a magic forest and they run into dangerous monsters, talking birds, and singing frogs. It's eerie and dark, yet hilarious.