1.
Early '00s Hov was the BEST. He went from carrying the East Coast on his back to having pop culture in the palm of his hand.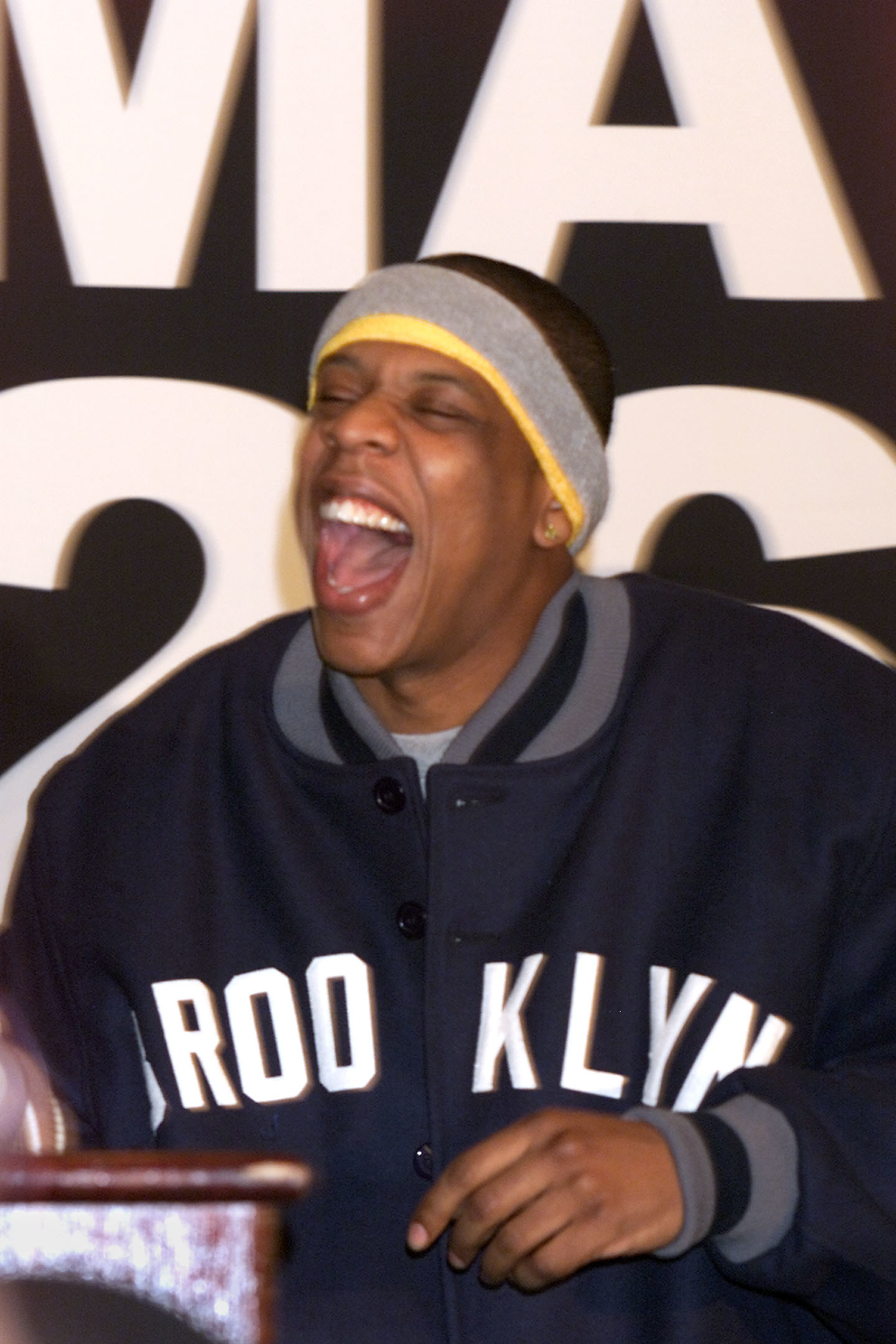 2.
Remember when Jay said, "Hey! We wearin' jerseys now, y'all" without saying it?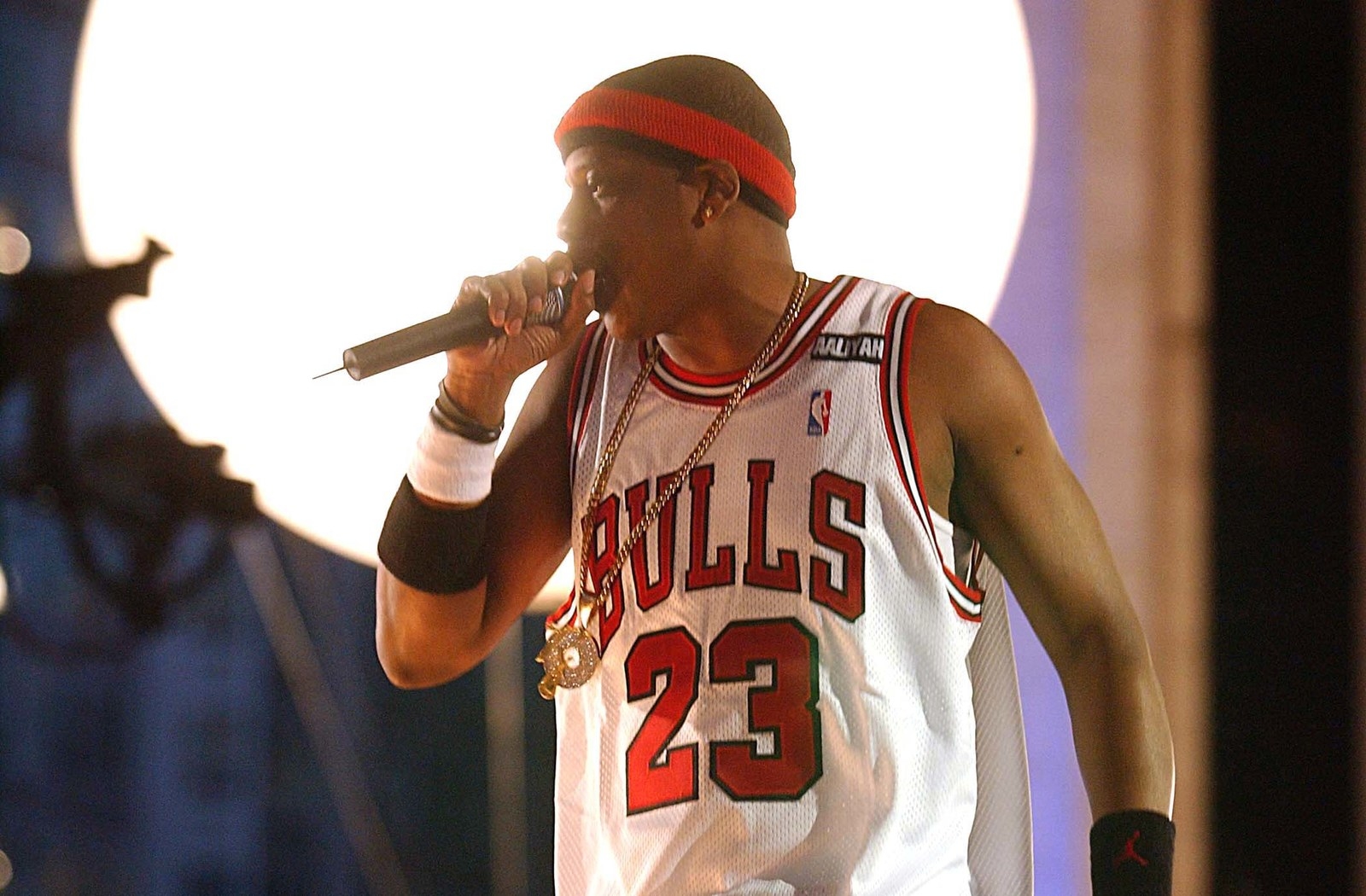 3.
Everyone immediately hit up Dick's, Champs, and wherever else a jersey could be purchased.
4.
Do you remember the Jigga who got tired of the traditional hip-hop garb and literally said, "Throw on a suit, get it tapered up"?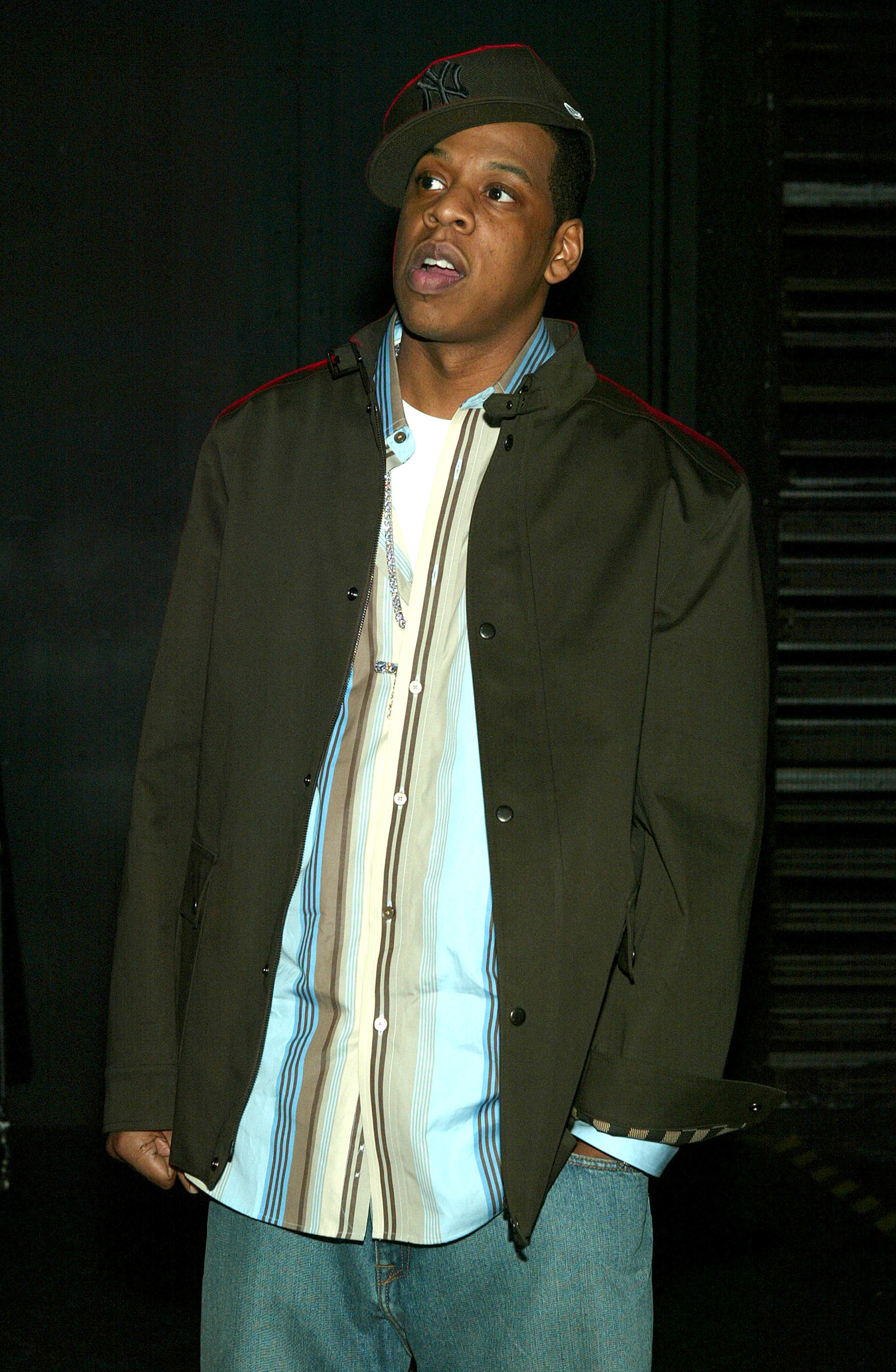 5.
Because in the early '00s, THIS was Jay's interpretation of business casual.
6.
It was the time when he balanced his street knowledge with his business savvy for the corporate takeover.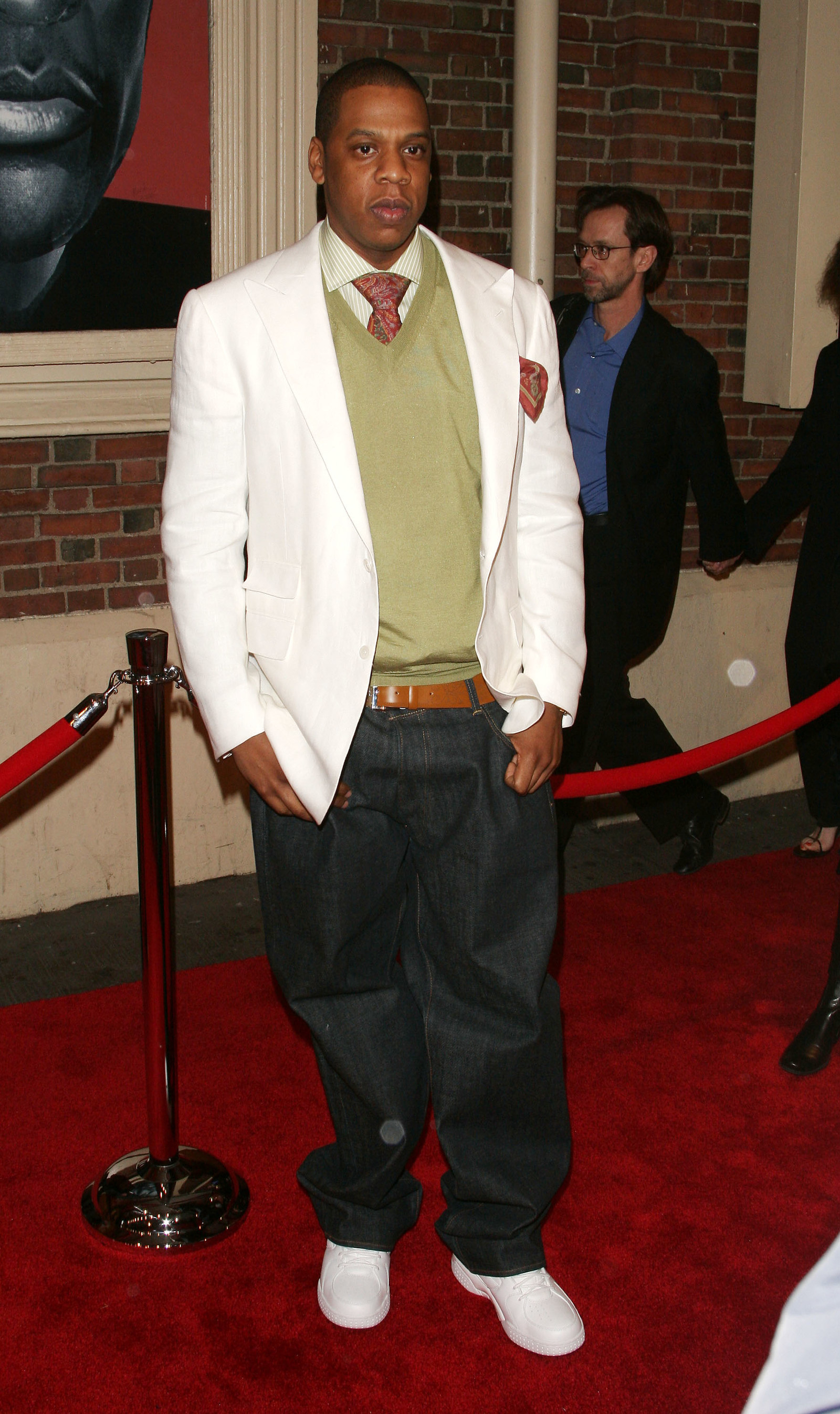 7.
But soak it in, because you'll never see Jay wearing ANYTHING he's wearing here.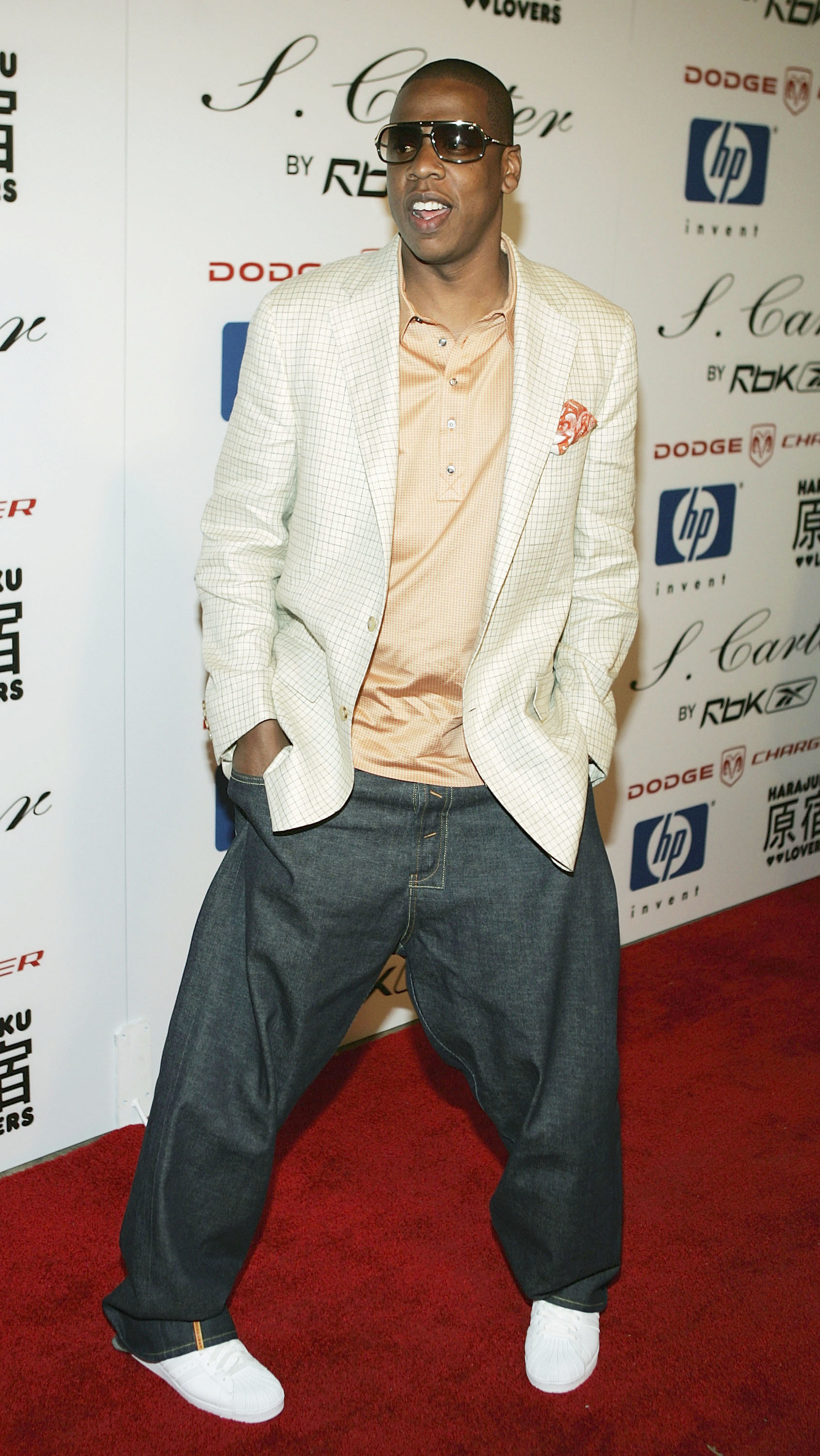 8.
And obviously, he wasn't above the EXTREMELY baggy jeans trend that was the shit back then.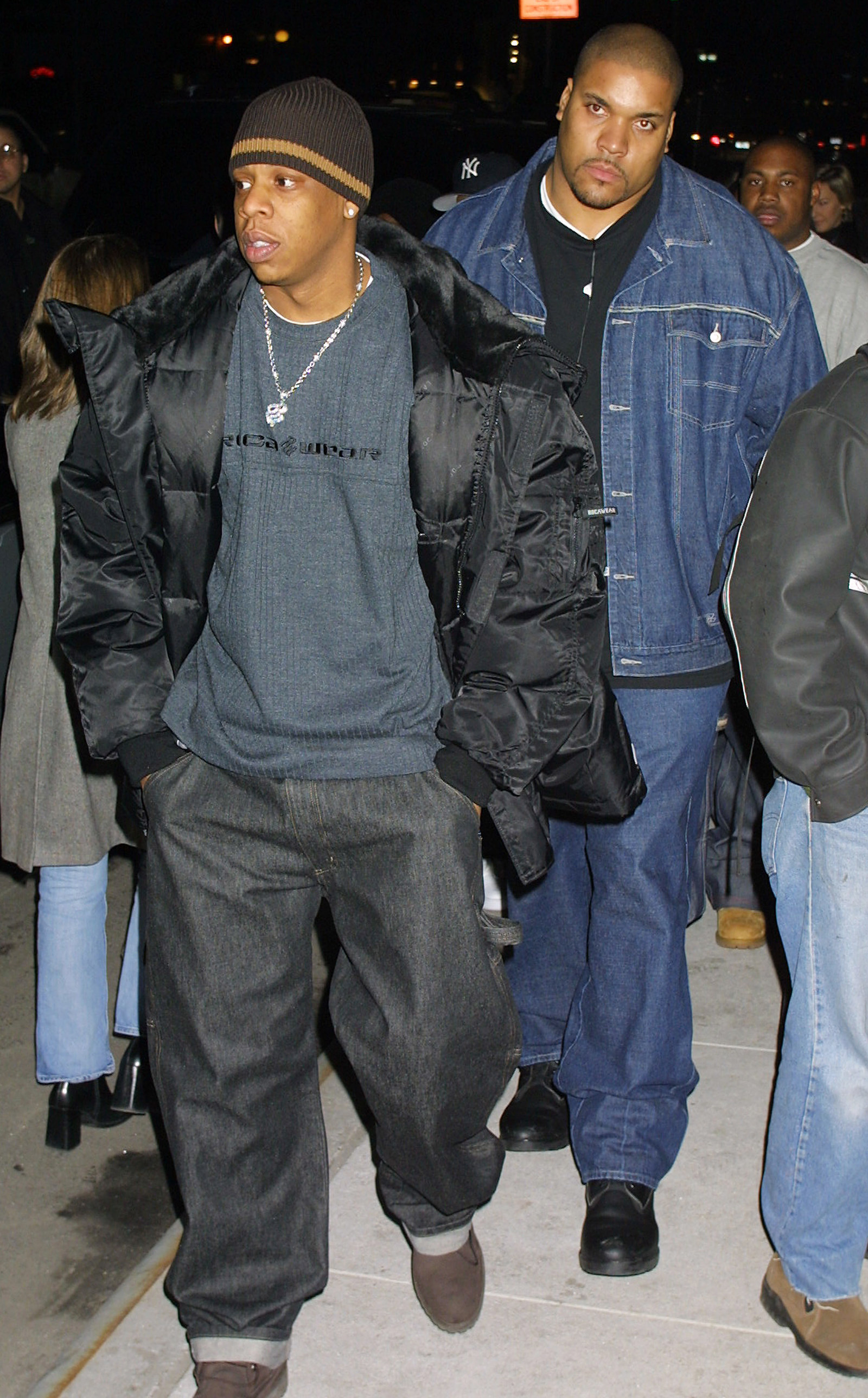 9.
In 2000, Jay Hov was hanging around backstage with Tara Reid and Nelly.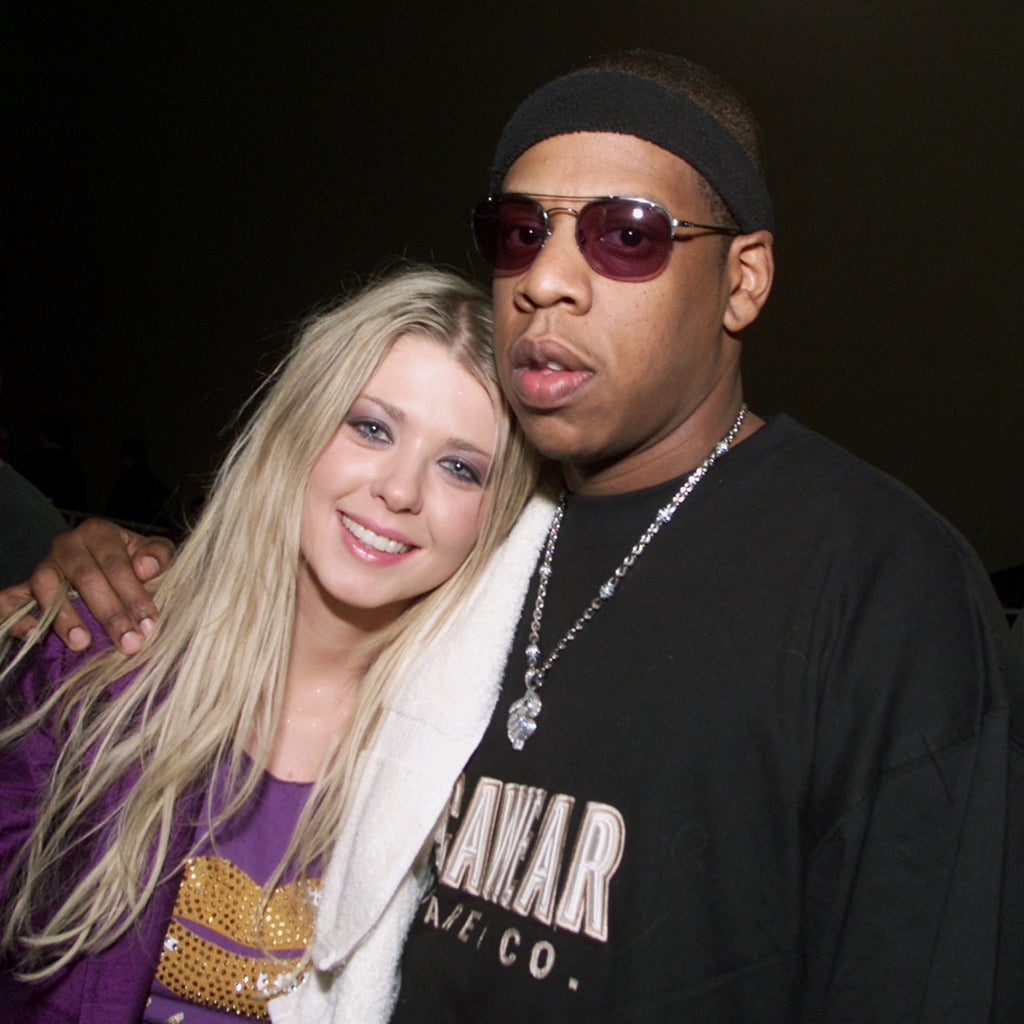 10.
Then the following year, he wrapped his arm around Ivana Trump for photos.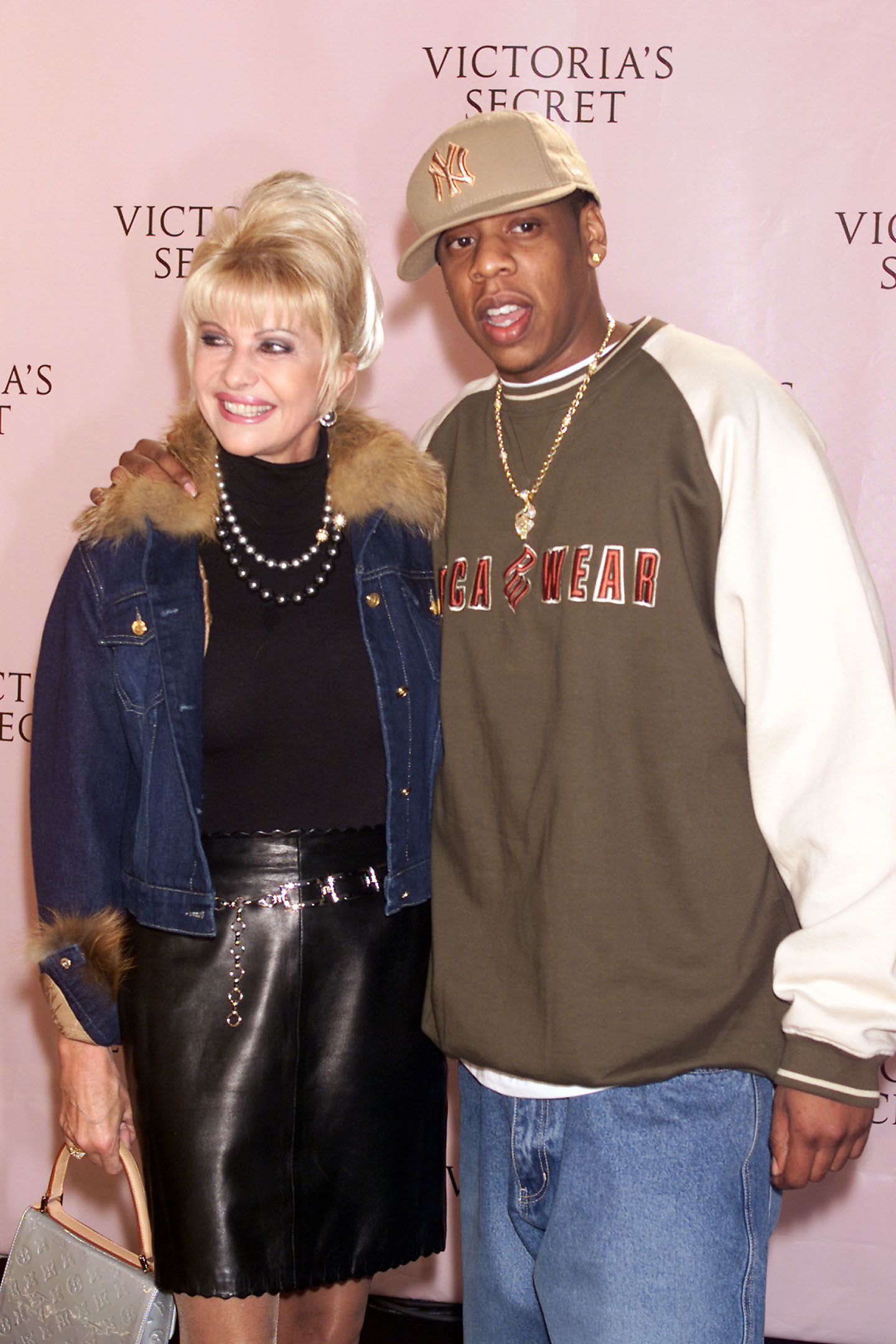 11.
Goodbye to Jay awkwardly hooking arms with Beanie Sigel and Freeway at the Soul Train Awards.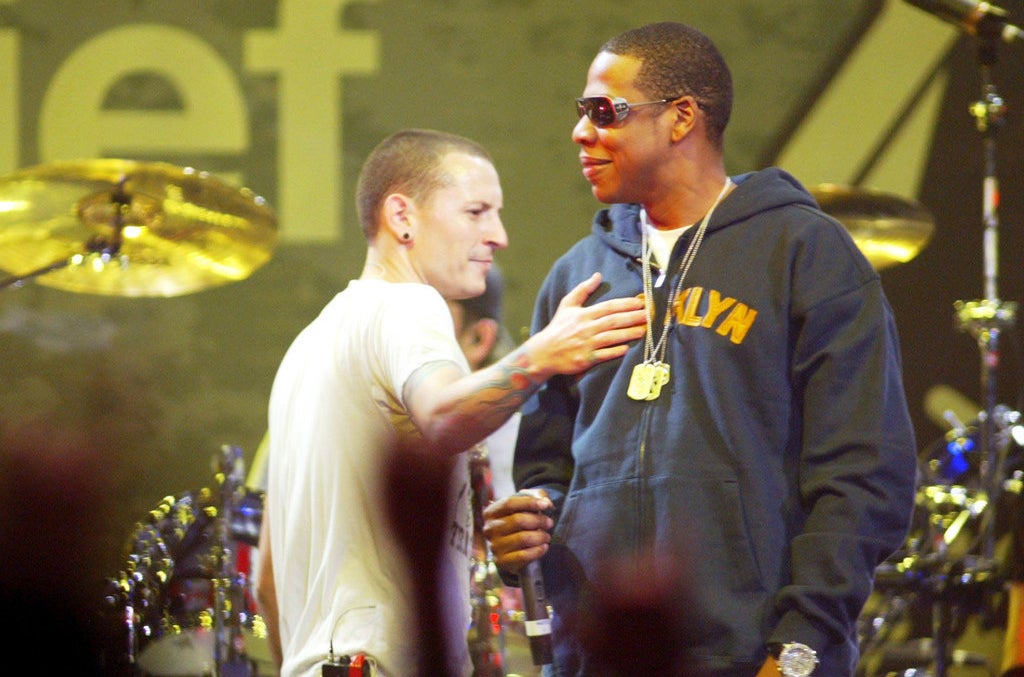 13.
Early '00s Jay used to happily chunk up the deuce regularly.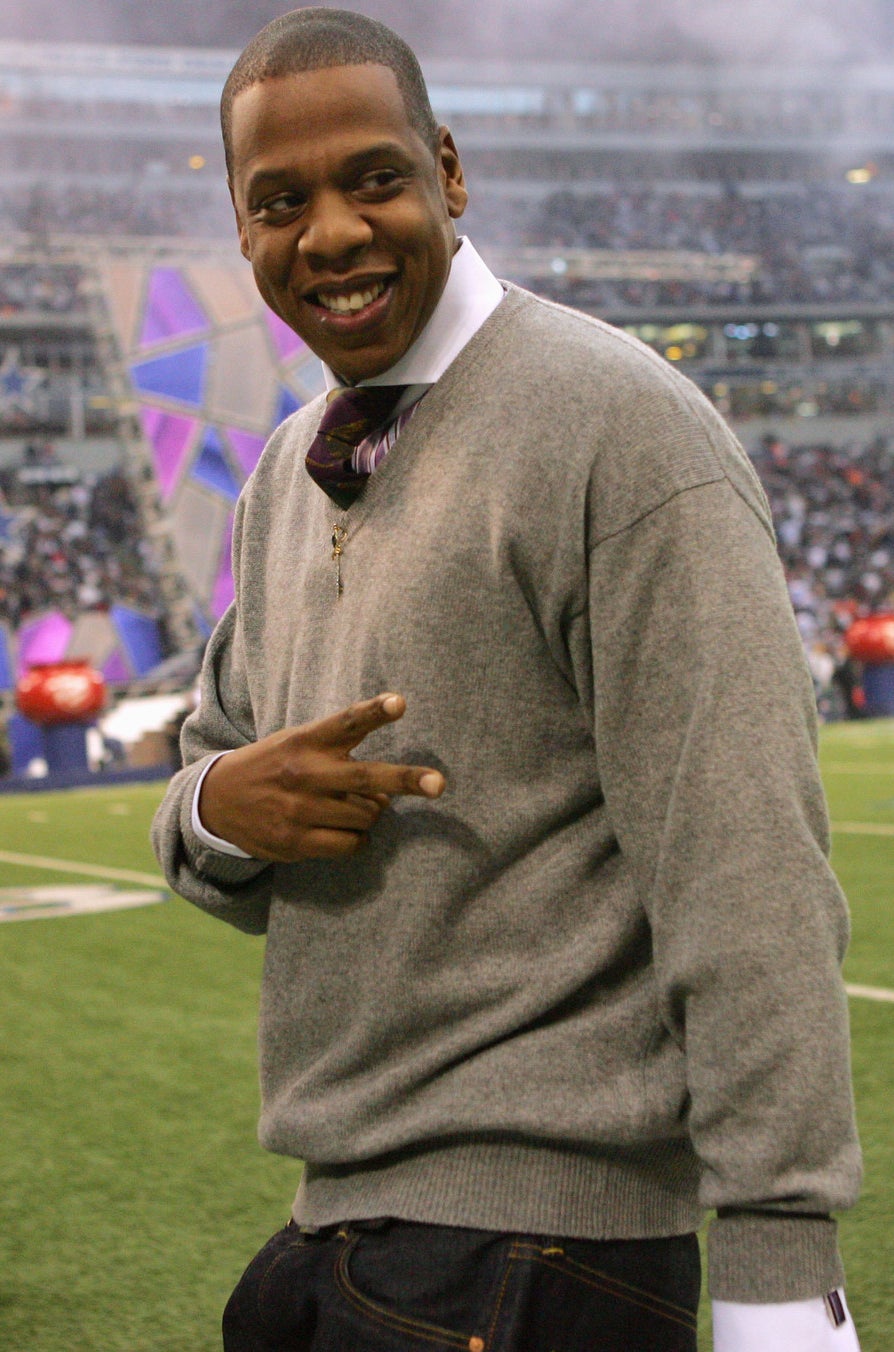 14.
Current Jay leaves that up to other people.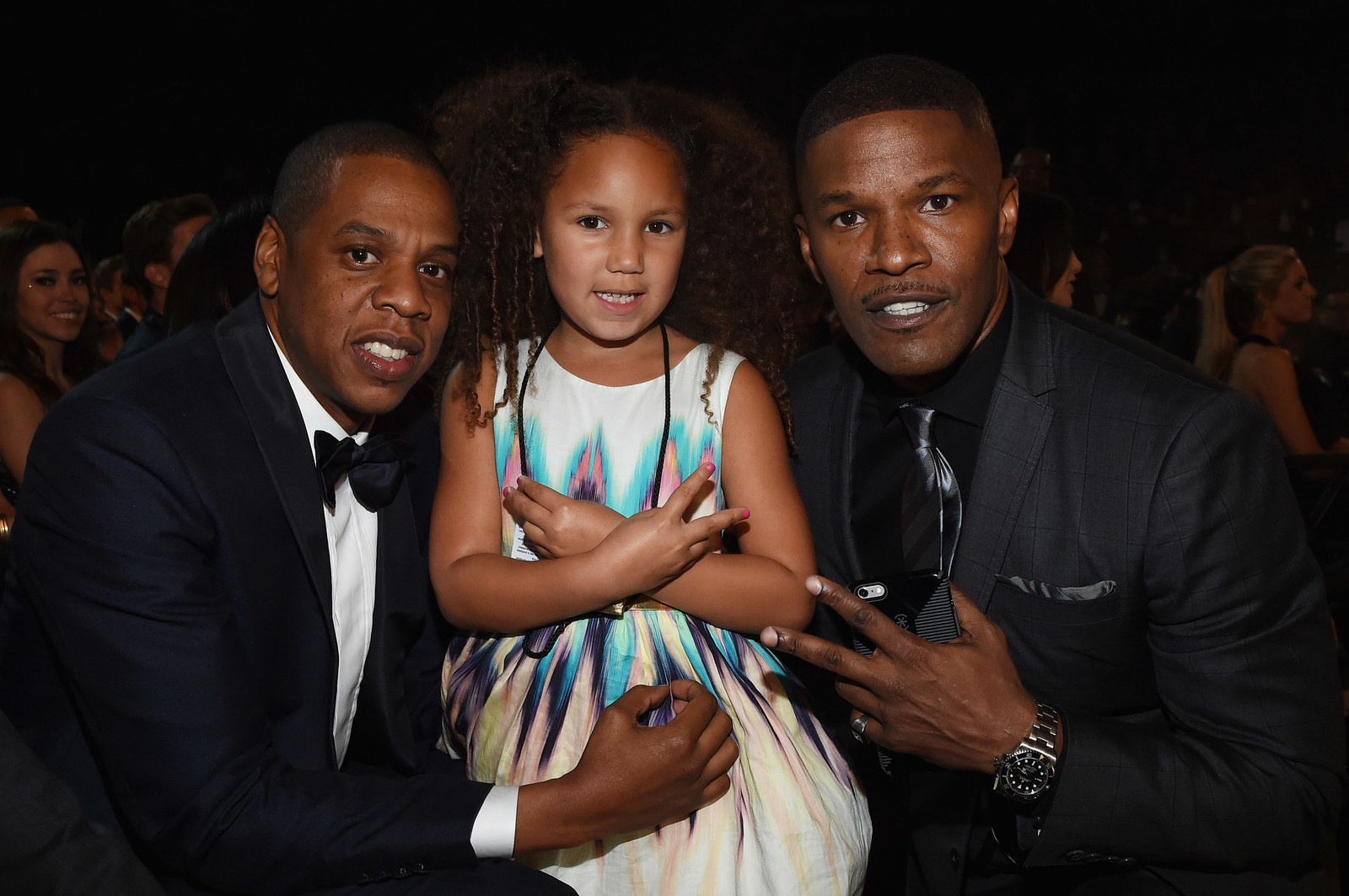 15.
And he had no reservations about throwing up the iconic "dynasty sign" at any opportune moment.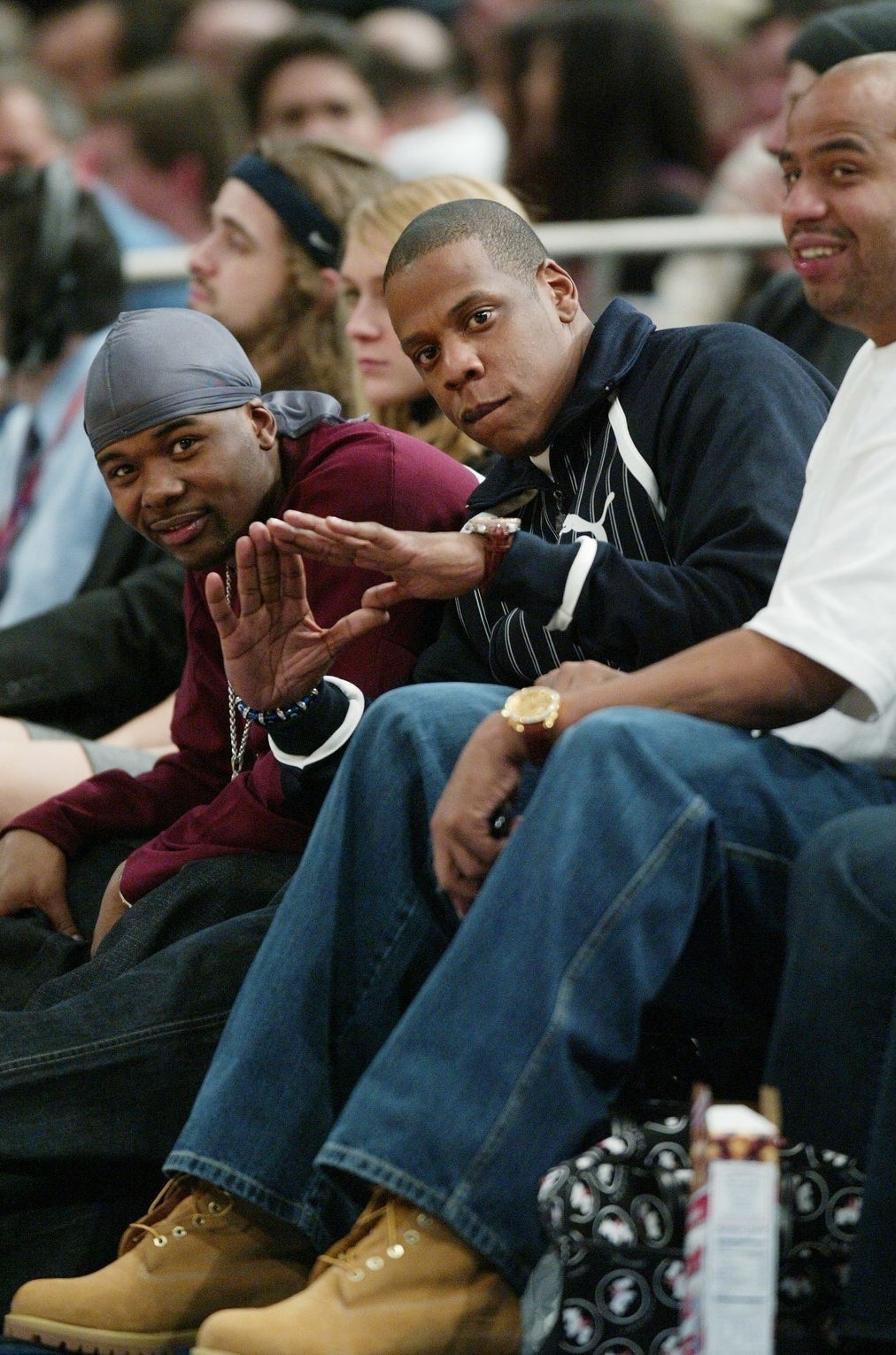 16.
Who could forget the Jay Z who contributed to the history of durags?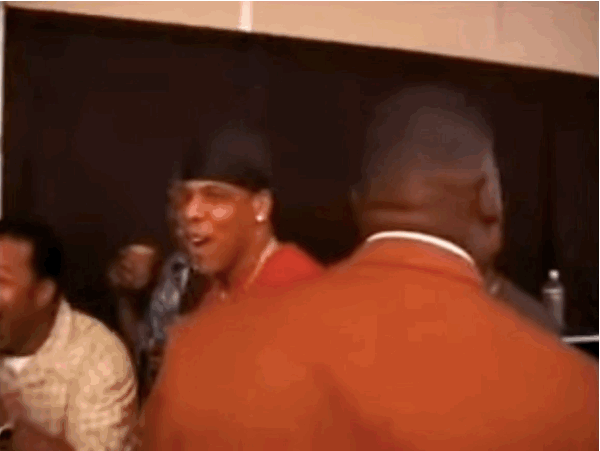 17.
That same Jay contributed to the Von Dutch trucker hat trend that happened in the early '00s too.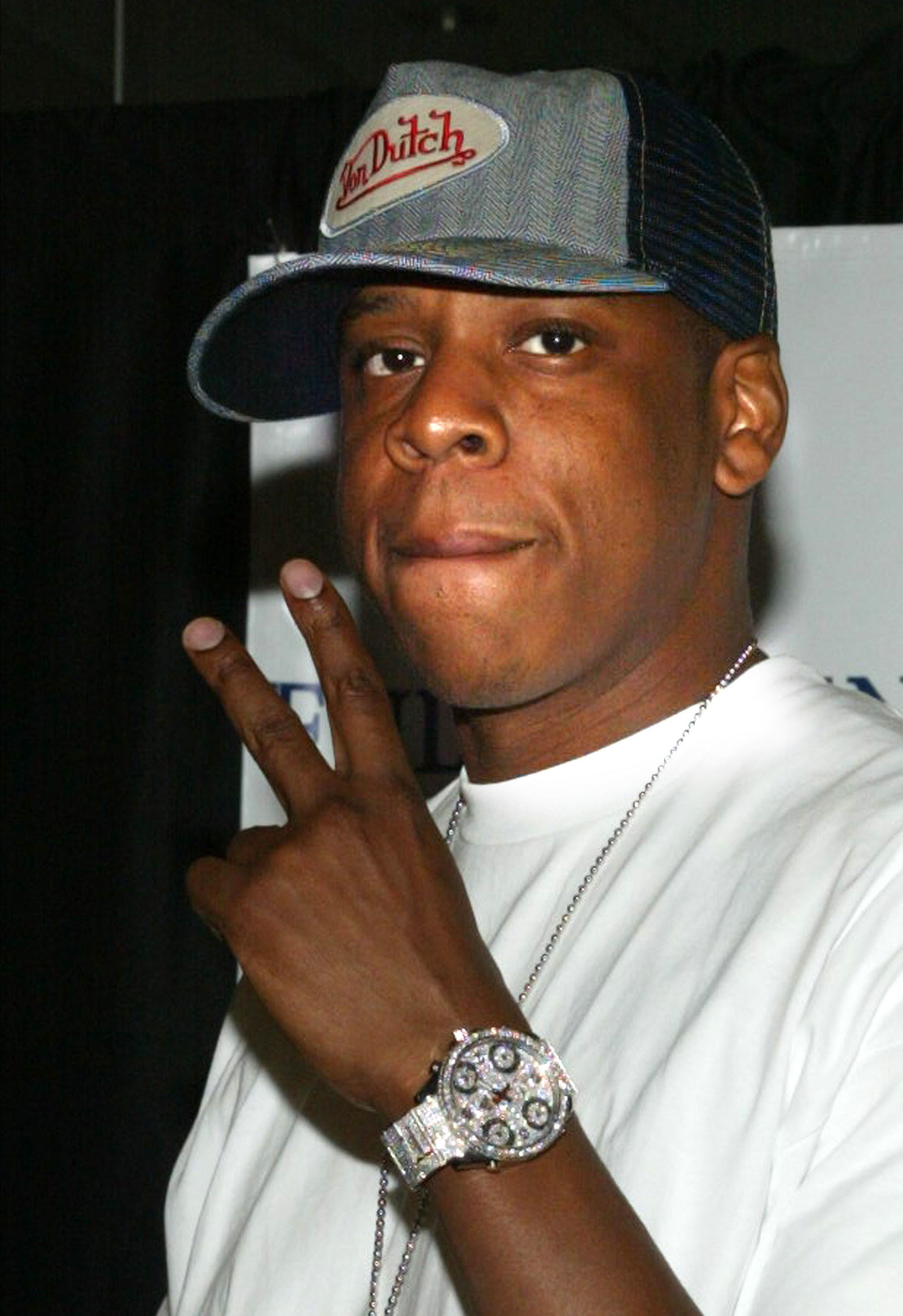 18.
And the same goes for the bucket hat trend that made a resurgence a couple years ago. Not to mention hanging out with Jimmy Fallon in an original Roc-A-Fella chain.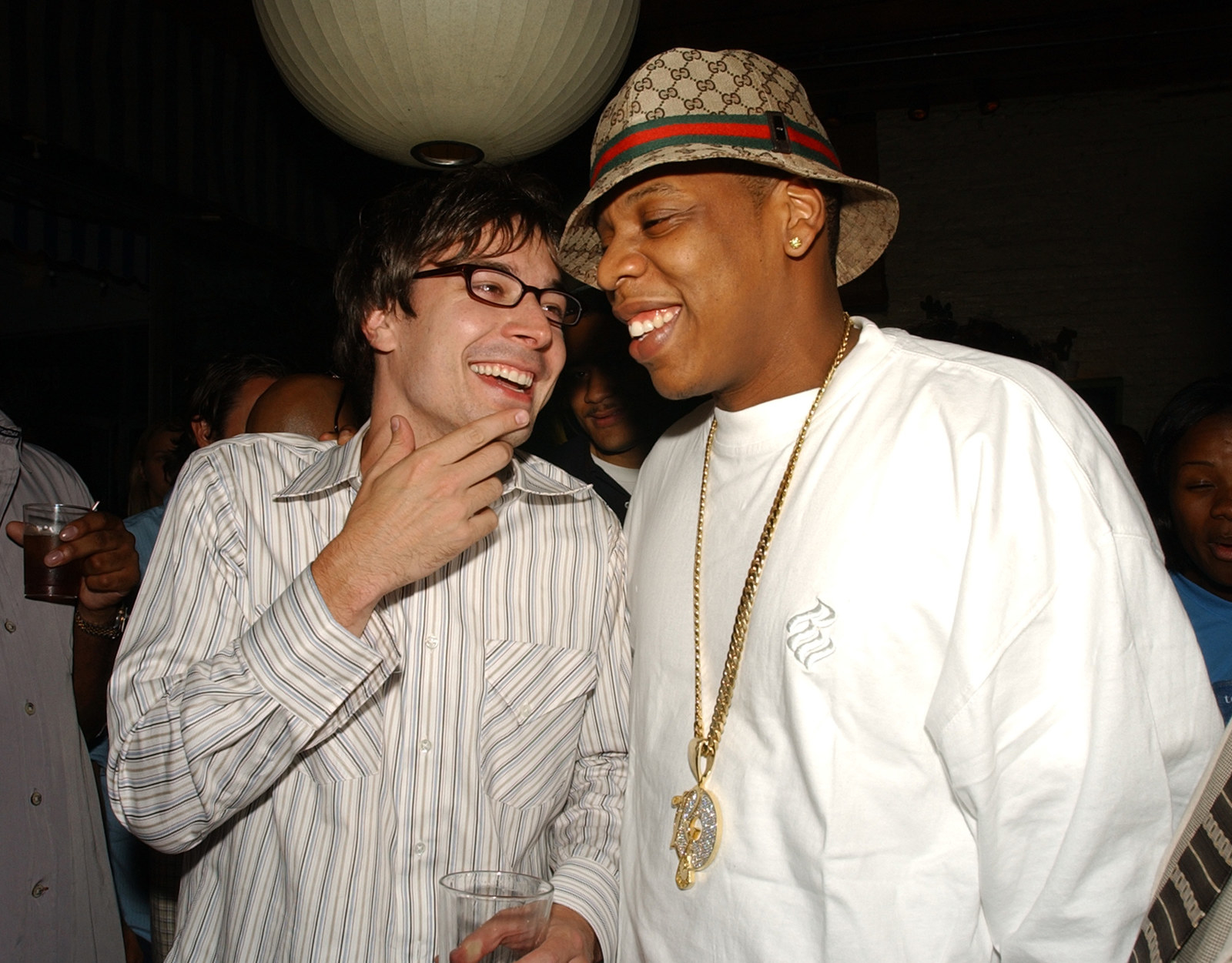 19.
But goodbye to the days of Jay rockin' Ol' Saint Nick's hat.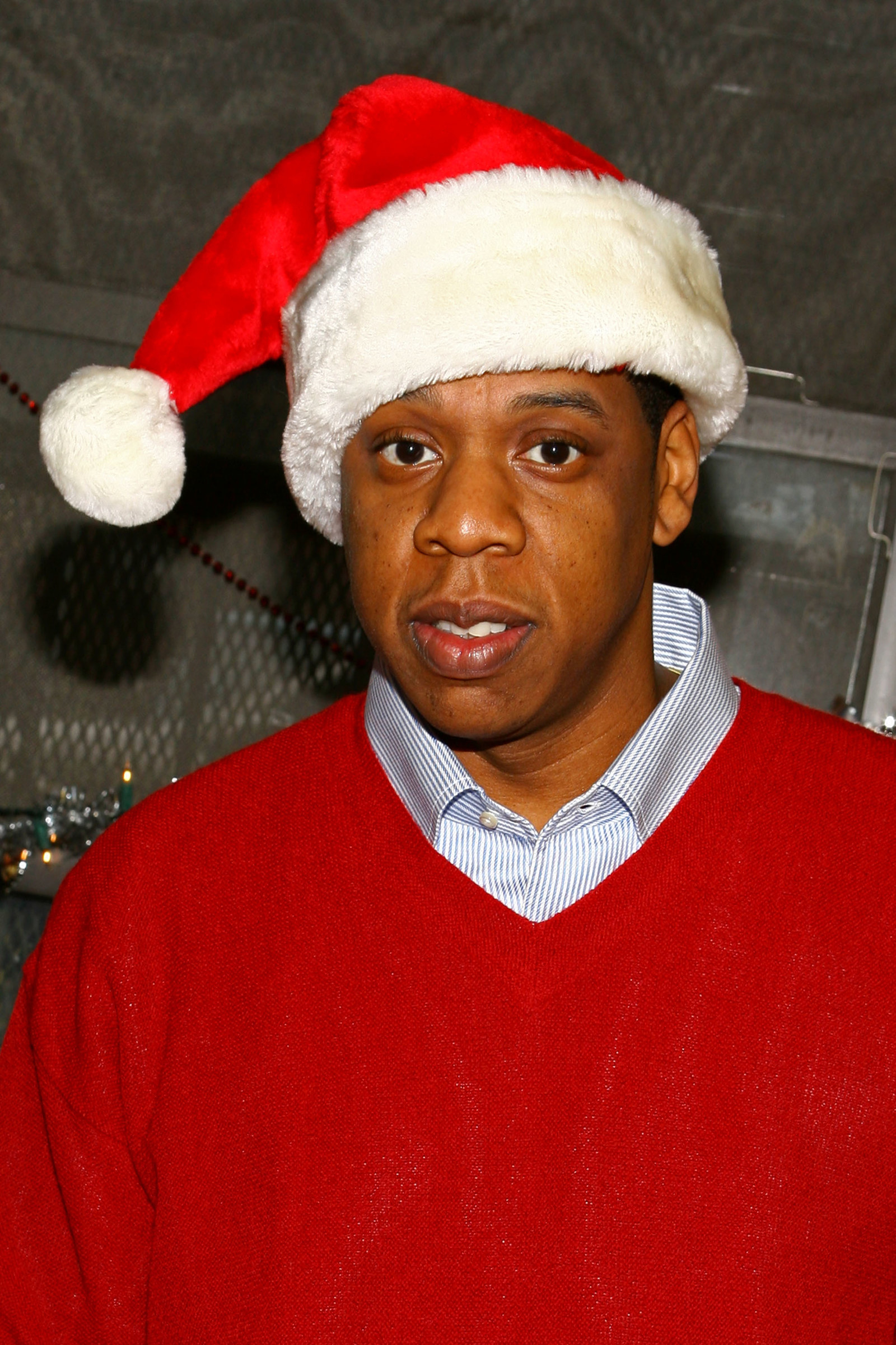 20.
Early '00s Hov took photos with Nicole Richie, Rashida Jones, and his former business partner Dame Dash.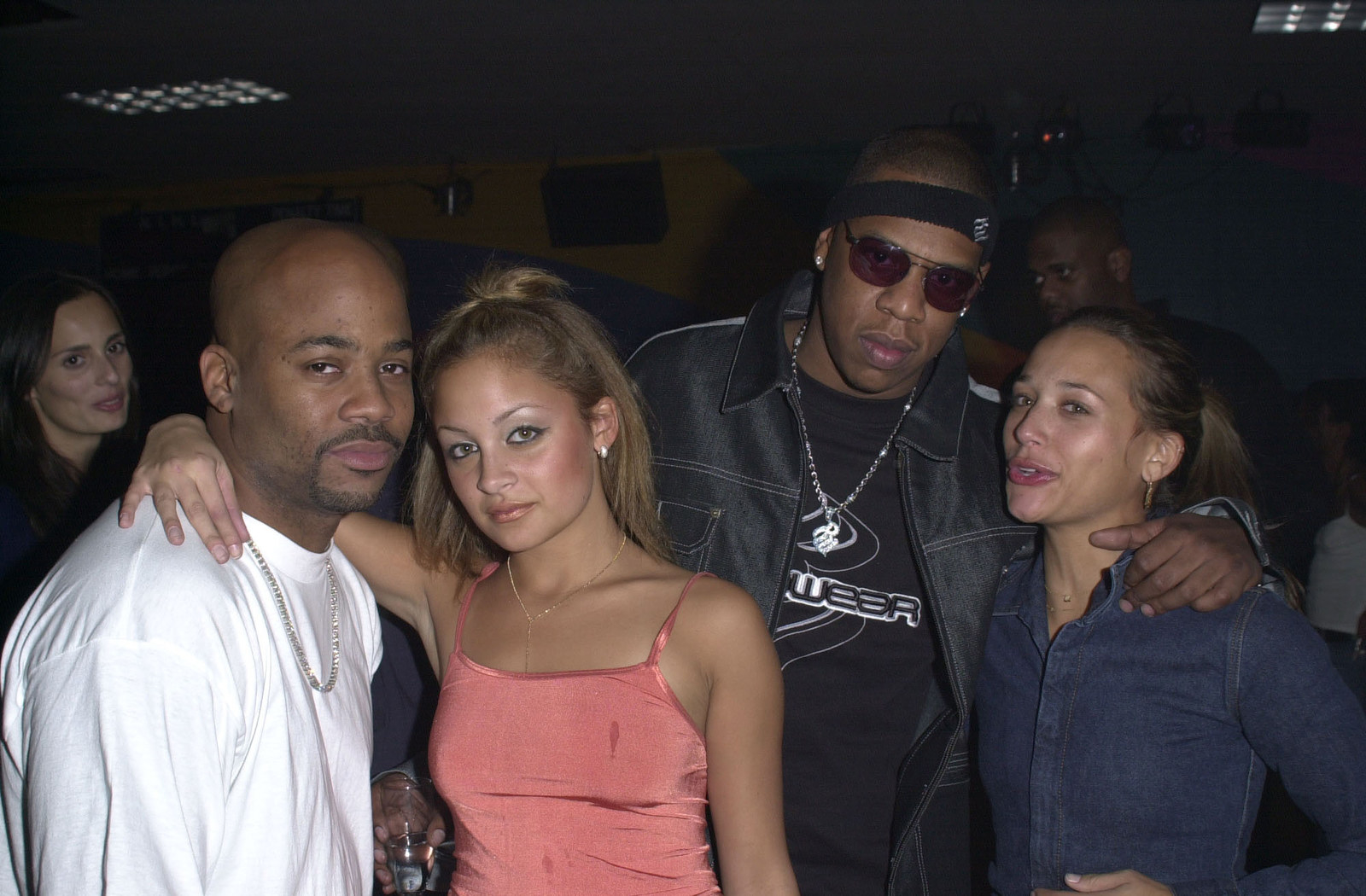 21.
And he made albums with R. Kelly.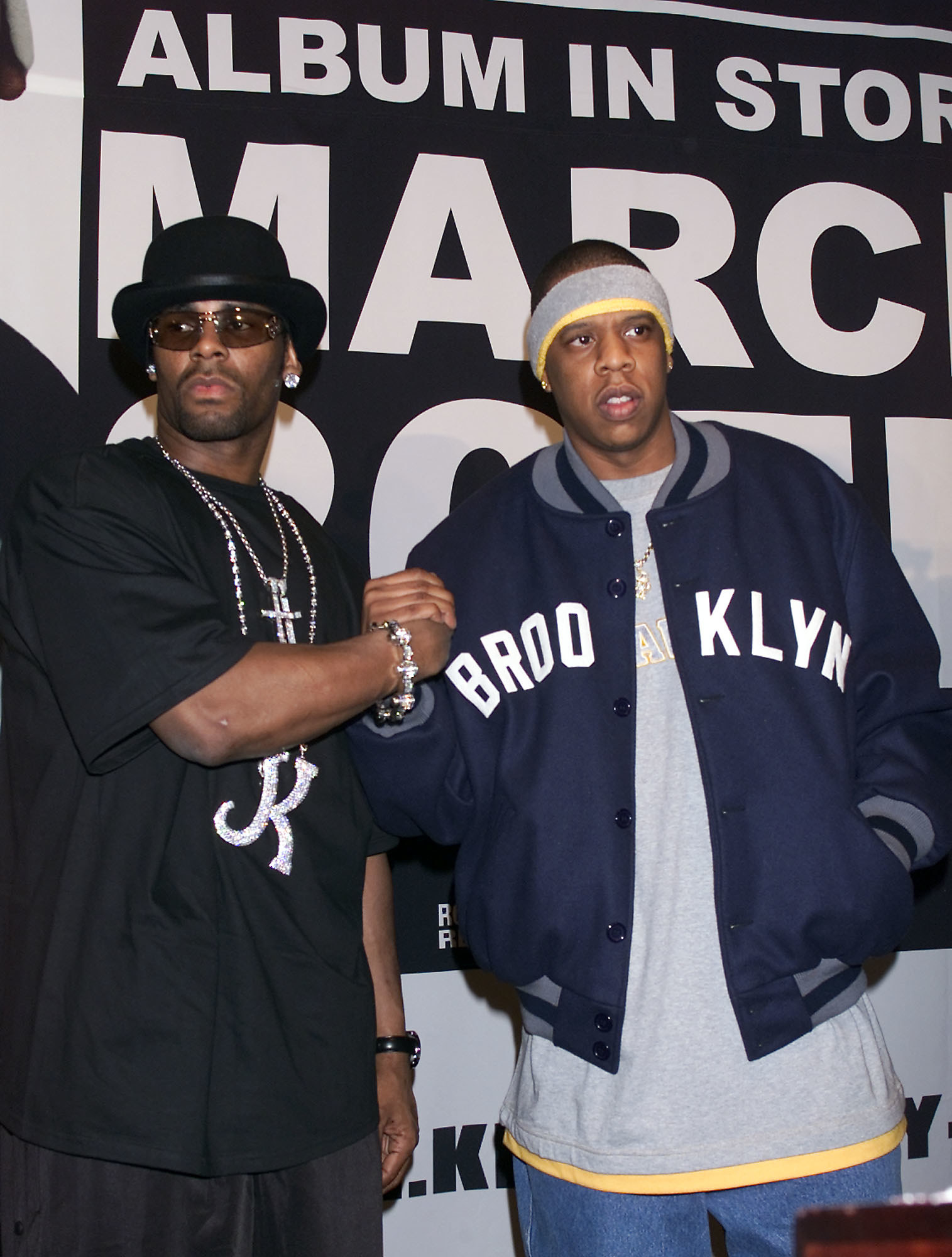 22.
You'll never get to see the Magna Carta Holy Grail Jay rockin' a Canadian tuxedo matching Beyoncé on TRL again.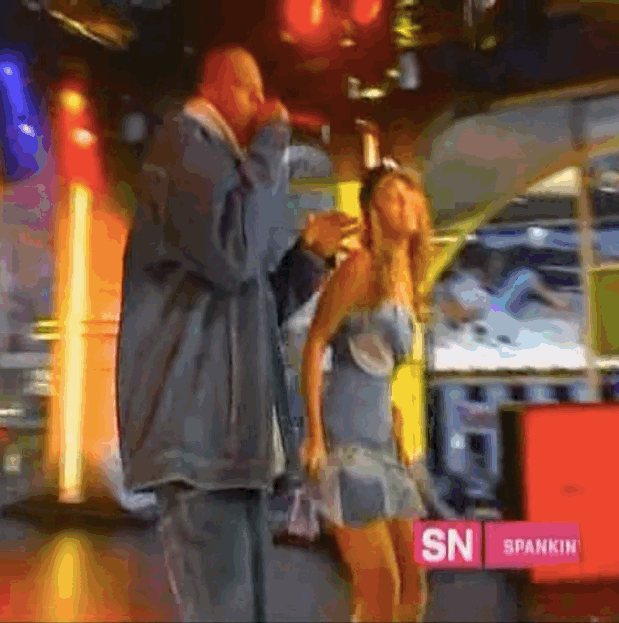 23.
And you damn sure would not see him sporting this number with Queen B today either.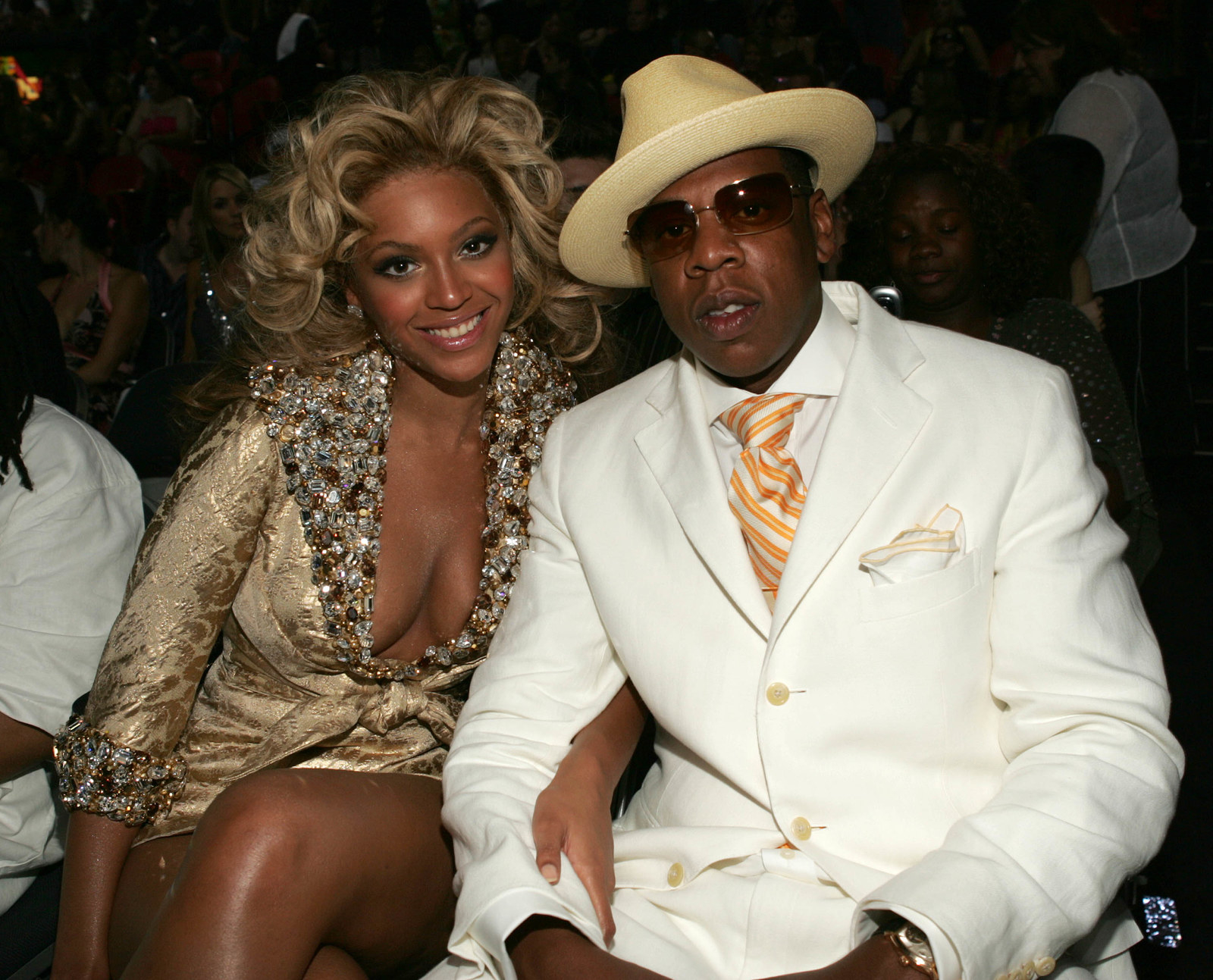 24.
Look at old Jay in the back of a car with Will Ferrell for a Robert Goulet skit on SNL.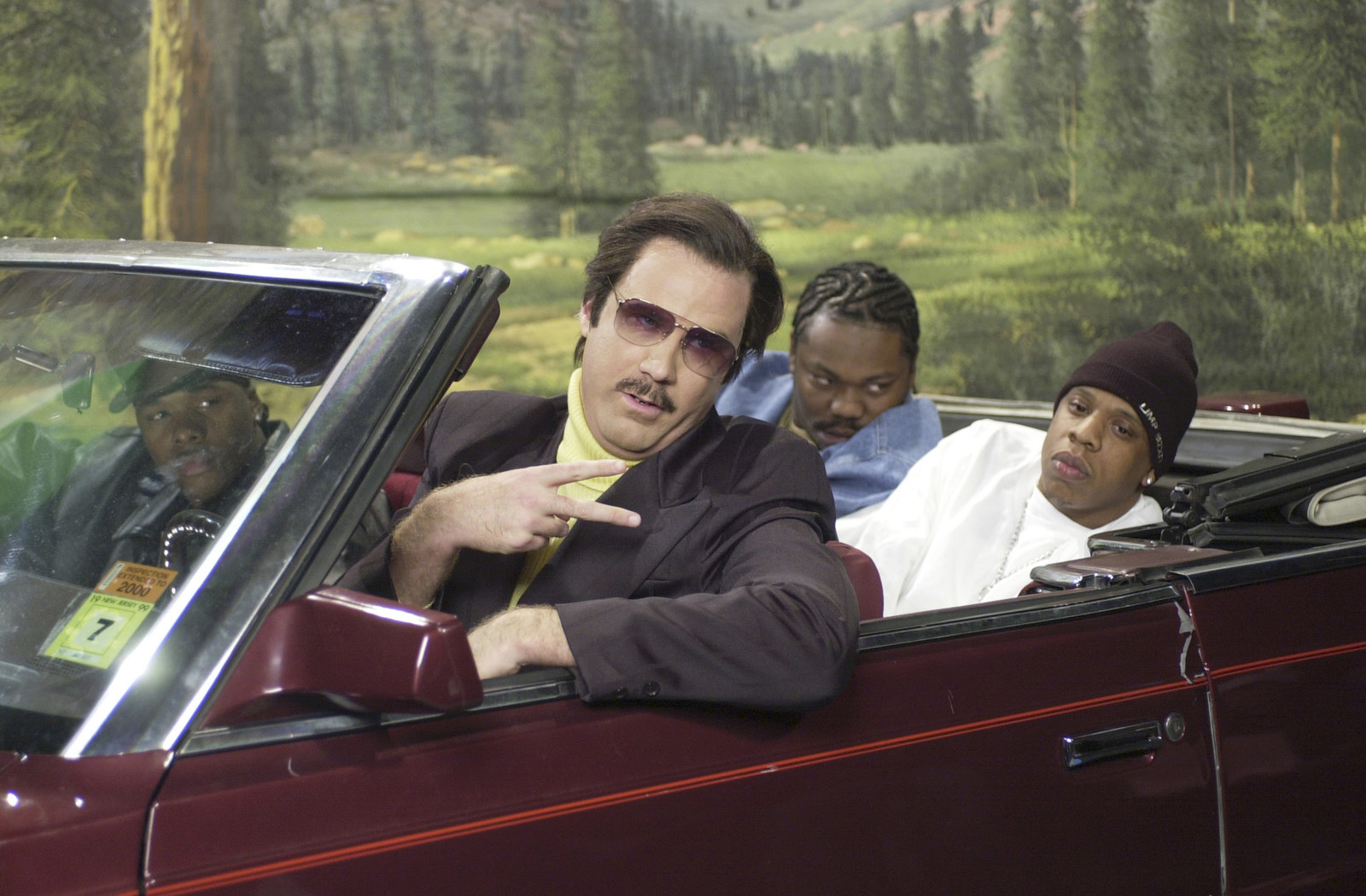 25.
Look at him smoking on national television, letting the "white donkey" hit his joint.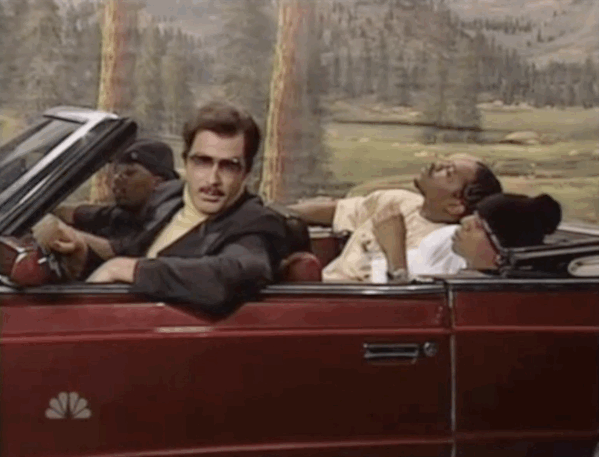 26.
Just look at him.
27.
Oh how so much has changed since the early '00s.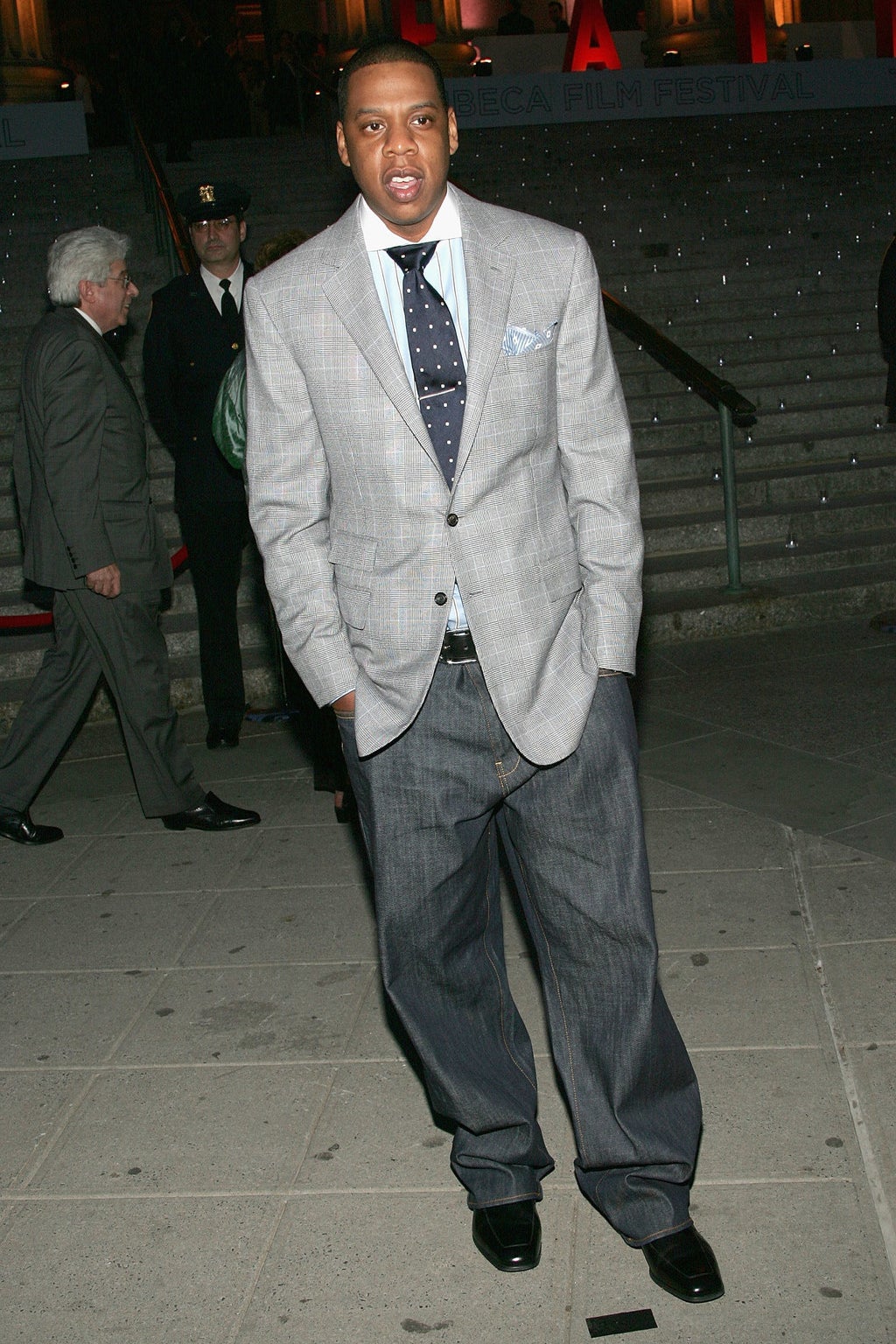 But "Diamond Is Forever."