Askold Romanov / Getty Images

Via Incomible / Getty Images

Via Incomible / Getty Images

Via Incomible / Getty Images

Via Incomible / Getty Images

Via Incomible / Getty Images

Via Incomible / Getty Images

Via Incomible / Getty Images

Via Incomible / Getty Images

Via Incomible / Getty Images

Via Incomible / Getty Images

Via Incomible / Getty Images

Via Incomible / Getty Images

Shtonado / Getty Images

Via Shtonado / Getty Images

Via Shtonado / Getty Images

Via Shtonado / Getty Images

Via Shtonado / Getty Images

Via Shtonado / Getty Images

Via Shtonado / Getty Images

Via Shtonado / Getty Images

Via Shtonado / Getty Images

Via Shtonado / Getty Images

Via Shtonado / Getty Images

Via Shtonado / Getty Images

Via Shtonado / Getty Images

Girafchik123 / Getty Images

Via Girafchik123 / Getty Images

Via Girafchik123 / Getty Images

Via Girafchik123 / Getty Images

Via Girafchik123 / Getty Images

Via Girafchik123 / Getty Images

Via Girafchik123 / Getty Images

Via Girafchik123 / Getty Images

Via Girafchik123 / Getty Images

Via Girafchik123 / Getty Images

Via Girafchik123 / Getty Images

Via Girafchik123 / Getty Images

Via Girafchik123 / Getty Images

Shelma1 / Getty Images

Via Shelma1 / Getty Images

Via Shelma1 / Getty Images

Via Shelma1 / Getty Images

Via Shelma1 / Getty Images

Via Shelma1 / Getty Images

Via Shelma1 / Getty Images

Via Shelma1 / Getty Images

Via Shelma1 / Getty Images

Via Shelma1 / Getty Images

Via Shelma1 / Getty Images

Via Shelma1 / Getty Images

Via Shelma1 / Getty Images

Iconicbestiary / Getty Images

Via Iconicbestiary / Getty Images

Via Iconicbestiary / Getty Images

Via Iconicbestiary / Getty Images

Via Iconicbestiary / Getty Images

Via Iconicbestiary / Getty Images

Via Iconicbestiary / Getty Images

Via Iconicbestiary / Getty Images

Via Iconicbestiary / Getty Images

Via Iconicbestiary / Getty Images

Via Iconicbestiary / Getty Images

Via Iconicbestiary / Getty Images

Via Iconicbestiary / Getty Images
We Know What Hobby You Should Try Based On These Career Questions
You should try your ~eye~ at photography! Now, we all have cameras on our smartphones, but we're talking 'bout getting a semiprofessional DSLR camera! You can truly experiment with it. Try shooting on manual, playing with exposure, and adjusting the aperture and shutter speed! Get into it! You're an observant individual who pays attention to detail — you'll be killing it in no time.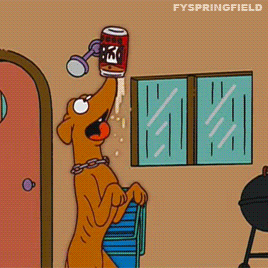 Knitting is amazing! Getting handmade gifts from your loved ones is always a treat, so you'll warm your friends' and families' hearts on holidays. Most importantly, it will relieve your stress once you get the hang of it. It requires skill and attention, and that will only improve your hand-eye coordination.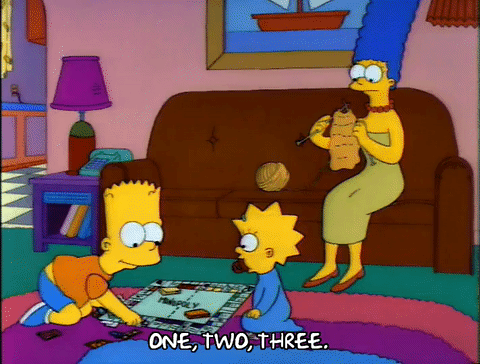 You should try your hand at embroidery! Just like most crafty hobbies that involve concentration and skill, it is a stress reliever. Also, wouldn't it be nice to see some handmade embroidery around your place? And once you hone in on your skills, you can tap into your entrepreneurial spirit and start selling some personalized embroidery!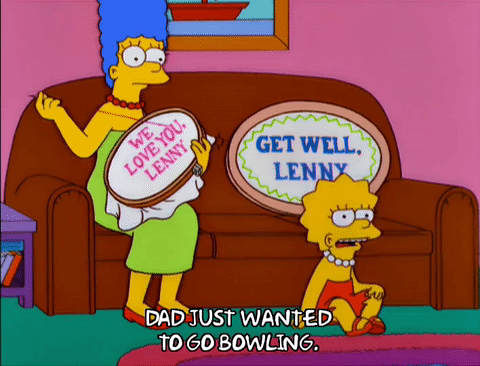 Aww, look who has gone fishing: You! The great outdoors is second to none. And honestly, who cares about actually catching fish? Well, some people do, but just imagine being out there with nature, listening to the water and the wind. You'll have to be patient, but it's all about the process, ya know? It's even relaxing just thinking about it! So go out there and cast that fishing line!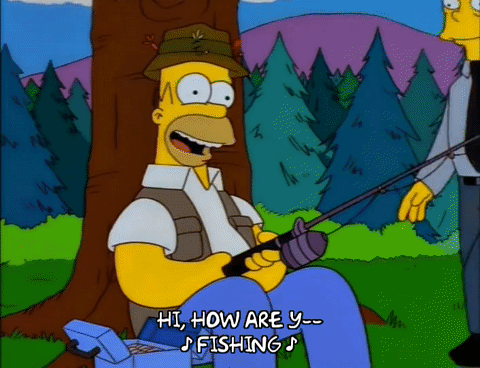 You have the self-discipline already! It's just time to apply it! Martial arts would be perfect for you. Not only would you be better prepared to protect yourself, but you'll be calm and in control. It's a great way to get in shape, and it'll help with self-confidence. Go and try it out!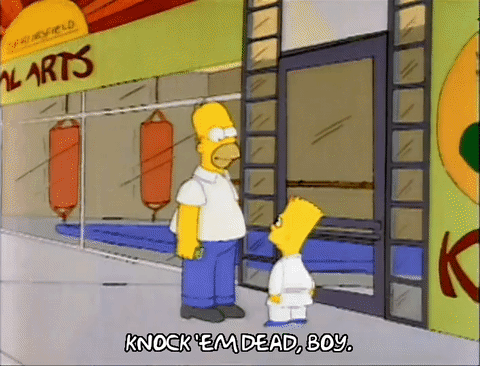 A person who lives in the present is truly at peace! And meditation helps to achieve that. It's great at relieving anxiety and stress when done on a consistent basis, and with a clear mind you can sleep better. Long story short: Start meditating and get your sleep on! Seriously, meditating is a great hobby to pick up. You'll find yourself applying the discipline to all aspects of your life.