Kieferpix / Getty Images

Via Rez-art / Getty Images

Via Rez-art / Getty Images

Via Fcafotodigital / Getty Images

Via Fcafotodigital / Getty Images

Via Anna_kurz / Getty Images

Via Anna_kurz / Getty Images

Via Niolox / Getty Images

Via Niolox / Getty Images

Via Rez-art / Getty Images

Via Rez-art / Getty Images

Via Elena_danileiko / Getty Images

Via Elena_danileiko / Getty Images

Howardoates / Getty Images

Via Voltan1 / Getty Images

Via Voltan1 / Getty Images

Via Nata_vkusidey / Getty Images

Via Nata_vkusidey / Getty Images

Via Rez-art / Getty Images

Via Rez-art / Getty Images

Via Cmspic / Getty Images

Via Cmspic / Getty Images

Via Handmadepictures / Getty Images

Via Handmadepictures / Getty Images

Via Wmaster890 / Getty Images

Via Wmaster890 / Getty Images

Zooooyu / Getty Images

Via Alex_ugalek / Getty Images

Via Alex_ugalek / Getty Images

Via Valentynvolkov / Getty Images

Via Valentynvolkov / Getty Images

Via Yipengge / Getty Images

Via Yipengge / Getty Images

Pepmiba / Getty Images

Via Bhofack2 / Getty Images

Via Bhofack2 / Getty Images

Via Debbismirnoff / Getty Images

Via Debbismirnoff / Getty Images

Via Olgna / Getty Images

Via Olgna / Getty Images

Luckybusiness / Getty Images

Via Luckybusiness / Getty Images

Via Luckybusiness / Getty Images

Via Luckybusiness / Getty Images

Via Luckybusiness / Getty Images

Via Luckybusiness / Getty Images

Via Luckybusiness / Getty Images

Via Luckybusiness / Getty Images

Via Luckybusiness / Getty Images

Via Luckybusiness / Getty Images

Via Luckybusiness / Getty Images

Via Luckybusiness / Getty Images

Via Luckybusiness / Getty Images

Via Luckybusiness / Getty Images

Via Luckybusiness / Getty Images

Via Luckybusiness / Getty Images

Via Luckybusiness / Getty Images

Via Luckybusiness / Getty Images

Via Luckybusiness / Getty Images

Via Cash Money Records

Via Cash Money Records

Via Def Jam Records

Via Def Jam Records

Via Sony Music Entertainment

Leona Lewis - "Bleeding Love"

Via Sony Music Entertainment

Via Atlantic Records

Pretty Ricky - "Grind On Me"

Via Atlantic Records

Via Artemis Records

Via Artemis Records

Via Def Jam Records

Shawnna - "Gettin' Some Head"

Via Def Jam Records

Via Harvest Records

Via Harvest Records

Via Arista Records

Via Arista Records

Via Motown Records

Boyz II Men - "I'll Make Love To You"

Via Motown Records
Plan A Romantic Night And We'll Tell You Your Favorite Sex Position
You prefer to do the deed from behind. And that's great! Because sometimes you need some hindsight for true foresight.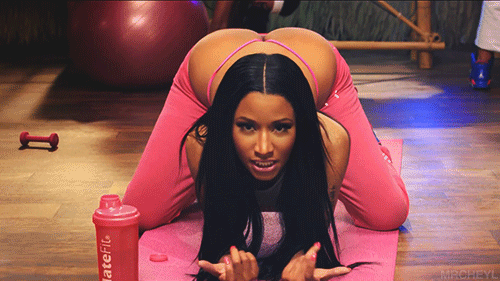 You like to be on top and in control. The cowgirl is the perfect position for you.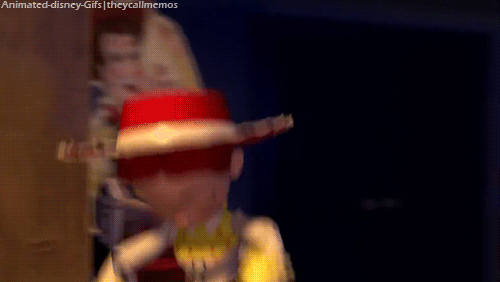 This is the position for you! You like to be in control while giving your partner a nice backside view.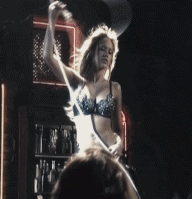 You have a classic and timeless taste when in the bedroom. The missionary position gets the job done.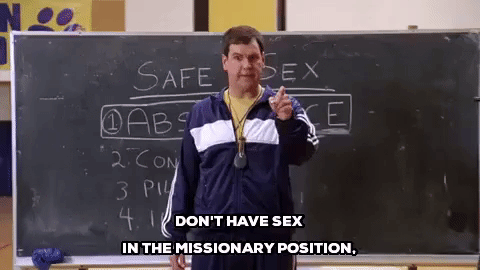 Success in the bedroom is a balance of give and take. And you've found the perfect balance for your partner.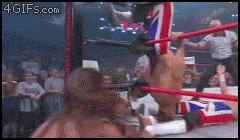 It's Christmas all year round in your bedroom. It's always better to give than to receive. Your partner loves you for it.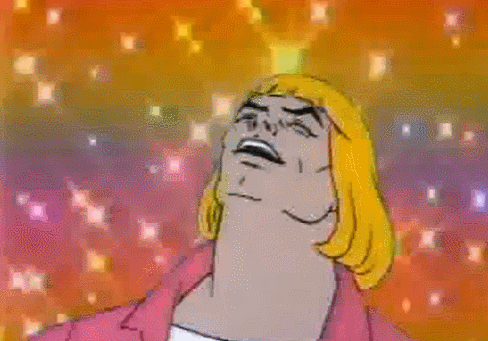 Sex for you is seriously an exercise. You like to lift your partner up and get as sweaty as possible.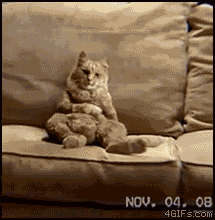 You're a soft and caring person in the bedroom. Spooning is the perfect way to show that affection to your partner.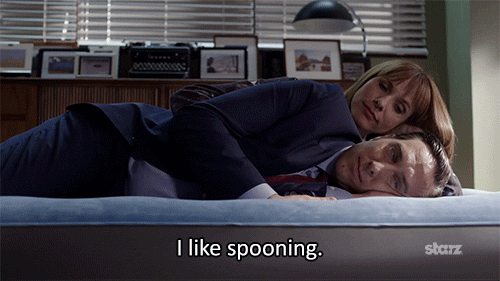 If sex was a sport, it would definitely be a close contact sport. But you especially don't want to miss a thing with your partner — you just like getting really up close and personal in the sack.