This is culture secretary John Whittingdale purposefully striding across the stage at the Conservative party conference on Monday, just before he said something slightly odd.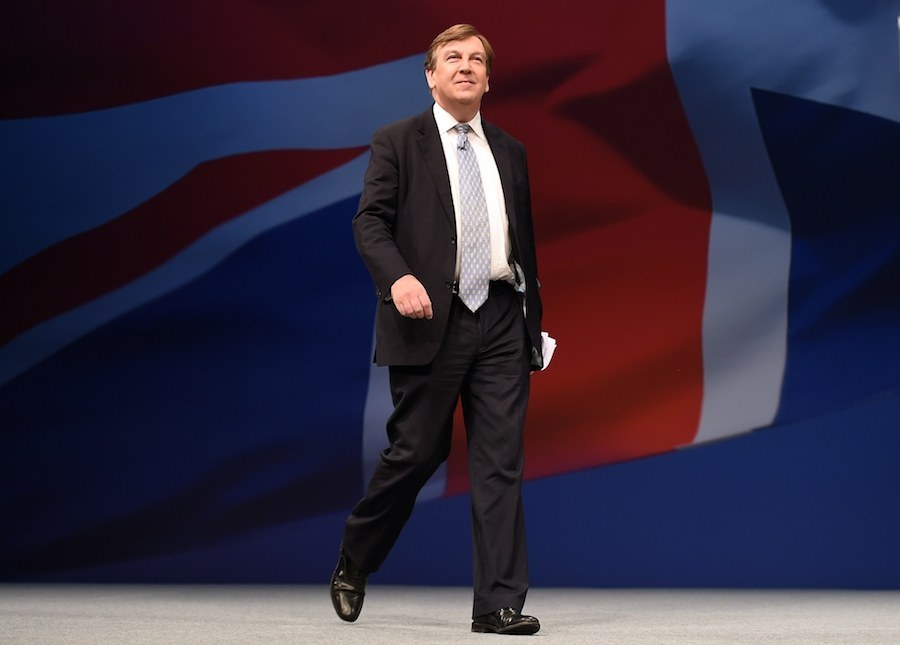 In his speech, as well as a bunch of other culture-related things, he said this:
It turns out he was quoting historian Dominic Sandbrook, whose new book is all about Britain's cultural influence – but the Tory party's tweet didn't make that clear.
So the good people of Twitter came up with their own suggestions of British things that other countries don't have.
For example, it is inarguable that there is no Peruvian Mr Blobby.
There is no Namibian Genesis, nor a Russian Cat Bin Lady.
There are no Yorkshire puddings in Macedonia.
There is no Kenyan Bobby Davro.
However, almost in unison, people on Twitter pointed out that we shouldn't be too smug: There is no foreign Piers Morgan.
Also, there was this cool song about a Dutch David Bowie.
And we are still waiting for this to happen.
Because this is terrifying.