Just When You Thought It Was Safe, Another Nando's Has Run Out Of Chicken
The Wimbledon branch of the chicken chain found itself short of its most famous product this week, and chicken fans were not happy.
This week the unthinkable happened. A branch of Nando's in Leicester ran out of chicken, leaving diners with empty plates. But guess what? It's happened again. The rush was caused by people ordering takeaway by using their paper loyalty cards, which expired on Monday. Plus, Nandos just launched a takeaway app that lets you order using your phone.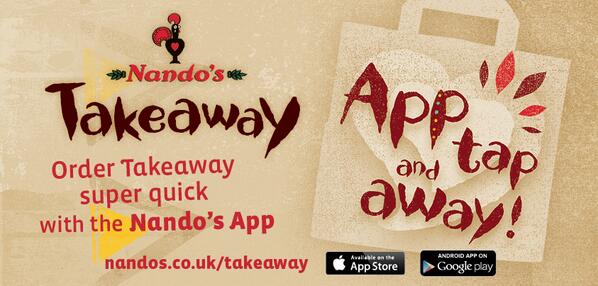 The launch of Online Takeaway has been incredibly popular, and with many customers also wanting to use their final remaining chillies on their old paper loyalty cards, unfortunately some restaurants ran out of certain options for a short period of time. We would like to apologise to those customers who couldn't get their preferred meal.
We'd like to offer our support to everyone affected at this difficult, difficult time.