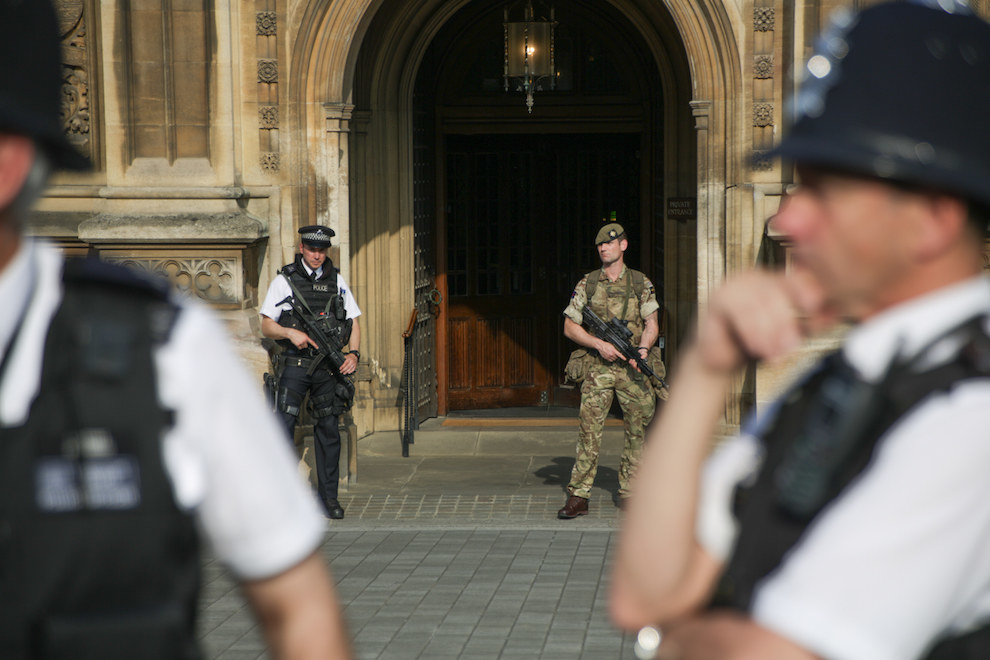 As much as 50% more hate crime was reported by the British public in the week following the Manchester Arena bombing in May, as new figures linked increased religious and racial abuse with terrorist atrocities.
The figures show a sharp lift in hate crimes reported to the police after all four of the terrorist attacks to hit the UK in 2017. The biggest increase was in the immediate aftermath of the attacks, but the effect appears to have lasted as long as three weeks.
The vast majority of the crimes were related to attacks made because of the victims' race or religion. Three out of the four terror attacks were carried out by Muslim men.
But the National Police Chiefs' Council (NPCC), which represents police forces across the UK and released the figures on Thursday, said the stats should also be seen in the context of increased hate crime in the wake of the EU referendum in June 2016.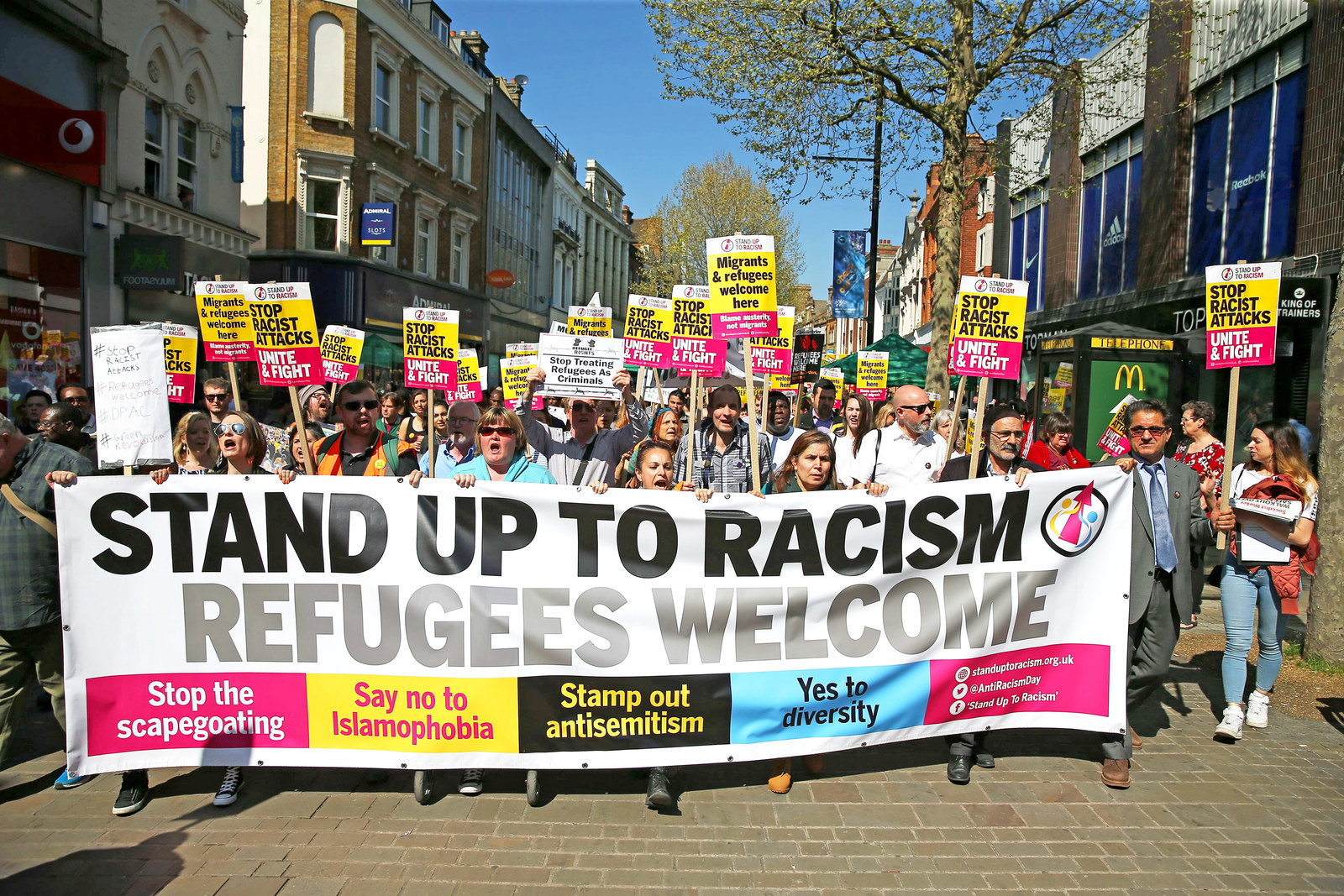 In each case, the number of hate crimes reported by far exceeded the rough daily UK average of around 171 hate crimes recorded during 2015–6, according to Home Office figures.
The stats show:
The NPCC stressed that year-on-year comparisons are made more difficult by the EU referendum in 2016, which itself created a spike in complaints. The London Bridge attack occurred on a weekend, when there are more hate crime reports than during the week.
The NPCC's lead on hate crime, assistant chief constable Mark Hamilton, said in a statement: "We know that terrorist attacks and other national and global events have the potential to trigger short-term spikes in hate crime and so we have been carefully monitoring community tensions following recent horrific events.
"Reporting from police forces show that levels of hate crime peaked in the wake of the attacks but quickly subsided within a few days. This is in line with trends we have seen before, though obviously still a real concern for the police service and wider society.
"As terrorists seek to divide us, it is more important than ever that we continue to stand united in the face of hostility and hatred. Police forces remain committed to helping all people feel safe and secure as they go about their daily lives."
Looks like there are no comments yet.
Be the first to comment!